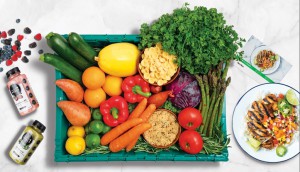 How MissFresh is driving distribution through Metro
The meal kit company is expanding its reusable box program inside the retailer to curb single waste packaging.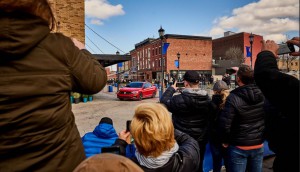 Volkswagen gets fans to shoot its latest campaign
The automaker aims to show off the capabilities of the new Jetta without the "artifice" of typical car ads.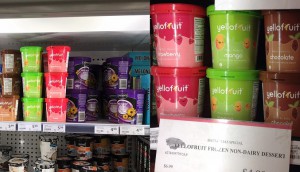 Yellofruit heats up frozen dessert space
The brand is entering Loblaws banners with its dairy-free product and aims to stand out.
View from the C-Suite: Tangerine's Raptors marketing a slam dunk
President and CEO Gillian Riley discusses the halo effect of the team's success on the digital bank.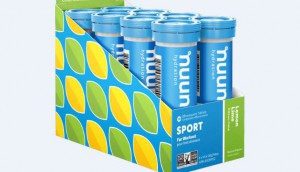 The Disruptors: Nuun's push into the hydration category
How the company targets all "sweat" enthusiasts and is entering the daily wellness segment with new product innovation.
Corner Office Shifts: Fizz, Canopy Rivers and Aviva
A round-up of senior-level executive changes you may have missed.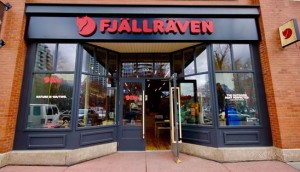 Inside Fjallraven's Canadian expansion
The Swedish hiking and adventure company is quickly bringing its premium sustainability mission to Canada.
Coalition for Gun Control shows how close you've come to a shooting
The non-profit uses police data to drive home urgency around the gun violence debate.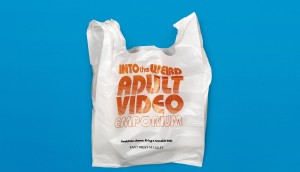 Grocery store makes its bags more embarrassing
Vancouver's East West Market is aiming to get its customers to stop and think so they'll remember to bring reusable shopping bags.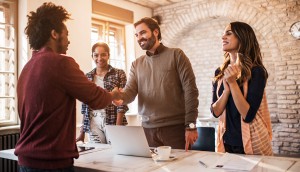 Employers planning to make more creative hires
The marketing and advertising industries should see a spike in both full-time hires and freelancers in the next six months.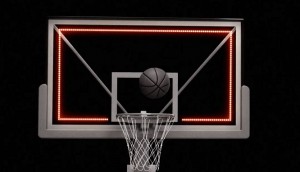 Wealthsimple drops its own Raptors spot
The digital investing company recreates Kawhi Leonard's buzzer-beater to remind customers of its new stock trading service.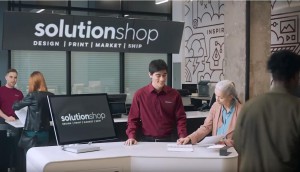 Jackman Reinvents named AOR for Staples Canada
The agency expands its mandate to include a new brand platform as the retailer continues on its transformation.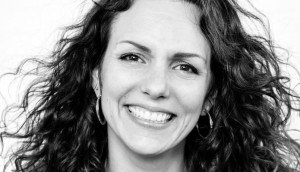 Publicis appoints VP and creative lead in Montreal
Sann Sava will lead the creative team following a string of new client wins.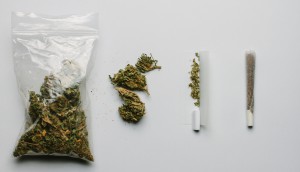 What do cannabis consumers look like post-legalization?
Research from Lift & Co. paints a picture of the habits and preferences of two different customer groups.