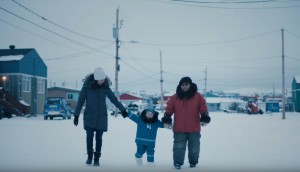 Canada Goose aims to celebrate and support Inuit craftsmanship
A limited edition parka collection is part of a CSR effort to give back to a place at the core of the brand: Canada's North.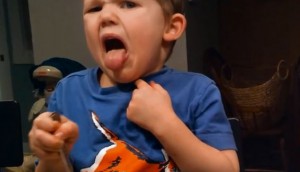 Maple Leaf relates to the trials of feeding kids
The company connects with parents by humorously depicting the many reasons children reject food.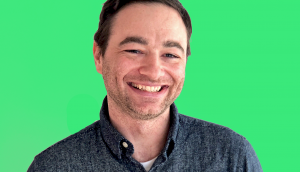 CloudRaker expands in Toronto
New design director Ian Matheson is among the several hires made across practices at the agency.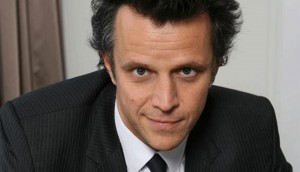 Publicis Groupe reports lackluster Q4 growth
The holding co is committed to its "Power of One" model and investing in Sapient as it prepares for a "bumpy ride."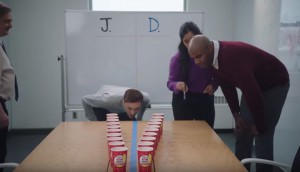 Tim Hortons gets serious about Roll Up the Rim
The QSR has increased the spend behind the long-running contest with long-form digital spots and a bigger social play.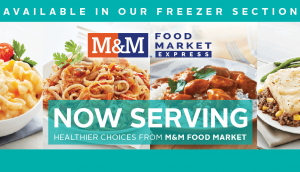 Rexall brings M&M to its frozen aisle
The drug store is diversifying its food offering while giving the Food Market access to urban customers.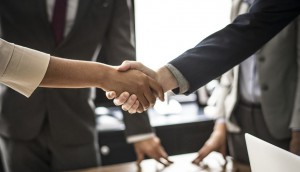 CloudRaker acquires ASK Marketing
The agency bolsters its retail capabilities by acquiring the Montreal-based trade marketing and retail logistics company.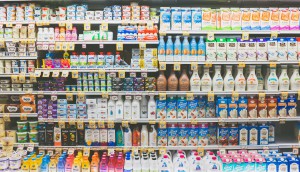 What are Canadians' favourite new products?
BrandSpark's awards program shows that health, effectiveness and convenience influence shoppers to try new goods.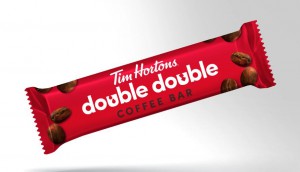 Tim Hortons expands retail product lineup
A bar inspired by the "double-double" will be sold alongside new instant and ready-to-grab beverages.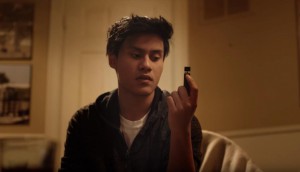 Health Canada proposes new rules around vaping ads
The rules would heavily restrict where ads could appear in an effort to curb use among teens and youth.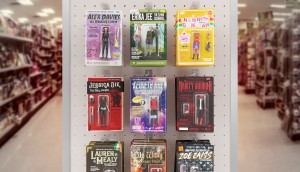 Central Station continues to grow
New creatives and a strategist are among the most recent additions at the design-driven agency.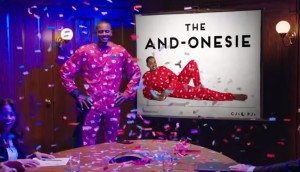 GoDaddy's Raptors-inspired onesie
The web hosting platform introduces a onesie in the second phase of its "CJ's PJs" campaign.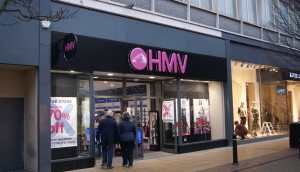 Sunrise Records acquires remaining HMV assets
The Canadian record store chain extends its reach into the U.K. with roughly 100 stores.