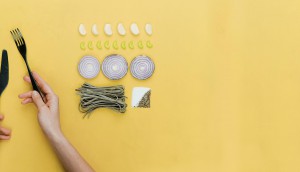 Sponsored Supplement
Do Good. Feel Good. Get Results.
Find out how one national charity is transforming the way businesses think about CSR.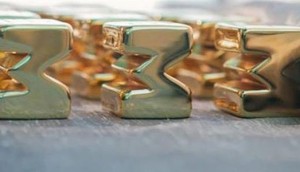 2018 Marketing Awards Shortlists: Multicultural
Here are the contenders vying for an "M" award in the category that celebrates culturally diverse work.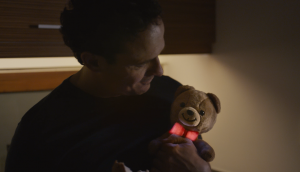 Kraft Peanut Butter sticks with connectivity
A new campaign uses techy teddy bears to bridge "emotional distance" between loved ones.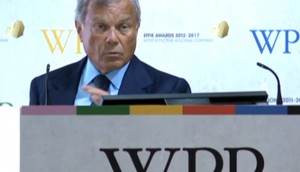 Sorrell steps down from WPP
The holding company's CEO has left following an investigation into alleged misconduct.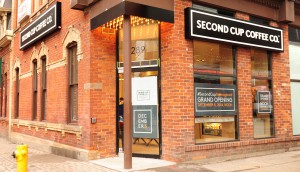 Second Cup to convert some cafes into dispensaries
The coffee chain taps into future demand through a partnership with National Access Cannabis.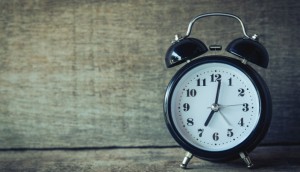 Up to the Minute: Aga Khan Museum picks Havas
Plus, Brandfire hires four and Blakely adds director of digital and strategy integration.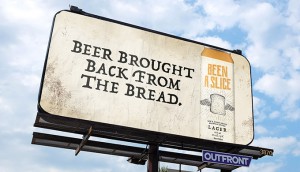 Beer with higher purpose
A campaign tells the story of a Second Harvest brew made from bread that would otherwise be in the trash.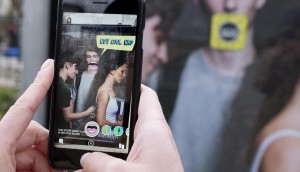 Children of the Street tackles bystander effect
The social-inspired campaign tackles the issue for the first time to get high school boys to change their behaviour.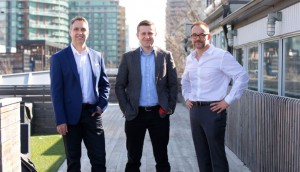 Citizen partners with Provident Communications
The deal deepens the agency's capabilities in corporate PR, B2B media relations and crisis management.
ATB partners with UAlberta on AI
The tech-forward bank enlists students and professors to develop real-world applications for machine learning.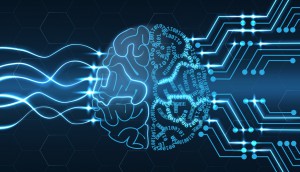 Canadians skeptical about artificial intelligence: report
Only a quarter of consumers trust the emerging tech, although companies leading the charge still received high marks.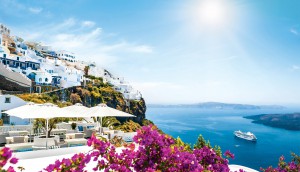 Air Canada Vacations picks Smith
As digital transformation AOR, the agency will develop new personalized experiences for travelers.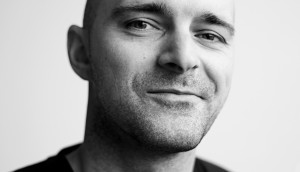 Sid Lee hires digital CD in Toronto
Martin Szomolanyi will bring his experience to a growing number of clients looking for agile, innovative solutions.