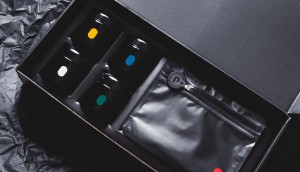 Tokyo Smoke fills its executive ranks
The cannabis lifestyle brand brings in a president, VP of marketing and head of content to prepare for legalization.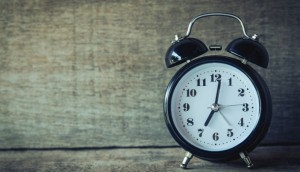 Up to the Minute: i2i boasts three new clients
Plus, Lg2 picks new VP of client services, Haft2 wins Shaftesbury and more news you may have missed.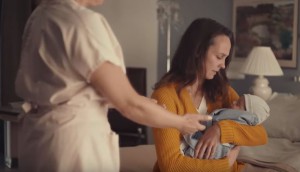 Uber and MADD look to prevent 'stolen' motherhood
The organizations have partnered on an emotional campaign to fight desensitization to impaired driving messages.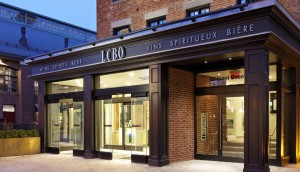 The LCBO's holiday guide to responsible hosting
The new CSR campaign was born from a year's worth of insights that led the brand to tap influencers and take to the streets.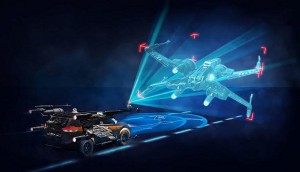 Nissan goes sci-fi for safety tech
The automaker brings Star Wars characters and augmented reality to dealerships to show off its safety features.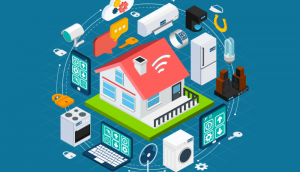 Amazon wants to make sense of your connected devices
A new dedicated service will help customers deal with the volume and unstructured nature of IoT data.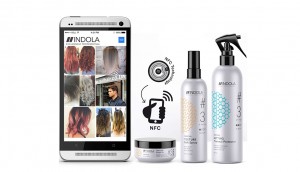 Tech in Action: Using NFC to deliver beauty inspiration
Indola's tap-able hair care packaging delivers content and tutorials to customers.
Accenture strikes quantum computing partnership
Working with Vancouver's 1QBit, the consultancy aims to be at the forefront of a potentially groundbreaking technology.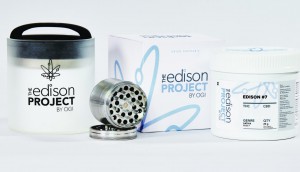 Exploring an opportunity in premium cannabis
Licensed producer Organigram has launched a line extension that will cater to consumers with more informed tastes.
How Canadian Tire evolved its approach to kids
Holiday work promoting its toy selection and Jumpstart charity brings more "fun" to the retailer's strategy.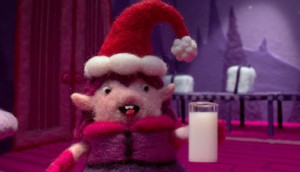 Dairy Farmers asks: Does Santa really drink all that milk?
The organization's first holiday campaign leverages a longstanding tradition to help it connect with consumers on an emotional level.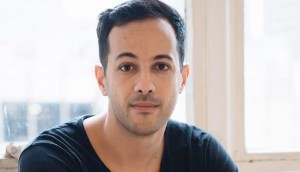 Taxi Montreal appoints new head of strategy
Rafik Belmesk takes on the role after having joined the agency nine months ago.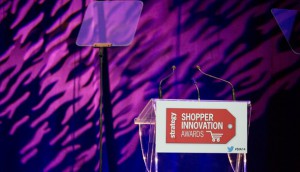 Nominate the next Retail Innovator of the Year
Sephora stole the show last year with its customer experience. Was your retailer transformative enough to do the same?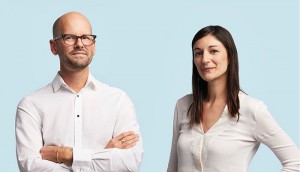 Banfield appoints new leadership
The Ottawa agency has named a new president and new director of client services as part of its partnership transition.