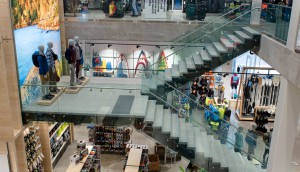 How MEC is building on its experiential history
CMO Anne Donohoe talks about the retailer's past, and future, as a place to chill, run, climb and shop.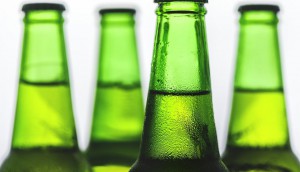 Brewers tap the potential of non-alcoholic offerings
Amid a decline in overall consumption, beer giants are fueling growth with alternatives that speak to health and wellness trends.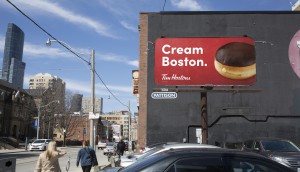 Tim Hortons plays with words to support the Maple Leafs
The QSR turns ads into rallying cries as Toronto's sports teams enter playoff mode.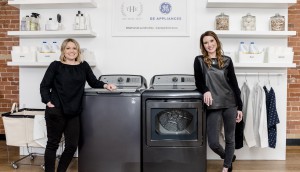 GE Appliances makes National Laundry Day more interesting
How the brand is tapping into organizational trends to make something most people see as a chore part of top-of-mind trends.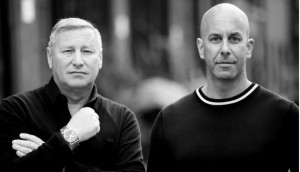 Mass Minority launches brand measurement tool
The agency's Brand Attraction Monitor gauges how values are performing compared to competitors.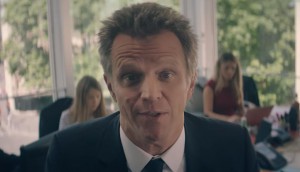 Publicis revenue continues to dip in Q1
The holding company expected a bumpy ride, but believes business transformation work will help right the ship.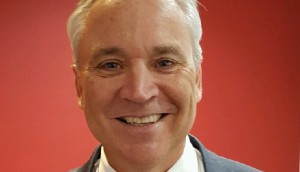 CIBC names new marketing EVP amid executive shuffle
Stephen Forbes steps into the role, which includes oversight of CMO Rob Assimakopoulos.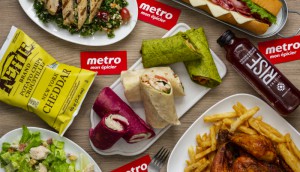 Metro expands Uber Eats partnership
The grocery chain is offering ready-to-eat meals delivery from more stores as it grows its omnichannel options.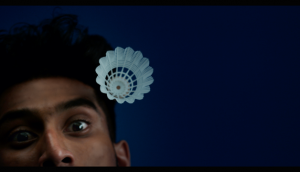 Check it out: FLAP promotes bird safety with exploding 'birdies'
The non-profit uses badminton to show the danger birds face in a less graphic way.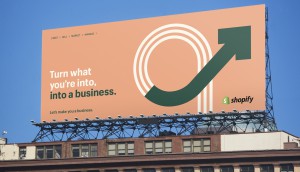 The idea behind Shopify's first brand campaign
The ecommerce company aims to become a household name when it comes to entrepreneurship.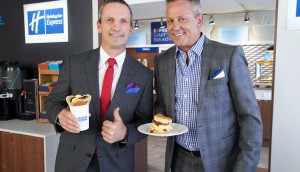 Holiday Inn Express rekindles an Original Six rivalry
The hotel chain has NHL legends go head-to-head to promote its new breakfast menu among sports fans.