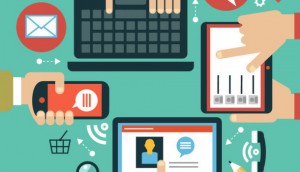 Sponsored
Why Canadian marketers are embracing programmatic
A focus on trusted partners and premium networks has helped quickly grow digital spend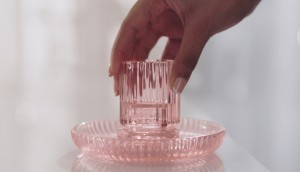 Tokyo Smoke makes its accessories part of your cannabis routine
New educational videos go beyond the plant to answer consumer demand for guidance in figuring out their consumption preferences.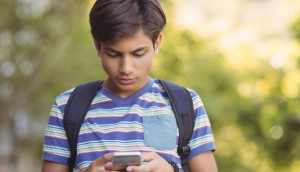 Kids Help Phone picks Republic as lead agency
The national non-profit used a qualification-based search to find a partner to help with a brand transformation plan.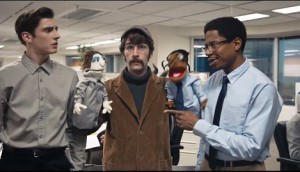 Pizza Pops gets weird again with its fans
The General Mills brand builds on its nonconformist positioning to engage a slightly older demo online.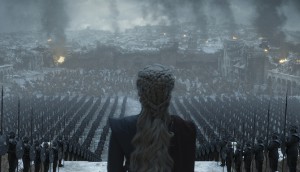 Canadian TV networks dive into streaming waters
How Canadian media companies are establishing their streaming brands to compete with Netflix and Amazon.
Manulife Bank debuts chatbot as part of challenger approach
The AI-powered financial tool is part of a push to draw millennials away from the Big Five banks.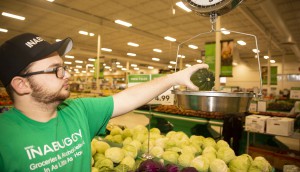 Inabuggy uses AI to fight big guys in grocery delivery war
The Canadian company taps tech to compete against American giants like Instacart and Amazon.
Lax AI ethics puts brands, businesses at risk: PwC
The advisory firm has released a toolkit to address a need for integrated approaches to developing the tech responsibly.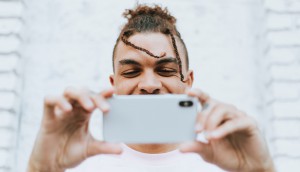 Cost, technical issues still barriers to AR campaigns
Creatives say client demand for the technology is strong, but roadblocks remain, according to a survey.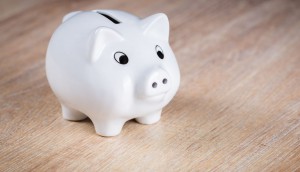 Education increases banking app satisfaction
More Canadians may be using digital channels to bank, but research by J.D. Power suggests there's room to improve.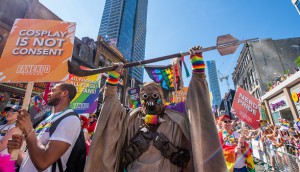 Fan Expo lets geek flag fly
The event's first Pride activation is part of a slate of initiatives to be more welcoming to LGBTQ and younger attendees.
Tag hires new client lead
Katie Musgrave joins from Tribal, adding digital strategy expertise to the Toronto boutique agency's offering.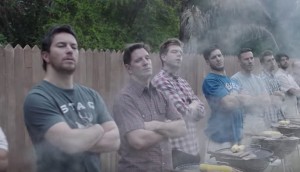 Brands court the modern man
How companies that once contributed to images of toxic masculinity are trying to be part of the solution.
Back-to-school spending to continue growing
In addition to increased online shopping, a study also suggests parents are making multiple in-person trips to find the best deals.
Danone names Taxi as AOR for Silk
The agency's Montreal office will work on a new platform and several product launches for the plant-based dairy alternative brand.