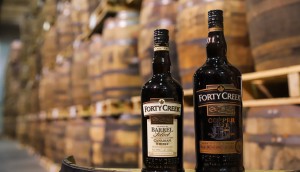 Forty Creek gets a facelift
The whisky brand revamps its packaging for the first time in its 25-year history.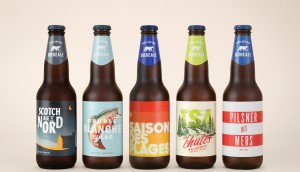 Boreale debuts a new look for its specialized beers
The craft brewer redesigns its Artisan line, hoping to connect with more adventurous drinkers.
Pita Pit heats things up with Tabasco
The QSR expands its flavour options as it attempts to "elevate" the in-restaurant experience.
Sears Canada seeks approval for liquidation plan
After years of attempts at a business turnaround, the retailer appears set to be ending operations for good.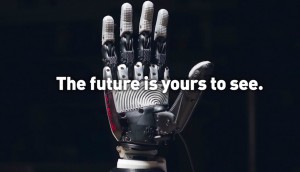 TMX focuses on marketing for international growth
Former Holt Renfrew marketer Alison Simpson leads a diverse company's rebranding.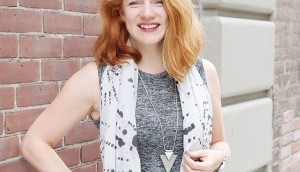 Flow Water gets its first VP of marketing
Rethink Breast Cancer's Alison Lawler-Dean joins the growing brand.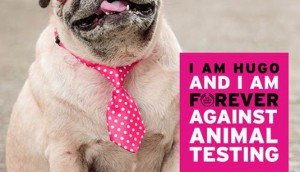 Behind The Body Shop's approach to CSR
With a new owner and ambitious campaign, the brand's top marketers talk media strategy and finding new customers.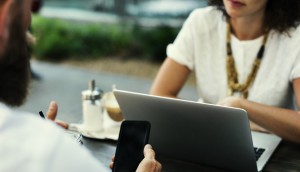 How to avoid being a crappy client (column)
Canopy Growth CMO David Bigioni on being a better leader for your agency partners.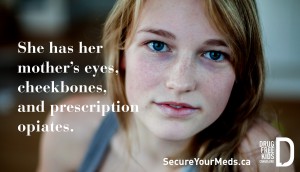 Check it out: Don't pass your drugs on to your kids
Drug Free Kids encourages parents to take steps to ensure prescriptions stay out of the reach of teens.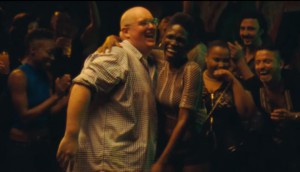 Smirnoff urges people to 'stay open' in new platform
The vodka brand builds on its definition of "good times" to include the national spirit of diversity and inclusion.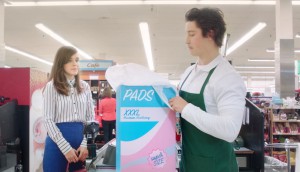 DivaCup gets cheeky with first major creative push
The femcare brand taps into relatable "period paranoia" for North American TV campaign.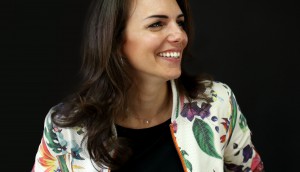 DDB names new ECD in Montreal
Sann Sava takes over leadership of the office's creative department.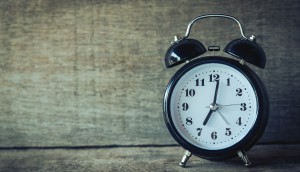 Up to the Minute: Time + Space adds new VPs
Plus: Ogilvy gets a new Quebec client, 6S eyes further New York expansion and more news you may have missed.