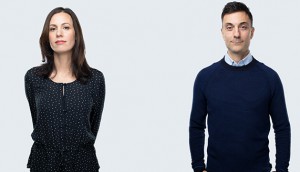 Sponsored
The Indie List: Feast
The small, but mighty indie punches above its weight on a national level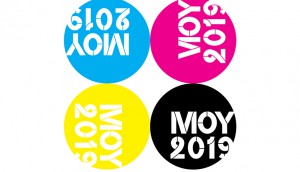 Meet the 2019 Marketers of the Year
Here were the five marketers who rose to the top of their categories with killer marketing, branding and creative campaigns.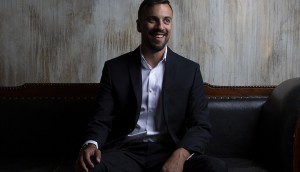 Bleublancrouge hires creative director in Toronto
Adam Woodhouse joins the agency as new global mandates facilitate the need for dedicated leadership at the office.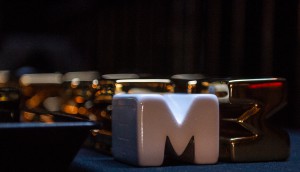 Who's on the 2019 Marketing Awards Craft jury?
Strategy reveals the crop of industry experts scoring this year's production-related category.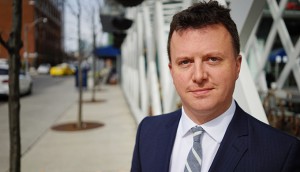 Five ways to spark success in the year ahead
An industry-wide pep talk from Cossette's EVP and general manager Daniel Shearer.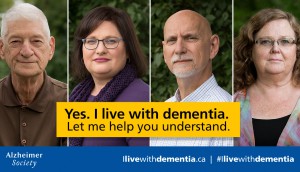 Alzheimer Society aims to show what it's like living with dementia
For Alzheimer Awareness Month, the charity continues to fight stigma using stories of people living with the disease.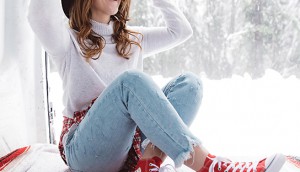 How to tailor your strategy to Gen Z
Experts weigh in on how to target this growing group in 2019 and beyond.
Up to the Minute: A new agency launches in Montreal
Plus, former Loblaw SVP Bob Chant joins StrategyCorp and ADCC names new president.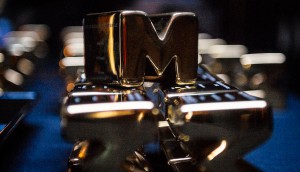 Multicultural jurors for the 2019 Marketing Awards revealed
The judges will score Canada's most culturally diverse work in early 2019.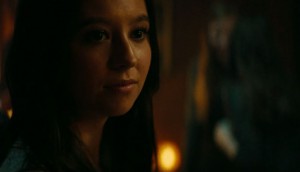 Check it out: A warning against 'flirting with death'
An awareness campaign from Vancouver's police suggests other drugs can be laced with more-deadly fentanyl.
Arrivals + Departures names new CCO
Jeff MacEachern has been hired to lead the agency's creative team in Toronto.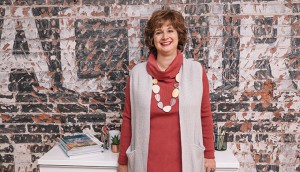 MOY 2019: Jill Schoolenberg's slam dunk
The GoDaddy VP transforms sports figurines and cozy pajamas into a long-term strategy for the Canadian market.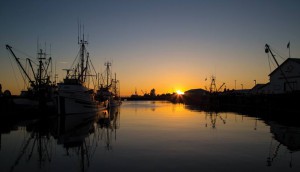 Tourism Richmond picks Wasserman as digital agency
The Vancouver shop will help the tourism board extend a recently launched platform into online channels.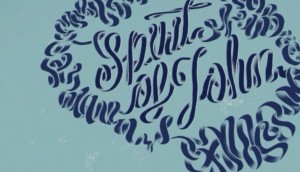 Alzheimer Society of Toronto asks you to fill in the blanks
Spirit of the West fans are prompted to complete the band's most famous lyrics to promote The Music Project.