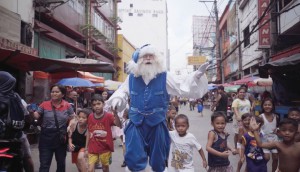 2019 Strategy Awards: What's old is new again
Brands build on long-running platforms by adding a twist, plus tips on how to win with niche audiences.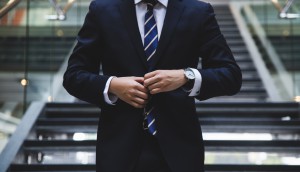 Calling all brand leaders
Now is the time to vote for this year's Marketer of the Year and weigh in on the state of the industry.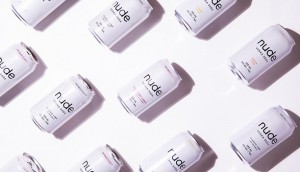 Ontario gets Nude in October
The vodka brand will debut in the LCBO this month, tapping into the growing low cal, low sugar trend.
Nom Noms World Food comes to Pusateri's
The brand's on-the-go meals make their GTA debut with sampling, ghost kitchens and food carts.
Stella Artois gets immersive, again
The brand is activating at Refinery 29′s made-for-Instagram 29Rooms event to get people to pair its beer with food.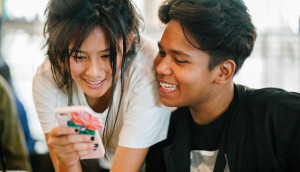 Gen Z Canadians less keen on green than Americans
U.S. consulting firm A.T. Kearney also finds that young Canadians are more forgiving of bad retail experiences.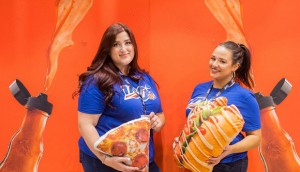 Frank's RedHot suits up with the NFL for "homegating"
From Shopper Marketing Report: The partnership honours 100 seasons with packaging, prizes and game food pairings.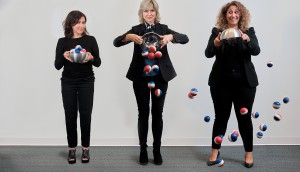 Bleublancrouge expands its leadership in Toronto
ECDs Julie Markle and Chris Dacyshyn, plus general manager Joumana Oweida, will help the agency serve a growing client roster.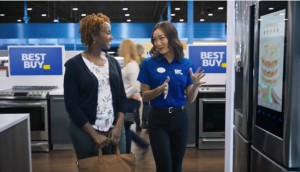 Best Buy's staff take their work home with them
The retailer emphasizes the knowledge of its Blue Shirt advisors in a new campaign to help guide customers through complicated choices.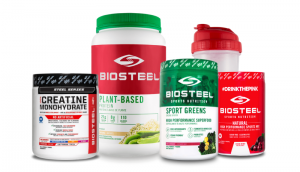 Canopy Growth acquires majority stake in BioSteel
The cannabis producer "lays the groundwork" for the creation of CBD-infused sports nutrition products.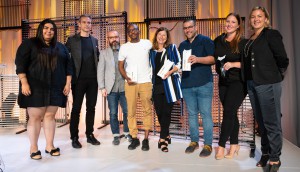 FCB/Six wins the 2019 Strategy Awards Grand Prix
The agency took the top prize for its work on the insights-driven "Go Back To Africa" campaign for Black & Abroad.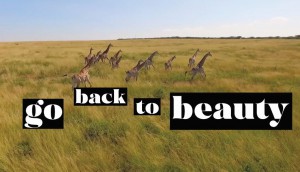 Strategy Awards 2019: Content flows from data stream
How Black & Abroad, Sport Chek and Radio-Canada tapped into the power of data to change perceptions and drive purchases.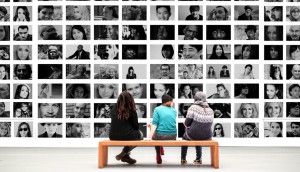 What will drive consumers in 2035?
Here are the trends shaping consumer behaviour over the next 15 years, as heard at the Marketing Evolution: C-Suite Summit.
Marketers invest in 'what works and what converts'
A new Gartner survey finds chief marketers remain positive about their budgets, despite negative economic headwinds.