Up to the Minute: Wasserman + Partners adds to leadership
Plus, Apex PR and Ruckus Digital expand and Jungle Media picks up an AOR assignment with Wealthsimple.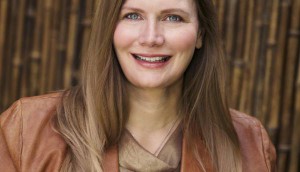 Dairy Farmers of Ontario names new CEO
Parmalait's Cheryl Smith has been hired to bring her understanding of consumers to the marketing and lobbying group's leadership.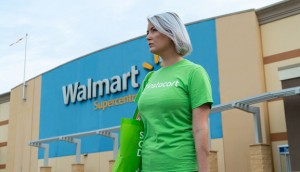 Walmart and Instacart expand grocery delivery
The service will come to nearly 200 stores as the retailer expands its omnichannel options in the grocery category.
Amazon tops survey of most-trusted ecommerce brands
Despite recent controversies, the online giant ranked first in 18 of the 24 product categories examined in BrandSpark's survey.
Veritas hires Lisa Kwong as VP and creative strategist
The hiring accompanies a new media-focused offering within the PR shop and an assignment with lifestyle site Refinery29.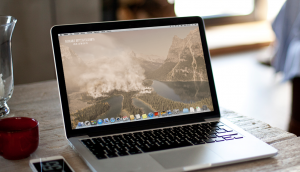 A desktop that shows the progress of B.C. wildfires
The Outdoor Recreation Council of British Columbia uses real-time data to bring the destructive potential of a fire closer to home.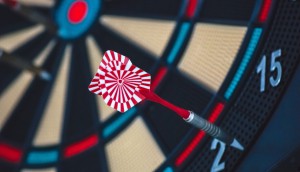 Have agencies lost their sense of purpose?
The Local Collective's Michael Ash asks why clients' obsession with brand purpose hasn't extended to their agency partners.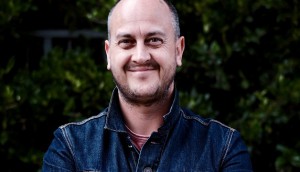 The&Partnership names new ECD for The Greenhouse
Geoff Vreeken takes over west coast creative duties for the dedicated Telus unit as the telco expands its business into new areas.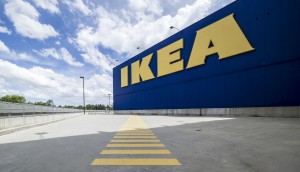 IKEA Canada constructs a brand for the future
As the popular retailer faces stiff competition, it's building new in-store and online experiences (no Allen key needed).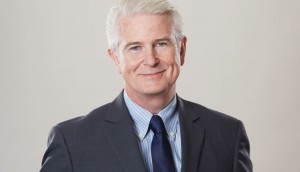 View from the C-Suite: Corby distills a premium gin strategy
How the company is building off renewed interest in gin, launching a strategy for Ungava that's based on millennial consumption habits.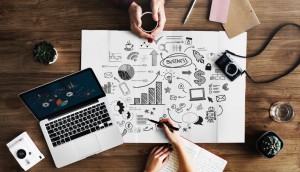 On adding a slice of data to your marketing sandwich
Subway's Cristina Wells praises brands that have embedded data and insights into all functions of the marketing value chain.
Rethink expands its ranks in Montreal
Hires across departments comes following a number of new assignments being served from the office.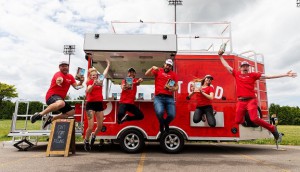 Clif Bar pumps good into the world (and bodies)
The brand is touring cities with a tricked out trailer as it emphasizes its ethical business practices and CSR initiatives.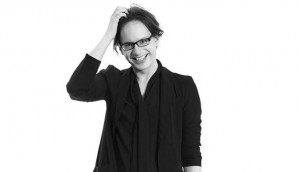 Why your diversity efforts will fail without empathy
As one of the few trans executives in the industry, Cossette's Chris Bergeron offers her perspective on how to ensure all staff feel secure and supported.