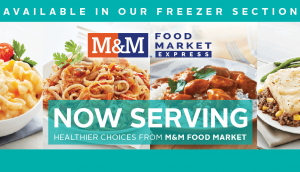 Rexall brings M&M to its frozen aisle
The drug store is diversifying its food offering while giving the Food Market access to urban customers.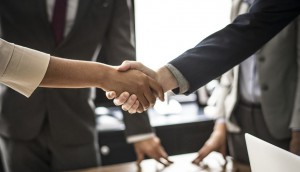 CloudRaker acquires ASK Marketing
The agency bolsters its retail capabilities by acquiring the Montreal-based trade marketing and retail logistics company.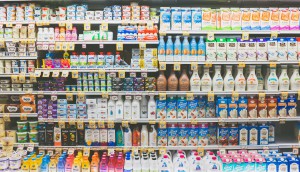 What are Canadians' favourite new products?
BrandSpark's awards program shows that health, effectiveness and convenience influence shoppers to try new goods.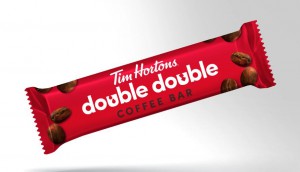 Tim Hortons expands retail product lineup
A bar inspired by the "double-double" will be sold alongside new instant and ready-to-grab beverages.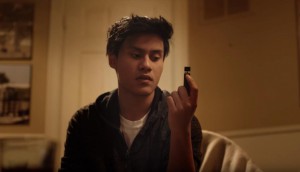 Health Canada proposes new rules around vaping ads
The rules would heavily restrict where ads could appear in an effort to curb use among teens and youth.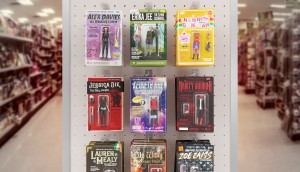 Central Station continues to grow
New creatives and a strategist are among the most recent additions at the design-driven agency.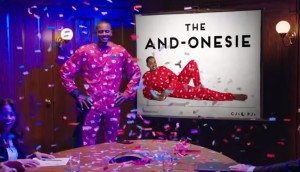 GoDaddy's Raptors-inspired onesie
The web hosting platform introduces a onesie in the second phase of its "CJ's PJs" campaign.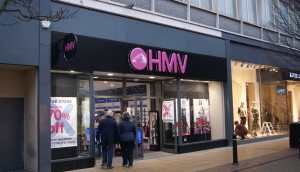 Sunrise Records acquires remaining HMV assets
The Canadian record store chain extends its reach into the U.K. with roughly 100 stores.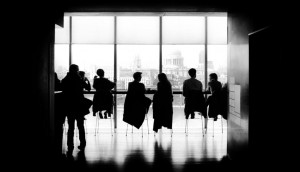 Corner Office Shifts: L'Oreal, SkipTheDishes and Koho
A round-up of senior-level changes you may have missed.
Shift to performance-based fees can improve client-agency relationships
WFA survey finds more clients are using the model and seeing value in agencies' work.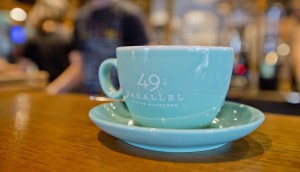 49th Parallel Coffee Roasters' relationship-focused approach
How the Vancouver company's commitment to quality coffee (and people) has led to rapid growth.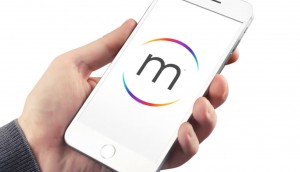 Meridian goes national with launch of Motusbank
The Ontario credit union will not leverage its brand to launch the digital-only subsidiary this spring.
ICA calls for boycott of YMCA Canada RFP
The non-profit claims the nature of the assignment makes a budget difficult to provide and that spec work is not required.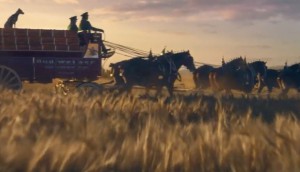 How did Canadians react to this year's Super Bowl ads?
Research shows that Budweiser's sustainability message ranked particularly high on likability.