Quebec's Dairy Producers make biodegradable ads
A campaign focuses on members that are certified organic and emphasizes their connection to nature.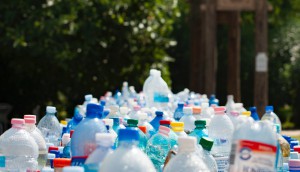 How do consumers feel about single-use plastic?
New research out of Dalhousie University explores how concerns over waste are impacting purchase decisions.
Sid Lee wins Grand Effie at Effie Canada
Ogilvy took home the most trophies at the first Canadian edition of the show recognizing marketing effectiveness.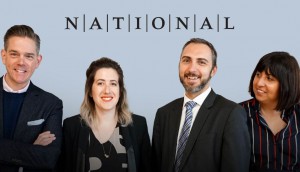 National Toronto unites digital, marketing and tech practices
The integrated DMT team will be led by SVP Erin Jacobson.
WestJet's smart nightlight projects a flight's path
The "Flight Light" uses real-time data to help families stay connected during an expanding number of international flights.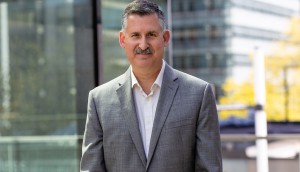 How Indochino's new CTO is tailoring its tech needs
Alex Buhler on what the clicks-to-mortar menswear brand is doing to fit changing consumer behaviour amid rapid expansion.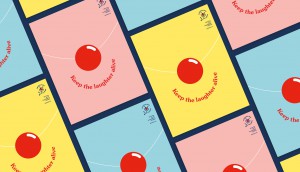 Dr. Clown Foundation gets in on the challenge fun
The Funny Face-off uses technology to get Montrealers laughing (and donating) to a good cause.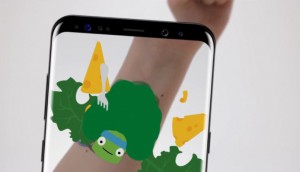 IGA brings tattoos to life with AR
Sid Lee used Facebook features families already know to make engaging with a charitable campaign as simple as possible.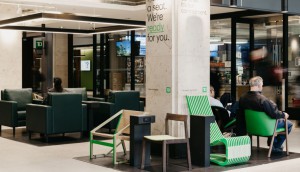 TD makes Union Station a little more green
Five Canadian furniture designers helped bring the bank's message of confidence to the transportation hub.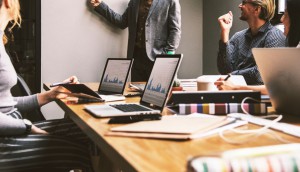 McMillan launches studio for quick-turnaround projects
Named Snack, the service aims to meet clients' needs for one-off projects across video, digital, design and events.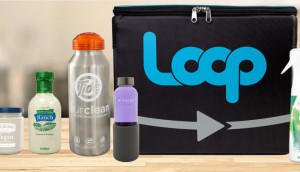 Loblaw joins sustainable packaging program Loop
The company will make products from President's Choice and national brands available in a 2020 pilot.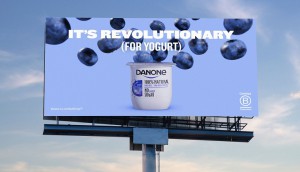 Danone starts a yogurt revolution (kind of)
A national campaign emphasizes natural ingredients and not adding sugar to capture a millennial audience.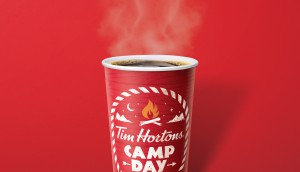 Tim Hortons increases its push behind Camp Day
The QSR uses its "True Stories" platform to drive more awareness of the skills kids learn when they go to camp.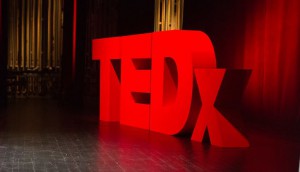 TEDxToronto picks The Garden as AOR
The Toronto agency will work to turn the one-day annual conference into an ongoing conversation around ideas.