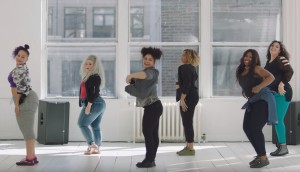 Check it out: Penningtons' powerful song
The brand teams up with a dance company for an emotional surprise in its latest uncompromising social video.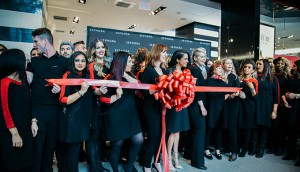 Bringing sexy back
Managing editor Jennifer Horn on how to drive retail experiences through personalization and cult-like communities.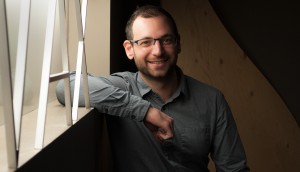 Wax adds a new creative director
Nick Asik rejoins the agency where he began his career more than a decade ago.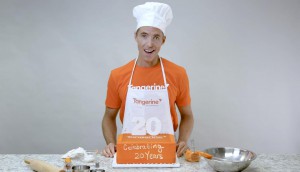 Tangerine's hidden code
The bank's 20th anniversary campaign comes with a (kind of) secret message for savers.
Molson wants a taste of Canada
The brand offers Canadians the opportunity to win its red fridges by nominating those who represent us best.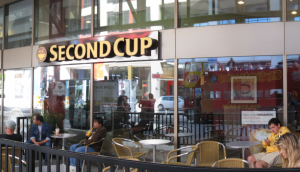 What's next for Second Cup?
Following the exit of its CEO, the brand – and industry watchers – discuss what's ahead.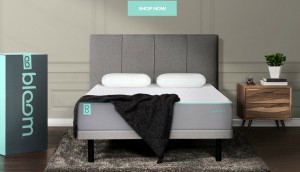 Sleep Country's slow-and-steady digital approach
The retailer's business development chief on why it isn't under major threat from the Caspers of the world.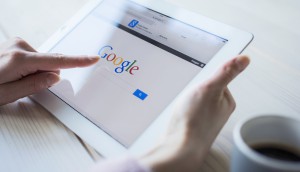 Canada's most reputable corporations a stable bunch
Leger's annual consumer survey shows trust is long-lasting but easily lost.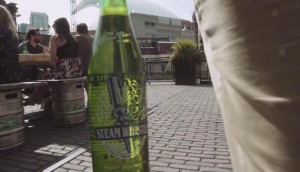 Quick Fire: Why Steam Whistle leaves money on the table
The Toronto indy brewer forgoes a popular, proven strategy in favour of focus.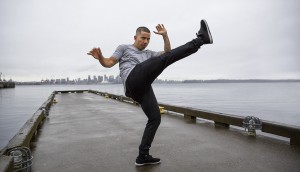 Lululemon shifts its perspective for first global campaign
The brand aims to "get off the mat" by bringing the philosophy of yoga to other walks of life.
Why BMW is keeping quiet
The automaker shows off its electric vehicle in an unconventional context.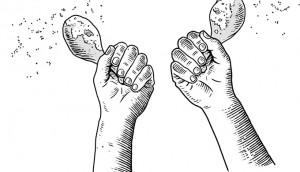 Experience-based retail
Here are three clever executions from the physical world to keep shoppers coming to stores.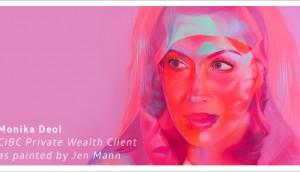 CIBC paints a picture
An artistic take on how the bank views its relationship with high-value clients.
Buying online, by the numbers
BrandSpark's study breaks down the state of ecommerce in Canada.