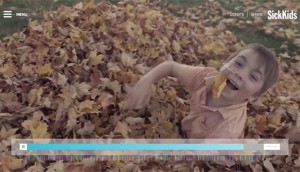 CASSIES Gold: Unpausing SickKids' lives
Cossette's campaign led to record donations with tech that skipped to a happy ending.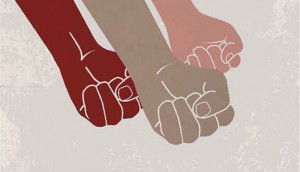 CASSIES Bronze: Giving new life with blood
Canadian Blood Services and Sandbox's pitch led to a surge in donations.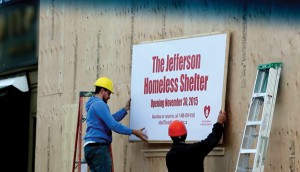 CASSIES Bronze: Raising the Roof hits home
Leo Burnett and the organization took on the NIMBYs.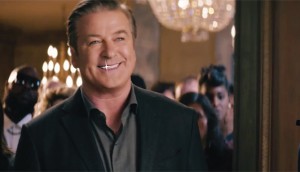 CASSIES Bronze: Amazon creates a magical Echo
Leo Burnett's spots had a Super Bowl-sized impact on the device's sales.
CASSIES Gold: The Liberals' hurricane win
Bensimon Byrne tapped a trusted nonagenarian to shore up the seniors vote.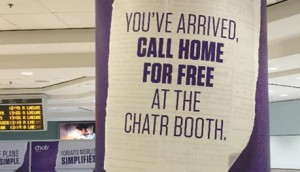 CASSIES Silver: Providing Chatr for life transitioners
With BBDO and Balmoral, the wireless brand grew its business by targeting new Canadians.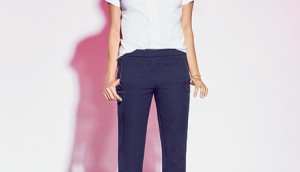 CASSIES Silver: Reitmans pitches a younger crowd
With Tank, the brand worked to make its clothing relevant to a new audience.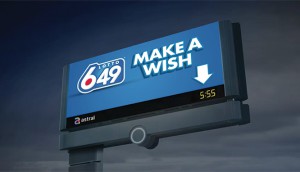 CASSIES Silver: This is why you should play Lotto 6/49
Sid Lee helped the lottery brand regain relevance in Quebec.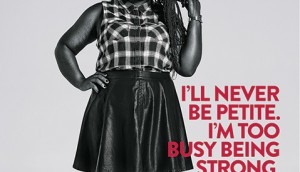 CASSIES Bronze: Special K takes on self-doubt
Leo Burnett's #OwnIt campaign took on women's relationship with food.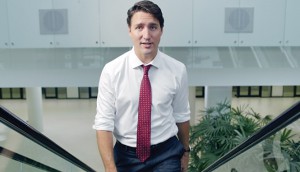 CASSIES Bronze: The Liberals strike back
Bensimon Byrne's campaign turned the tables on the opposition and contributed to Justin Trudeau's majority win.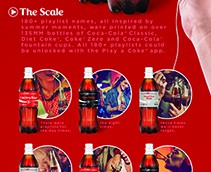 CASSIES Bronze: Coke bottles shareable music
The Hive turned the brand's iconic bottle into a music player.
CASSIES Bronze: Rediscovering Nature Valley
Cossette's campaign encouraged kids to disconnect from devices and reconnect with the outdoors.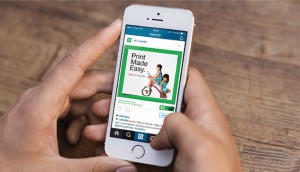 CASSIES Bronze: TD dreams with small business owners
Leo Burnett's campaign partnered with small businesses to change perceptions of the bank.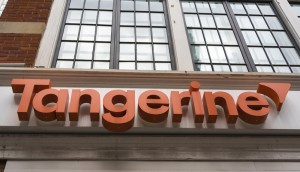 Tangerine names new president and CEO
Chief strategy officer Brenda Rideout is set to take the helm March 1.