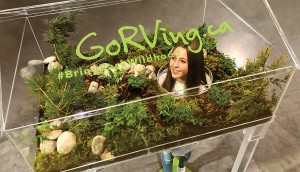 The Indie List: doug&partners
Results through strategic input
Sponsored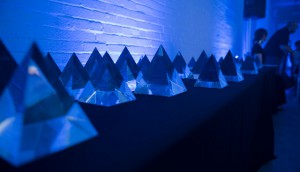 Shortlist announced for 2020 AToMiC Awards
The awards recognizing collaborative and creative use of advertising, tech, media and content will be given at a gala on March 3.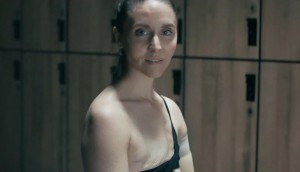 GoodLife begins the year with a focus on diversity
FCB's first campaign for the fitness chain focuses on inclusiveness and a range of offerings to compete with boutique studios.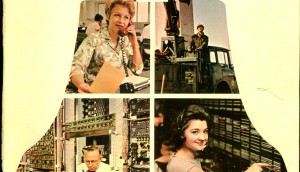 Tribute: How Bell just got better
The 140-year-old company has found longevity in a marketing vision that sees its multi-faceted brand as one.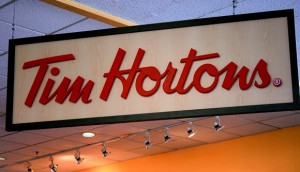 Tim Hortons hires McDonald's marketer as CMO
The QSR names 15-year Golden Arches veteran Hope Bagozzi to its leadership team in Canada.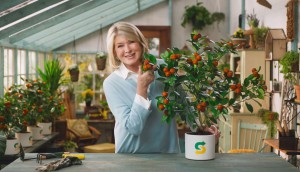 Subway and Martha Stewart give a lesson in plant-based food
Why the QSR is "going big" to promote the national launch of its Beyond Meat meatball sandwich.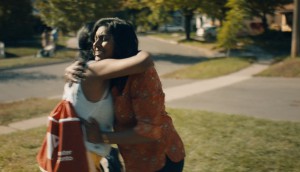 What would the world look like without the YMCA?
A campaign from the organization's Toronto chapter aims to show what it offers beyond fitness and community centres.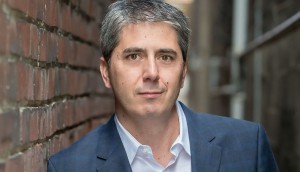 Adrian Fuoco named VP marketing at Pizza Pizza
Arriving from Boston Pizza, the marketer will strive to balance promotions with more diversified and meaningful brand tactics.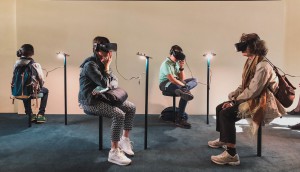 Consumers in 2020 and beyond
Strategy looks at Mintel's seven drivers of change and how consumer demands will shift over the next ten years.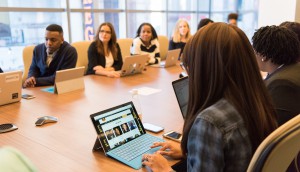 How creating opportunities helps make social change
Impakt's Paul Klein on why small actions informed by those directly experiencing the problem is the most effective approach.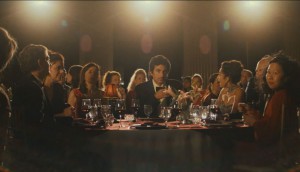 Inniskillin takes cues from Hollywood
A campaign for the Arterra Wines brand exemplifies the company's recent approach to creativity across its portfolio.
Indigo gets Thoughtfull about new gifting brand
The retailer's internally incubated ecommerce site uses its extended product selection to help answer demand for unique gifts.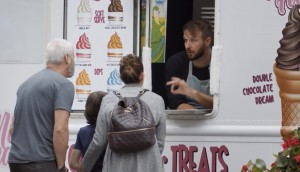 Why the Lung Association, Heart & Stroke peddled nicotine ice cream
The health orgs collaborated to get parents thinking about the risks of vaping for youth.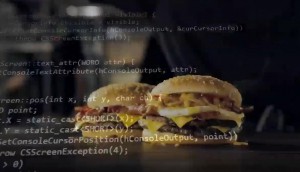 Decoding visions of 2020
Karen Howe weighs in with predictions for the year ahead and what they mean for agencies and the state of creativity.