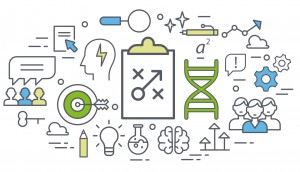 Sponsored
Meet disruption head-on
Switching your organization from defence to offence.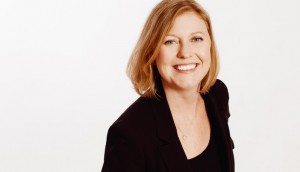 Stephen Thomas adds new division
Liz Attfield will lead strategic services at the agency, with the goal of offering more integrated fundraising programs.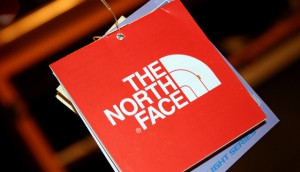 Bicom lands pair of VF Corporation brands
The PR shop becomes AOR for The North Face and Smartwool, and has made several hires to support the wins.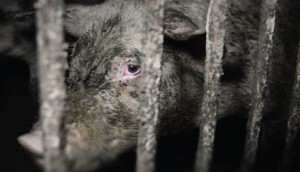 Check it Out: SPCA Montreal toys with the word 'animal'
An OOH campaign deconstructs the word to give it new meaning in French.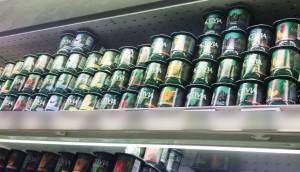 Danone picks Bob for retail
The agency will lead in-store programs for yogurt brands Activia and Oikos.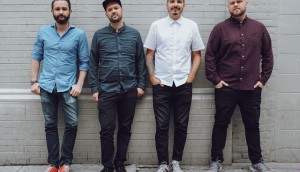 DentsuBos adds to creative department
Four ACDs join the agency in response to recent business growth.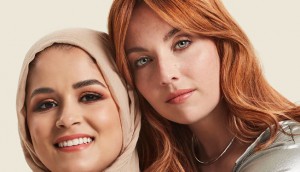 Sephora showcases the many faces of beauty
The cosmetics retailer partners with sixteen Montreal and Toronto locals to support ongoing market intensification efforts.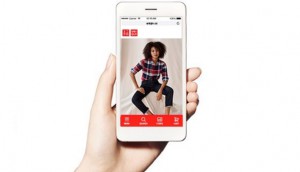 Uniqlo goes mobile-first for ecommerce
Canadians will be able to shop an extended selection of the retailer's assortment from the app or mobile site.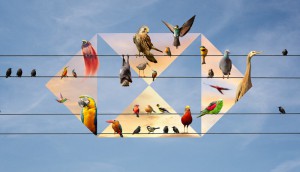 HSBC revamps its airport strategy
The bank is using a new global brand identity to help support its retail goals in Canada.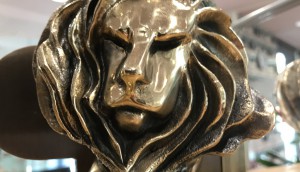 Insights from the 2018 Cannes Creative Effectiveness winners
WARC explores the strategies that helped marketers win the elusive Lion this year.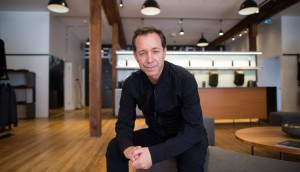 RYU expands its universe
The CEO of Respect Your Universe talks about growing his Canadian upstart into a competitive global force in the athletic-wear category.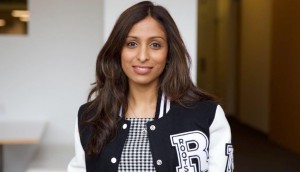 Roots hires VP marketing to support international growth
Pepsico Canada's Mangala D'Sa joins the retailer to support its efforts to expand further into the U.S.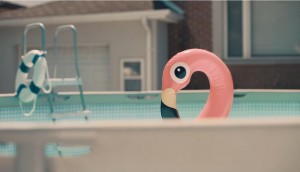 Staples brings more variety to back-to-school
How the retailer is showing off a deeper product array with its long-running "It's The Most Wonderful Time of the Year" platform.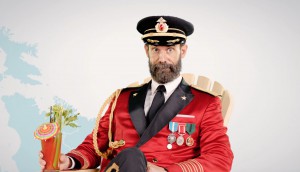 Hotels.com tries to rename the August long weekend
In a campaign stunt on Twitter, the travel site sourced ideas for a consistent name to be used across Canada.