ATB partners with UAlberta on AI
The tech-forward bank enlists students and professors to develop real-world applications for machine learning.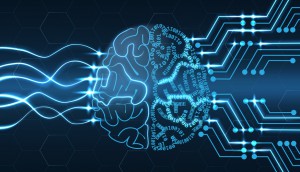 Canadians skeptical about artificial intelligence: report
Only a quarter of consumers trust the emerging tech, although companies leading the charge still received high marks.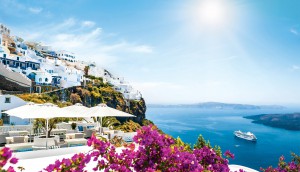 Air Canada Vacations picks Smith
As digital transformation AOR, the agency will develop new personalized experiences for travelers.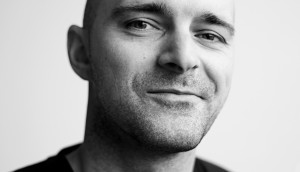 Sid Lee hires digital CD in Toronto
Martin Szomolanyi will bring his experience to a growing number of clients looking for agile, innovative solutions.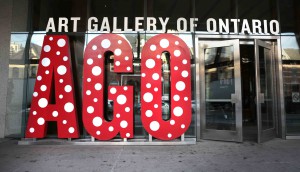 New tricks from an old brand
How the Art Gallery of Ontario took a research-led branding approach to generate massive buzz for its exhibits.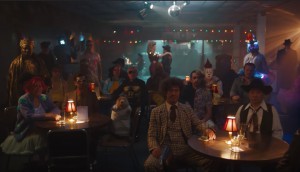 Coinsquare campaign a first in cryptocurrency
Amidst a crackdown on digital ads for virtual currencies, the trading platform aims to show its muscle with traditional media.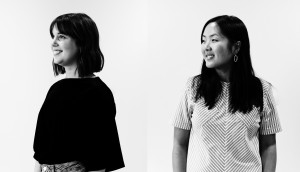 Huge hires new creative team
Amy O'Neill and Tracy Wan join as the agency continues to strengthen its integrated offering.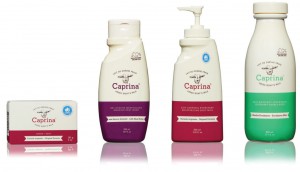 Canus celebrates 20 years with new packaging
The skin care brand aims to rejuvenate its image in an effort to connect with modern moms.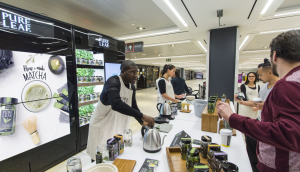 Barrows' data-collecting pop-up
An activation for Pure Leaf shows how the shopper marketing agency's modular design helps generate insights.
Inside the M&Ms 'Flavour and Fun Shop'
The confectionery brand adds an experiential touch to engage consumers with its "Flavour Vote" campaign.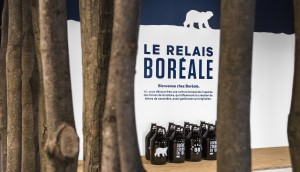 Boreal beer shop a conduit for innovation
With its natural elements and local merchandise, the Quebec brewery's first store serves as an extension of the brand.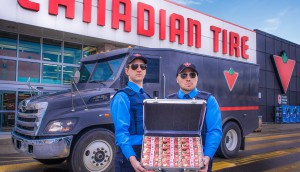 Canadian Tire to launch new rewards program
The retailer hopes the flexibility of earning points at multiple stores will help Triangle Rewards appeal to a wider demographic.