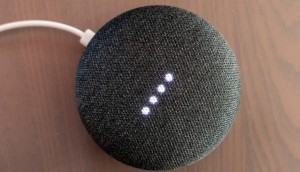 WestJet expands its voice services
The airline is bringing its Juliet digital assistant to Google devices to help customers manage their travel journey.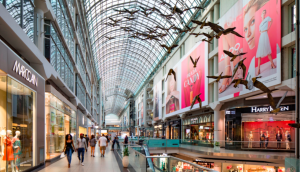 Cadillac Fairview to develop retail solutions with Scale AI
From the Tech newsletter: The Ravel by CF innovation division is pursuing ways to offer more personalization within physical retail.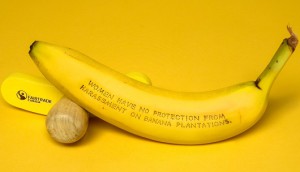 Fairtrade Canada shows the harm of banana harvesting
The non-profit is writing messages directly on peels to rally consumer support for ethically harvested products.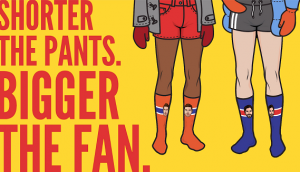 Babcock may be gone, but his socks live on with a different name
The brand now known as Major League Socks launches a social campaign to extend its reach beyond Leafs fans.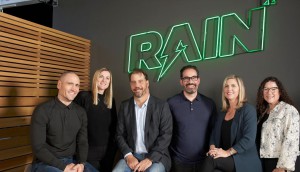 Rain adds to leadership, in-house content offering
The agency continues to grow its business nationally, having most recently added Centennial College to its roster.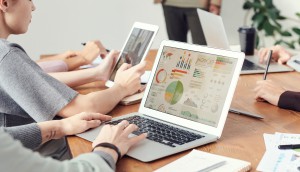 It's time to end the tyranny of impressions
Edelman's Catherine Yuile and Sophie Nadeau ask why earned media measurement hasn't evolved with platforms.
Loblaw grows its digital shelf
Experts weigh in on the grocery banner expanding its PC Express offerings into pet, home and baby products.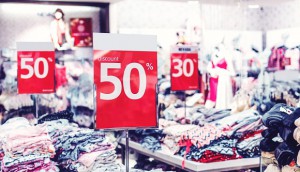 Retail sales slump (again) heading into the holidays
Analyst Ed Strapagiel predicts 2019 could be one of the worst years since the recession.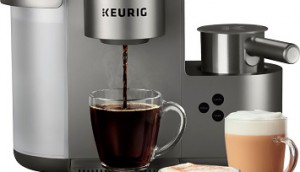 Keurig pops up, touts K-Cup recycling
The coffee brewer is educating consumers about its recycling program during its holiday mall activation.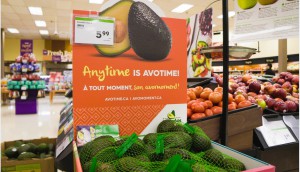 Is it "Avotime" for avocados?
Avocados From Mexico blankets stores with displays to get Canadians to think of the fruit beyond guacamole.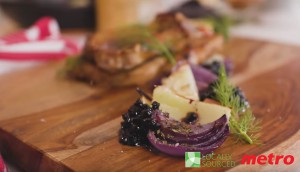 Grocers get vocal about local
From Shopper Marketing Report: How Metro, Sobey's, Longo's and Loblaw are expanding support for domestic producers.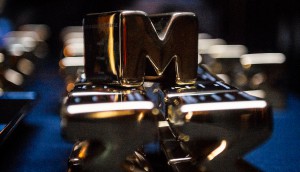 Design co-chairs announced for 2020 Marketing Awards
Mikey Richardson and Jennifer Weaymouth will lead the jury of design experts awarding work in the category.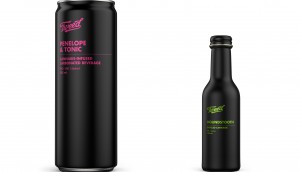 Canopy Growth unveils 'cannabis 2.0′ portfolio
Ready-to-drink beverages, stand-alone liquid cannabis, chocolate and vape products will launch under new and existing brands.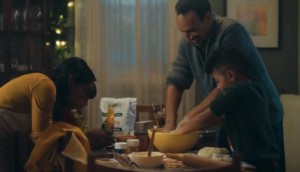 Interac swaps holiday gifts for the 'stuff' that matters
The company is focuses more on experiences as Canadians grow concerned about the materialistic nature of the season.