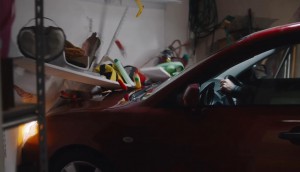 CAA drives home its other benefits
The organization's latest spot is an effort to reinforce its broader value proposition.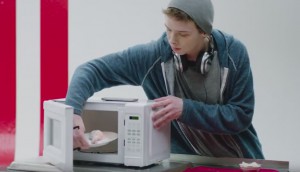 KFC keeps schooling consumers
The QSR launches new digital creative to continue tackling myths about its food.
Stephen Thomas names new president
The non-profit focused agency promotes Paula Attfield to the role to help facilitate its growing U.S. business.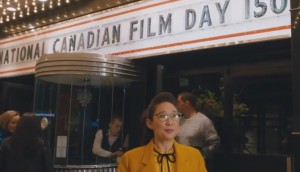 Reel Canada draws support for homegrown films
How the organization is using national pop-ups and celebrity-fuelled creative to boost support for a flagship event.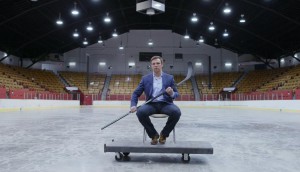 Quebec government focuses on French
A new campaign uses well-known Canadians to show the potential benefits of picking up the language.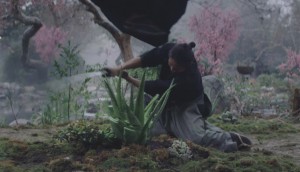 DentsuBos Montreal tapped for aloe yogurt launch
The Canadian shop has created a Japanese-inspired ad campaign to launch the new product in the U.S. market.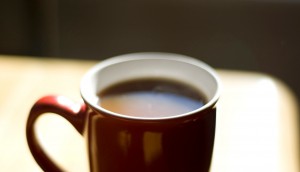 Tim Hortons bucks the brand value trend
The coffee chain stands out among QSRs showing declines, according to a new ranking report.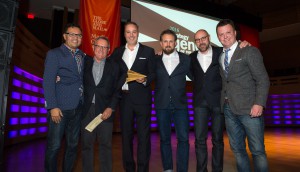 It's Agency of the Year submission time
Agencies have until May 15 to assemble their list of campaigns for the annual competition.
Lucky Charms continues its millennial strategy
A St. Patrick's Day Snapchat execution builds on the insights around the demo's values and consumption habits.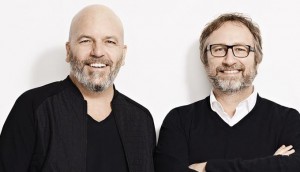 Lg2 names new leadership positions
As work grows and a co-founder formally moves into retirement, the agency gives a pair of creatives new roles.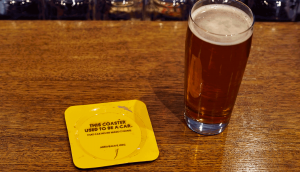 Check it out: Arrive Alive's sobering reminder
Coasters made from wrecked cars offer up an important message this St. Patrick's Day.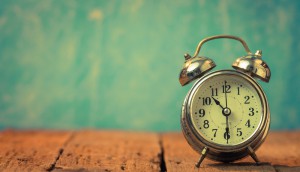 Up to the Minute: A shiny win for NKPR
Plus, Free for All adds to its team and more news you may have missed.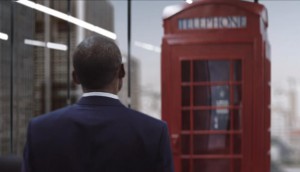 Transat goes to Europe
How the insights driving the brand's latest creative differ from its tropical destination marketing.