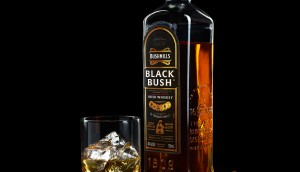 Sponsored Supplement
The Jack Russell Agency: The small but mighty
The young shop was built on using its agility to beat out the big dogs.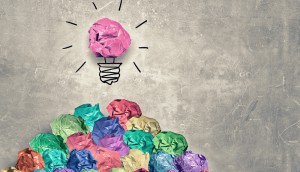 What's new in the New Year
Publisher Mary Maddever on the changes to expect to the Marketing Awards, the new AToMiCoN event and more in 2018.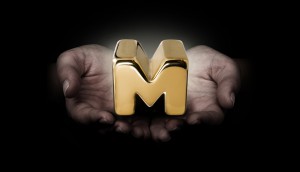 Meet the first round of 2018 Marketing Awards jurors
The industry experts that will spotlight creative excellence on the Main, Design and Multicultural juries.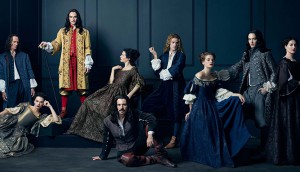 Broadcaster strategies behind mid-season TV
Many of the country's major networks are sticking to "escapist" programming this winter to draw in viewers.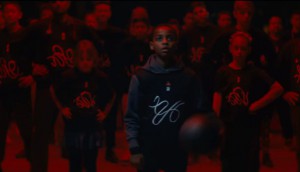 Children's Wish Foundation dials up the intensity
An apparel line and new video honour the memory of a wish recipient to inspire donors to fight together.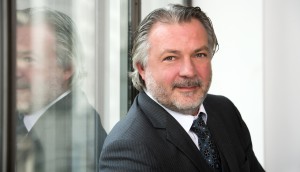 Citoyen Optimum adds new VP
Francois Vaque will lead public relations and corporate communications at the Quebec agency.
Thinkingbox continues to grow
Following a string of hires, the agency has named a new director of production to oversee its west coast work.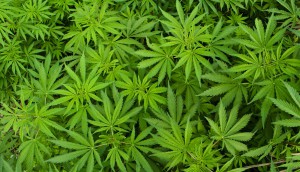 Nuuvera names new president, agency partner
The cannabis company enlists Venture Communications and a Steam Whistle co-founder to fuel its global ambitions.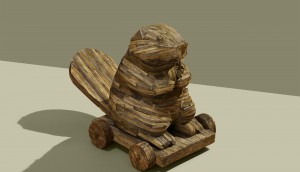 Unlocking your inner brand hacker
Editor Jennifer Horn on the benefits of pulling apart, analyzing, modifying and putting your brand back together again.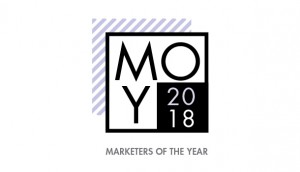 2018 Marketers of the Year
Defying fear, marketing norms and perceptions, here's how these brand leaders won share and media buzz.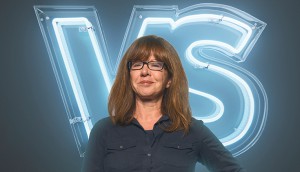 2018 MOY: Building the new SickKids
How Lori Davison's passion for brand strategy is helping the foundation take on its most ambitious goal ever.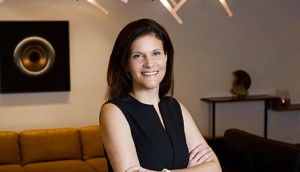 2018 MOY: Marie-Claudel Lalonde's winning odds
The Loto-Quebec marketer's bet on entertainment-based millennial marketing is paying out in spades.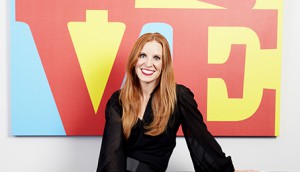 2018 MOY: Breaking bread with Andrea Hunt
How the Weston marketer revitalized her brands and reversed declining perceptions of baked goods.