Sponsored Supplement
The Agency A List – UM Canada
The day-to-day focus at the Interpublic Group agency is about raising the bar for themselves and the industry.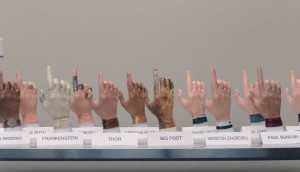 Prostate Cancer Canada brings humour to a touchy issue
The campaign uses some famous fingers to combat stigma about getting checked for the disease.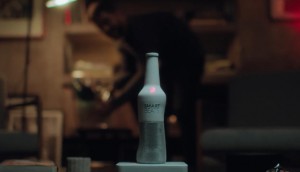 Tech in Action: AI that gets the party started
Beer brand Skol creates a smart speaker that's simply about having a good time.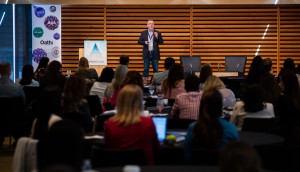 How voice is changing consumer behaviour
A keynote from this year's AdTech Canada conference shows how the technology is becoming integrated with daily life.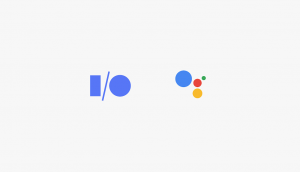 Google I/O announcements to pay attention to
How the tech giant is building AI into even more of its products and services.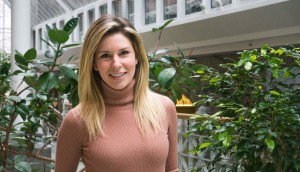 Engine Digital creates new strategic planning role
Brittany Houweling will help guide clients to get the most out of the agency's evolving digital consulting offering.
Canadian Tire set to acquire Helly Hansen
The deal will increase the retailer's brand assortment across many of its core businesses.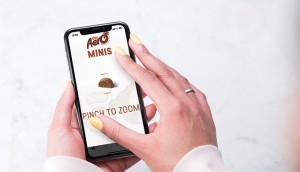 Nestle goes big for Minis
The confectionery company uses some visual tricks to make little chocolates seem larger than life.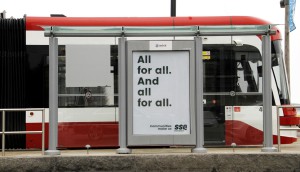 SSQ puts community at core of new platform
Following a rebranding earlier this year, the insurer aims to expand its presence outside of Quebec.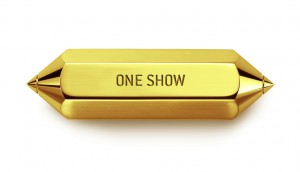 Cossette leads Canadian agencies at One Show
Five shops picked up Gold Pencils at the first night of the awards.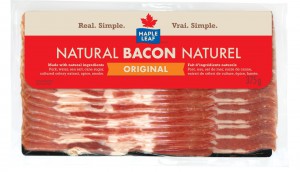 Inside Maple Leaf's new 'real food' manifesto
Marketers from the brand discuss insights that led to a reformulation of its products to be free of artificial ingredients.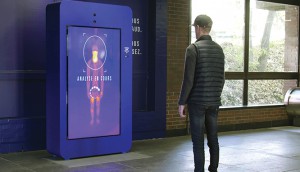 Rethinking retail engagement
How going outside the box helped brands get the most out of new store concepts, different platforms and small budgets.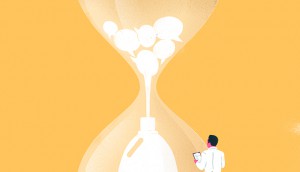 The new speed (and paths) of retail
How mass brands are going direct and digital in an effort to win consumers first and fast.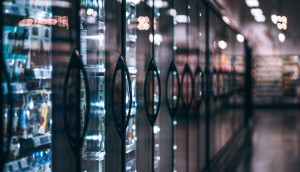 Sales growth in Canada continues to slow
While up slightly during the first two months of the year, gains were significantly lower than record highs seen in 2017.
BrandSpark unveils the most trusted CPG brands
Results from the research firm's Shopper Study also reveal insights into what drives that trust.