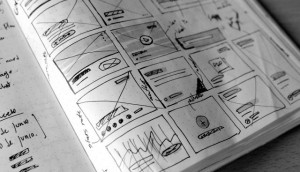 Apply Digital launches incubator program
Apply Ventures is giving startups access to digital product expertise and strategy that could be vital to their growth.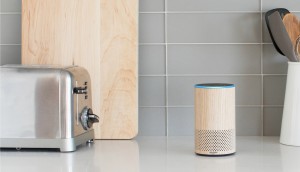 How are people using IoT devices?
A survey suggests that informational features are most popular, but many users don't plan to get more devices any time soon.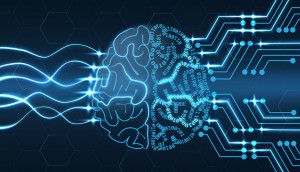 Element AI is getting its hands dirty
Building solutions from the ground up will help it make more effective AI, according to the company's CEO.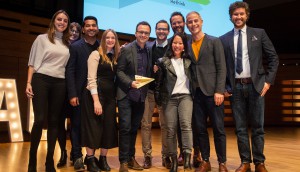 Agency of the Year 2018: Digital
How this year's winners are keeping up in one of the industry's fastest moving areas.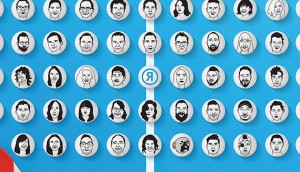 Digital AOY Gold: Rethink and the cultural zeitgeist
The 19-year-old has hit pay dirt by putting people before profits.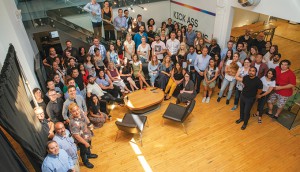 Digital AOY Gold: FCB Canada as early tech adopter
The repeat Gold winner has fully transformed into a digital-first shop.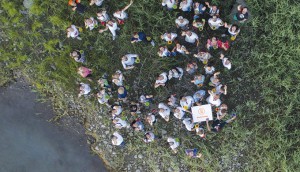 Digital AOY Silver: Bleublancrouge's collective mindset
The 31-year-old shop has diversified to compete in today's ultra-competitive climate.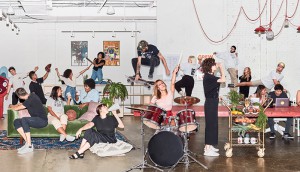 Digital AOY Bronze: Sid Lee does things a little differently
The agency believes taking the road less traveled can pay off.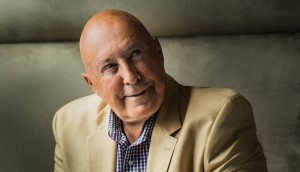 Frank Palmer to leave DDB
The agency's chairman and CEO is leaving the advertising world, but doesn't consider it a retirement.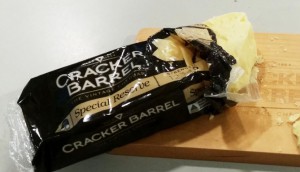 Parmalat to acquire Kraft Heinz cheese brands
The deal, expected to close next year, includes the sale of Cracker Barrel, P'tit Quebec and Amooza.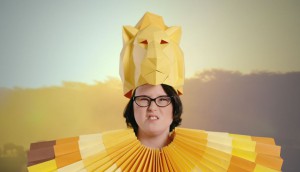 CDSS takes awareness fight international
The Canadian Down Syndrome Society is petitioning the IUCN to have people with Down syndrome listed as "endangered."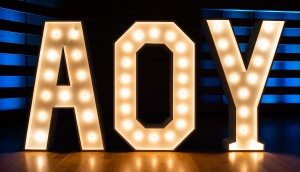 Agency of the Year 2018: Design and AOY
How this year's winners are finding new ways of working with clients to tackle industry challenges.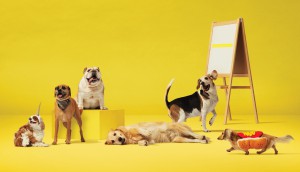 AOY Silver and Design AOY Bronze: John St. bundles up
Facing an industry in flux, the agency refocused its attention on its approach to working with clients.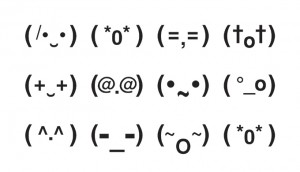 AOY Gold and Design AOY Silver: Cossette VS. everyone
The agency's third consecutive Gold win comes as it evolves to become a strategic business partner to clients.