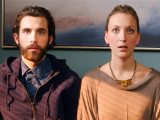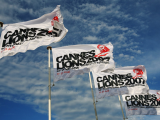 Agencies / Awards / Cannes
Kiip's founder Brian Wong joins the Innovation jury, while Taxi's Frazer Jelleyman joins the Cyber panel.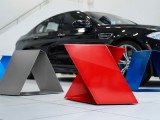 Agencies / Awards / Cannes
With an extended Cannes deadline, strategy continues to count down the campaigns most likely to win big at this year's festival.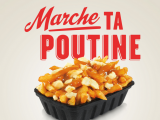 Agencies / Awards
The agency took home the most trophies at last night's show, including the Grand Prix Crea award, while Sid Lee came in a close second.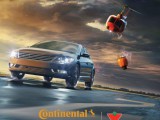 Automotive / Retail / Screening Room
With a helicopter chasing down a car, the retailer continues its push around innovative products with an extreme tire test.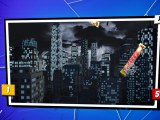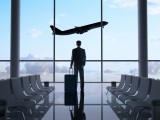 Innovation / Travel+Tourism
From Delta's in-air mentorship program to Virgin's Google Glass attendant, airlines beef up the customer experience.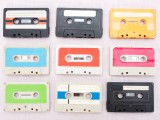 Youth
Human Branding's Johanna Faigelman looks at why millennials are seeking comfort in "better times" of recent past.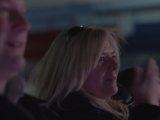 CPG / Screening Room
The CPG co is celebrating hockey moms with a new digital-only push from Cossette.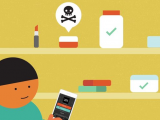 CSR / Health+Beauty
People want the filthy truth about what's in the products they buy and put on their bodies. This app gives it straight.