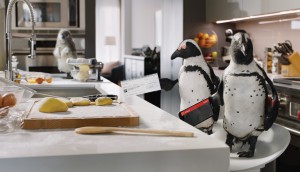 Sponsored Supplement
Juniper Park\TBWA
The agency brings together strategy, design and advertising to power its disruption philosophy.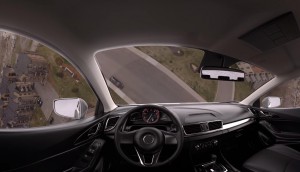 SAAQ illustrates the dangers of speeding with VR
The organization is giving Quebecers a first-person view of how going even a bit over the limit can make driving more dangerous.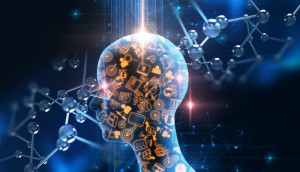 Holistic approaches to AI are rare: report
Few companies are taking advantage of investing in both internal capabilities and collaborative approaches.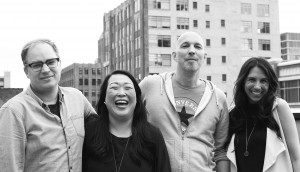 Diamond hires two new CDs
Along with new leads for its social and influencer work, the agency is looking to evolve the creative solutions it provides clients.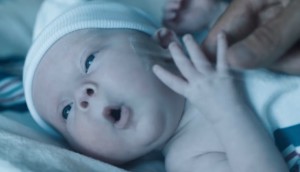 Tim Hortons' Canadian birthday toast
Amid a score of history-focused Canada 150 spots, head of marketing Tammy Sadinsky aims for the here and now.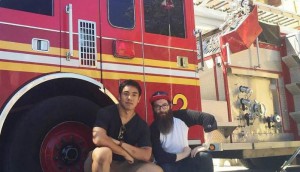 The Young Lions: Rethink's storytelling duo
Jake Bundock and Andrew Chhour's off-the-wall idea won them a trip to compete on the global stage in Cannes.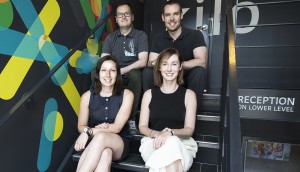 New leaders promoted at Zulu
The agency names a pair of new creative directors and group account directors.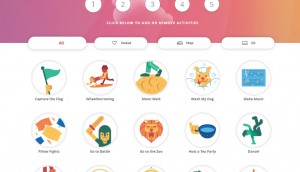 ParticipAction helps kids build their 'best day'
A new online tool shows youth if their ideal activities are as healthy as they could be.
Brad launches new online division
Brad Content and Performance was built to rapidly develop and create content across platforms.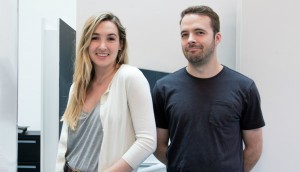 The Young Lions: Tank's team waves a flag
Stephanie Bibeau and Etienne Goulet are off to Cannes after finding victory in simplicity.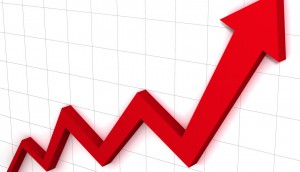 Fast Facts: Focusing on customer retention
Profit takes a back seat to retention in a new Calabrio global c-suite study.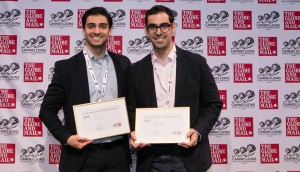 The Young Lions: Pepsico's powerhouse siblings
Michael and Christian Alaimo on how brotherly love (and candour) earned them a spot in Cannes.