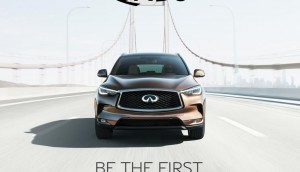 Infiniti builds buzz with early adopters
The luxury auto brand is building interest in the QX50 SUV by tapping into consumers' excitement for technology.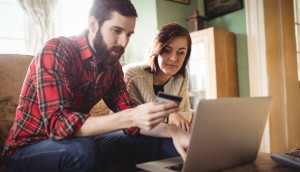 Banks benefit from online investments
J.D. Power's latest ranking shows more Canadians turn to digital, but it doesn't always deliver on customer satisfaction.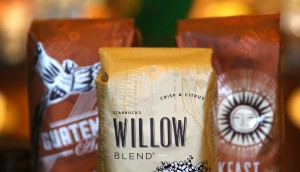 Nestle to pay $7.15 billion to sell Starbucks coffee
The CPG giant will now handle the marketing and sale of the chain's products in stores around the world.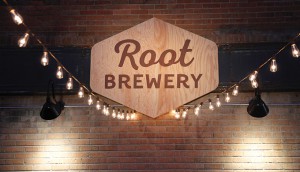 The recipe for reinvention
When faced with dwindling interest, tweaking a product, perception or positioning can have big results.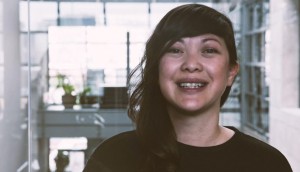 Publicis Montreal adds new CD
Thimalay Sukhaseum joins the office's creative team from Cossette.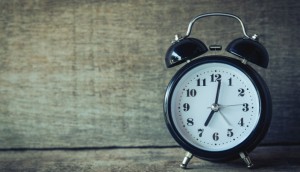 Up to the Minute: Stephen Thomas grows following client wins
Plus, Cetaphil selects A&C and Bob's Your Uncle wins Independent Distillers Canada.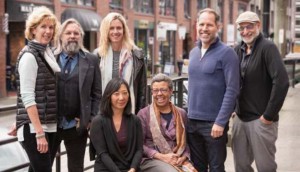 Wasserman + Partners names new president
Stefan Hawes returns from Shanghai to lead the Vancouver agency's growth as its founder moves into a new role.
Interac shows all the different ways to tap
The national campaign uses convenience and its anti-debt positioning to get women to switch to Flash.
Taking a hands-on approach
How interactive executions helped brands drive trial and smash stigma.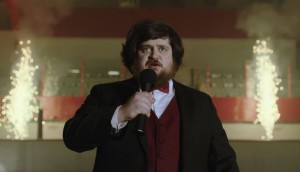 Vachon brings party positioning across Canada
The maker of Jos Louis, Ah Caramel and Passion Flakie launches its first English campaign in over thirty years.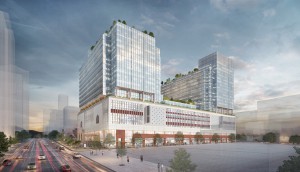 Amazon to expand Vancouver hub
A new office will be home to 3,000 staff working on ecomm tech, cloud computing and machine learning.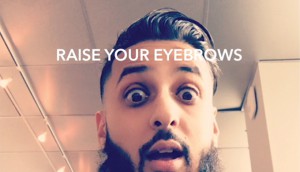 Combining tech and shopper marketing
How some of this year's SIA winners used filters, bots and loyalty apps to connect with customers.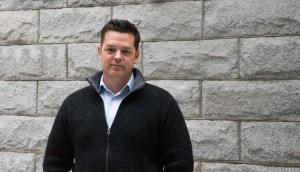 Engine Digital names first COO
James Richardson will help steer the agency as it continues to take on more consulting, design and development work.