Sponsored
What's next in ad tech
Oath goes beyond the buzz to break down the tech trends that really matter.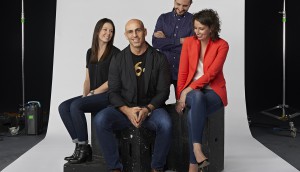 The Local Collective wants to think small for big outcomes
Former Red Lion president and CCO Matt Litzinger has a new agency focused on mining the broader impact of local insights.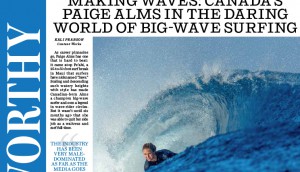 BMO puts the success of women in the headlines
The bank took out a section of the National Post as part of an ongoing effort to improve the visibility of female leaders.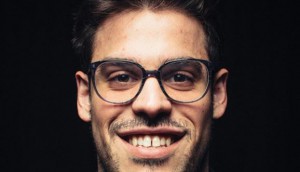 The New Establishment: Budweiser's Telis Carayannakis takes centre stage
The senior brand manager for Budweiser at Labatt Breweries of Canada helped transform the Molson Amphitheatre into the Budweiser Stage.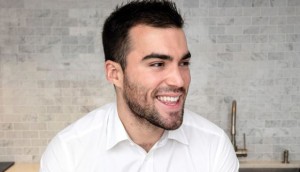 The New Establishment: Aidan Shankman brings Tim's to life in the grocery aisle
Tim Hortons' 27-year-old senior manager of marketing operations was key to bringing the QSR brand to the grocery space.
EDC shows the upside of risky trade
The crown corporation embraces its role in mitigating risks for small businesses looking international in a new platform.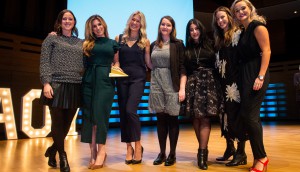 Agency of the Year 2018: PR
How this year's winners are expanding beyond what might be considered the traditional realm of public relations.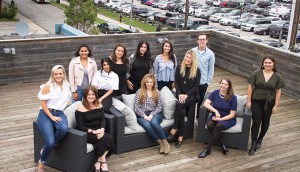 PR AOY Gold: The Colony Project keeps growing
The little PR shop that could has grown from three staff to over 20 since launching in 2016.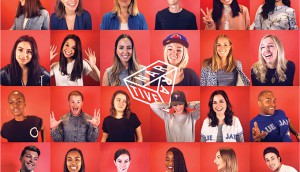 PR AOY Silver: Narrative's visual storytelling
The agency's newest phase has it focusing more on things like experience design and branded content.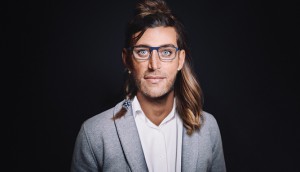 PR AOY Bronze: Edelman digs its heels into paid media
The PR shop has shifted to become a full-service communications marketing firm.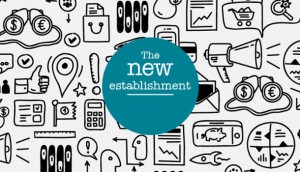 Nominations are open for The New Establishment: Innovators
The awards program sets its sights on mid-career professionals on the cutting edge.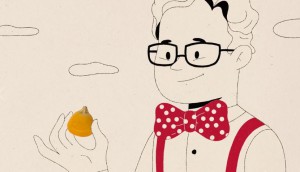 Orville Redenbacher brings heritage message to ready-to-eat
The Conagra brand's latest campaign takes certain cues from recent work in the microwave category.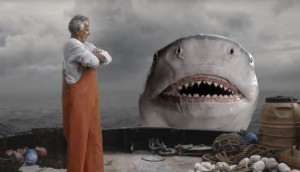 Fisherman's Friend is telling a few tall tales
The brand is bringing the focus back to imagery of fishermen and trawlers to talk about why its product works.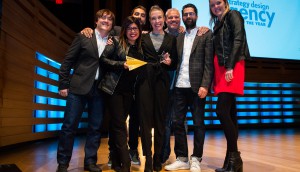 Agency of the Year 2018: Media
How investments in data, tech and people propelled this year's winners to the top of the Media category.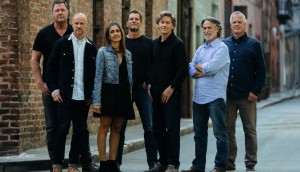 Vision7 acquires U.S. creative agency Eleven
The network takes a step towards U.S. expansion with a strategy to build campuses with multiple agency brands.