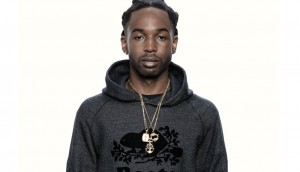 Roots strikes a different chord
The latest "#sweatstyle" campaign adds more digital and experiential elements as the brand maintains its support of Canadian musicians.
McCann Canada experiences new growth
The agency adds a new VP of strategic planning, while three account directors join its experiential division, Momentum.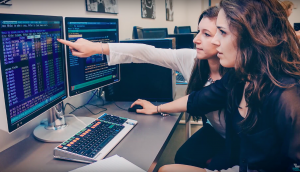 Ryerson's MBA rebrands
The university program has a new name, in addition to a fresh and unified brand identity.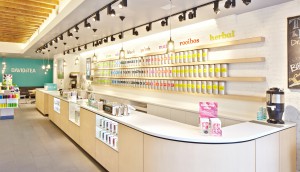 Catherine Laporte joins DavidsTea
The former Aldo marketer will lead the brand's promo efforts as it continues to tap into the $1.5 billion-a-year industry.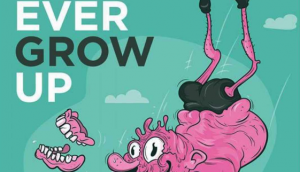 Check it out: Staying young at heart
The Ottawa International Animation Festival reaches out to people who never outgrew their fondness for cartoons.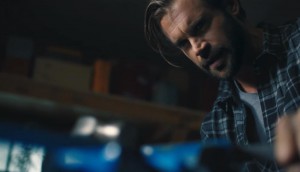 Check it out: Edge cereal takes on masculinity
The General Mills brand puts a twist on "for men"-style products in a new spot.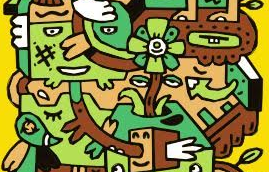 Cadillac Fairview pledges to do good
The company partners with WE to start conversations around a range of issues during back-to-school.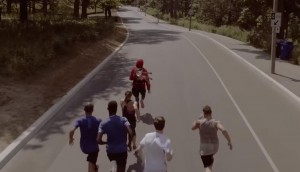 Going live with Sport Chek
The "Chase The Gear" contest brings Facebook Live into the brand's real-time Olympic plans.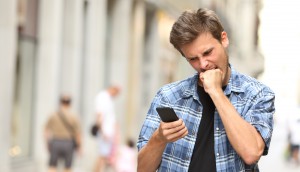 Cynicism runs rampant among consumers
Canadians feel like the system is working against them. And brands, you're part of the system.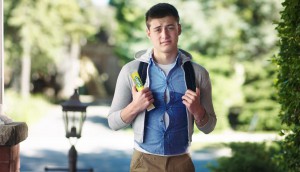 Walmart targets growing needs
The retailer's back-to-school campaign looks to give extra value to both moms and post-secondary students.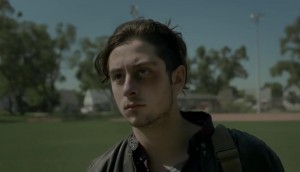 Check it out: Home Depot reverses homelessness
The most recent spot in support of the retailer's Orange Door Project tells a backstory.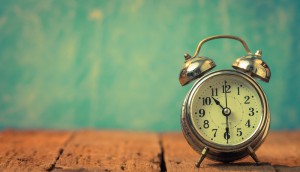 Up to the Minute: Turo names Canadian AOR
Plus: New faces at Tendril, Relish, BoomBox and High Road, promotions at Dentsu and more news you may have missed.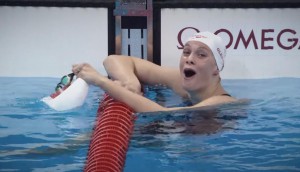 Sport Chek's on-the-fly Olympic strategy
Why the retailer has set up shop in CBC's headquarters to create the most up-to-date content possible from Rio.
Do you have digital game?
Marketelle's Jessie Sternthal on why intimidating and confusing new platforms don't have to hinder creativity.