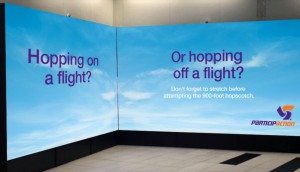 Why walk when you can hop?
Zulu Alpha Kilo just won Black's Billy Bishop contest after devising a 900-foot-long hopscotch board for ParticipAction.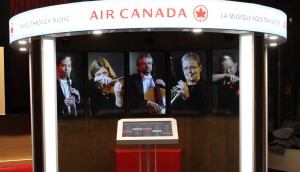 Air Canada creates novice maestros
A cross-country interactive installation aims to show the brand's support for the arts community.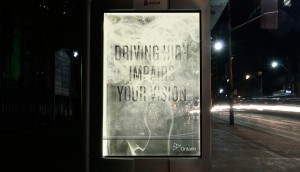 First round of Carte Blanche winners announced
These OOH ideas won their clients $50,000 to execute them on Astral's network.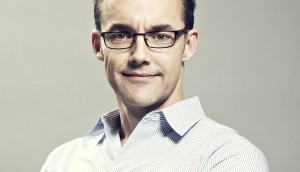 Citizen Relations names new North American leader
Nick Cowling adds duties in the U.S. to his Canadian president role to encourage collaboration between offices.
Up to the minute: NKPR's latest win
Plus: Diageo launches a global media review and more news you may have missed.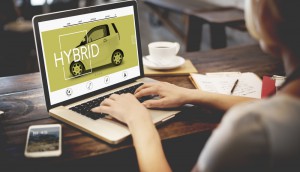 What are car buyers looking for?
A survey by J.D. Power reveals what shoppers want from an automaker's online experience.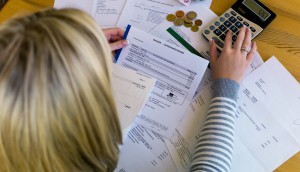 Women less confident with financial decisions
A Mintel study suggests that while their earning power increases, many fear their financial savvy isn't keeping up.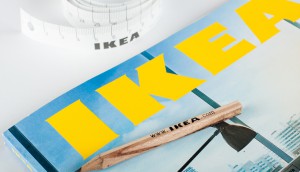 Ikea brings the kitchen downtown
The brand has created a tasty experience in downtown Toronto as part of its food-first approach.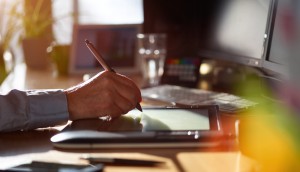 Shikatani Lacroix adds three
The branding and design shop makes new hires on its creative and strategy teams.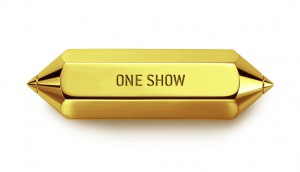 Updated: Canada takes 28 One Show Pencils
Rethink takes the most Pencils while Grey, Cossette and Zulu all nab Golds.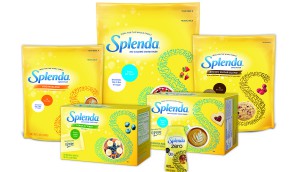 JWT Canada wins Splenda's North American business
The shop is tasked with a new product launch for the U.S.-based sweetener brand.
DentsuBos gets a new president and CEO
Stephen Kiely has been named to the role, as Claude Carrier announces his retirement.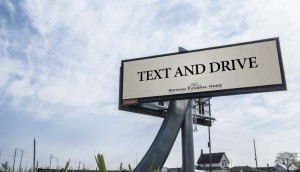 Check it out: Please text and drive
Billboards from a "funeral home" take a different perspective on the dangerous habit.