Powershifter adds VP of strategy and design
James Chutter will support the agency's clients through data-informed strategy and design.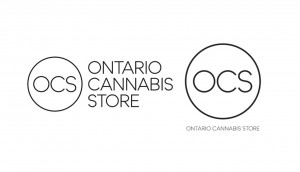 Ontario Cannabis Store unveils itself
The LCBO debuts the name and branding for the retailer that will sell recreational weed in the province.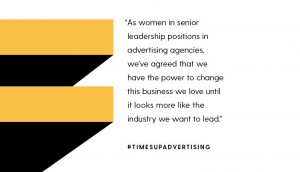 Time's Up tackles issues in advertising
The new org launches with more than 180 agency leaders pledging to fight harassment and discrimination in the workplace.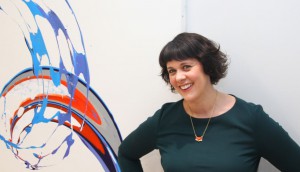 National hires SVP of strategy and integration
Becca Young will look to help the firm expand adoption of its non-traditional offerings.
Sid Lee appoints EVP in Montreal
As part of her duties, Julie Provencal will continue overseeing several national accounts.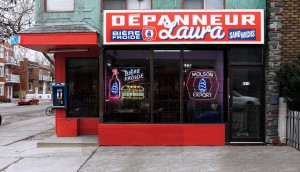 Molson Export puts the shine back on depanneurs
The beer brand gives Montreal's convenience stores a vintage facelift for the return of its stubby bottle.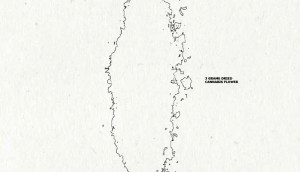 Back page: Smoke this page
DentsuBos pays homage to Leo Burnett's creative trailblazers.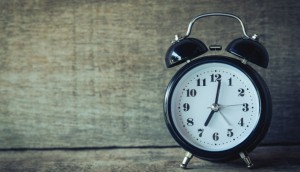 Up to the Minute: Zulu among Canada's best managed companies
Plus, Chimera wins AccorHotels and The Give Agency returns for a second year.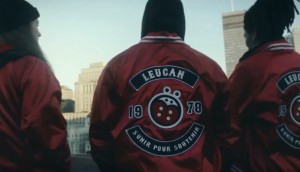 Leucan takes a serious turn
As it turns 40, the charity for children with cancer aims to deliver a message of solidarity.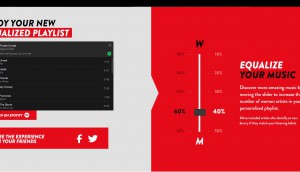 Tech in Action: Equalizing your playlists
Smirnoff and Spotify launch a tool to fix the gender balance in the music you listen to.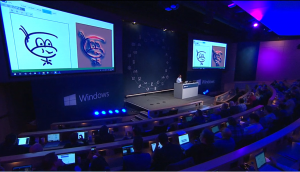 Microsoft announces new AI platform
An upcoming Windows 10 update promises to make consumer apps work faster across all devices.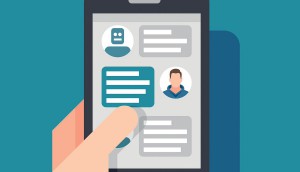 Abacus launches chatbot service for marketers
The Facebook-focused agency aims to help clients design and launch bots on Messenger.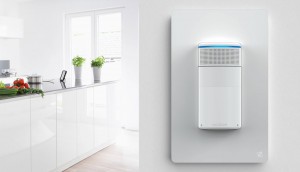 Ecobee to bring AI to more rooms of your home
The connected home company plans to use recent funding to expand its line of smart, voice-powered products.