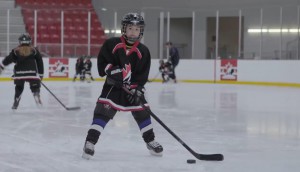 Check it out: Passing on your love of hockey
Hockey Canada creates an "endless video" of ways the game has touched the lives of Canadians.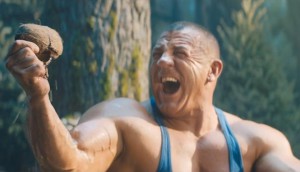 Advil displays its feats of strength
A new campaign for Cold & Sinus opts to focus on the power of the product instead of the struggles of illness.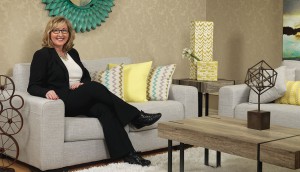 Marketers of the Year: Andrea Graham's goof-proof strategy
How the exec moved Leon's from silly ads to family-friendly creative, appealing to a younger home-buying demo.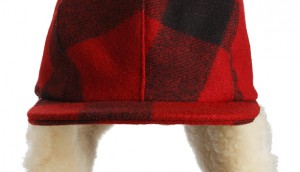 Searching for Joe Canada
As the country celebrates its 150th birthday, marketers are planning a patriotic outpouring in the rush to define what it means to be Canadian in 2017.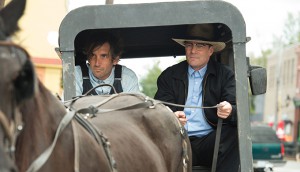 Mid-season TV checkup
Execs from Canada's major networks give the inside scoop on their mid-season strategy, from old faves to potential new hits.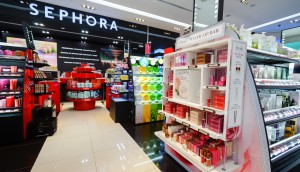 Sephora picks National
The PR agency will lead influencer outreach and communication strategies for the beauty retailer across Canada.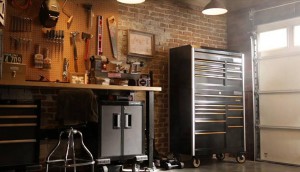 Sears to sell Craftsman
Stanley Black & Decker will acquire the tool and hardware brand and expand into new channels following a $900 million deal.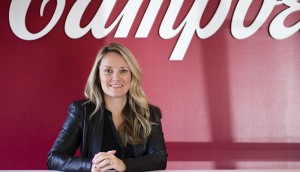 Marketers of the Year: Bringing soup strategy to a boil
Moya Brown is helping Campbell's fight for share by unifying the company's departments and brands.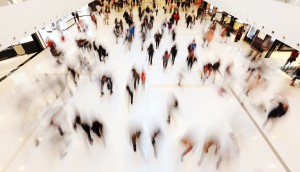 Reports of strong sales growth may be overblown
Despite optimism leading up to the holiday season, year-over-year losses hit multiple categories.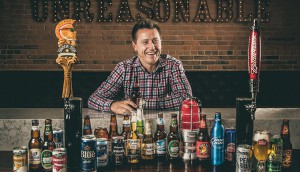 Labatt's Kyle Norrington heads south
The AB-InBev marketer takes a new role in the U.S., with Todd Allen returning to Canada to take over as VP of marketing.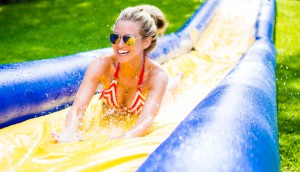 What's trending for 2017?
From crickets to wine, here are just a few insights into what's hot for the year ahead.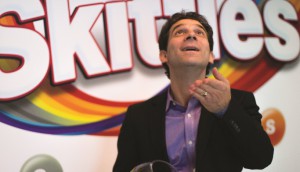 Marketers of the Year: The candy man
How critical strategic thinking helped Dan Alvo drive local relevance for Wrigley's brands amid global budget pressure.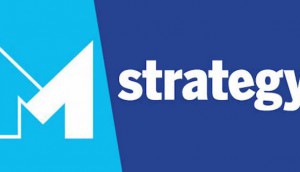 A note to our new readers
Following Brunico's acquisition of Marketing, our combined news team has started making a few changes.