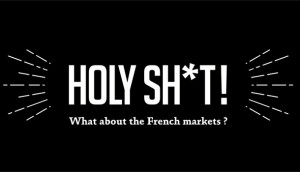 Sponsored Supplement
Holy sh*t! What about the French markets?
The French Shop's Martin Archambault on how to ensure an idea conceived in English will perform just as well in La Belle Province.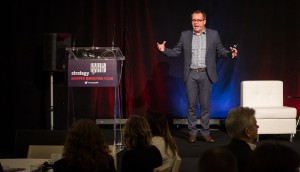 Shopper Marketing Forum: Highlights from day one
A house doesn't make a home, and other key takeaways from yesterday's event.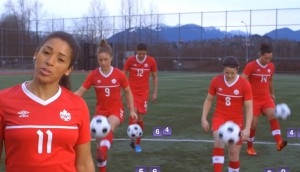 Mondelez brings back the love
The CPG co creates its second youth soccer-focused campaign.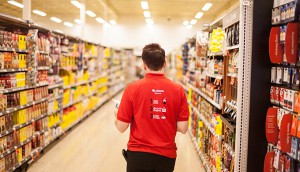 The omnichannel future of grocery
Digital grocery shopping faces a number of challenges. But the supermarkets are taking it on anyway.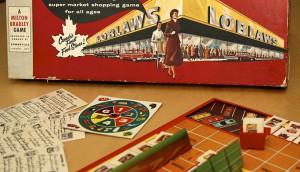 Lessons from a 1959 board game about Loblaws
It's fun to reflect on the time the game was made, and how much (or, how little) the physical shopping experience has changed.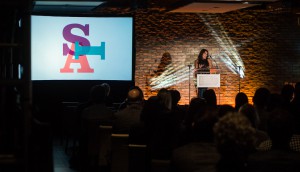 Shopper Innovation Awards 2016 judges
Meet the panel behind the winning cases.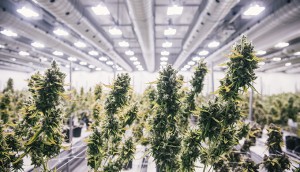 Back page: Marketing opportunities after marijuana is legalized
Rethink presents just a few ideas around what may be coming.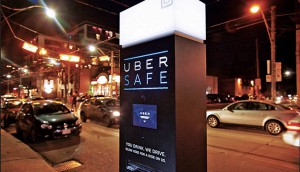 Shopper Innovation Awards: Uber gets seriously safe
The ride-sharing company made a custom breathalyzer that orders free lifts.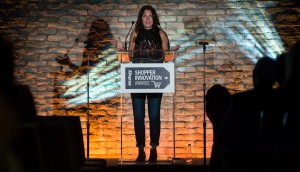 Shopper Innovation Awards winners revealed
Check out all of the best work that moved the judges most.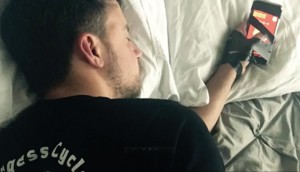 Shopper Innovation Awards: Doritos tests Ketchup fans
The brand had chip lovers go to extremes to win the last bag.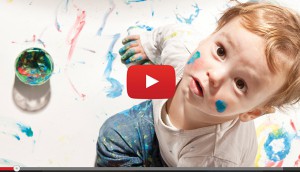 Shopper Innovation Awards: SC Johnson highlights messy moments
The home cleaning brands used a social campaign that reflected changing attitudes toward cleaning.
Shopper Innovation Awards: Tim Hortons' new level of chill
The QSR cuts the caffeine to boost cold beverage sales.
Shopper Innovation Awards: Boston Pizza ups the loyalty ante
The restaurant brand's MyBP app allowed for stronger relationships with customers.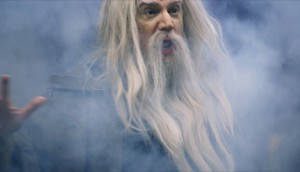 Shopper Innovation Awards: Scene spotlights the feeling of free
The Scotiabank Scene campaign showed movie buffs the card's added value.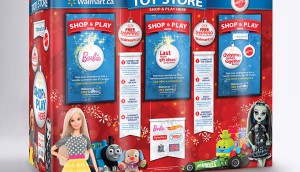 Shopper Innovation Awards: Walmart and Mattel's virtual toy store
A pop-up in Pearson Airport made for convenient holiday shopping.