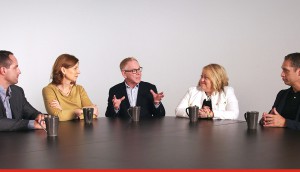 Sponsored Supplement
Direct mail a 'power channel' in the digital age, study finds
Research provides clue as to winning formula: media sequencing matters.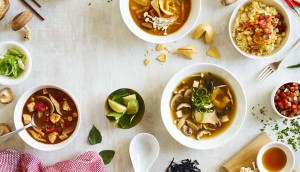 Campbell's brings the Cantina to Montreal
The brand brings its pop-up soup kitchen to a new city to carry the message behind its "We All Soup" platform.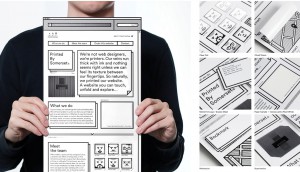 Leo, Zulu, Rethink win big at Epica
Eight Canadian agencies combined for 20 awards at the show judged by members of the industry press.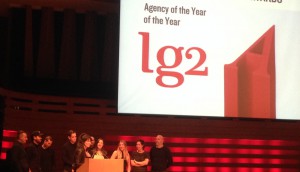 Lg2, Leo Burnett take top prizes at ADCC awards
The two agencies took home Scarlet Letters at Thursday night's gala.
Up to the Minute: Cannes shrinks its juries
Plus: New wins for Ketchum and NKPR, GroupM streamlines and more news you may have missed.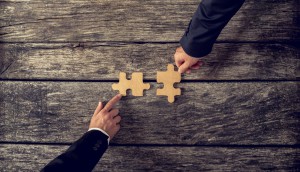 SapientNitro, Razorfish merge
Publicis Groupe combines the digital shops as part of its 'power of one' strategy.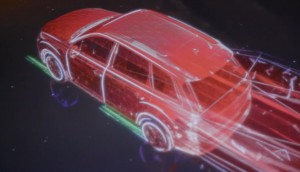 Illuminating Audi's latest advancements
Instead of another global adapt, a new campaign projects the Q7′s innovation (without the use of special effects).
SickKids gives it 100% for 100 donors
A new "VS" campaign has a month-long focus on the goal of building a new operating suite.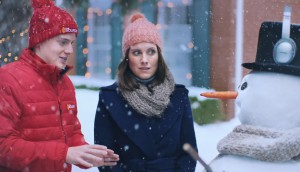 The Source brings tech to life
The retailer's holiday campaign creates some magic around hot gifts as it prepares for more changes in the new year.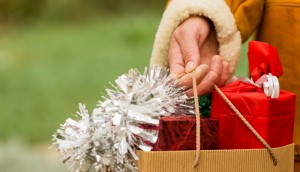 What holiday shoppers want
Canucks are fond of physical browsing and buying, but they'll snub retailers with empty shelves, according to a new SAS report.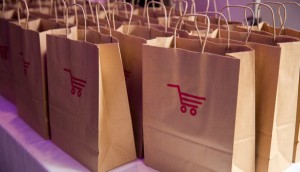 Reminder: Who is Canada's Retail Innovator of the Year?
The submission deadline is fast approaching for the new award recognizing companies that best use shopper insights.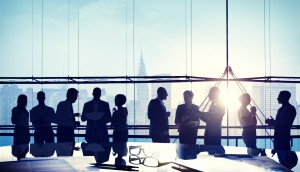 Sgsco acquires 5Crowd
The package design company diversifies its offering with the Toronto-based crowdsourcing shop.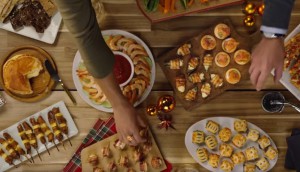 M&M Food Market figures out the holidays
The revamped retailer positions itself as a destination for the hectic time of year.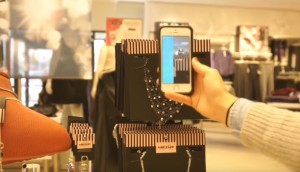 Penningtons brings AR in store
The retailer boosts engagement ahead of Black Friday with a "Mystery Quest" app.