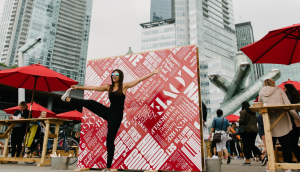 Lululemon strikes a party pose
The company celebrates 20 years by 'evolving' its shopping bags, launching a capsule collection and hosting birthday parties.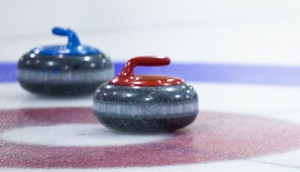 Cossette named AOR for Curling Canada
From its office in Vancouver, the agency will promote viewership and participation in curling at a national level.
Shopper habits heading into the holiday season
New research by Google includes insights into how consumers shop during the busy retail season.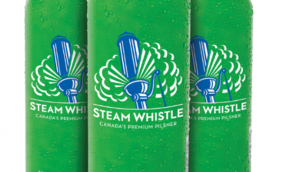 Steam Whistle steams ahead with new packaging
The brewer adds nutritional information to target young Canadians who want to know what's in their beer.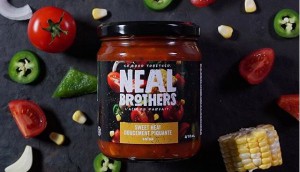 Neal Brothers rebrands to focus on 'goodness'
The company is celebrating its 30th anniversary with new branding and its first real marketing campaign.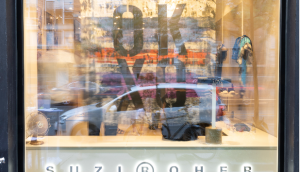 Inside Suzi Roher's first flagship store
The accessories brand's first standalone location takes inspiration from the art world to connect to Toronto's fashion scene.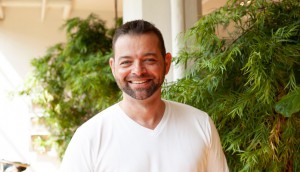 CloudRaker opens shopper practice
After hiring Kris Matheson as executive director in Toronto, the agency will help launch the Goods & Commerce platform.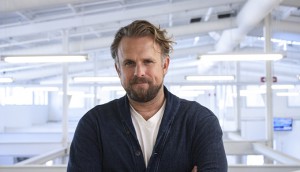 Preparing for the consumer landscape of tomorrow
In part one of strategy's MES roundtable, marketers at leading brands discuss the evolving role of the CMO.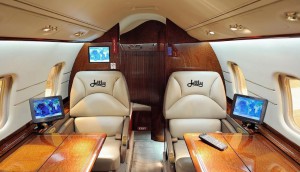 Where do private jets fit in the aviation landscape?
How Toronto's Jettly is offering a different travel experience than big competitors through private premium flights.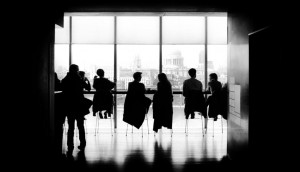 Corner Office Shifts: Hallmark Canada's new president
A round-up of senior-level changes you may have missed.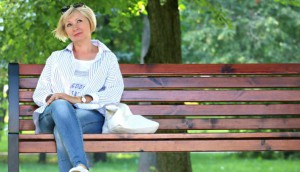 Why women over 50 should matter to brands
New research from McCann's The Truth About Canadian Women study unveils the 'untapped opportunity' that is women in early retirement.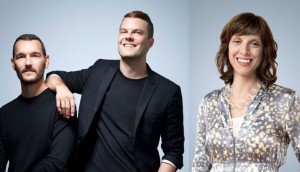 Lg2 Toronto launches design and branding discipline
The new offering, supported by three hires, follows the agency's expansion in Toronto.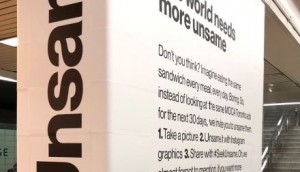 Museum of Contemporary Art launches meta campaign
MOCA implores Torontonians to 'Seek Unsame' in a cheeky campaign supporting the opening of its new location.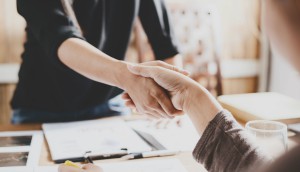 Global Public Affairs acquires Impact Consulting
The deal expands the government relations firm's existing capabilities in the Alberta market.