Sponsored Supplement
The intimate future of digital media
Oath's David Shing on how small moments lead to deep connections and why consumers desire intimacy.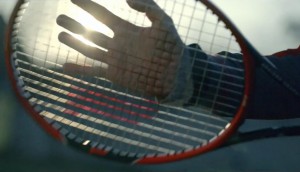 Tennis Canada creates its own beat
The organization is capitalizing on the success of stars on the international stage to motivate involvement at the amateur level.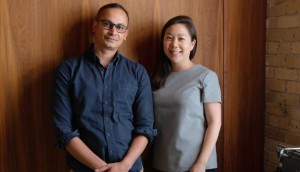 Zulu adds a pair of creative directors
The agency has also added several creative teams and promoted two to ACD roles.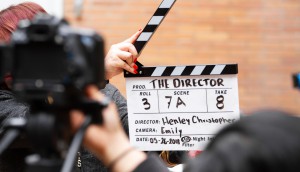 Sid Lee joins Free The Bid
The agency hopes to set an example and motivate investment in women directors.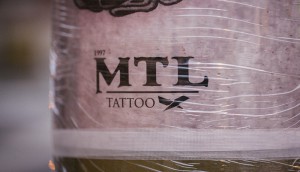 Check it Out: Wild postings mimic tattoos and piercings
A campaign for MTL Tattoo incorporates elements of body art to hold up out-of-home creative.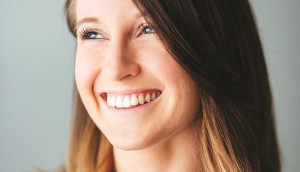 What's a pot brand to do?
Editor Jennifer Horn looks at the opportunity to be found within the creative restraints placed on cannabis producers.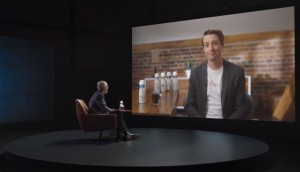 Is Coffee-Mate the next big disruptor?
An innovation-focused "talk show" is helping the brand promote its "disruptive" new line of flavoured creamers.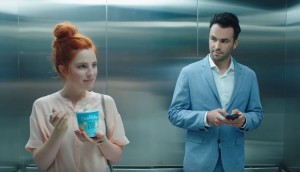 CoolWay embraces being guilt-free
The low-calorie, high-protein ice cream launches a pair of humorous spots for its first campaign.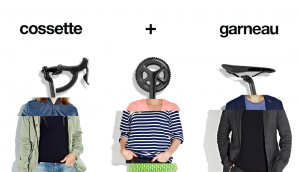 Louis Garneau Sports partners with Cossette
The agency will work with the cycling company on marketing, communications and a business transformation strategy.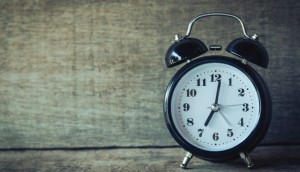 Up to the Minute: Kabane lands Familiprix business
Plus, National acquires Octane Strategies and Crowns Creative adds director of strategy and content.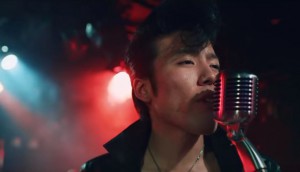 Sapporo says 'arigato' to the West
A North American campaign evolves the Japanese beer brand's story by placing it in the context of a cultural exchange.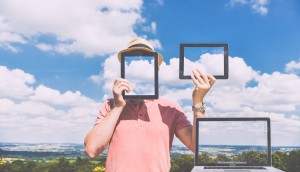 Do you suffer from 'screenesthesia'?
Brainsights' Kevin Keane explains what happens when you ignore the context in which your content appears.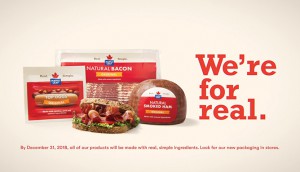 Maple Leaf and Schneiders craft a real food manifesto
Spelling out the insights and strategy behind the bold rebranding of two of Canada's oldest food brands.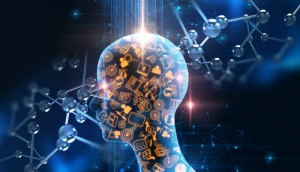 Where AI investment is going: report
A C-Suite survey shows consumer-facing functions are among the most active areas for the tech's use.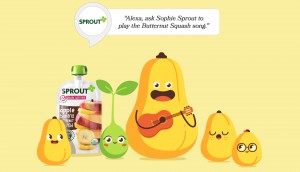 Tech in Action: Alexa helps feed fussy babies
Baby food brand Sprout develops a voice skill to make meal time a bit easier for parents.