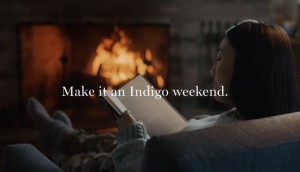 Indigo reinforces reading's life enrichment value
The retailer encourages choosing a book to unplug and enjoy some down time.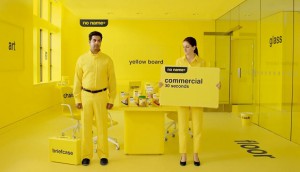 No Name name checks itself in new campaign
The brand's meta campaign utilizes its no-frills, direct approach to draw a connection to the simple ingredients in its products.
Gillette and TerraCycle start razor recycling program
The P&G brand will let people send in used razors from any brand and convert them into charitable donations.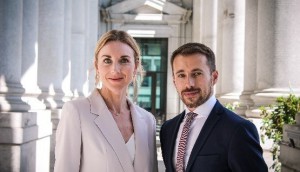 National PR names new president
Martin Daraiche will oversee nine offices nationally, while Julie-Anne Vien takes over as managing partner in Quebec City.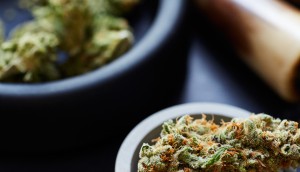 Cannabis producers are failing to stand out
A favourability study finds the vast majority of Canadians don't know enough about the companies to have an opinion on them.
Toronto Public Library looks beyond books in rebrand
A new look gives the city's library system flexibility to promote the wide range of services it offers.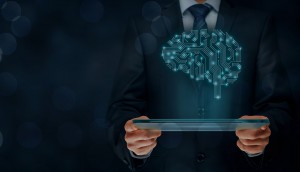 Many Canadians value data security more than money
A survey shows protecting personal data and identity are enough of a concern to make them wary of convenient digital tools.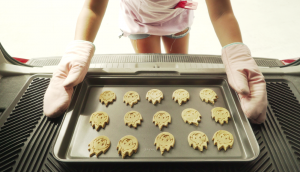 Earth Paws bakes dog treats inside a car
The all-natural pet brand created a new product line to highlight just how dangerous leaving a dog in a car can be.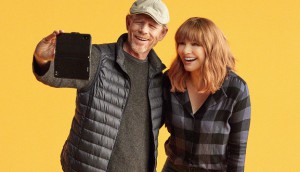 Dove Men+Care funds documentary about dads at TIFF
The Unilever brand hopes the film and its famous subjects will increase the consumer appeal of its work on paternity leave.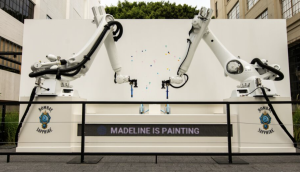 Tech in Action: Bombay Sapphire combines art and science
The gin brand enlists a pair of robotic arms to help more people contribute to its creativity-focused positioning.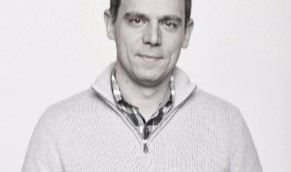 William Thomas Digital invests in tech leadership
As the CRM agency works to be a "bridge" between tech and strategy, Bob Sybydlo joins from FCB/Six to lead automation.