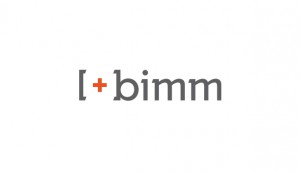 Sponsored Supplement
BIMM: Helping clients take the guess out of work
Data-driven creative agency launches SoundCheck to market with greater certainty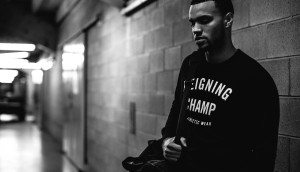 Strategy's Brand to Watch 2016: Reigning Champ
We look at how the made-in-Vancouver sportswear brand made a big splash this year.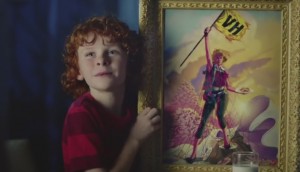 VH's saucy fall push
The ConAgra brand shifts investment to the beginning of the main consumption season with two new campaigns.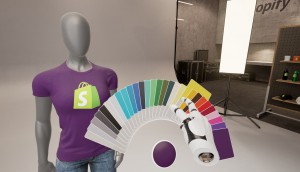 Shopify creates a VR design studio
The e-commerce company creates an interactive experience with the HTC VIve to show the tech's possibilities.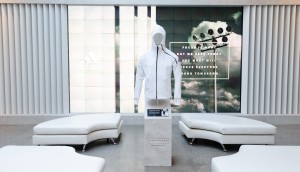 Adidas focuses on performance
To launch the new Athletics apparel line, the brand provided a VIP experience centred on prepping athletes to play their best.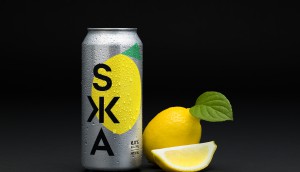 Farnham Ale & Lager adds a twist
The Quebec craft brewer expands its portfolio with the Ska line of fruit-flavoured malted beverages.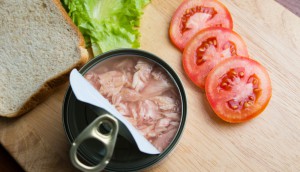 Clover Leaf brings the ocean to the table
The brand aims to build trust in its category with a program allowing customers to track the origin of their fish.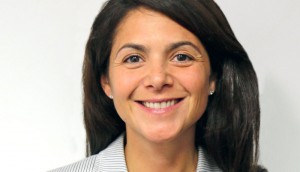 Mercedes-Benz names new head of marketing
Virginie Aubert takes over as VP of marketing from Gavin Allen.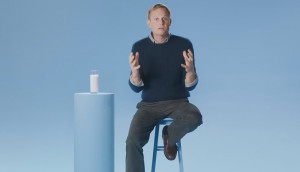 Dairy Farmers take on beverage marketing
In a new parody campaign, the association has fun with the methods for introducing and selling new products.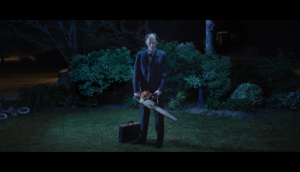 Check it out: VarageSale removes the creepy factor
The buying and selling app turns to a horror-inspired ad to show it's family-friendly appeal.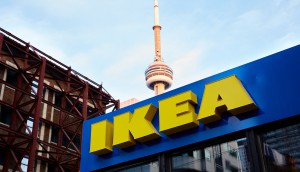 Ikea is Swedish for…
As the retailer celebrates 40 years in Canada, we walk through the brand's colourful evolution and look at what made it twinkle.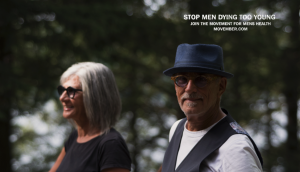 Movember goes brand-first
The foundation puts its purpose at the forefront, telling the stories of men who've battled cancer and mental health issues.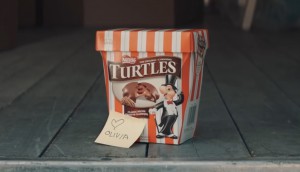 Turtles targets any time moments
The Nestle brand takes its marketing outside of the holiday season to highlight other year-round occasions.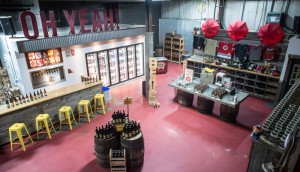 Strategy's Brand to Watch 2016: Beau's
Keep an eye out for this Ontario brewer as its momentum continues to build through a feel-good authentic approach.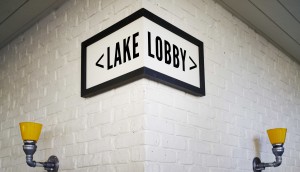 Brands of the Year 2016: Catering to the Drake traveller
How the brand is spreading Canadiana cool through its hotels, general stores and more.