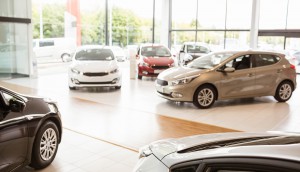 Infographic: The mindset of the modern car buyer
A new report shows what influences purchases and how the dealership experience could be modernized.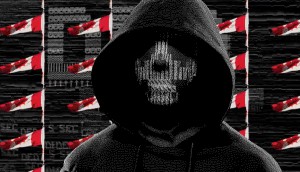 Ubisoft shows the sinister side of connected living
A new campaign for Watch Dogs 2 enlists Canadians to team up and sabotage a privacy-invading home of the future.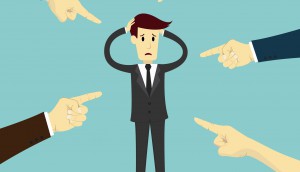 Are there really no brave marketers in Canada?
Cossette's Daniel Shearer on why placing the blame on CMOs who "aren't ballsy enough" is lazy.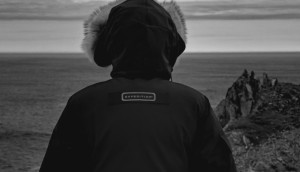 Canada Goose keeps it out there
The brand has upped its spend and is using the rugged Newfoundland landscape in a global campaign.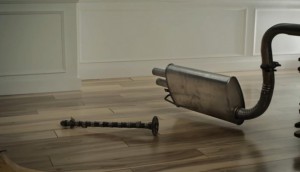 Check it out: A deja vu from Honda
The automaker remakes a well-known spot, with a not-so-genuine twist.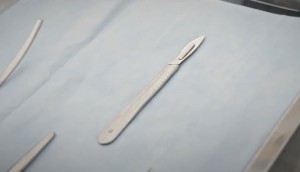 Medecins Sans Frontieres builds a connection
A new online push draws a more direct link between donations and its work.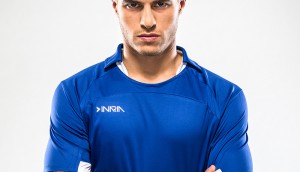 Inaria picks Giants & Gentlemen
The agency is developing the soccer brand's new positioning as it continues its expansion across North America.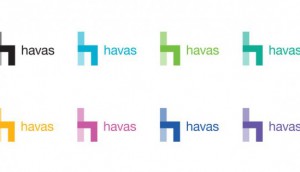 Havas gets integrated with logo refresh
Canadian CEO and CCO Helen Pak on the collaborative "hacker" mentality the agency is also taking.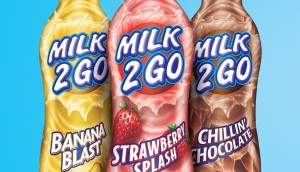 Milk 2 Go puts fun in context
The Saputo brand integrates itself into daily life with the right catchphrases at just the right time.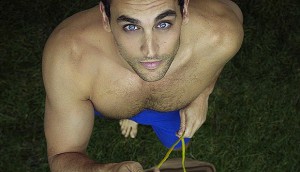 Tuxedo launches film division
The newly announced Lifelog Pictures will produce digital and big screen work for clients of all types.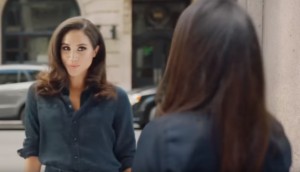 Reitmans returns to denim
The retailer brings back Meghan Markle for a new fall campaign that's all about the right pair of jeans.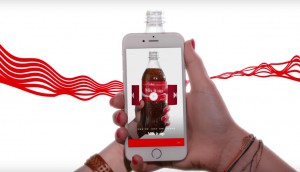 Canadian agencies win 14 Clios
The Hive had the lone Silver for Canada, while Cossette, Rethink, Lg2 and Jam3 all pick up multiple Bronze wins.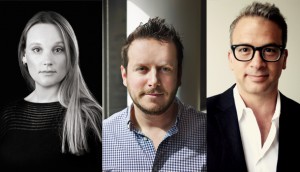 Taxi names three new CCOs
As co-founder and creative head Paul Lavoie prepares for a new role, the agency looks within for new leadership.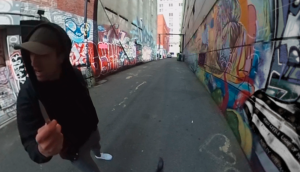 Check it out: Self-defence, 360-style
United Mixed Martial Arts creates an immersive lesson.