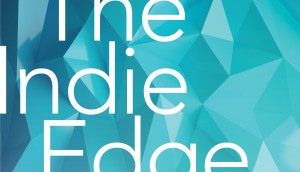 Sponsored Supplement
The Indie Edge
Defying industry conventions through agency models purpose-built for today's needs
Kids Help Phone debuts new branding
The organization modernizes to be seen as more than a "crisis only" service.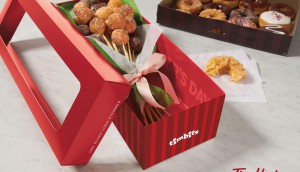 Brands do it for mom
A collection of campaigns to get people in the spirit ahead of Mother's Day.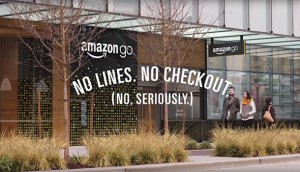 The future of shopping: Less friction, more transactions
From payment to scanning as you shop, customers demand a smooth experience.
Agency of the Year pre-submissions due next week
Agencies have until Monday to send in a list of campaigns for the annual competition (including the new Design category).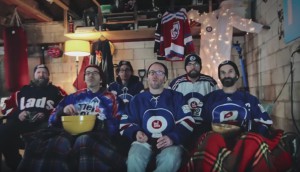 Telefilm turns the camera on Canadians
A new social campaign lets us be voyeurs and see how others enjoy our country's cinema.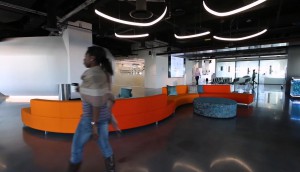 JLABS finds a foothold with diversity
How Johnson & Johnson's innovation lab has differentiated itself in the growing healthcare startup space.
Canadians don't know what AI is
Why marketers need to help educate the public if they are going to accept the tech being part of their lives.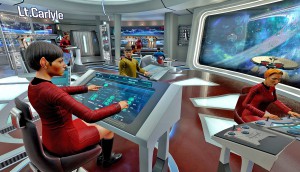 Tech in Action: Beam me up, Watson
IBM's AI will bring natural language voice controls to an upcoming Star Trek virtual reality game.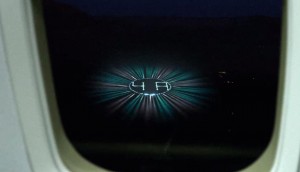 WestJet lights up a giant roulette wheel
The airline breaks two world records en route to its latest Las Vegas-focused stunt.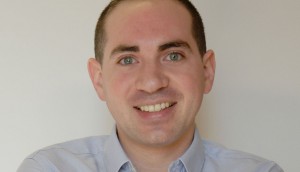 The state of programmatic
Brian Schwartz, director of programmatic at Xpeto, on what frightens clients and how the practice is shaping the media world.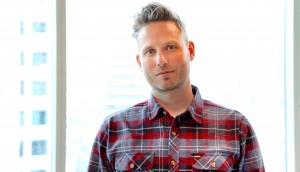 McCann West names ECD
Trent Burton will lead creative in Vancouver and Calgary at the agency as it continues to establish its new leadership team.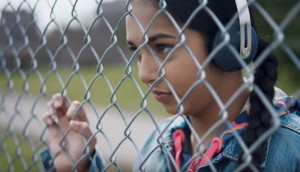 CFL asks Canadians to huddle up
The league's new brand spot issues an invitation to casual fans to engage with it in the country's 150th year.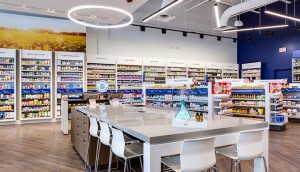 The future of shopping: Striving for personalization
In part four of our series, we delve into how brick-and-mortar is taking on online shopping.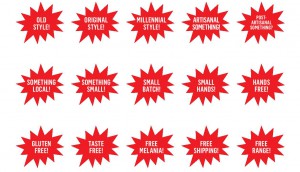 Back page: What's new! in retail
Lg2 tells us what's fresh, original, old, free, big, small…the list goes on.