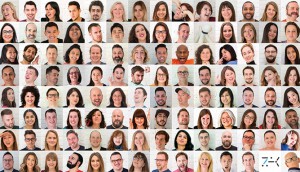 Design AOY Gold and AOY Bronze: Zulu Alpha Kilo's big design ideas
The proud indie is staying true to its roots.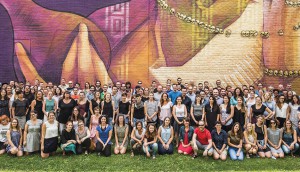 Design AOY Silver: Lg2 explores data-driven design
The agency built its expertise in data and grew its design practice outside of Quebec's borders.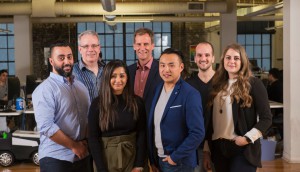 Demac Media rebrands as Bounteous
Chicago's HS2 Solutions has acquired the Toronto ecommerce agency, which will be led by former ICF Olson president Mike Brown.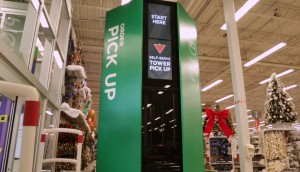 Canadian Tire expands click-and-collect options
The retailer is testing automated ways for customers to pick up online orders in store.
Leon's expands e-commerce strategy with Shopify
The furniture retailer is creating an AR-driven shopping experience as it moves its sites to the platform.
Agropur launches dairy accelerator
The brand is using the lab to innovate around its products, as well as the way people consume dairy.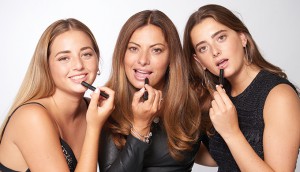 Long live the (digital) beauty regime
Building a DTC strategy goes beyond e-commerce. And few know how to build better one-to-one relationships than beauty brands.
The state of not-for-profit marketing
Experts weigh in on how marketers can curb industry-wide declines in charitable giving.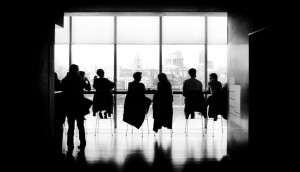 Corner Office Shifts: Promotions and hires at Kraft Heinz, Roots
A round-up of senior-level changes you may have missed.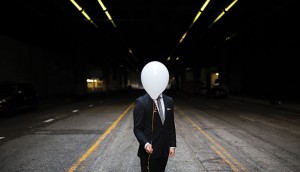 Rising above CEO drama
Marketing and comms teams 'play a big role' in dealing with, and quickly moving on from, turmoil in the C-Suite, say experts.
Behind the 2018 New Establishment: Brand winners
Telis Carayannakis and Aidan Shankman are recognized for their pioneering feats.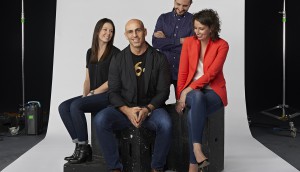 The Local Collective wants to think small for big outcomes
Former Red Lion president and CCO Matt Litzinger has a new agency focused on mining the broader impact of local insights.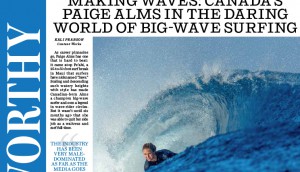 BMO puts the success of women in the headlines
The bank took out a section of the National Post as part of an ongoing effort to improve the visibility of female leaders.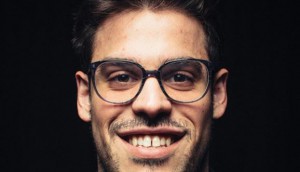 The New Establishment: Budweiser's Telis Carayannakis takes centre stage
The senior brand manager for Budweiser at Labatt Breweries of Canada helped transform the Molson Amphitheatre into the Budweiser Stage.