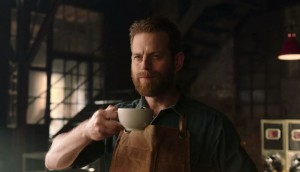 Van Houtte explores what it takes to be a master
Ahead of its 100th anniversary next year, the coffee brand highlights the traits that get someone to the peak of their craft.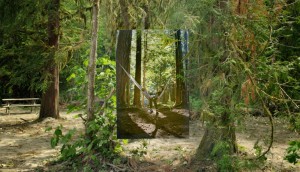 Check it out: Preserving forests and memories
The B.C. Government aims to show people that wildfires can destroy "more than trees."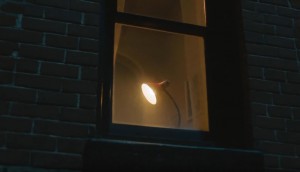 IKEA reuses a classic spot
A sequel to one of the retailer's best-known ads brings support to its sustainability programs.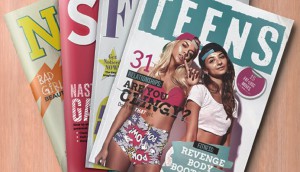 YWCA turns the 'NSFW' acronym on its head
The non-profit's latest campaign on the impact of stereotyping and sexualized content includes an online reporting tool.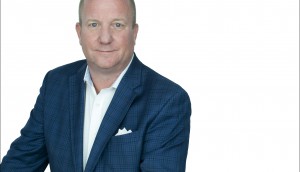 David Gordon to leave Cohn & Wolfe
The agency's managing director is going client-side to join medical cannabis company PharmaCielo.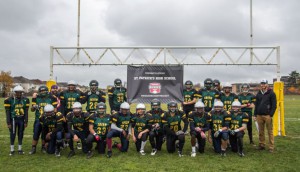 Nissan shifts focus in support of student-athletes
For the fifth year of the "Nissan Kickoff Project," the brand directly recognizes players who make a difference.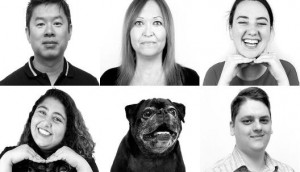 Giants & Gentlemen bolsters its ranks
A new ACD is among a handful of hires and promotions across creative, digital and account teams.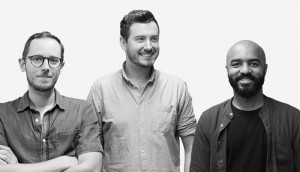 Ogilvy adds to Montreal creative team
Three new hires aim to enhance the agency's digital and design offerings.
Up to the Minute: ICA names Effie Canada steering committee
Plus, six Canadians make The Young Guns shortlist and BPR expands following wins.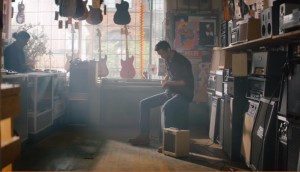 Mark's shows its appreciation for down time
The retailer sticks close to its hard-working roots while promoting its selection of casual wear.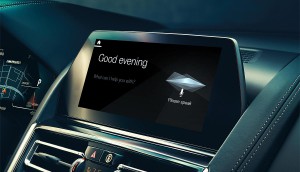 BMW to launch AI-powered assistant
The automaker's Intelligent Personal Assistant will proactively suggest actions based on what it knows about a driver.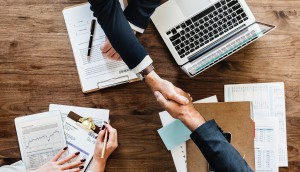 Hubba hires first CTO
Desh Singh will lead development of technology behind the company's shift to help brands connect with retailers.
Tech in Action: Jaguar uses data to create a remix
The luxury auto brand uses its car and Spotify info to personalize a song by pop star Dua Lipa.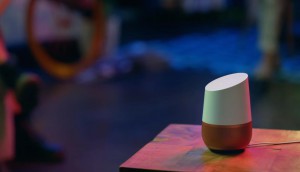 Telus and Koodo launch on Google Assistant
The telco expands its account management options to a new voice platform.