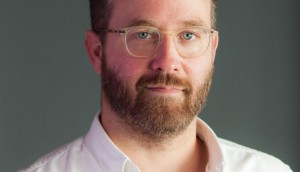 New strategic leaders for Rethink
Sean McDonald and Darren Yada take new roles at the "increasingly social first" shop.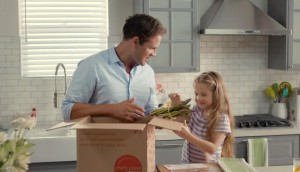 Chefs Plate delivers its first TV ads
The meal kit subscription startup turns to traditional advertising to reach a new customer base.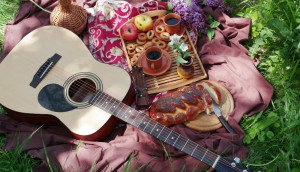 Metro Ontario's year of going local
The grocer focuses on food and music, aligning its sourcing strategy with Canada's 150th birthday.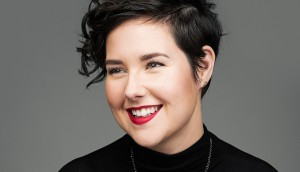 MFMK looks to take personal styling mass
The startup creates free inspiration boards, driving traffic to retail partners like Simons and Penningtons.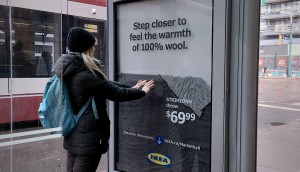 Ikea keeps Market Hall campaign sustainable
Why textiles and lighting are central to the newest phase of the retailer's ongoing efforts.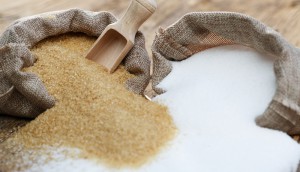 Canadians concerned about sugar's impact on health
A recent Mintel report breaks down insights into how we feel about the sweet stuff in our food.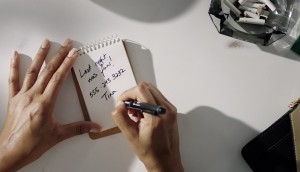 Brands celebrate Valentine's Day
A collection of campaigns that commemorate love in all of its forms.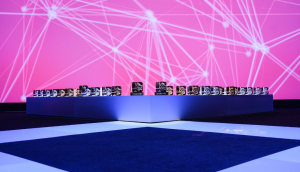 Cannes announces changes to Creative Effectiveness
Five new categories aim to recognize more regional, cause and client-led campaigns that drove business results.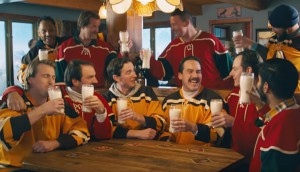 Dairy Farmers gets cheesy to sell milk
A new campaign pokes fun at over-the-top retro beer advertising to get guys pouring a tall cold one.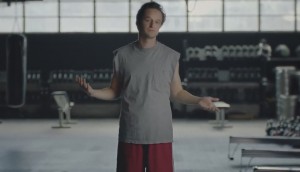 The story behind 'the one that got away'
Interval House challenges perceptions and centres on the emotional barriers to leaving an abusive relationship.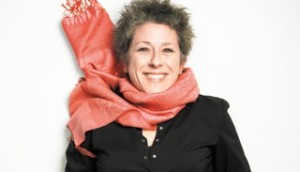 Brand Doctors: Moving past #DeleteUber
Will an ongoing social movement wreak long-term damage for the disruptor company? Our experts have their say.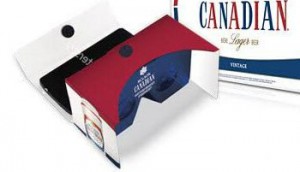 Insights of the Week: Molson is patient with VR play
The most essential industry intelligence on your competition and your consumers.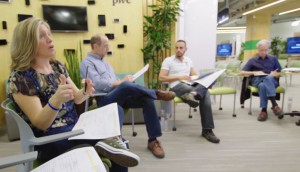 Why PwC is hiring creative directors
An expanding creative team shows the consultancy, like its competitors, wants more of your business.