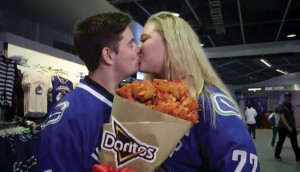 Sponsored Supplement
Citizen Relations
Digging deep into strategy and experiential helps the agency keep up with consumers.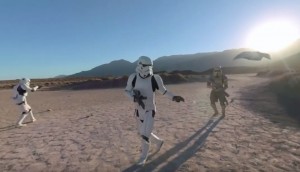 Cannes 2017: 10 more shortlist mentions for Canada
Jam3 and Critical Mass get nods in Mobile, with Canadian agencies also being recognized in Direct and Creative Data.
Cannes 2017: Canada gets 20 more shortlist mentions
Leo Burnett, Rethink and others got their first nods of the festival on the Cyber, Promo, PR and Outdoor shortlists.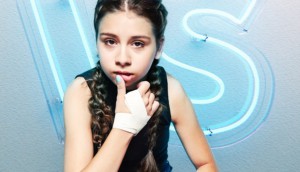 Cannes 2017: Cossette, FCB pick up Gold Health Lions
Lg2 is also bringing home a Lion as the first awards of the festival are announced.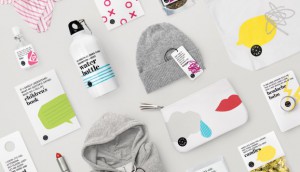 Cannes 2017: Canada picks up 14 shortlist nods in Health
While Canada came up short in Innovation and Pharma, work from Cossette, FCB and Lg2 gave the country a strong start.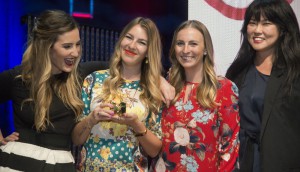 Photo gallery: The Marketing Awards 2017 gala
Did you miss the big night? See who took the top prizes and mingled with the industry's best at The Carlu.
Up to the Minute: A new SVP for GCI Group
Plus: The Colony Project launches a start-up focused PR program and more news you might have missed.
Brands do it for dad
With Father's Day approaching, a look at how some companies are paying tribute.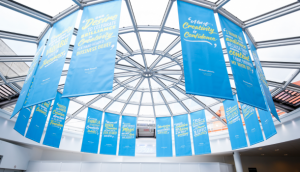 Cannes Lions sees a slight drop in entries
Numbers from Canada and globally were down, but certain categories are thriving.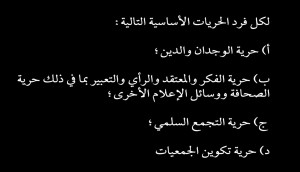 Human rights ad hits the streets, changes policy
Canadian Journalists for Free Expression and the National Council of Canadian Muslims' OOH ad changes language guidelines.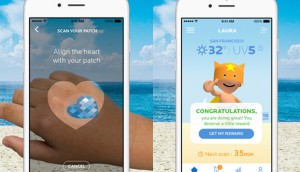 Tech In Action: La Roche-Posay fights UV rays with fun
New gamified AR elements aim to keep kids engaged with tracking their sun exposure.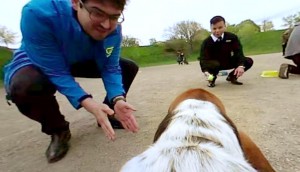 Best Buy's tech goes to the dogs
The retailer is proving the emotional connection its products provide by getting a pup's eye view of the world.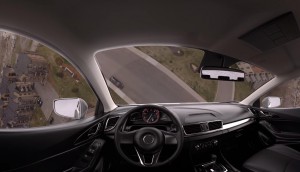 SAAQ illustrates the dangers of speeding with VR
The organization is giving Quebecers a first-person view of how going even a bit over the limit can make driving more dangerous.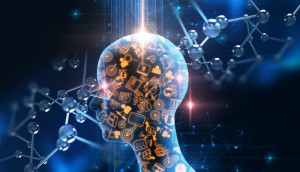 Holistic approaches to AI are rare: report
Few companies are taking advantage of investing in both internal capabilities and collaborative approaches.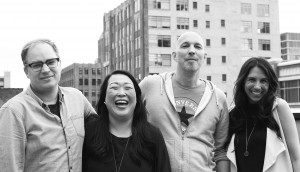 Diamond hires two new CDs
Along with new leads for its social and influencer work, the agency is looking to evolve the creative solutions it provides clients.