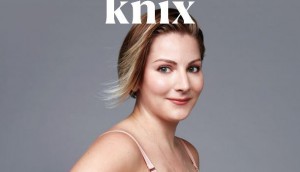 Knix pairs with Rethink to highlight survivors
The campaign demonstrates the intimates brand and breast cancer foundation's shared message of inclusivity and health.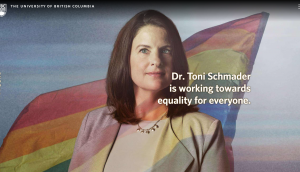 University of British Columbia unveils its new brand campaign
The university launched its largest campaign in a decade to help redefine its identity.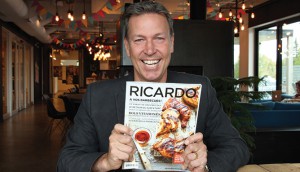 2018 Brands of the Year: Ricardo's recipe for success
How Ricardo Larrivee is expanding his media empire through digital platforms and smart retail.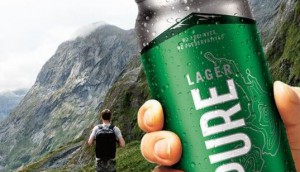 NZ Pure draws parallels between Canada and New Zealand
The beer brand tests Canadians on their knowledge of local landscapes.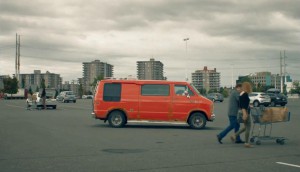 United Way makes local issues 'unignorable'
The non-profit worked with Pantone to create a colour that clearly signifies the social issues it works to solve.
Up to the Minute: Wasserman names ACD
Plus, Naked Creative grows its content and production team, and Pomp & Circumstance wins American Apparel.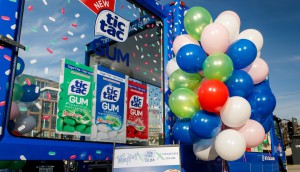 Chew on this: Tic Tac launches gum in Canada
The iconic mint brand is debuting its new SKU this weekend with an interactive installation made of gum.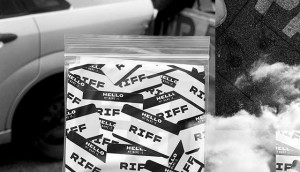 Aphria expands its cannabis brand portfolio
The licensed producer is looking to reach a wide array of segments and need states for recreational users.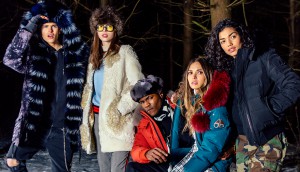 Enter the Parka Wars
Here's how three Canadian companies are targeting tribes to build global brand cred.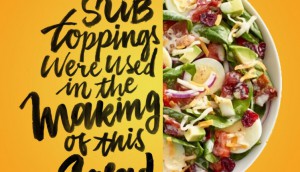 Extreme Pita ramps up flavour
The pita chain places greater emphasis on taste in a new campaign and branding strategy that includes in-store activations.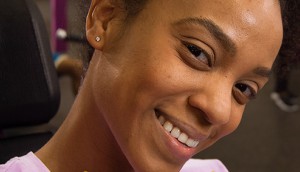 Planet Fitness spreads kindness with Snapchat
The gym chain used location-specific geo-filters to help members engage with its "Judgement Free Generation" CSR program.
Tech in Action: Burger King shows the ridiculous potential of AI
The QSR aims to prove the value of human creativity in a tech-obsessed industry.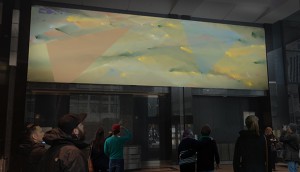 Union puts its tech talent on display
The Toronto agency is showing off the capabilities of its new innovation team with a Nuit Blanche exhibit.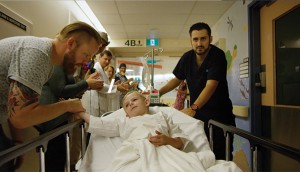 2018 Strategy Awards: Connecting with Canadians
BBDO and Cossette won in the Connection category, while Bensimon Byrne turned a curse to a blessing in Data/Tech Strategy.