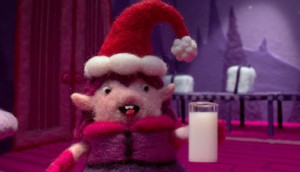 Dairy Farmers asks: Does Santa really drink all that milk?
The organization's first holiday campaign leverages a longstanding tradition to help it connect with consumers on an emotional level.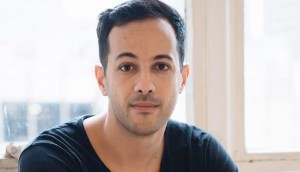 Taxi Montreal appoints new head of strategy
Rafik Belmesk takes on the role after having joined the agency nine months ago.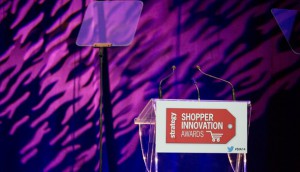 Nominate the next Retail Innovator of the Year
Sephora stole the show last year with its customer experience. Was your retailer transformative enough to do the same?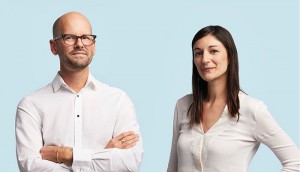 Banfield appoints new leadership
The Ottawa agency has named a new president and new director of client services as part of its partnership transition.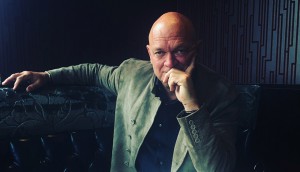 Paul Lavoie to leave Taxi
The agency's co-founder and chairman emeritus will now devote his time to his growing Beau Lake venture.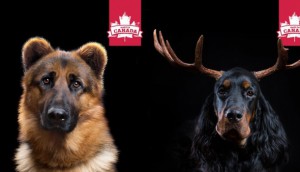 DentsuBos wins Nutrience creative assignment
An upcoming campaign will focus on differentiating the pet food brand in an increasingly crowded category.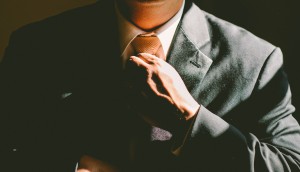 CSR offers more risk than reward for CEOs: study
An academic analysis shows social responsibility investment tilts the scales on CEO termination.
Nestle is looking to get louder
The 'historically quiet' company found unlooked-for affection in Canada, which it intends to leverage.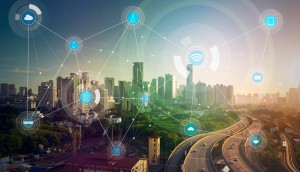 Fast Facts: The disconnect between C-suite and IT
A global CIO study suggests a gap between the C-suite's expectations and IT's ability to deliver.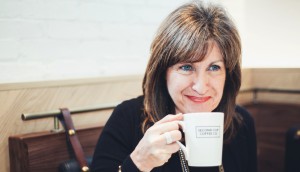 Second Cup wants coffee craftsmanship to be experienced
The Canadian cafe chain spent months improving its coffee, but don't expect much advertising to tell you that.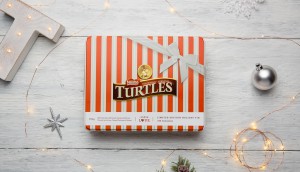 Getting less Turtles so others can have more
The brand aims to stand for a greater purpose with holiday tins that replace a single chocolate with a charitable donation.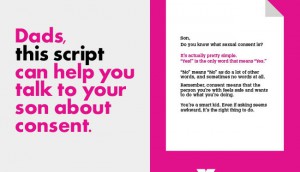 A script for talking about consent
White Ribbon and JWT created a starting point for conversations dads should have with their sons to prevent assault.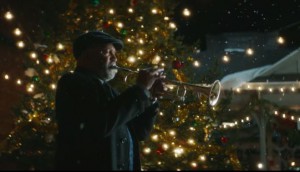 Interac's holiday push for alternative payment methods
The company's seasonal messaging centers around helping customers overcome everyday payment challenges.