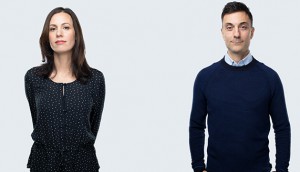 Sponsored
The Indie List: Feast
The small, but mighty indie punches above its weight on a national level
Arrivals + Departures names new CCO
Jeff MacEachern has been hired to lead the agency's creative team in Toronto.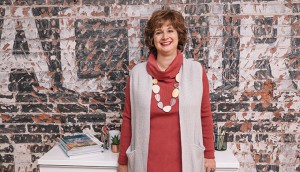 MOY 2019: Jill Schoolenberg's slam dunk
The GoDaddy VP transforms sports figurines and cozy pajamas into a long-term strategy for the Canadian market.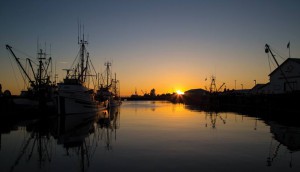 Tourism Richmond picks Wasserman as digital agency
The Vancouver shop will help the tourism board extend a recently launched platform into online channels.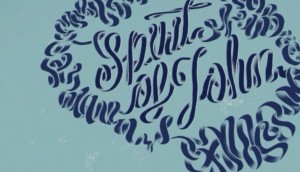 Alzheimer Society of Toronto asks you to fill in the blanks
Spirit of the West fans are prompted to complete the band's most famous lyrics to promote The Music Project.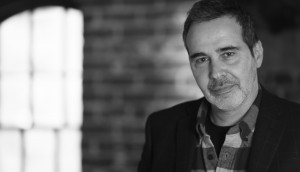 Mass Minority names new chief strategy officer
Jack Perone returns to Canada with a focus on integrating the agency's proprietary technology into its clients' business.
Bell Let's Talk finds new ways to grow the discussion
The telco's mental health awareness initiative is working with schools and leveraging social to keep up engagement.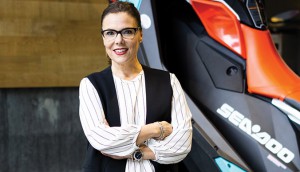 MOY 2019: Anne-Marie LaBerge takes BRP on a ride
The marketer is transforming the recreational vehicle company from product-driven to experience-led.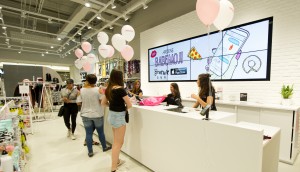 What's next for retail in 2019?
Four trends Toronto-based Trend Hunter predicts will dominate the sector over the next year.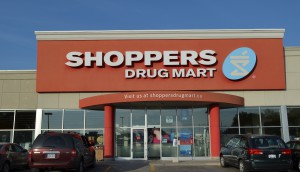 Shoppers launches medical cannabis platform
The retail chain's ecommerce site is now live, banking on the expertise of its staff to make it a "trusted and convenient source."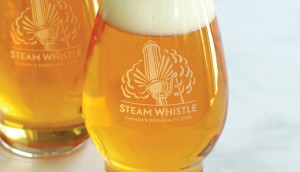 Steam Whistle brews up big changes
The once-niche beer brand is exploring a further push into experiential and expanding its product portfolio.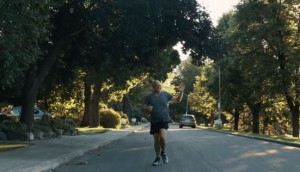 Running Room makes room for all runners
The family-owned fitness retailer's new spot may serve as a springboard for a future platform.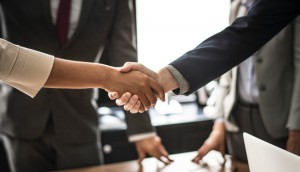 Taxi adds to leadership team in Vancouver
James Sadler returns to the agency to lead creative for the office, while Lizzie Dabous has been promoted to strategy director.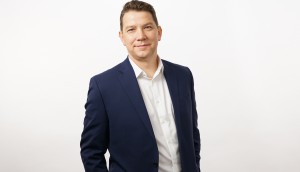 McCann Canada names new CEO amid restructuring
Simon Sikorski replaces David Leonard, who is departing along with CCO Darren Clarke and CSO Mary Chambers.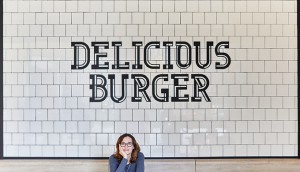 MOY 2019: Antoinette Benoit's golden strategy
The McDonald's CMO has Canadians, from kids to grandpas, lovin' the Golden Arches.