Sponsored
The Agency A List: Initiative
The transforming Toronto agency is growing brands through culture
Meat & Produce hires creative lead
Daniel Berzen joins Veritas' influencer and content division to help lead clients through its co-production model.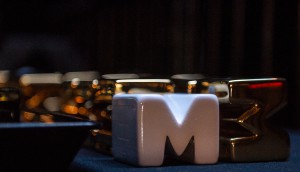 2019 Marketing Awards shortlist: Public Service
The latest list of finalists covers the top non-profit and social impact work across different platforms.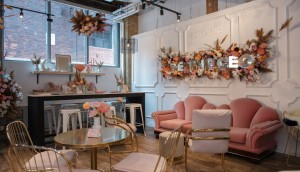 Bumble creates networking pop-up for women
The activation aimed to replicate the "safe space and empowering" nature of the dating app's career development mode.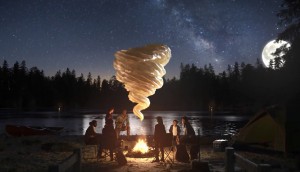 Gay Lea whips up first national campaign
The dairy company hopes a big push behind a new flavour can drive interest in a typically seasonal whipped cream category.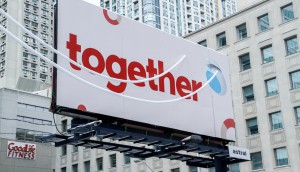 Loblaw's Optimum-ized digital ad approach
How the grocer's entry into the media space is made more enticing by the promise of first party loyalty data.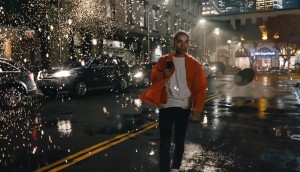 RBC's effort to empower Canada's young workforce
A new campaign for the bank's Future Launch platform aims to convey a sense of optimism amid disruption.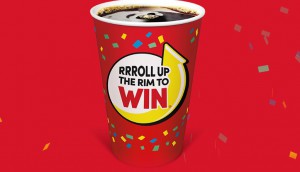 Could a loyalty play put Roll Up the Rim back on track?
Tim Hortons' decades-old contest missed expectations, but a more digital- and data-led approach could give it a shot in the arm.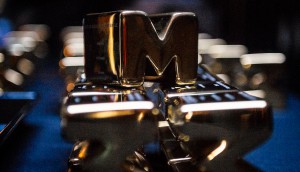 2019 Marketing Awards shortlists: Multicultural
Here are the campaigns vying for the top prize in a category recognizing culturally diverse work.
Walmart hits 25 years in Canada
There were skeptics when the chain first crossed the border, but it has held its own by stressing Canadian character and a customer-first mantra.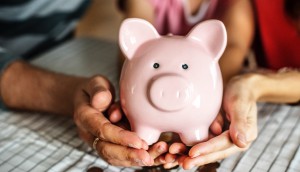 Are the big banks losing ground with young clients?
J.D. Power's annual Retail Banking Study shows clients under 40 are less satisfied across touch points.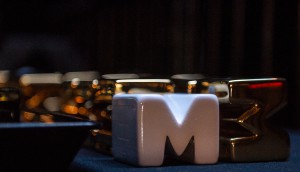 2019 Marketing Awards shortlists: Craft
From copywriting to editing to animation, who is in contention for an award recognizing technical achievements in advertising.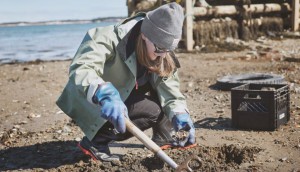 Mark's brings 'well-worn' message to everyday Canadians
The retailer continues to move beyond work-wear with a jacket that is travelling across the country collecting custom patches.
2019 Retail Innovator of the Year: SAQ's bigger omnichannel play
How the Quebec liquor retailer deepened engagement for its Inspire loyalty program.