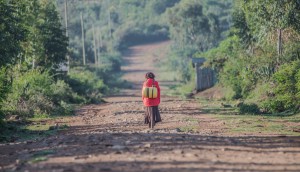 Sponsored
Brita Canada demonstrates how small choices can make a big impact
Innovative 'walkumentary' campaign raises awareness of global clean water issues
AToMiC 2019: The brand (content) bandwagon
Check out award-winning work from Lg2, Cossette, Rethink, DDB, Initiative, Zulu Alpha Kilo and Bensimon Byrne / Narrative / OneMethod
AToMiC 2019: The art of design
Striking design work by Rethink, Cossette, Lg2, The Local Collective, Sid Lee, Grey Canada and Leo Burnett.
AToMiC 2019: Get out-of-home
Proof, J. Walter Thompson Canada and Rethink brought home awards for OOH creative.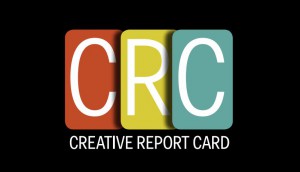 The 2019 Creative Report Card is out
Here are this year's rankings of the industry's top creatives, strategists, brands and agencies.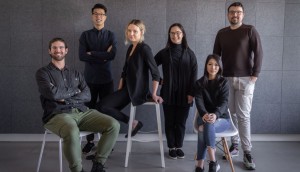 Engine Digital continues to grow
The digital consultancy makes six hires following a move to new headquarters in Vancouver.
AToMiC 2019: Think differently
A look at how bold approaches and new insights led to award-winning campaigns.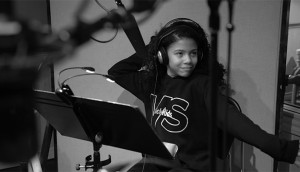 AToMiC 2019: Innovate to integrate
Cossette and Initiative found creative ways to get the word out about SickKids and Wendy's.
AToMiC 2019: When diversity and advertising collide
DDB, Zulu Alpha Kilo and FCB/Six create work that champions diversity in its many forms.
AToMiC 2019: Sustainable shifts
Rethink and Havas thought up bold, socially-conscious campaigns for IKEA and Greenfield Natural Meat Co.
AToMiC 2019: Starting afresh with different insights
How brands old and new took bold approaches to securing consumer loyalty.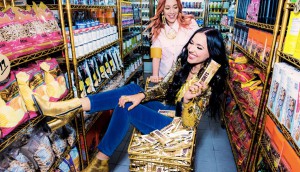 Hershey introduces Gold bar through influencer approach
The candy company is targeting young millennials with a campaign that positions its latest new product in the fashion and lifestyle space.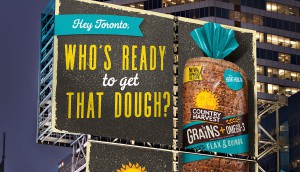 Country Harvest helps fuel the go-getters
The Weston brand takes a less product-focused approach to reach younger consumers driving new demand in bread.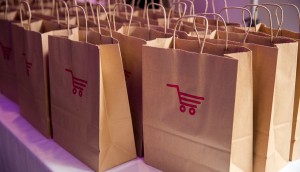 The Shopper Innovation + Activation Awards shortlist
The best in shopper marketing and activation programs will be awarded at a gala on April 29.
Creative confectionary brands
Anomaly and BBDO created AToMiC award-winning programs that targeted stoners and haters for Oh Henry! and Snickers.