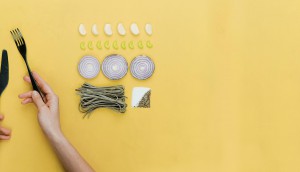 Sponsored Supplement
Do Good. Feel Good. Get Results.
Find out how one national charity is transforming the way businesses think about CSR.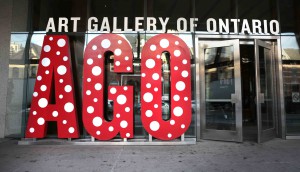 New tricks from an old brand
How the Art Gallery of Ontario took a research-led branding approach to generate massive buzz for its exhibits.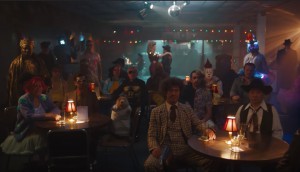 Coinsquare campaign a first in cryptocurrency
Amidst a crackdown on digital ads for virtual currencies, the trading platform aims to show its muscle with traditional media.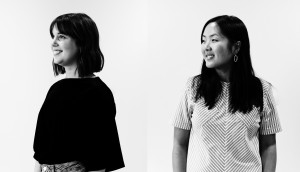 Huge hires new creative team
Amy O'Neill and Tracy Wan join as the agency continues to strengthen its integrated offering.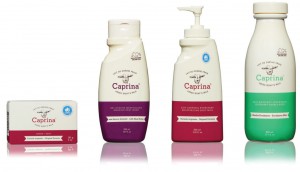 Canus celebrates 20 years with new packaging
The skin care brand aims to rejuvenate its image in an effort to connect with modern moms.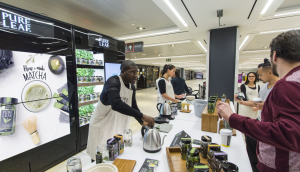 Barrows' data-collecting pop-up
An activation for Pure Leaf shows how the shopper marketing agency's modular design helps generate insights.
Inside the M&Ms 'Flavour and Fun Shop'
The confectionery brand adds an experiential touch to engage consumers with its "Flavour Vote" campaign.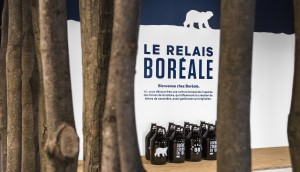 Boreal beer shop a conduit for innovation
With its natural elements and local merchandise, the Quebec brewery's first store serves as an extension of the brand.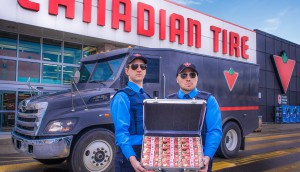 Canadian Tire to launch new rewards program
The retailer hopes the flexibility of earning points at multiple stores will help Triangle Rewards appeal to a wider demographic.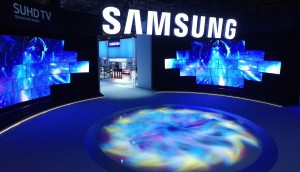 How Samsung won back consumer trust
Experts weigh-in on the electronics co's rise in brand trust surveys, and offer insight on how Tim Hortons can replicate its success.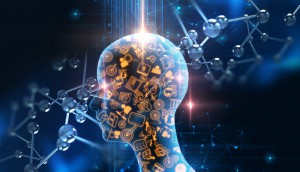 BEworks' scientific approach to marketing challenges
Interbrand veteran Carolyn Ray joins the Toronto-based firm, which uses science to solve business problems.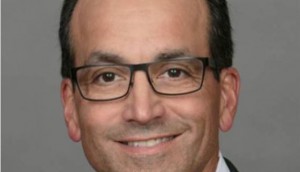 Corner Office Shifts: High Liner's new CEO
A round-up of senior-level executive changes you may have missed.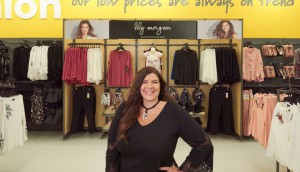 Karen Sterling's plans for Giant Tiger
The VP of marketing discusses what's next for the retailer after overhauling its fashion merchandising strategy.
Reno Depot positions itself as a DIY destination
The home improvement retailer introduces new spokesperson Dave Morissette as it prepares to ramp up its marketing presence.