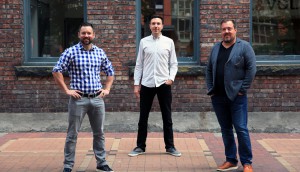 Sponsored Supplement
6S Marketing acquires Motive Communications
The deal expands the agency's social media division to round out its digital marketing offering.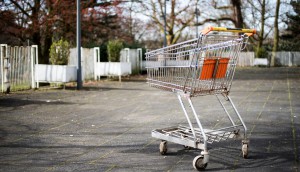 Infographic: Where loyalties lie
Plus, how does routine factor into purchase behaviour?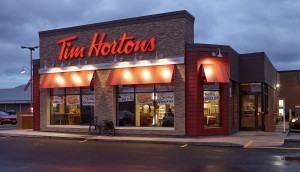 Tim Hortons is going to Spain
Parent company Restaurant Brands International continues its international growth strategy.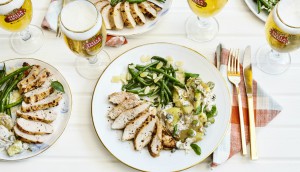 Stella Artois thinks inside the box with Chef's Plate
The meal kit delivery company looks to appeal to summer hosts with a new brand partnership.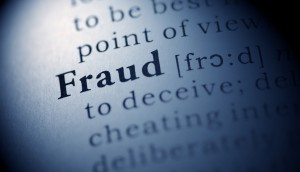 Could a simple .txt help save your spend from ad fraud?
Spoofers steal millions from advertisers, but the IAB is offering a simple idea to staunch the bleeding.
Fast Facts: The slow road to digital transformation
Smart Insights polls marketers on transformation, the martech stack and testing for investment.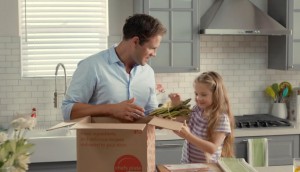 The mission for Chef's Plate's next marketing VP
With competition in meal kit delivery ramping up, a successful Canadian player goes looking for its next brand steward.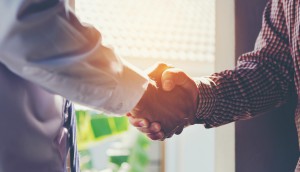 Marketers rarely look within company walls for advancement
Hiring policies share the blame for shortened CMO tenure, a new study suggests.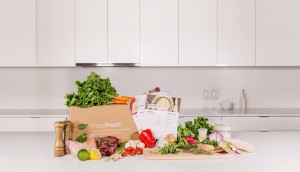 Metro buys into meal kit company
The grocer acquires a majority stake in Montreal's MissFresh, getting into an emerging category.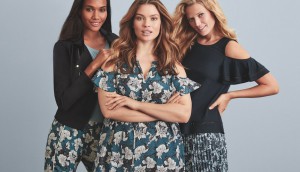 Joe Fresh adds to its range of sizes
Shoppers can buy up to size 22 in the retailer's fall collection, which comes with a new family-focused campaign.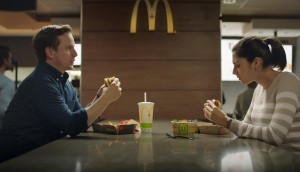 Check it out: McDonald's gets serious about chicken
The QSR does its best to help you understand how good its chicken sandwiches are.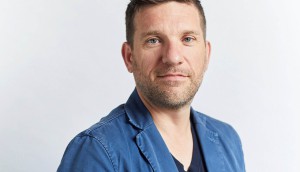 Arrivals + Departures gets a new CCO in Toronto
The independent agency brings Jason Locey into the leadership role.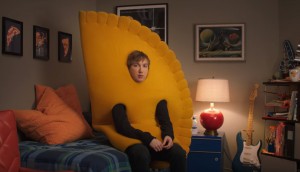 Pizza Pops are weird (and proud of it)
The General Mills brand embraces the odd, taking a new social approach to connect with teens.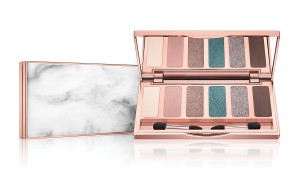 NKPR wins Groupe Marcelle
The North American assignment includes work for the Marcelle, Annabelle, CW Beggs & Sons and Lise Watier brands.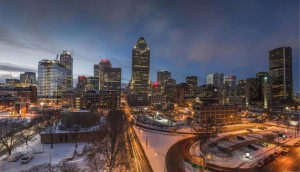 Quebec's APCM dissolves
A lack of revenue leads the professional development organization to close its doors.