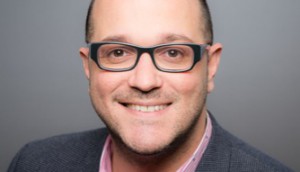 Sponsored Supplement
We are all equal before a wave. But we can learn to surf it!
Mindshare's Armin Huska on why mobile must be your main marketing priority.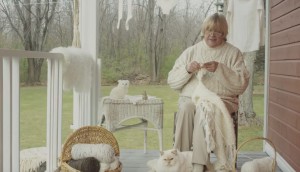 Keurig heats up the competition
The brand puts a cheeky spin on how it stacks up against Tassimo in a new campaign.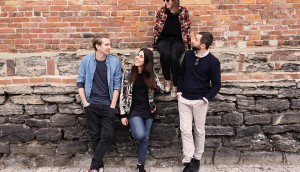 Bob strengthens creative team
The Montreal agency has added a pair of art directors and a pair of designers.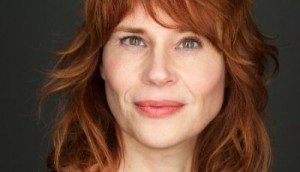 APG names first executive director
Why the planning organization has gone beyond volunteers to reach its goals.
Agropur launches first-ever masterbrand campaign
With the DFC logo now on its packaging, the dairy co-op is marketing beyond its individual brands.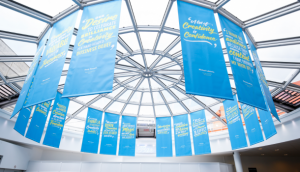 Canadian Young Lions adds a little complexity
How this year's competition brief hopes to help us better compete on the international stage.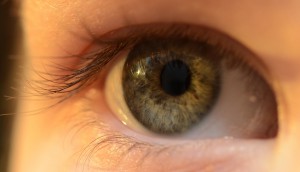 Cossette Health wins Canadian Ophthalmological Society
Sister agency The Colony Project has also been named an AOR for the organization.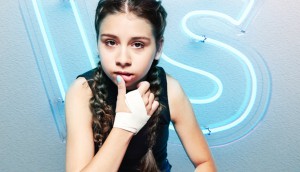 The Contenders: The best of Film and Integrated
Our final look at this year's awards favourites examines likely standouts in two marquee categories.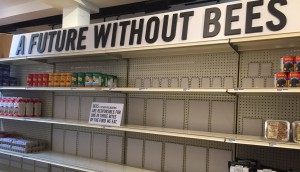 General Mills brings back 'Bring Back the Bees'
The campaign evolves with a particular emphasis on educating kids in an attempt to replicate last year's success.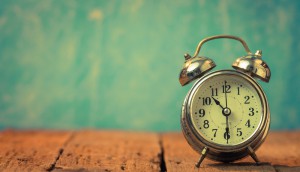 Up to the Minute: Rethink picks up Woodbine
Plus, QSR brands pick new shops, Veritas adds to its team and more news you may have missed.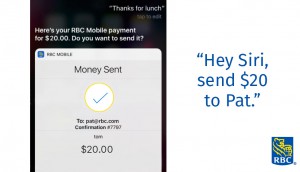 RBC launches transfers through Siri
Why becoming the first major bank to allow voice-controlled e-transfers may be more of a brand play than answering consumer demand.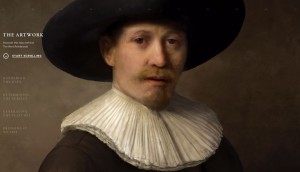 Is machine-powered creativity possible?
StackAdapt's co-founder says the answer depends on how willing you are to sort through some bad ideas.
Salesforce smartens up its AI capabilities with IBM
A partnership brings Watson to clients, in addition to the launch of image recognition for its existing Einstein platform.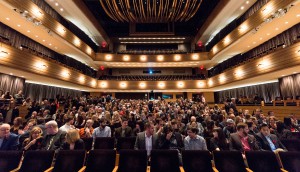 Coming to AOY 2017: Design Agency of the Year
Agencies in all categories should submit their intent to enter by May 15.
The Contenders: Creativity for a cause
Our look at this year's award show favourites continues with feel-good campaigns that might warm judges' hearts.