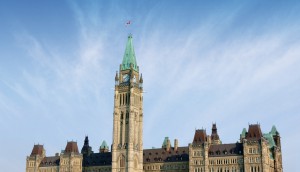 Argyle and Tact team up on new company
The independent firms join forces on a new public affairs shop in Ottawa.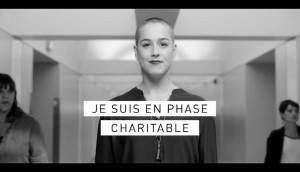 Grey, Brad and Tam-Tam\TBWA make The Good Report
Check out the charitable campaigns called out by ACT and The Gunn Report.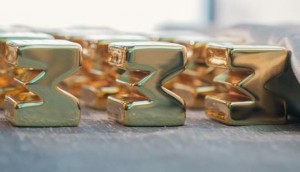 Marketing Awards 2017: Design shortlist revealed
Meet the seven design experts judging this year's work.