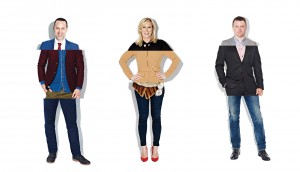 Sponsored Supplement
Cossette
The shop's consumer-centric revamp gets kicked into high gear.
Cannes Lions Digest: 13 trophies for Canada so far
A strong showing in Design has also grown the country's shortlist total over the first four days of the festival.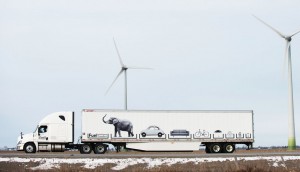 Cannes 2017: Canada shines on Design shortlist
The country also gets nominations in Media and Entertainment for Music.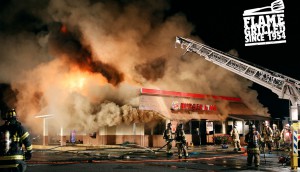 Cannes 2017: Print doesn't have to suck
The Print & Publishing jury president explains why the Grand Prix stood out in a category Canada was shut out of.
Cannes 2017: IKEA and Leo Burnett cook up two Lions
"Cook This Page" earns the agency trophies in Outdoor and Promo & Activation.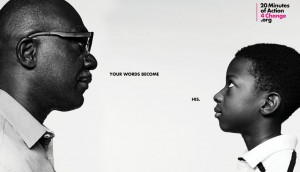 Cannes 2017: FCB Toronto, JWT take home Bronze in PR
Campaigns about Down syndrome and gender equality awareness earned the agencies their trophies.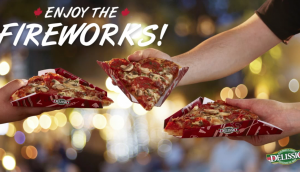 Delissio folds together a portable paper plate
The social campaign aims to keep people outside for their Canada 150 celebrations.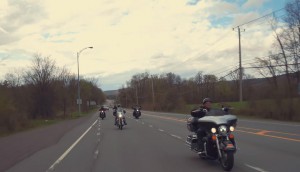 Harley-Davidson embraces diversity
A new series of documentaries aims to increase the brand's relevance with younger and immigrant demographics.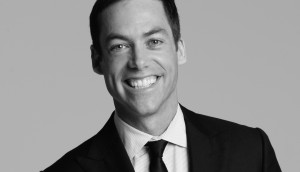 David Grisim joins Brand Momentum
The veteran P&G marketer has been named VP, marketing solutions at the fast-growing company.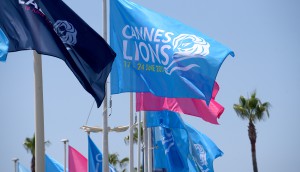 Cannes Lions Digest: Canada's roaring start
Recapping Canada's weekend victories and shortlist showings at the International Festival of Creativity.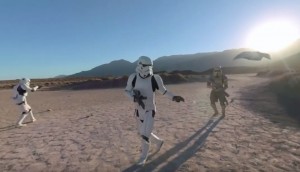 Cannes 2017: 10 more shortlist mentions for Canada
Jam3 and Critical Mass get nods in Mobile, with Canadian agencies also being recognized in Direct and Creative Data.
Cannes 2017: Canada gets 20 more shortlist mentions
Leo Burnett, Rethink and others got their first nods of the festival on the Cyber, Promo, PR and Outdoor shortlists.