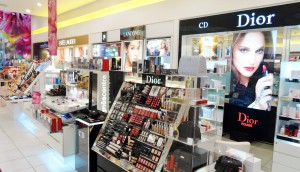 Four ways the beauty industry will change in 2018
A Mintel global trends report finds consumer choices will be driven by their beliefs, technology and new definitions of beauty.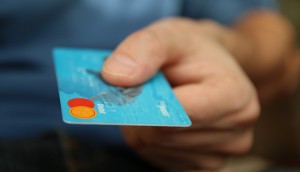 Banking on enterprise loyalty
Bond Brand Loyalty's Sean Claessen on why marketers should step outside the norms of what programs traditionally offer.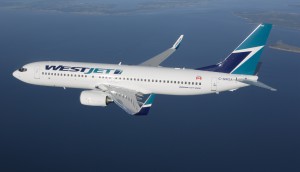 RBC and WestJet to launch new loyalty program
Ampli is the latest entrant into the already active coalition loyalty program space.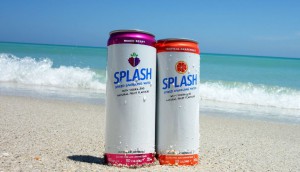 Sleeman launches Splash Spiked in new division
The no-sugar-added ready-to-drink alcoholic beverage line aims to make the most of consumer health trends.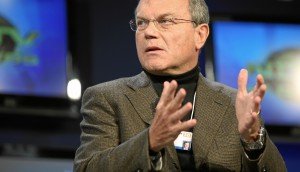 WPP revenue dips amid weak showing in North America
But Martin Sorrell was the main focus of shareholders during the company's AGM.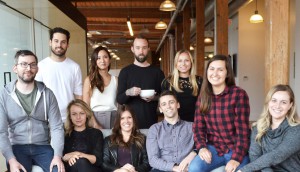 Lg2 strengthens its ranks in Toronto
New strategy director Caitlin Gora is among the latest to join the office as the agency continues its expansion plans.
IKEA highlights the possibilities of furnishings
Event-specific spots bring the positive tone of its "Beautiful Possibilities" platform into different rooms of the home.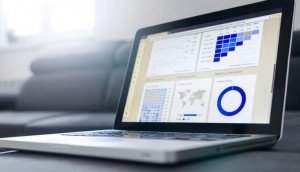 Fast Facts: CMOs embrace their roles as growth-drivers
More marketers are beginning to look beyond their brand storytelling mandates, but many still lack confidence in certain areas.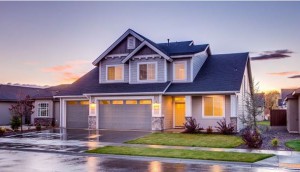 How HomEquity uses digital to convert seniors
Those 55-and-up may learn about the bank on TV, but the web has become their go-to connection point with the brand.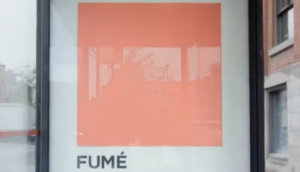 Sico celebrates its connection to Quebec
Over 150 pieces of creative use visuals and wordplay to reference the areas and communities in which they appear.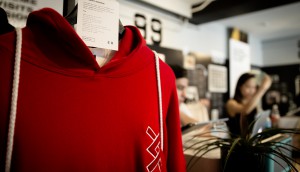 MTV partners with OneMeth on streetwear collection
A pop-up store is also showcasing the intersection of the fashion and music worlds.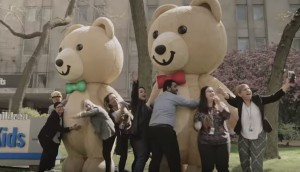 The Verdict: CSR propels Kraft's connected message
How Kraft Peanut Butter challenged allergy barriers with a social campaign that went viral.
Dove aims to spark paternity leave movement
Dove Men+Care takes steps to address male caregiving with new global initiative ahead of Father's Day.
Tribal wins Habitat for Humanity
The digital agency will help consolidate and modernize the non-profit's online properties.