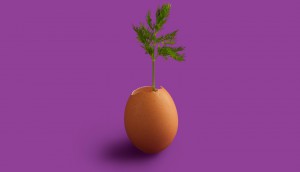 Sponsored
Simple Truths Propel Big Ideas & Better Advertising
Big ideas and better digital experiences start with simple truths.
No Fixed Address hires across departments
The agency has picked up new work in recent months and is also "reinvesting" in its multi-faceted business model.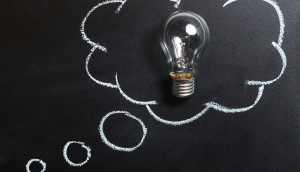 Companies struggle to turn innovation into value
New research by Accenture finds that an incremental approach to innovation fails to deliver above-average growth.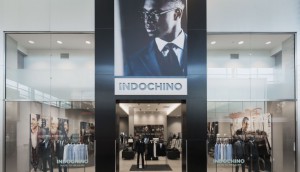 How Indochino prepares for Black Friday
The men's retailer's cross-functional planning committee helped turn the sales event into one of the biggest days in the company's history.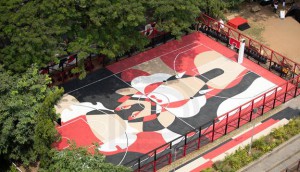 Air Canada exports its patriotic message
As part of its ongoing Fly the Flag initiative, the airline created a basketball experience for young players in Mumbai.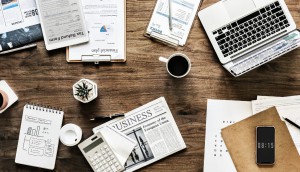 On how to stop being the creepy marketer
Intercept Group's Andrew Au explores what steps to take when building a hyper-personalized marketing strategy.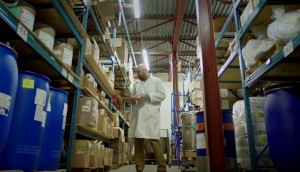 BDC puts small businesses' growth front-and-centre
The crown corp champions the entrepreneurial spirit with a web series spotlighting businesses at critical moments.
Mount Pleasant makes cards for after you die
The funeral services provider wants people to think about and plan for how they'd like to be remembered.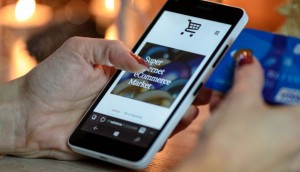 How do online shopping habits vary by region?
Research by Environics Analytics identifies which products are most often bought online across different parts of the country.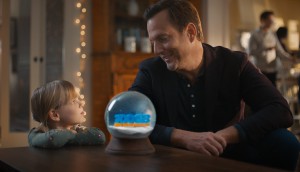 Freedom Mobile lets you overdo it for the holidays
Actor Will Arnett once again stars in a campaign for the telco promoting a limited-time bonus data offer.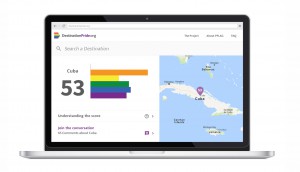 FCB/Six takes top prize at 2018 CMA Awards
"Destination Pride" took the Best of the Best Award at this year's show among a handful of other Gold wins.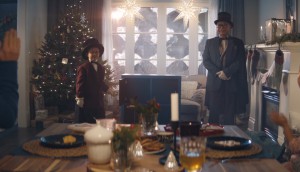 IKEA's holiday campaign taps the magic of old furniture
The retailer continues to makes sustainability a core part of its brand promise by showing the joy it can bring.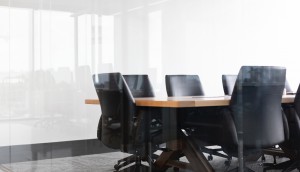 J. Walter Thompson to merge with Wunderman
Wunderman Thompson is the latest agency to be created as WPP continues to simplify its structure.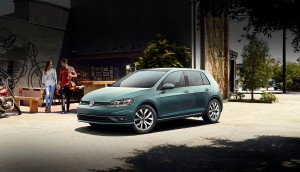 Volkswagen picks WPP for North American marketing
The automaker taps a group of agencies (including Taxi and Geometry) as part of broader marketing efficiency efforts.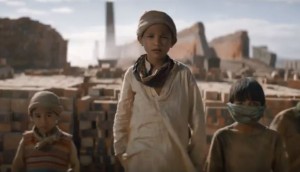 Right to Play unveils first mass donor campaign
The non-profit worked with BBDO Toronto on three spots demonstrating how it helps empower children around the world.