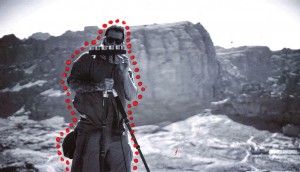 Sponsored
What's next in ad tech
Oath goes beyond the buzz to break down the tech trends that really matter.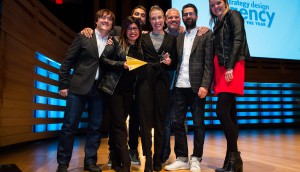 Agency of the Year 2018: Media
How investments in data, tech and people propelled this year's winners to the top of the Media category.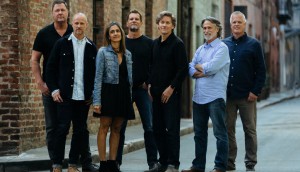 Vision7 acquires U.S. creative agency Eleven
The network takes a step towards U.S. expansion with a strategy to build campuses with multiple agency brands.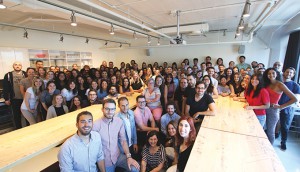 Media AOY Gold: Touché builds on tech and talent
"Embracing change" is now at the core of the media agency, which has offices in Montreal and Toronto.
Media AOY Silver: OMD Canada amps up solution arsenal
CEO Cathy Collier says the media agency is focused on making "better decisions faster" this year and beyond.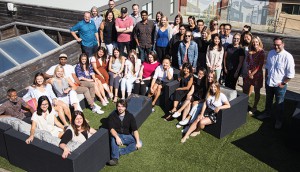 Media AOY Bronze: Cossette Media plays the long game
Cossette Media is shifting from being "an agency to a partner with more strategic value."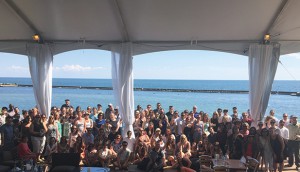 Media AOY Bronze: PHD Canada digs deep into data
The media agency is looking to the future with a bevy of new hires and clients.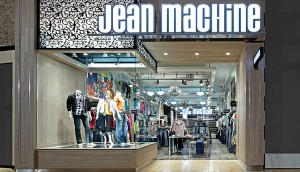 Jean Machine to shut its doors
All 24 of the retailer's remaining stores will be closed in early 2019.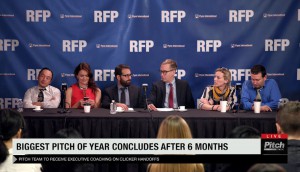 Here are the 2018 Agency of the Year showreels
This year's shortlisted agencies took credit for viral sensations, bet against holdcos and imagined a better way to do an RFP.
Cossette repeats as Agency of the Year
The agency's third win in a row came with additional prizes in the Design and Media categories.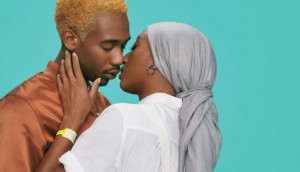 Swab the World aims to diversify stem cell donations
Three agencies collaborated on a campaign to launch a new organization founded by industry vet Mai Duong.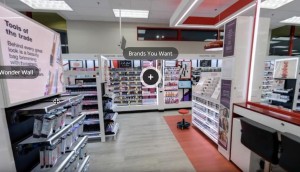 Tech in Action: Using VR to spice up display ads
CVS uses virtual reality to immerse consumers in a new store concept.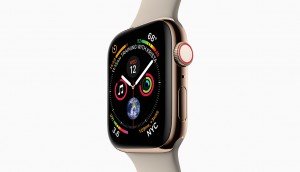 Gadget Tracker: How many people are buying an Apple Watch?
Plus, Waymo gets one step closer to self-driving cars.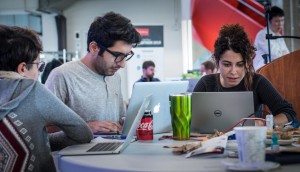 Inside CREA's hackathon
A look at how "open innovation" is helping the real estate organization fend off disruption.