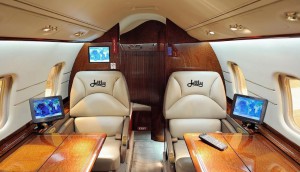 Where do private jets fit in the aviation landscape?
How Toronto's Jettly is offering a different travel experience than big competitors through private premium flights.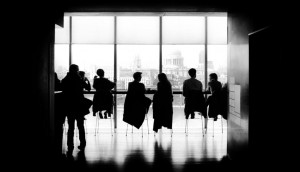 Corner Office Shifts: Hallmark Canada's new president
A round-up of senior-level changes you may have missed.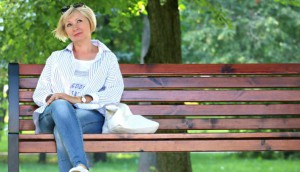 Why women over 50 should matter to brands
New research from McCann's The Truth About Canadian Women study unveils the 'untapped opportunity' that is women in early retirement.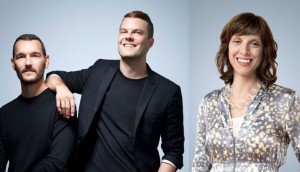 Lg2 Toronto launches design and branding discipline
The new offering, supported by three hires, follows the agency's expansion in Toronto.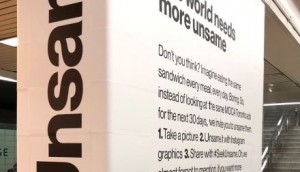 Museum of Contemporary Art launches meta campaign
MOCA implores Torontonians to 'Seek Unsame' in a cheeky campaign supporting the opening of its new location.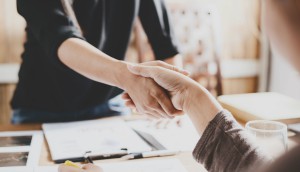 Global Public Affairs acquires Impact Consulting
The deal expands the government relations firm's existing capabilities in the Alberta market.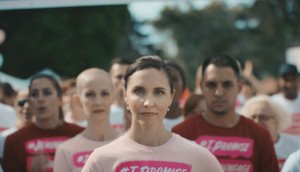 CIBC Run for the Cure goes deeper
Ahead of its annual run, the Canadian Cancer Society looks to drive sign-ups through a renewed digital approach.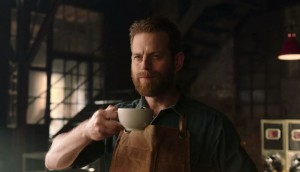 Van Houtte explores what it takes to be a master
Ahead of its 100th anniversary next year, the coffee brand highlights the traits that get someone to the peak of their craft.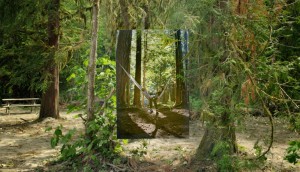 Check it out: Preserving forests and memories
The B.C. Government aims to show people that wildfires can destroy "more than trees."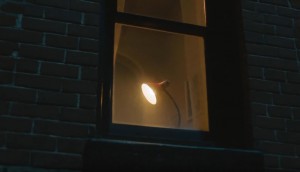 IKEA reuses a classic spot
A sequel to one of the retailer's best-known ads brings support to its sustainability programs.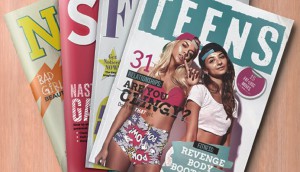 YWCA turns the 'NSFW' acronym on its head
The non-profit's latest campaign on the impact of stereotyping and sexualized content includes an online reporting tool.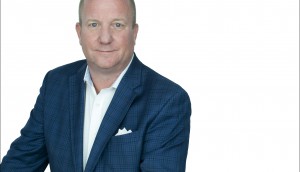 David Gordon to leave Cohn & Wolfe
The agency's managing director is going client-side to join medical cannabis company PharmaCielo.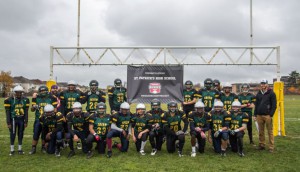 Nissan shifts focus in support of student-athletes
For the fifth year of the "Nissan Kickoff Project," the brand directly recognizes players who make a difference.