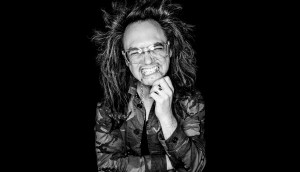 Sponsored Supplement
The intimate future of digital media
Oath's David Shing on how small moments lead to deep connections and why consumers desire intimacy.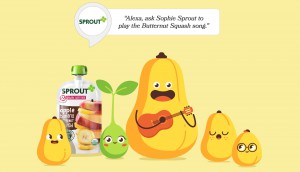 Tech in Action: Alexa helps feed fussy babies
Baby food brand Sprout develops a voice skill to make meal time a bit easier for parents.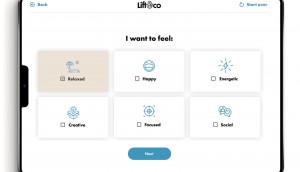 Lift & Co. launches digital cannabis concierge
The cannabis brand leverages years of data to build in-store recommendation technology for retailers.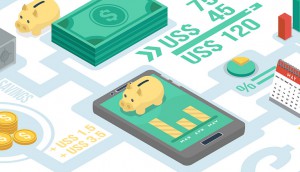 RBC launches new accelerator program
RBC Reach aims to expedite the growth of startups, as well as the process behind partnering with the bank.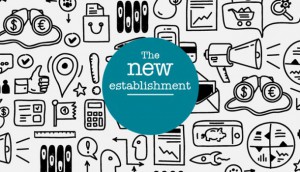 Introducing The New Establishment: Brand
For anyone who has missed 30 Under 30, nominations are open for junior and mid-career marketers making waves in their field.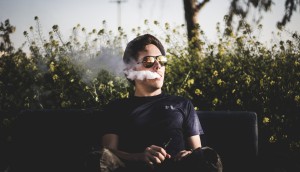 What do cannabis consumers care about?
Vividata uncovers insights about current and would-be users, from mobile shopping frequency to snack preferences.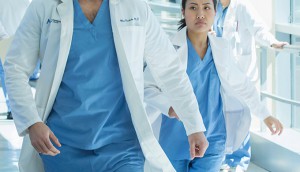 Fall TV's balancing act
Broadcasters aim to draw eyes (and advertisers) with rejigged schedules, fresh content and digital streamers.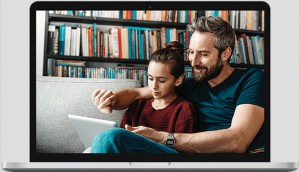 Fall TV: What's in it for the buyers?
From data-enhanced TV to new ways to engage with viewers, all the latest offerings coming from Canadian broadcasters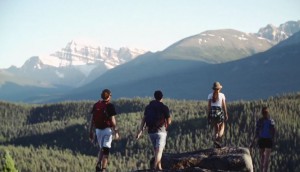 Parks Canada focuses on the memories
How the park service is continuing to increase visits after giving away millions of free passes during Canada's 150th.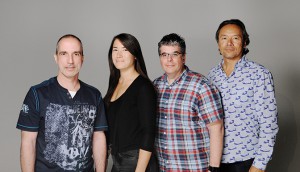 Top Drawer Creative becomes The Turn Lab
After 25 years in business, the Toronto-based independent agency is turning the page and adopting a new business model.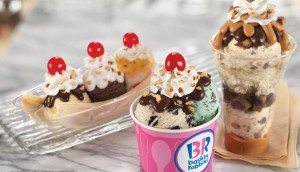 Baskin-Robbins brings delivery through UberEats
For National Ice Cream Month, the retailer launches a partnership with the app to have its products sent to customers' doors.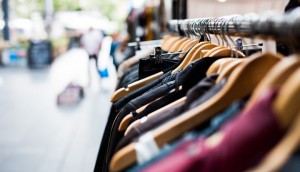 Canadian retail hits slowest growth trend in three years
All major retail sectors appear to be suffering the same fate, according to a recent analysis of Statistics Canada data.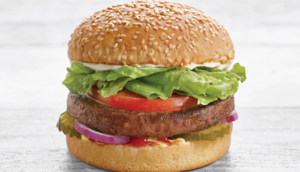 New Product Spotlight: A&W serves a buzz-worthy veggie burger
Plus, Moosehead pushes sparkling water and Bertolli sauce hits Canadian shelves.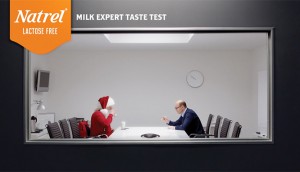 Branding Agropur
As the dairy co-op celebrates 80 years, it's focusing on marketing to drive its expanding portfolio.