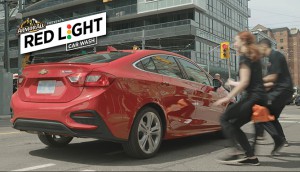 Sponsored
The Indie List: send&receive
The Toronto agency combines boutique size with years of expertise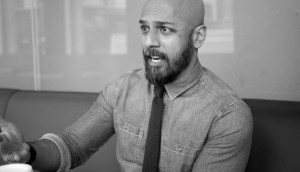 Vision7 hires chief business development officer
Suresh Raj will work on new business leads across the network's portfolio.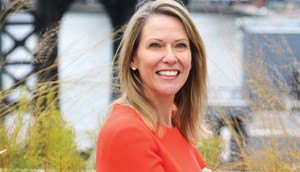 MOY 2019: Sharon MacLeod builds bridges to the next generation of men
How our first Marketer of the Year is applying "Real Beauty" lessons to the Dove Men+Care line.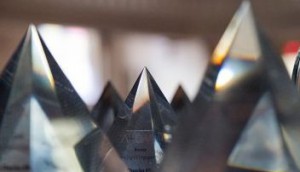 Check out the AToMiC Awards: Public Service shortlist
The collaborative and innovative campaigns in the running for an award on March 5.
Up to the Minute: Virtue names North American CCO
Plus, On Communications picks new managing directors.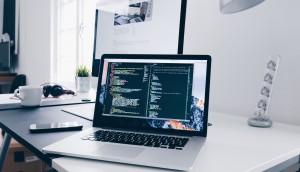 The problem with dropping the "D-word"
Kickframe's Tim Dolan on the things marketers need to be sure of before removing "digital" from their vocabulary.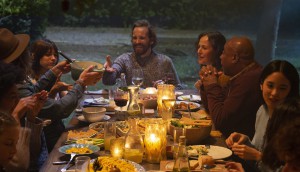 PC praises little moments in latest "Eat Together" push
The third iteration of the Loblaw label's campaign asks Canadians to put away their screens to focus on what's important.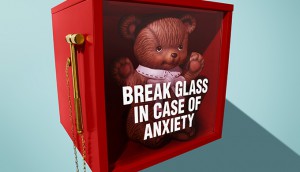 Marketing in the Age of Anxiety
How a bevy of brands are jumping on the wellness trend to help people chill out and live their best lives.
Retail sales growth poised to reach low point
Stats from the first 10 months of 2018 have yet to recover from a downturn that began early in the year.
Glad reinforces its leadership in strength
The brand brings back its garbage man to drive a connection with consumers in a low-engagement category.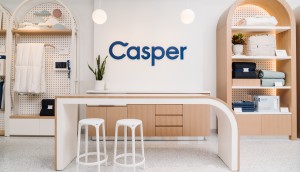 Casper plants roots in Canada
The burgeoning brand just opened its second bricks-and-mortar store here, with a Canadian HQ coming soon.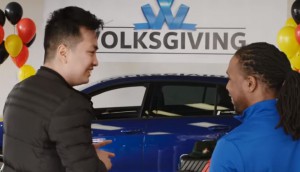 Volkswagen shows its appreciation (and innovation)
The automotive brand's year-end campaigns included experience giveaways and an interactive digital billboard.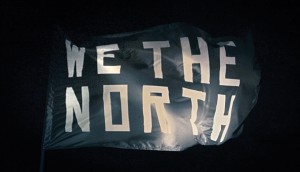 Building a basketball brand with bounce
Almost 25 years since its original logo was unveiled, the Toronto Raptors are a part of the fabric of the North.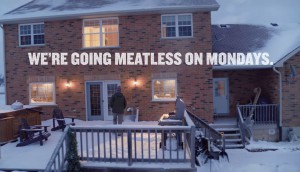 Strategy's Nice List 2018
Strategy will return on Jan. 3. In the meantime, read up on the marketing efforts our staff thinks are worthy of extra recognition.