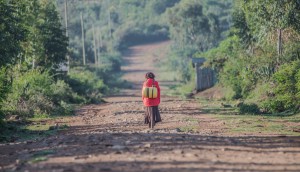 Sponsored
Brita Canada and DentsuBos launch 4.5 hour skippable pre roll
Innovative 'walkumentary' campaign raises awareness of global clean water issues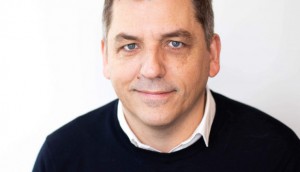 Tank hires a VP to foster international collaboration
Thomas Lecordier will help the agency integrate services across its global offices.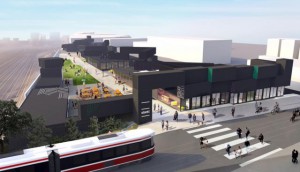 Belgian Moon gets experiential in a shipping container
The Molson Coors brand will set up a mobile brewery in a unique cultural hub in Toronto.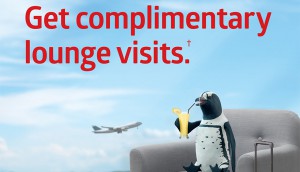 CIBC goes after seasoned travellers with Aventura
The bank again taps Percy the Penguin to tout the rewards program's broader benefits, instead of points.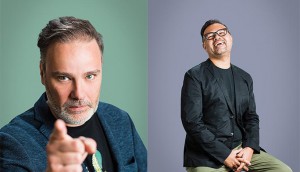 CRC 2019: Top CDs on building a strong partnership
Teams at Cossette and Rethink share the secrets to a successful work marriage that spawns award-winning ads.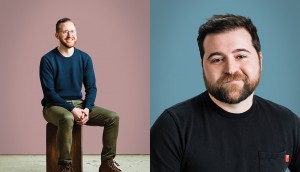 CRC 2019: No. 3 art-and-copy team on winning together
Jordan Hamer and Spencer Dingle of Cossette sort of look alike and definitely think alike when it comes to collaborating on Cannes-winning work.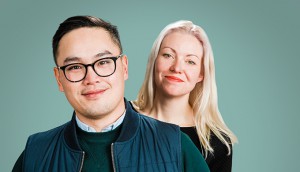 CRC 2019: No. 1 art-and-copy team on creating magic
Devon Williamson and James Ly cast spells on consumers through perfect pairings of words and pictures.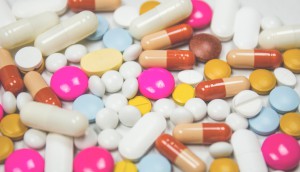 Health Canada proposes additional pharma rules
Focused on opioids, the regulations also come with a platform to educate Canadians on health marketing more broadly.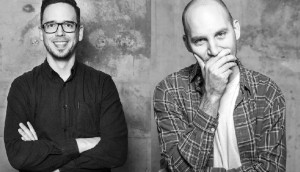 OneMethod names new creative leadership
The appointments come as the agency plans to tighten its focus on design and branding.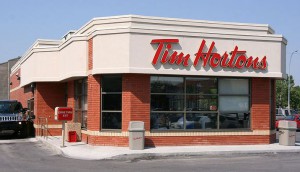 Tim Hortons moves closer to settling franchisee lawsuits
The proposed agreement includes having a franchisee advisory board review spending from its advertising fund.
MSL launches global influencer marketing service
MSL Fluency unites the agency's various offerings under a single global service led by Rema Vasan.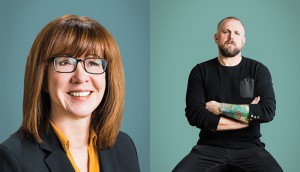 CRC 2019: Top brand and planner on finding new crews
How Lori Davison, Jason Chaney and Cossette built on SickKids' strategy to reach new donors.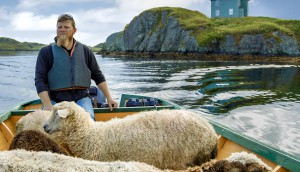 Newfoundland and Labrador wants travelers to create their own stories
The province's tourism agency unveils the first of 15 planned print ads as part of its new story-driven campaign.
Up to the Minute: Livewire expands to the U.S.
Plus, Radiance makes six hires and Creative Guild wins two new clients.