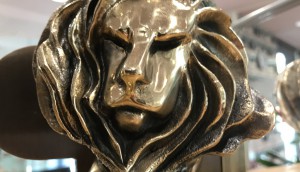 Insights from the 2018 Cannes Creative Effectiveness winners
WARC explores the strategies that helped marketers win the elusive Lion this year.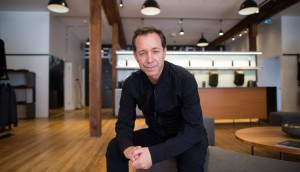 RYU expands its universe
The CEO of Respect Your Universe talks about growing his Canadian upstart into a competitive global force in the athletic-wear category.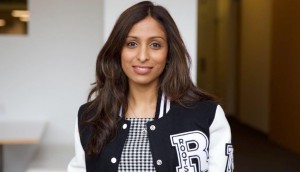 Roots hires VP marketing to support international growth
Pepsico Canada's Mangala D'Sa joins the retailer to support its efforts to expand further into the U.S.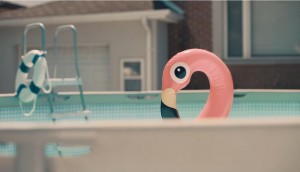 Staples brings more variety to back-to-school
How the retailer is showing off a deeper product array with its long-running "It's The Most Wonderful Time of the Year" platform.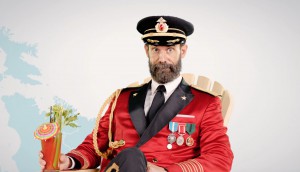 Hotels.com tries to rename the August long weekend
In a campaign stunt on Twitter, the travel site sourced ideas for a consistent name to be used across Canada.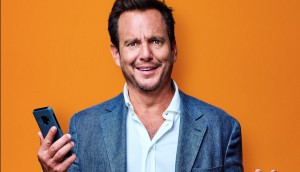 Freedom Mobile tells customers they deserve to be free from fees
The telco is pitching its Big Gig plans as the solution to consumers' troubles with data overage charges.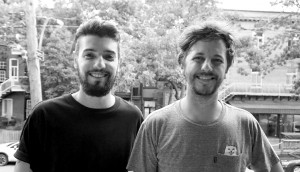 Lg2 hires creative team in Montreal
The copywriting duo of Adrien Heron and Ugo Martinez join from Bleublancrouge.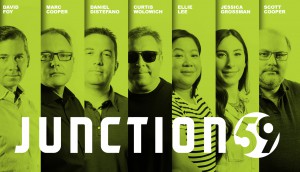 Agency59 rebrands direct response division
The shop will now be known as Junction59, reflecting the evolution of its service offering.
Aldo embraces life's defining moments
The footwear brand unveils a global creative platform based on the notion of anticipation.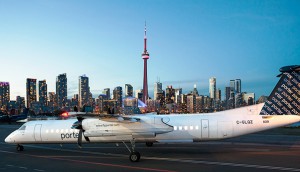 Aimia rejects Air Canada bid, partners with Porter
The company's Aeroplan program will make the Toronto-based airline a preferred partner in 2020.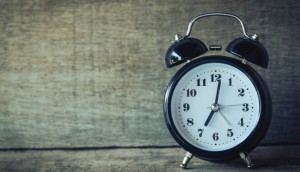 Up to the Minute: Kwittken rebrands
Plus, Apex PR appoints SVP of integrated communications and Cartier adds to account team.
Beattie's rides the craft wave
The Ontario distillery has launched its first campaign, promoting the brand's farming roots.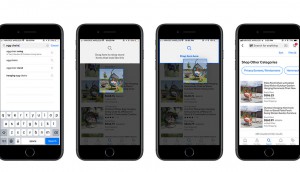 EBay upgrades its visual search tools
Mobile users can drag and drop photos from the site to find similar listings with image recognition.
Is data technology holding back customer engagement?
A global CMO survey shows that new platforms haven't always lived up to their promise.