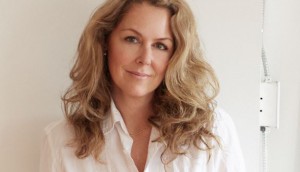 Juniper Park\TBWA names new head of design
Nathalie Cusson will also serve as artistic director of its Bolt Content production arm.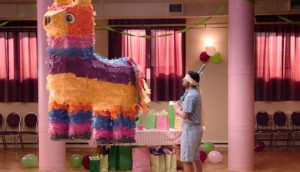 Videotron focuses on perks to launch Fizz
How the new low-cost mobile and internet provider is aiming to stand out in a crowded telco market.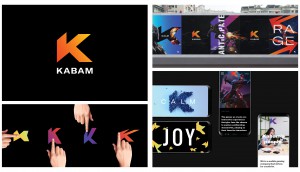 Cossette picks up branding work with Kabam
The agency's Vancouver office is leading a visual redesign and strategic repositioning for the game developer.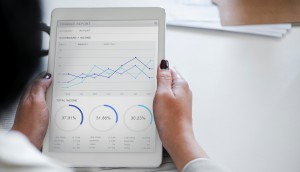 Consumer satisfaction with banks' financial advice dips
J.D. Power finds that the Big Five could be missing an opportunity to reach clients on digital platforms.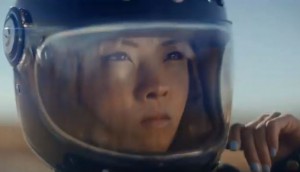 Kijiji puts car buyers in the driver's seat
For the launch of its dedicated automotive platform, the company plays off traditional ad tropes in the category.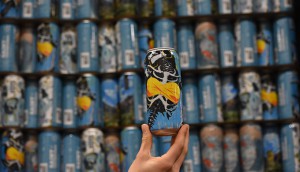 Collective Arts to enter cannabis-infused beverages
Collective Project Limited intends to bring the brewer's focus on art and creativity to the category.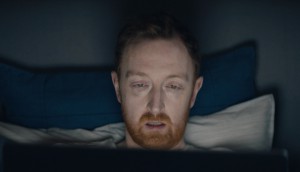 IKEA makes sleep a beautiful thing
A new spot reminding productivity obsessed people to get their rest also marks a strategic shift that will guide creative to 2020.
Up to the Minute: OKD acquires MJM Media
Plus, Cleansheet wins Cowbell Brewing, and Montreal's 360 L'agence names a managing director.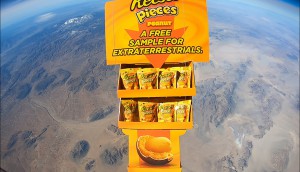 Hershey launches Reese's Pieces into space
A campaign for the candy's first product innovation in 40 years kicks off with a stunt to drive awareness up front.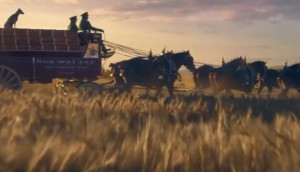 Eco-moves: Looking beyond reducing plastic waste
Announcements from Budweiser, Unilever and Air Canada are among the most recent focused on sustainability.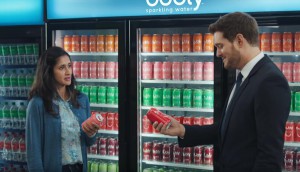 How PepsiCo is ramping up awareness for Bubly
The CPG enlists Michael Buble in a Super Bowl spot to get more Canadians to know about its new sparkling water brand.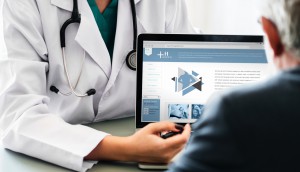 McCann Canada reorganizes health practice
The agency integrates healthcare communications and pharmacy marketing ahead of a planned launch in Montreal.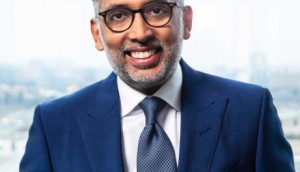 KPMG names new digital and technology head
Armughan Ahmad brings global experience to help the firm expand its digital transformation services.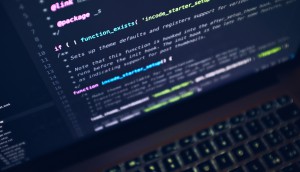 Are Canadian companies putting off data security?
A survey shows that despite AI investment going up, companies may not be prepared for the security responsibilities it brings.