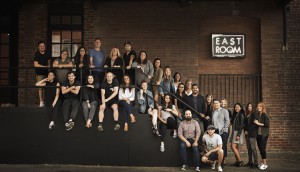 DAOY Bronze: No Fixed Address finds its feet
The agency has brought on new clients and increased its staff count five-fold in one year.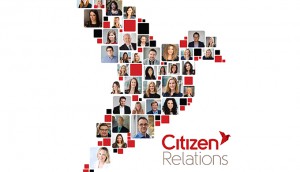 PRAOY Bronze: Citizen Relations plots its future path
The agency is releasing two measurement tools, while also focusing on diversification and globalization.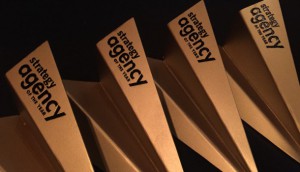 Here are your 2017 Agency of the Year winners
Cossette repeats as Canada's top agency, while Leo Burnett takes Gold in the inaugural Design category.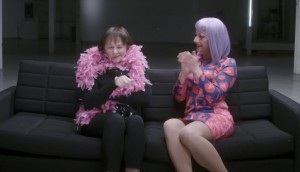 Agency of the Year 2017: Watch the showreels
From six-second videos to healing society's divisions, see the industry parodies created by this year's shortlisted agencies.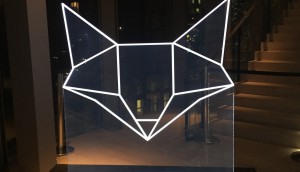 Who won at the 2017 Strategy Awards?
Huggies and SickKids secured Grand Prix awards at this year's gala recognizing the best in strategic planning.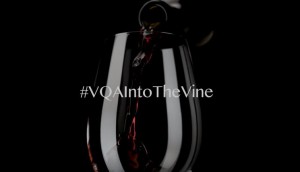 VQA Wines toasts to cultural experiences
Ontario's wine authority builds off its platform to host a deconstructed, multi-sensory tasting.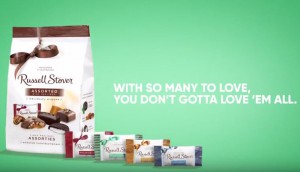 Russell Stover runs first Canadian ad campaign
You may not like every flavour in the box, but that's okay, according to the chocolate brand.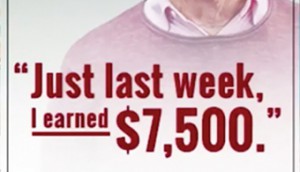 2017 Strategy Awards: The ASC plays the role of a trickster
The team lured people to a fake investment seminar to raise awareness about investment fraud.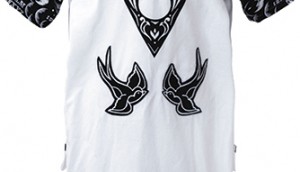 2017 Strategy Awards: The Starlight Foundation's new clothes
Hospitalized kids wore their personalities with custom gowns made by Canadian designers.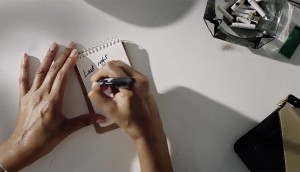 2017 Strategy Awards: Take Note pens a digital love story
The Toronto store reminded people of the power of notes through a handwritten tale of love.
2017 Strategy Awards: SickKids takes back the fight
The campaign showed SickKids as a "performance" brand, taking on the biggest challenges in child health.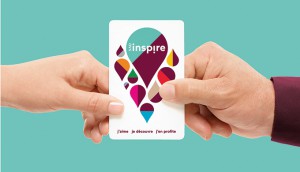 2017 Strategy Awards: SAQ inspires personalization
A multichannel approach was developed to highlight the benefits of the SAQ loyalty program.
2017 Strategy Awards: Rethinking the cancer conversation
The Give-A-Care campaign featured custom products to help young women through treatment.
2017 Strategy Awards: RBC's patriotic pledge
The brand encouraged youth across Canada to make an impact in their communities.