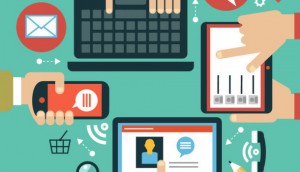 Sponsored
Why Canadian marketers are embracing programmatic
A focus on trusted partners and premium networks has helped quickly grow digital spend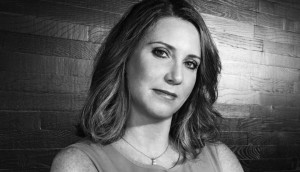 KWT Global appoints first president
Founder Gabrielle Zucker steps into the role following recent changes in its Toronto office.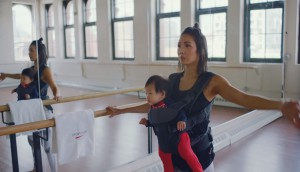 Sport Chek takes more inclusive approach to sport
Ambassador-led fitness sessions are part of the retailer's repositioning to be less about sweat and performance.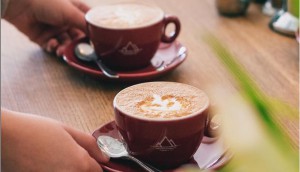 Reunion Coffee balances purpose and profit
How the craft roaster has built its business model around sustainability, from ethical sourcing to local retail distribution.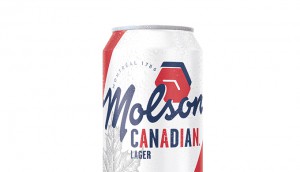 O, Molson Canadian, our true and patriot beer!
A look at how the patriotic brand has fought to win brand love over the last 60 years and what it hopes will be its next one-two punch.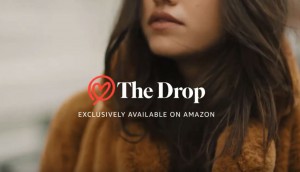 Innovation Monitor: Amazon launches drop collections
The ecommerce giant has introduced influencer-inspired clothing lines as it looks to redefine itself as a fashion leader.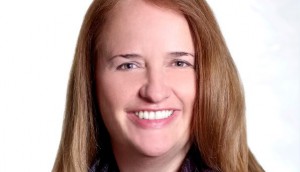 BMO looks to redefine its purpose
Head of marketing Catherine Roche writes about the vision and process that led to new commitments at the bank.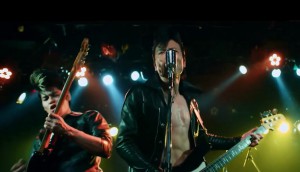 Sapporo takes a deeper look at Western influences
The Japanese beer brand continues to explore cultural exchange in a new four-part docuseries.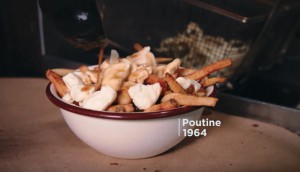 Bombardier focuses on innovation for Canada Day
The company returns to advertising following some 'tough times' for its brand reputation.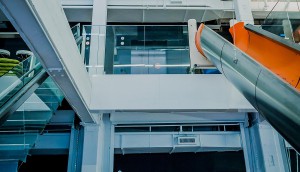 Retaining culture
Building a culture that not only generates effective ideas, but also ensures talented creatives want to work at your agency.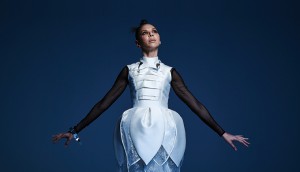 Creativity comes to the fore
A growing number of below-the-line disciplines are being called upon to deliver big ideas.
Up to the Minute: Ireland+Hall reopens as Hall+Co.
Plus, Bell's George Cope set to retire next year and Noise Digital wins BC Hydro.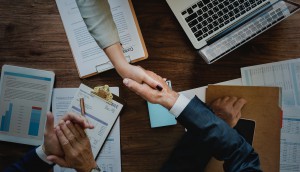 AV Communications names new ownership
Former client Joycelyn David will oversee the multicultural agency as its co-founders step away to pursue new opportunities.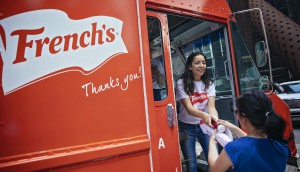 French's continues to drive home Canadiana
The condiment brand adds Raps goodwill to its "made in Canada" values with a traveling Canada Day truck.