Advertising Week 2018: What to do about data
Attendees at the conference are nervous about compliance. Is being more consumer-centric the answer?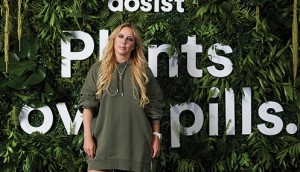 How Dosist is marketing a brand not available in Canada
The company is promoting its vaporizer pens with a wellness-driven campaign.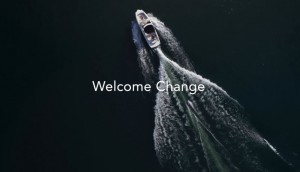 Investors Group rebrands to better reflect its value proposition
Now known as IG Wealth Management, the brand launches its biggest campaign to date to help improve consumer perception.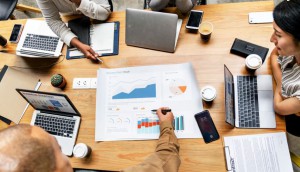 The majority of CMOs have not recently evolved their strategies: report
Senior marketers have been slow to adapt, according to new research by the CMO Lab.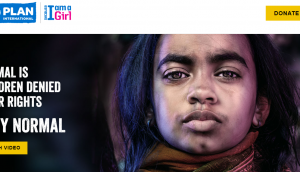 Plan International challenges Canadians to 'Defy Normal'
The NGO launches its largest media campaign for children's rights, with new messaging that challenges the status quo.
Advertising Week 2018: Catching up on diversity
Supporting minorities was a frequent topic on the first day of the conference, though some are further along than others.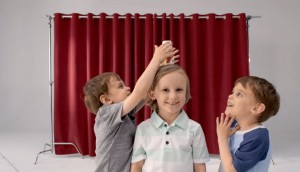 Iogo gives children control of its advertising
Unscripted ads promoting new Nano products build on the Agropur brand's playful approach to advertising.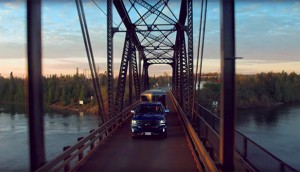 2018 Brands of the Year: Chevrolet drives the Canadian Dream
The brand's masterbrand approach is one rarely seen in automotive marketing today.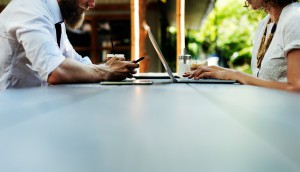 Time to vote in the Marketer and Agency Surveys
The deadline to weigh in on the state of the industry (and win tickets to Agency of the Year) has been extended to Oct. 12.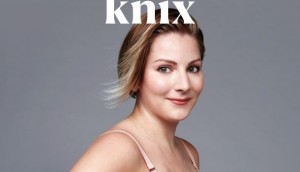 Knix pairs with Rethink to highlight survivors
The campaign demonstrates the intimates brand and breast cancer foundation's shared message of inclusivity and health.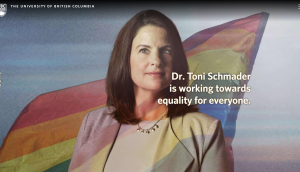 University of British Columbia unveils its new brand campaign
The university launched its largest campaign in a decade to help redefine its identity.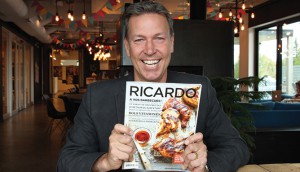 2018 Brands of the Year: Ricardo's recipe for success
How Ricardo Larrivee is expanding his media empire through digital platforms and smart retail.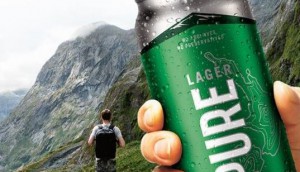 NZ Pure draws parallels between Canada and New Zealand
The beer brand tests Canadians on their knowledge of local landscapes.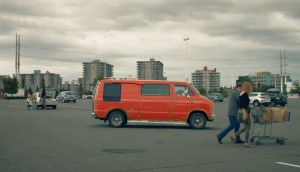 United Way makes local issues 'unignorable'
The non-profit worked with Pantone to create a colour that clearly signifies the social issues it works to solve.