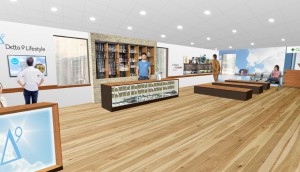 Canopy, Tokyo Smoke to open stores in Manitoba
As the start date for cannabis sales faces a delay, Manitoba picks four companies to operate the province's retail locations.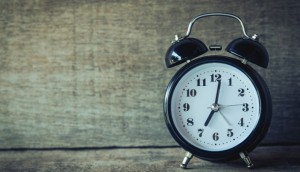 Up to the Minute: McMillan acquires Fancy Boys
Plus, Clear Motive renews with Honda and Valvoline, Google unveils AMP Stories and more news you may have missed.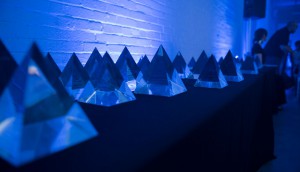 Shortlist for 2018 AToMiC Awards revealed
The brands and agencies with the most innovative work in media and advertising will be awarded March 28.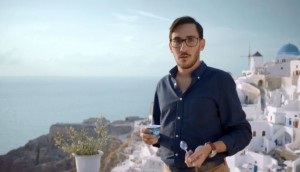 Oikos' Simon and Daniela meet again
Two new campaigns support the Greek yogurt brand's longstanding "dream snack" positioning.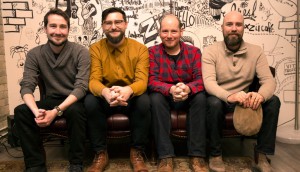 Zulu recruits new creative talent
The agency continues to grow with new teams that will work on projects across client accounts.
Tech in Action: A computer virus for good
A Spanish non-profit purposely infected students' devices to raise awareness for a largely unknown language disorder.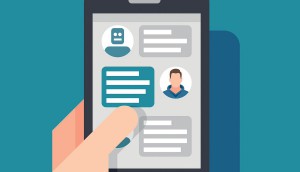 Adobe adds chatbot marketing to Campaign
Integration with the Snaps platform will help brands create bots with direct access to existing consumer data.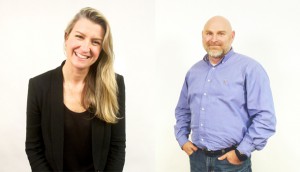 Noise Digital grows its ranks
A CTO and managing director are among the new hires at the digital agency.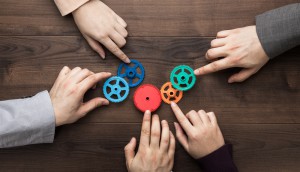 Is your data strategy equipped to handle AI?
An Accenture report reminds Canadian businesses to focus on responsibility, transparency and accuracy.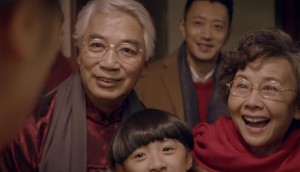 How Tylenol is reintroducing itself to Chinese Canadians
The lead-up to Chinese New Year offers a chance to connect with consumers who might not recognize a familiar brand.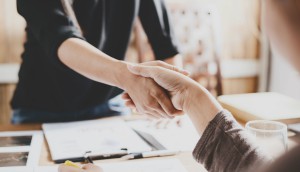 McCann wins Export Development Canada
Led out of its Montreal office, the agency's mandate includes brand strategy and creative development.
OLG explores the 'joy' of Lotto 6/49
A new platform for the game shifts the focus to the emotions that come at every stage of purchasing a ticket.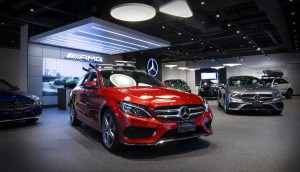 Publicis wins global Mercedes-Benz assignment
The automaker ends its local relationship with BBDO Canada to team up with Emil.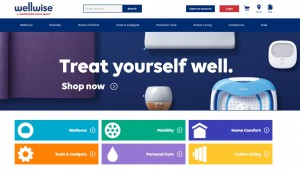 Wellwise launches ecommerce platform
Curated product selections and subscription ordering bring flexibility and education to Shoppers' banner for aging Canadians.