Shoppers Drug Mart launches The Beauty Project
The in-store event is meant to show the role Shoppers can play in helping consumers experiment with and discover new looks.
WPP revenue continues to slip in North America
The holding company noted that although organic revenue is down, the rate of that decrease is slowing.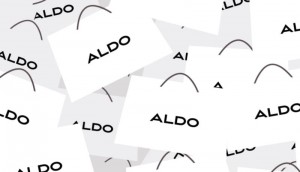 Aldo begins eliminating single-use bags
The move aims to reduce both plastic and paper waste, eliminating roughly 10 million bags from circulation globally.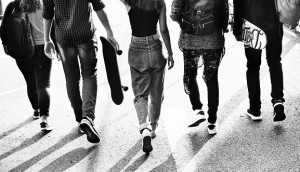 Gen Z less likely to spend on drinking and vacations
A global report from GlobalWebIndex and Snap shows some common perceptions about the cohort might not hold true.
Unibroue celebrates Quebec's 'joie de vivre'
A new brand positioning for the brewer takes more of a mainstream approach focused on fun and creating memories.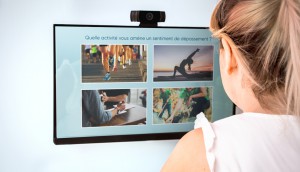 National Bank serves up a look at the future
Eye-tracking and 3D technology bring an innovation-focused positioning to the bank's Rogers Cup sponsorship.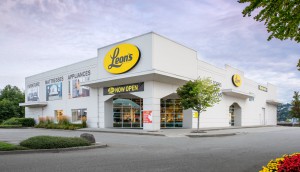 Leon's stocks small store with big tech
The furniture retailer is building its omnichannel strategy by testing technology at its first smaller-format location.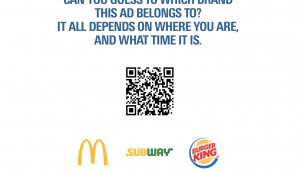 Tech in Action: Print goes programmatic
A joint ad between McDonald's, Burger King and Subway used the pages of a newspaper to serve personalized content.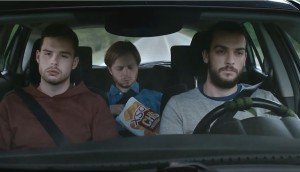 SAAQ gets serious about driving high
The high-impact campaign is the latest to address the misconception that cannabis doesn't impair driving abilities.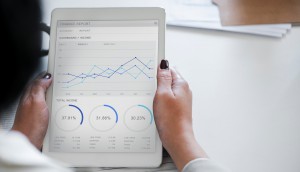 MDC, Dentsu Aegis revenues slip in Q2
But both holding companies found reasons to be optimistic.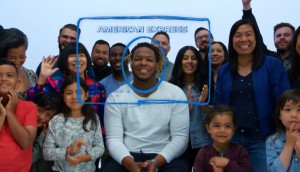 American Express shows support for Vlad Jr.
By helping baseball's top prospect feel welcomed, the brand hopes its global positioning will resonate with Canadians.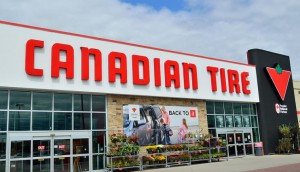 Canadian Tire to buy Party City's Canadian assets
The retailer adds the party store's 65 locations and product portfolio to further diversify its seasonal selection.
FreshCo expands Chalo! grocer to B.C.
The Sobeys banner expands to new markets as it looks to reach a growing South Asian population.
Coca-Cola's specialty sodas pop up outside the pop aisle
The beverage behemoth is intentionally 'hiding' its new craft, glass bottle offerings 'in plain sight.'