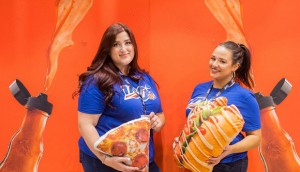 Frank's RedHot suits up with the NFL for "homegating"
From Shopper Marketing Report: The partnership honours 100 seasons with packaging, prizes and game food pairings.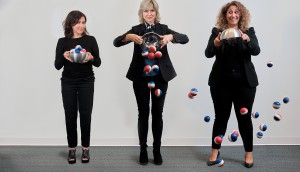 Bleublancrouge expands its leadership in Toronto
ECDs Julie Markle and Chris Dacyshyn, plus general manager Joumana Oweida, will help the agency serve a growing client roster.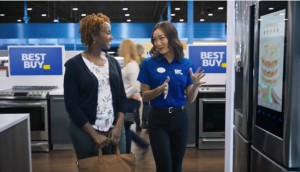 Best Buy's staff take their work home with them
The retailer emphasizes the knowledge of its Blue Shirt advisors in a new campaign to help guide customers through complicated choices.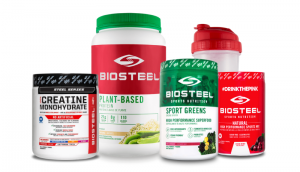 Canopy Growth acquires majority stake in BioSteel
The cannabis producer "lays the groundwork" for the creation of CBD-infused sports nutrition products.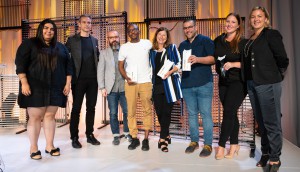 FCB/Six wins the 2019 Strategy Awards Grand Prix
The agency took the top prize for its work on the insights-driven "Go Back To Africa" campaign for Black & Abroad.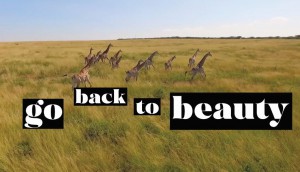 Strategy Awards 2019: Content flows from data stream
How Black & Abroad, Sport Chek and Radio-Canada tapped into the power of data to change perceptions and drive purchases.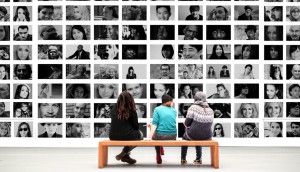 What will drive consumers in 2035?
Here are the trends shaping consumer behaviour over the next 15 years, as heard at the Marketing Evolution: C-Suite Summit.
Marketers invest in 'what works and what converts'
A new Gartner survey finds chief marketers remain positive about their budgets, despite negative economic headwinds.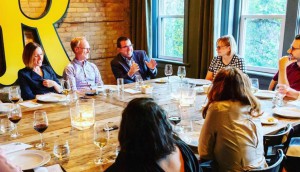 Marketing shifts from the view of the CMO
From the C-Suite Newsletter: In a roundtable talk, marketers share how they're adapting to the changing consumer landscape.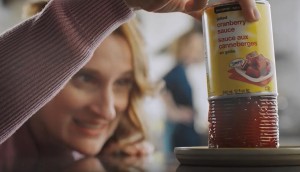 Loblaw unites around Thanksgiving
A new effort in the grocer's "Food Lovers Unite" platform brings its private label brands to the table.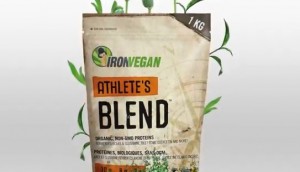 Iron Vegan looks to pump up the plant-based category
How the supplement maker is aiming to reach a broader audience of athletes looking for alternative protein sources.
Havas Montreal appoints new president
Stephane Mailhiot takes over leadership of the agency as it retools its offering, while Alex Panousis becomes CEO of Havas Village.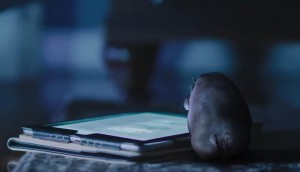 MediaSmarts brings back the 'House Hippos'
The non-profit relaunches a much-loved PSA as part of a campaign to educate children about online disinformation.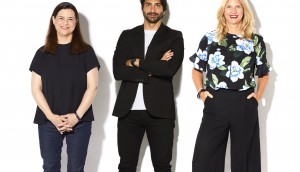 Cossette adds three VPs to strategy leadership
The agency hires Nancy Beattie and Debra Kavchak-Taylor, while giving Fernando Aloise a promotion.