Sponsored
Brita Canada demonstrates how small choices can make a big impact
Innovative 'walkumentary' campaign raises awareness of global clean water issues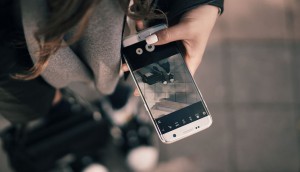 MSL launches global influencer marketing service
MSL Fluency unites the agency's various offerings under a single global service led by Rema Vasan.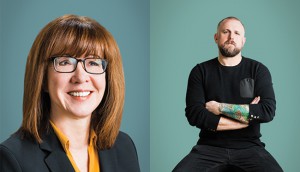 CRC 2019: Top brand and planner on finding new crews
How Lori Davison, Jason Chaney and Cossette built on SickKids' strategy to reach new donors.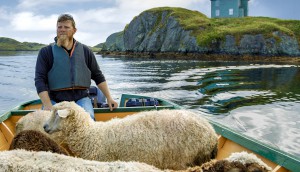 Newfoundland and Labrador wants travelers to create their own stories
The province's tourism agency unveils the first of 15 planned print ads as part of its new story-driven campaign.
Up to the Minute: Livewire expands to the U.S.
Plus, Radiance makes six hires and Creative Guild wins two new clients.
AToMiC 2019: The old meets the new
A look at where the bar has been set in creative uses of technology, design and brand content.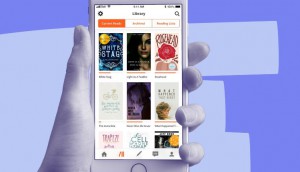 Wattpad rebrands to reflect inclusive approach
The writing platform is emphasizing the scope of its offering and speaking to its appeal among younger audiences.
Make championing women core to your business
Microsoft Canada's Lisa Gibson on why companies need to buy into inclusion and go beyond simple communications.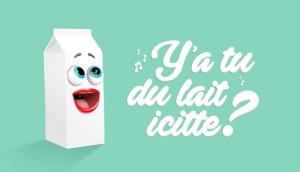 AToMiC 2019: Getting immersive
How biometrics and AR helped drive deeper engagement.
AToMiC 2019: The reality of tech
FCB and Mosaic used technology with the aim of changing and saving lives.
AToMiC 2019: The brand (content) bandwagon
Check out award-winning work from Lg2, Cossette, Rethink, DDB, Initiative, Zulu Alpha Kilo and Bensimon Byrne / Narrative / OneMethod
AToMiC 2019: The art of design
Striking design work by Rethink, Cossette, Lg2, The Local Collective, Sid Lee, Grey Canada and Leo Burnett.
AToMiC 2019: Get out-of-home
Proof, J. Walter Thompson Canada and Rethink brought home awards for OOH creative.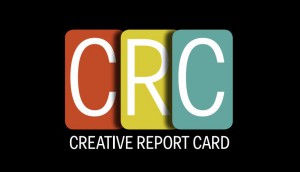 The 2019 Creative Report Card is out
Here are this year's rankings of the industry's top creatives, strategists, brands and agencies.
Engine Digital continues to grow
The digital consultancy makes six hires following a move to new headquarters in Vancouver.