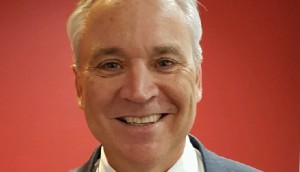 CIBC names new marketing EVP amid executive shuffle
Stephen Forbes steps into the role, which includes oversight of CMO Rob Assimakopoulos.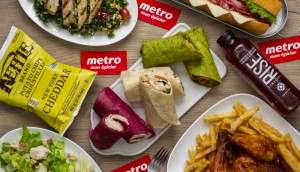 Metro expands Uber Eats partnership
The grocery chain is offering ready-to-eat meals delivery from more stores as it grows its omnichannel options.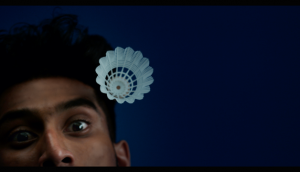 Check it out: FLAP promotes bird safety with exploding 'birdies'
The non-profit uses badminton to show the danger birds face in a less graphic way.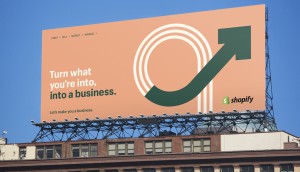 The idea behind Shopify's first brand campaign
The ecommerce company aims to become a household name when it comes to entrepreneurship.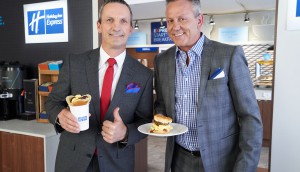 Holiday Inn Express rekindles an Original Six rivalry
The hotel chain has NHL legends go head-to-head to promote its new breakfast menu among sports fans.
Up to the Minute: The Mark continues to grow
Plus, V7 launches mar tech consultancy and Shine Influencers opens shop in Montreal.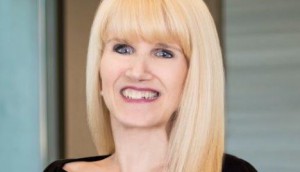 Manulife's CMO departs amid restructuring
Gretchen Garrigues leaves to pursue opportunities in the U.S. as the company expands the position's remit.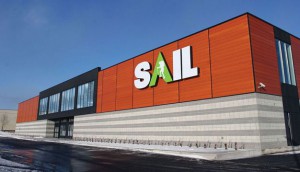 Sail picks Ogilvy as AOR
The agency's Montreal office will lead strategy and creative on a new campaign for the outdoor retailer.