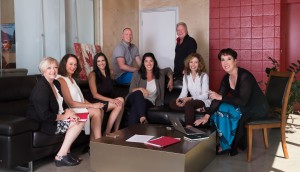 B.C.'s Tartan Group merges with U.K.-based Beattie
Former Saatchi boss Kevin Roberts connects a hungry niche agency with an expanding network.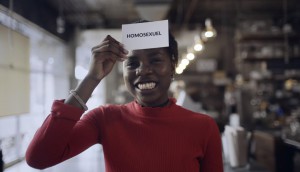 Fido speaks up about LGBT diversity
How the brand is bringing its "Go Get It" approach to Pride festivities across Canada.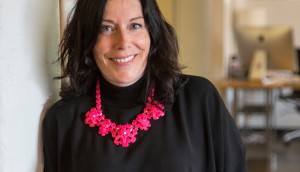 Calgary's C&B adds to creative team
Leah Zukowski joins the Western Canadian agency from ZGM Collaborative Marketing.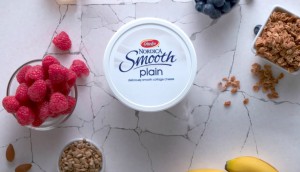 Gay Lea keeps it plain to find more cottage cheese fans
After finding success with flavoured snacks, Nordica Smooth is trying to expand its market yet again.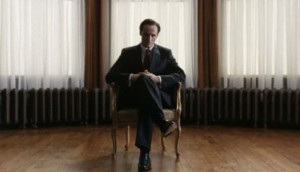 TIFF blurs promotion and delivery of film
A new partnership with Toronto's Union Station features the best of Canada's history on screen.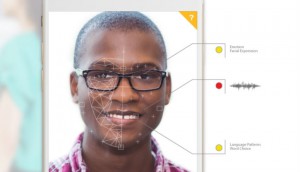 Unilever sees big hiring changes thanks to online games
New analytical partners have automated the interview process and made it more efficient.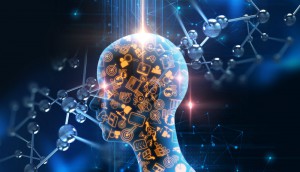 Expect a boom in cognitive computing spending
Half of global CEOs expect to integrate it into business operations over the next three years.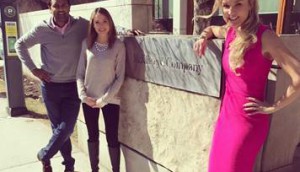 Business leaders are signing on to #GoSponsorHer
A social media challenge has attracted prominent executives keen to help women advance their careers.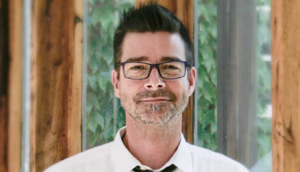 Jacknife hires its first president
Cameron Wykes joins to help the design agency shift to a more holistic and strategic approach.
Pringles creates a mystery
The chip brand continues to look for ways to add fun to new product launches with its latest contest.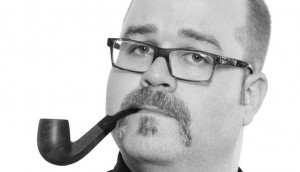 Rethink partner Dre Labre leaves the agency
No replacement is on the way yet, as three CDs remain in Toronto.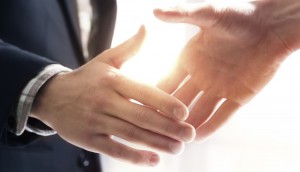 Michael Kasprow joins Jackman Reinvents
The former BBDO Toronto CD wants to swim further upstream with clients.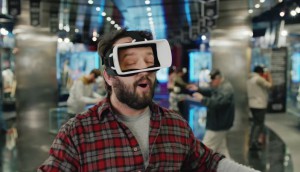 Hockey Hall of Fame makes reality more attractive
The destination pokes fun at VR by showing how its experiences stack up.
Public Mobile shows what it doesn't have to offer
The wireless carrier's first major brand campaign aims for transparency to target frugal-by-choice consumers.