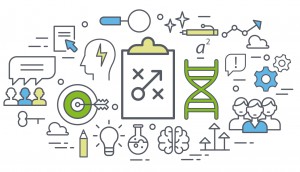 Sponsored
Meet disruption head-on
Switching your organization from defence to offence.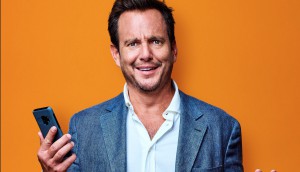 Freedom Mobile tells customers they deserve to be free from fees
The telco is pitching its Big Gig plans as the solution to consumers' troubles with data overage charges.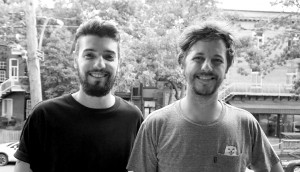 Lg2 hires creative team in Montreal
The copywriting duo of Adrien Heron and Ugo Martinez join from Bleublancrouge.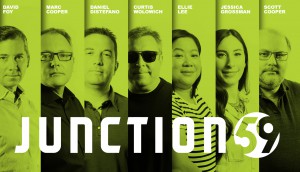 Agency59 rebrands direct response division
The shop will now be known as Junction59, reflecting the evolution of its service offering.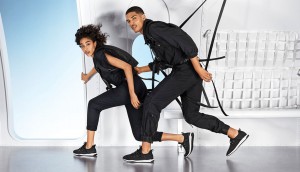 Aldo embraces life's defining moments
The footwear brand unveils a global creative platform based on the notion of anticipation.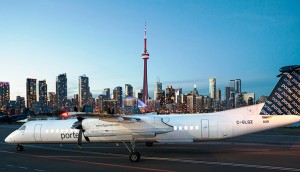 Aimia rejects Air Canada bid, partners with Porter
The company's Aeroplan program will make the Toronto-based airline a preferred partner in 2020.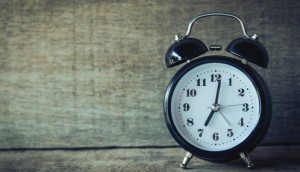 Up to the Minute: Kwittken rebrands
Plus, Apex PR appoints SVP of integrated communications and Cartier adds to account team.
Beattie's rides the craft wave
The Ontario distillery has launched its first campaign, promoting the brand's farming roots.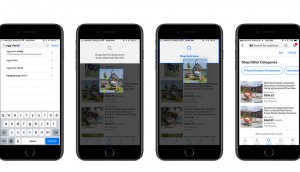 EBay upgrades its visual search tools
Mobile users can drag and drop photos from the site to find similar listings with image recognition.
Is data technology holding back customer engagement?
A global CMO survey shows that new platforms haven't always lived up to their promise.
LG sets up AI lab in Toronto
The consumer electronics company will be exploring ways to improve a customer's experience with its products.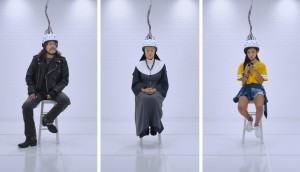 SiriusXM scans brainwaves to figure out what's funny
A campaign for this year's Top Comic competition uses an EEG to get inside the heads of Canadians.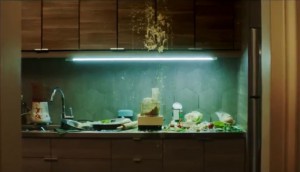 Pizza Pizza takes emotional approach to cauliflower crust
The QSR introduces the new offering with a campaign that moves away from deal-focused marketing.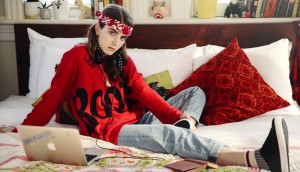 Roots boosts digital side of #Sweatstyle campaign
The apparel brand has again partnered with Canadian musicians with more presence on social and music streaming platforms.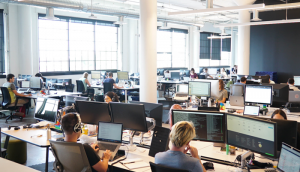 Publicis brings Montreal agencies into one office
The new "Pool" model will allow the company to create collaborative working groups based around expertise, not agency brand.