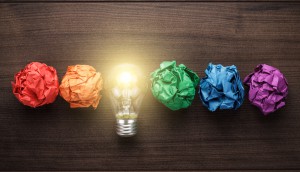 SapientRazorfish stakes a claim in consultancy space
While PwC and other consultancies grab at agency dollars through tech, Publicis' newly merged shop strikes back.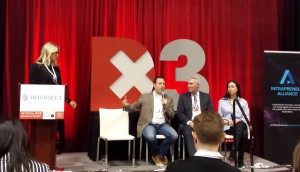 With innovation, does size matter?
How large marketing organizations can overcome the hurdles keeping them from being as nimble as category disruptors.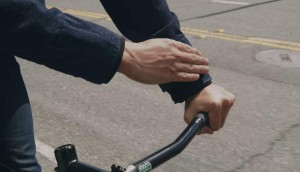 Tech in Action: Levi's smart jacket
The first piece of clothing made with Google's Project Jacquard controls a range of functions with only a few gestures.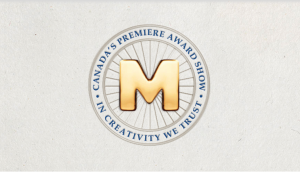 2017 Marketing Awards deadline extended
Plus, the co-chairs weigh in on this year's trend away from politics.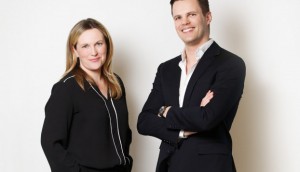 Citizen Relations makes leadership changes
The agency has named a new GM in Toronto, along with making a North American promotion.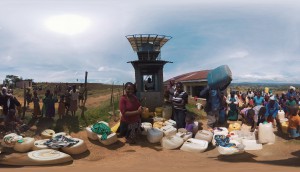 Brita uses VR to show the impact of clean water
How immersing people in Kenyan village life fits in with the brand's larger CSR efforts.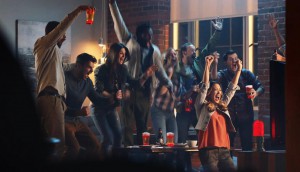 Budweiser's new approach to owning goals
The beer brand aligns with a global sports strategy while maintaining its local positioning around hockey.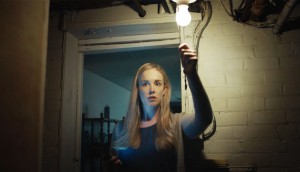 Koodo goes deeper into 'Choose Happy'
The telco leans more into talking about its offering while maintaining its light-hearted creative.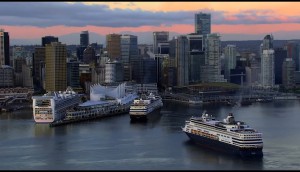 Taxi to lead Vancouver port's community outreach
Canada's largest port wants to be a good neighbour while promoting its economic benefits to the country.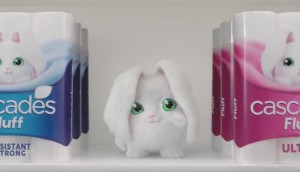 Cascades goes for shelf appeal with big-eyed bunnies
Inside the CPG's decision to revamp its household product lines and create more memorable characters.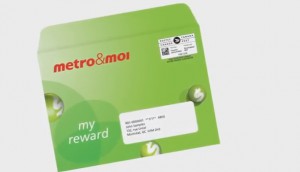 Metro digitizes rewards feature
The grocer addresses a customer pain point in Quebec with an addition to its loyalty app.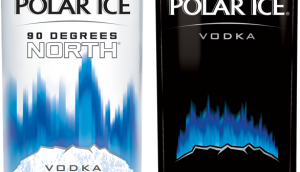 Polar Ice goes bear-less
Why the vodka brand has made a temporary change to its bottle design.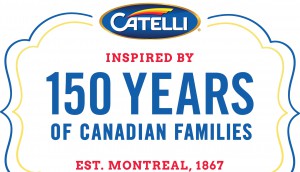 Catelli celebrates its birthday with families
The brand anchors new recipe content and marketing push in its 150th anniversary.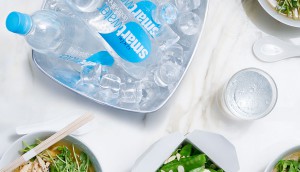 Coca-Cola expands Smartwater line in Canada
The bubbly launch takes on an opportunity in a growing adjacent category.