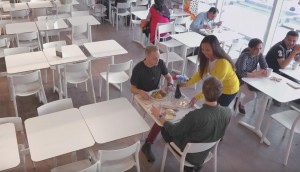 IKEA explores the possibilities of good deeds
A new social video brings the importance of the little things into the retailer's new brand platform.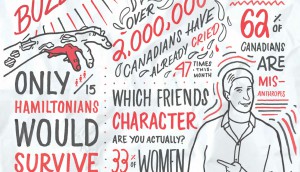 Back page: A demographic breakdown
Here is an unorthodox method of segmentation, courtesy of OneMethod.
Brad appoints a creative director in Montreal
Hugues Morin gets a promotion after continued new business wins for the agency.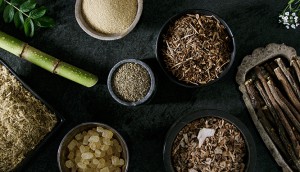 What makes a Brand of the Year
Publisher Mary Maddever on how this year's top brands found a gap, picked a lane and stuck to it.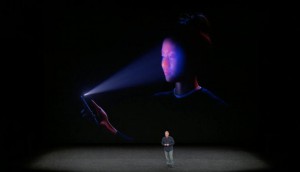 People are on the fence about facial recognition
A survey reveals there are more consumers apprehensive about the tech than there are ones ready to embrace it.
Tech In Action: Samsung strums a bridge in Ireland
The Galaxy S8 helps an artist play a city-sized harp for "Do Bigger Things."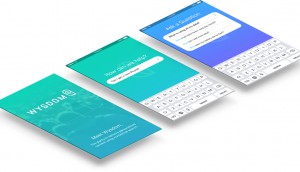 CrowdCare is now Wysdom.ai
The AI-based customer service company has also secured new funding to fuel a global expansion.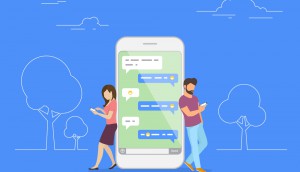 TD brings conversational AI to its app
The bank partners with Kasisto to provide automated chat while also launching a new program to support emerging fintech patents.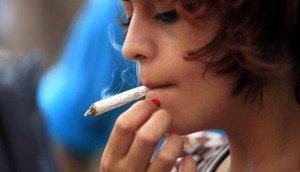 Alberta open to both private and government weed retail
The province's draft of its cannabis plan has some key differences from Ontario and New Brunswick.
ICA adds a new agency operations leader
Former Grey COO Leah Power joins to help shops better communicate with client-side procurement.
KBS Canada wins Henderson Brewing
In a surprising twist, the Toronto brewer selects a global advertising firm as its first agency partner.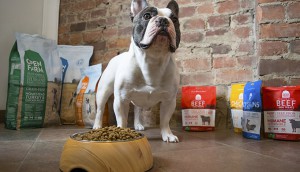 The market for pet parents
Millennials take pet ownership seriously, creating all kinds of opportunities for brands that know how to reach them.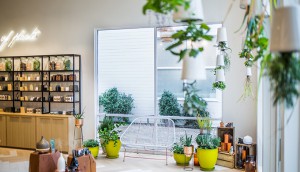 2017 Brands to Watch: How Saje struck oil
The natural skincare company is sprouting up everywhere.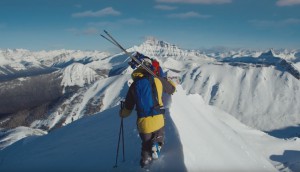 Travel Alberta takes a breath of fresh content
How the brand is moving from being a campaign marketer to an "always on publisher."