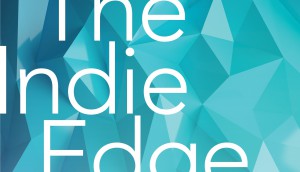 Sponsored Supplement
The Indie Edge
Defying industry conventions through agency models purpose-built for today's needs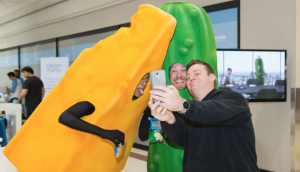 Crispy Minis breaks up the day
Driven by insights around its taste, the PepsiCo brand turns to experiential to drive trial.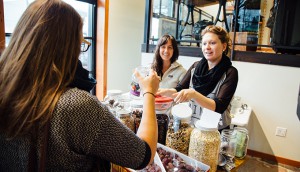 The future of shopping: Trimming the (packaging) fat
In part three of our series, we look at brands conquering waste with new formats.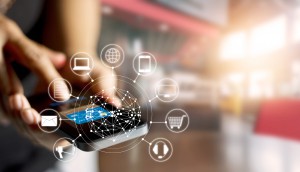 Where to find growth and opportunity in ecommerce
A new survey from KPMG bids brands to help Canada catch up to the global market.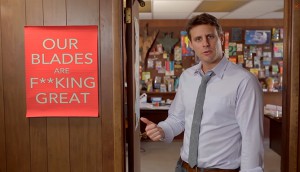 Small is the new big (and big is the new small)
TracyLocke's Craig Jenkins on how niche is king, and how marketers can join the party.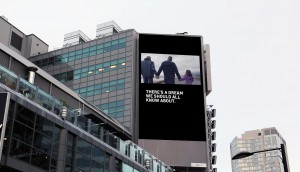 Chevrolet pursues the 'Canadian dream'
The automaker's new masterbrand platform focuses on diversity and progress to connect with a broader range of drivers.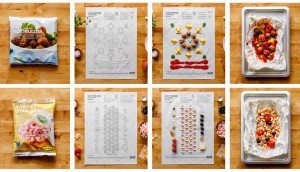 Leo wins Gold Cube at ADC Awards
Sid Lee, Lg2 and Giant Ant were also among the Canadian agencies that won at last night's Creative Week gala.
Fast Facts: CMOs seen as team builders
The latest CMO Pulse shows marketers are still fighting for digital change.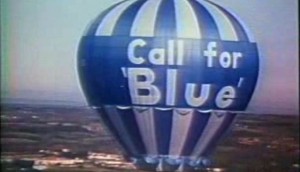 The beer necessities
For 170 years, Labatt has been a trendsetter and a cultural force.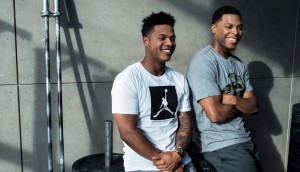 Axe challenges stereotypes on social
The Unilever brand taps two big name athletes to help sell its challenge of traditional masculinity.
The future of shopping: Grocery robots and flowers by mail
In part two of this series, we explore the not-so-distant future of pick-up and delivery.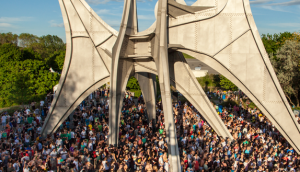 Cossette wins Quebec Tourism Alliance
The agency will help the organization develop the "QuebecOriginal" brand as its new creative AOR.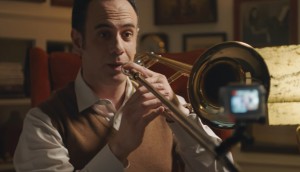 Scotiabank's democratic approach to the arts
The bank refreshes its sponsorship-focused campaign to highlight Canadians' collective creativity.