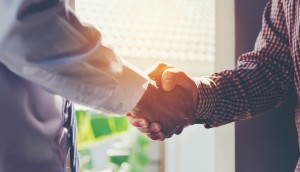 Hiring the right talent a big concern for 2017: survey
Conference Board of Canada report shows technology is outpacing HR departments in Canada.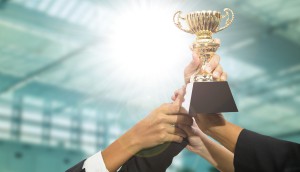 Brand Finance reveals this year's most valuable brands
The big banks and telcos still dominate the top 10 of the annual ranking.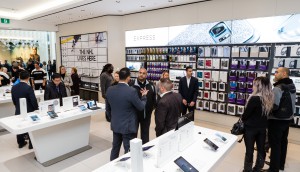 Samsung selects Track DDB for CRM
The shop is tasked with steering data-driven strategies for the tech brand.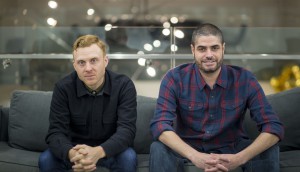 FCB adds two new group creative directors
Matt Antonello and Noel Fenn join the shop as it continues rounding out its creative department.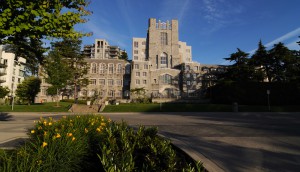 UBC picks Taxi Vancouver
The university's new AOR, along with MediaCom, will work to build the school's brand locally, nationally and globally.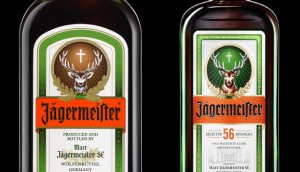 Insights of the Week – Jager's up-market moves
The most essential industry intelligence from the the past seven days.
Karacters rebrands as Twice
The new name for DDB's design arm aims to reflect the increased importance of the strategic side of its work.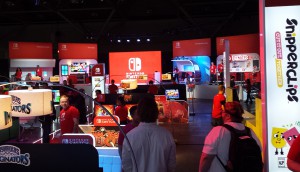 Nintendo switches up experiences
A tour ahead of the brand's newest gaming console launch shows it at work in different settings.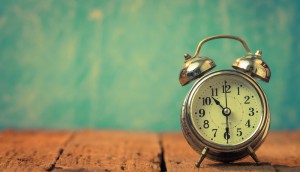 Up to the Minute: Pomp & Circumstance picks up a L'Oreal brand
Plus, the CBC commits to more Cancon and more news you may have missed.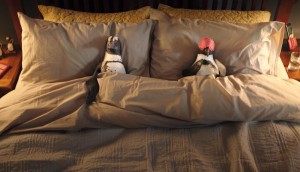 Which brands will Canadians see during the Super Bowl?
From beer to banks to video games, here are the advertisers that will have a presence during the big game.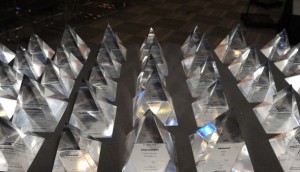 Last chance to enter AToMiC Awards 2017
The final deadline to enter work spanning advertising, media, tech and content is today.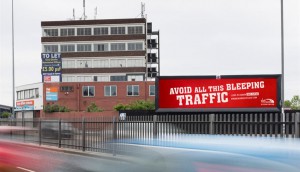 Tech in Action: Data that drives you crazy
Virgin Trains prompts drivers to consider alternative transportation using real-time traffic data and image recognition.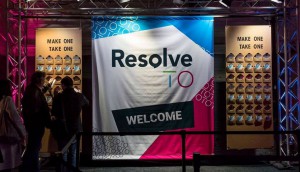 Ones to watch at ResolveTO
From chatbots to machine learning, check out which startups stood out at the new event's debut.