Sponsored Supplement
The Agency A List – Carat
Redefining media with a growing investment and expertise in digital.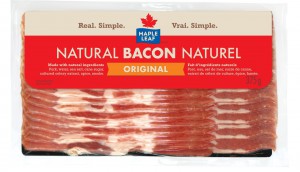 Inside Maple Leaf's new 'real food' manifesto
Marketers from the brand discuss insights that led to a reformulation of its products to be free of artificial ingredients.
Rethinking retail engagement
How going outside the box helped brands get the most out of new store concepts, different platforms and small budgets.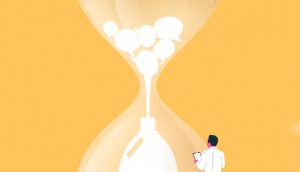 The new speed (and paths) of retail
How mass brands are going direct and digital in an effort to win consumers first and fast.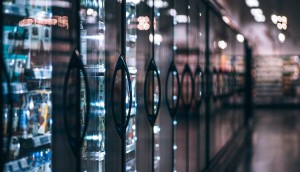 Sales growth in Canada continues to slow
While up slightly during the first two months of the year, gains were significantly lower than record highs seen in 2017.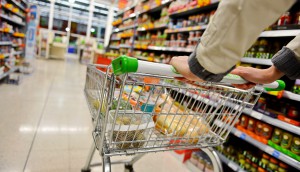 BrandSpark unveils the most trusted CPG brands
Results from the research firm's Shopper Study also reveal insights into what drives that trust.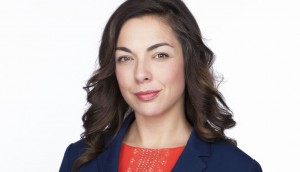 Lixil Americas appoints first female president and GM
After a year of transforming the marketing department, Valerie Malone takes the helm of the company in Canada.
How marketers can help tilt the scales of gender equality
In a study on Canadian women, McCann explores how organizations can foster equal representation in the workplace.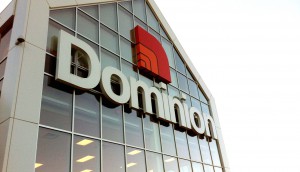 Loblaw wants a spot in Newfoundland cannabis market
The grocery store and weed giant Canopy Growth are among those on the path to recreational pot retail in the province.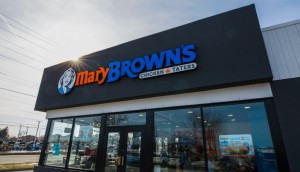 Mary Brown's to expand internationally
The Canadian quick-service chicken chain has hired a VP of international development to help it enter into the Middle East, Africa and Asia.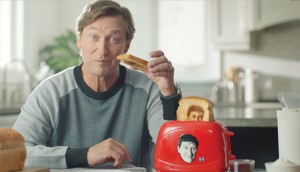 Cause marketing gets tangible
Selling things as a fundraiser is not exactly novel, so there needs to be a twist to draw attention to causes.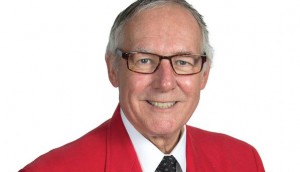 Corner Office Shifts: Home Hardware's new president
A round-up of senior-level executive changes you may have missed.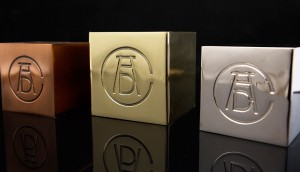 Who won at the ADC Awards?
FCB/Six was named Canadian Agency of the Year, while Giant Ant was recognized for the top campaign in Illustration.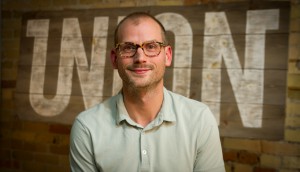 Union hires new director of strategy
Josh Hansen will help the agency implement a multi-skillset approach to address the evolving needs of clients.