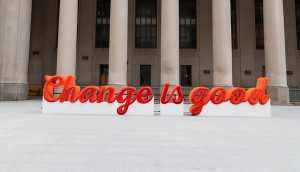 Rethink, Zulu top agencies at Communication Arts
John St. and Cossette were also stand-outs among the 24 Canadian winners in this year's advertising competition.
SodaStream picks Praxis as digital AOR in Canada
The agency will help lead a new product launch and drive the sparkling water brand's sustainability message.
Trix cereal is back… for good
A shopper program and a old-timey grocery pop-up is supporting the General Mills cereal, which is being revived after a long absence.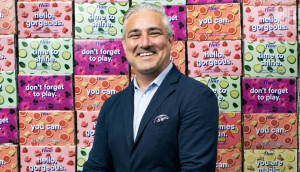 View from the C-Suite: Flow taps the power of celebrity
How founder and CEO Nicholas Reichenbach plans to overtake the brand's chief competitors in premium packaged water.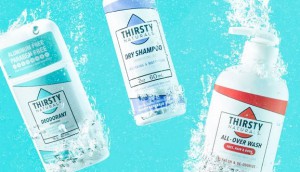 The Disruptors: Thirsty Naturals works outside gender binaries
The new line of all-natural hygiene products aims to fill a void in CPG.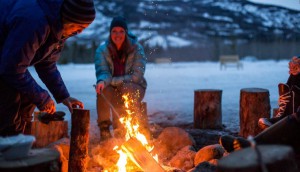 The seven deadly sins of tourism marketing
David Goldstein, CEO of Destination Canada, says the quest to find what you want starts with acknowledging what you don't want.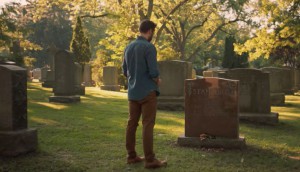 Mount Pleasant Group builds connections after death
A new campaign aims to drive more positive associations with the cemetery and funeral services brand.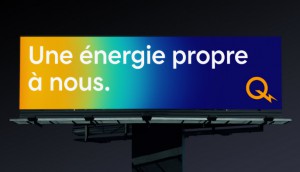 Lg2 renews Hydro Quebec mandate
The agency has been signed to another three-year term as AOR, once again teaming with Touche on the pitch.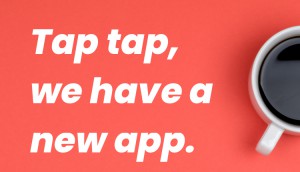 SPC takes a new approach to reach Gen Z
The student-focused loyalty program has refreshed its digital platforms to be a more user-centric brand.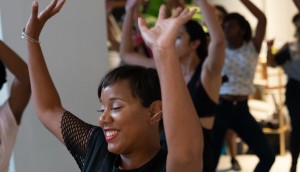 SheaMoisture encourages women of colour to 'Be Your Beautiful'
The Unilever hair and skincare brand spoke to an underserved market with events in the lead-up to the Toronto Carribean Carnival.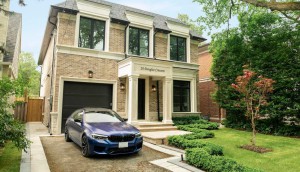 BMW dresses up luxury real estate
A pilot with Heaps Estrin Real Estate sees the luxury automaker place high-end vehicles in the driveway of open houses.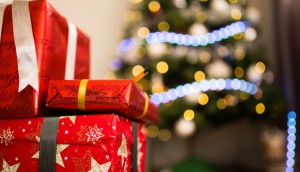 Five insights for effective holiday advertising
As advertisers plan for Q4, a Brainsights report explores how they can break through the noise of the busy holiday season.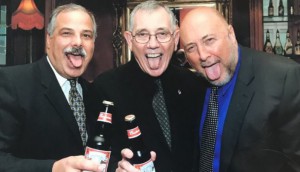 Tony Altilia: stories from a life in adland
Friends and colleagues remember the former Downtown Partners and Leo Burnett exec, who passed away last month.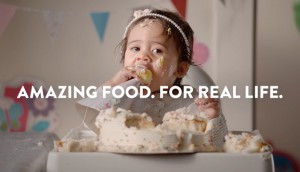 Save-On-Foods emphasizes quality through humour
The supermarket chain highlights local and fresh value propositions by showing everyday messiness.