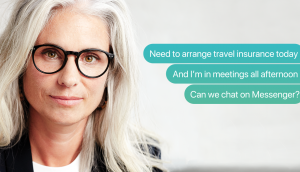 Sponsored
It's time to build messaging experiences
We have entered the age of conversation. And every business will need to join in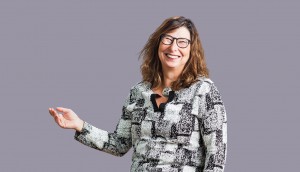 CRC 2019: Top planners from FCB/Six walk the walk
Anna Percy-Dove, John Fung and Zac Matheson, as well as client PFLAG Canada, discuss the importance of diversity.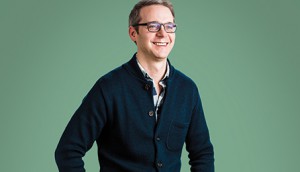 CRC 2019: FCB/Six's ECD on staying agile
Ian Mackenzie plans to fail over and over and over again before hitting on that winning iteration.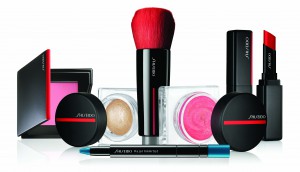 Inside Shiseido's rapid growth in Canada
The Japanese brand will establish a permanent presence at the AGO as part of its D2C approach.
The future of ethnic marketing is bicultural
Sonny Wong, president of Hamazaki Wong Marketing Group, explains the nuances around a growing consumer segment.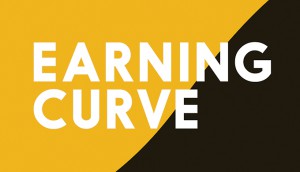 Interac tunes into audio content
How the debit-payment brand used podcasting to map the shift into B2B marketing.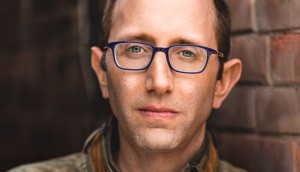 View from the C-Suite: PepsiCo embraces wellness trends
One year into his role as CMO of PepsiCo Foods Canada, Ian Adler talks about driving growth in the snack business.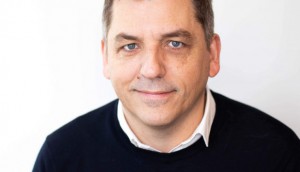 Tank hires a VP to foster international collaboration
Thomas Lecordier will help the agency integrate services across its global offices.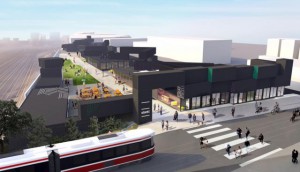 Belgian Moon gets experiential in a shipping container
The Molson Coors brand will set up a mobile brewery in a unique cultural hub in Toronto.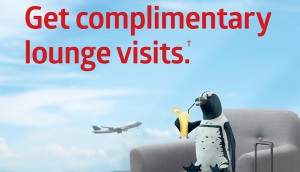 CIBC goes after seasoned travellers with Aventura
The bank again taps Percy the Penguin to tout the rewards program's broader benefits, instead of points.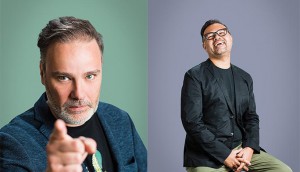 CRC 2019: Top CDs on building a strong partnership
Teams at Cossette and Rethink share the secrets to a successful work marriage that spawns award-winning ads.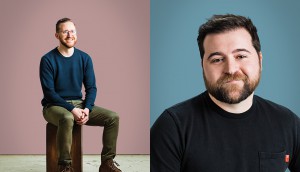 CRC 2019: No. 3 art-and-copy team on winning together
Jordan Hamer and Spencer Dingle of Cossette sort of look alike and definitely think alike when it comes to collaborating on Cannes-winning work.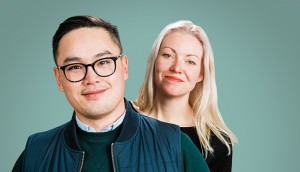 CRC 2019: No. 1 art-and-copy team on creating magic
Devon Williamson and James Ly cast spells on consumers through perfect pairings of words and pictures.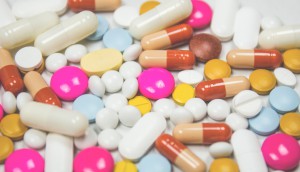 Health Canada proposes additional pharma rules
Focused on opioids, the regulations also come with a platform to educate Canadians on health marketing more broadly.