Sponsored Supplement
4 warning signs that you're not compliant with CASL
AAM's Joan Brehl on the confusion that the private right of action suspension creates for CASL implementation.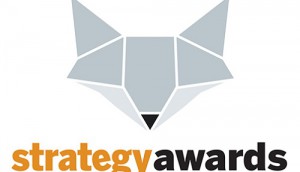 Strategy Awards shortlists unveiled: part one
Here is the first batch of shortlisted campaigns for this year's awards recognizing insights-driven work.
Are agencies ready to work with cannabis?
A new survey reveals how willing agencies and consultancies are to get involved with the emerging industry.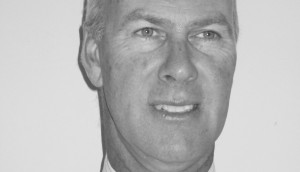 Taking spending to the streets pays off: column
Napier Simpson's experiment shows shareability can drive results, even with smaller budgets.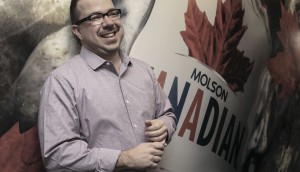 David Bigioni joins marijuana company Canopy Growth
The former MolsonCoors VP on how to build a not-yet-legal brand.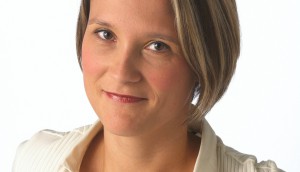 Aimia names Maggie Fox its new CMO
The company fills John Boynton's position as Aeroplan readies for Air Canada's departure.
DanoneWave names Canadian marketing leadership
Former Mondelez president Dan Magliocco will lead strategy for the new dairy giant.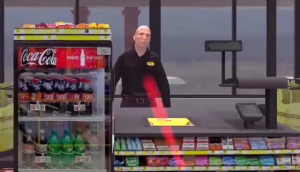 VR eye tracking a growing market testing tool
Cost and speed drive retail researchers to embrace a new technology combo.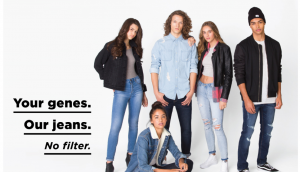 Bluenotes ditches retouching in its fall campaign
The retailer is helping young people focus on what's "real" as it moves to be more of an aspirational brand.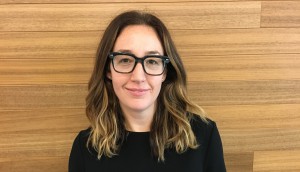 Match Marketing hires first ECD
Former OgilvyOne CCO Alex Furrer is the first to take on the position for the agency in Canada.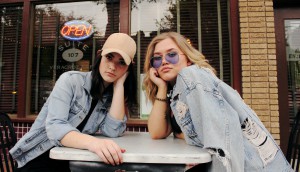 What loyalty means to millennials vs. gen z
A CrowdTwist survey looks at the attitudes of both demos and how to build a successful program.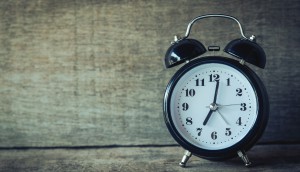 Up to the Minute: Havas gets new director of strategy
Plus, Vibrant grows its creative team and more news you might have missed.
Environics wins Google
The tech giant moves from Media Profile to a new shop, which will handle its media relations and public affairs.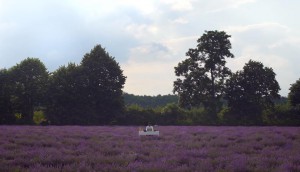 Frank + Oak escapes from fashion traditions
The company is adopting a new strategy, breaking away from seasonal approaches to new product launches.