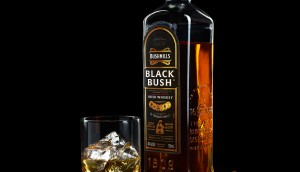 Sponsored Supplement
The Jack Russell Agency: The small but mighty
The young shop was built on using its agility to beat out the big dogs.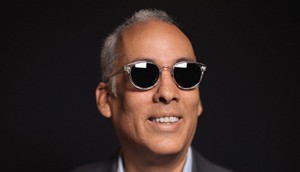 2018 MOY: How to hack it on the global stage
HP's Esteban Davila proves that fortune favours the brave as the marketing head pushes for more Cancon with global impact.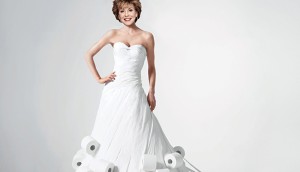 2018 MOY: Keeping the momentum
Kruger's brands already lead the market, but Nancy Marcus has stayed busy future proofing and building love for new segments.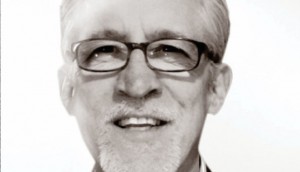 Juliet names head of effectiveness
Doug Hughes has been tapped by the young agency to dive deeper into the data and results of its creative work.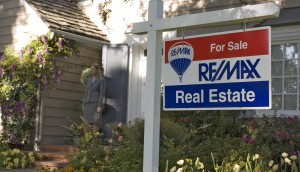 Re/Max selects Apex
The agency will manage the real estate company's PR efforts and provide digital support through its Ruckus division.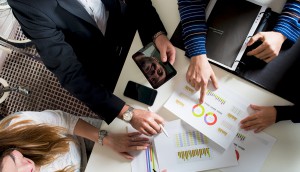 How to drive 'brand love'
A new survey by Oath identifies six key factors that generate the most brand affinity.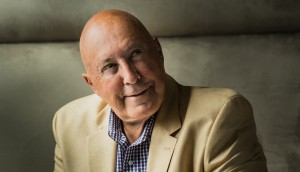 Fun with Frank
Frank Palmer believes the joy is being sucked out of creativity, but he is still excited to play the game.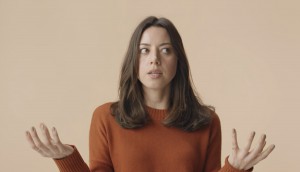 Wealthsimple looks on the bright side
The online investment platform shifts from relating to feelings of financial anxiety to showing a path to success.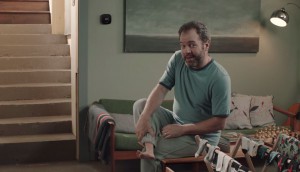 Ontario's lighthearted approach to climate change
A new campaign for the Green Ontario Fund suggests saving the planet may shrink more than your carbon footprint.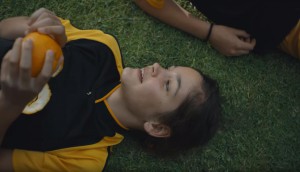 PC takes aim at the solitary desk lunch
The brand asks why we stop eating together in its latest effort to encourage Canadians to connect over meals.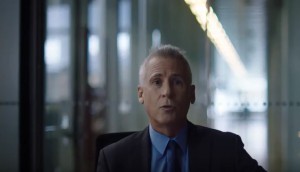 Bell broadens the Let's Talk conversation
The company forges ahead with its mission to reach more Canadians through its annual mental health initiative.
Drawing tourists via passions
How Destination Canada has been using "passion-based" content marketing to bring new faces to the country.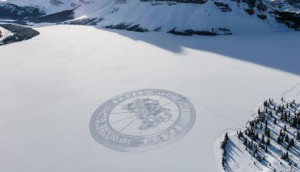 Canada Goose embraces the winter weather
The outerwear brand celebrates the season with a giant crest in the snow of the Rockies.
How car brands are driving into malls
Automotive retail is turning a corner as brands jump on the shop-in-a-mall trend.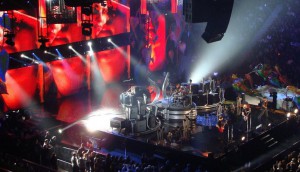 The Juno Awards get a new look
The Canadian Academy of Recording Arts and Sciences hopes refreshed branding will convey it is more than one awards show.