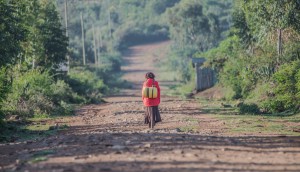 Sponsored
Brita Canada demonstrates how small choices can make a big impact
Innovative 'walkumentary' campaign raises awareness of global clean water issues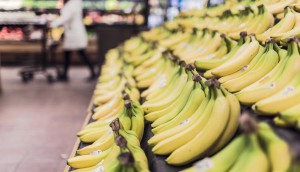 Canadians' spending habits across provinces
Nielsen study highlights FMCG spending across the country, as well as the growing influence of discount retailers.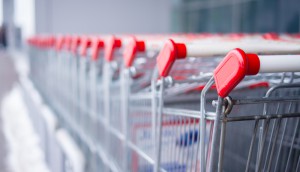 What can CPG learn from the Kraft Heinz nosedive?
Retail expert Tony Chapman and marketing professor Ken Wong discuss the challenges faced by brands across the grocery board.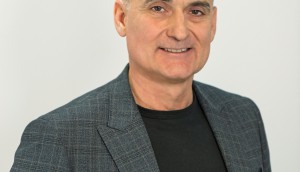 6Degrees appoints head of experiential and packaging
Warren Paisley has joined the retail agency to handle needs on both sides of its business.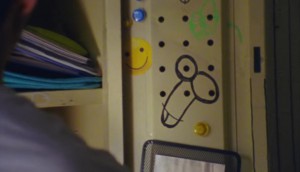 Check it out: Focusing on a different genital
The "Clit-Me" project from NFB and UQAM aims to educate people about a less talked about body part.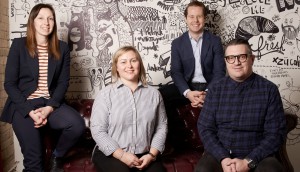 Zulu Alpha Kilo promotes four to new roles
The positions include a new design-focused CD and a content-focused strategy director.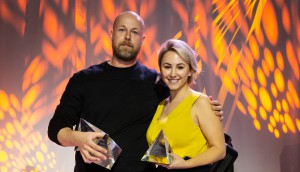 2019 AToMiC Awards winners revealed
BBDO's "Paralympic Network" took the Grand Prix in a year where branded content led to game-changing ideas.
AToMiC 2019: Cannabis 101
Central Station and Cossette schooled Canadians on pot.
AToMiC 2019: Old brands, new tricks
Grip Limited modernized the images of two very different brands, KFC and the Terry Fox Foundation.
AToMiC 2019: Listening is believing
Check out award-winning work with a message from UpHouse and Union.
AToMiC 2019: Fan-powered frenzy
BBDO's Grand Prix-winning "Paralympic Network" was one of several campaigns that tapped into passions to mobilize movements.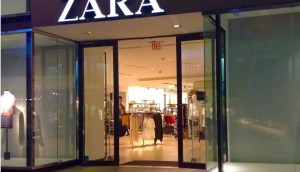 Lux fashion shoppers also look at affordable brands
New data from SEMrush reveals those who shop at upscale brands are also visiting mass retailers online.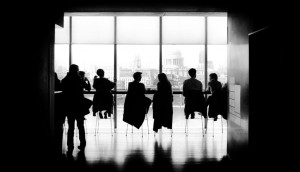 Corner Office Shifts: Canon Canada, Lift & Co.
A round-up of senior-level executive changes you may have missed.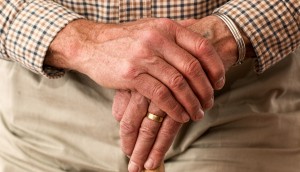 How to speak to Boomer audiences
A report by Brainsights delves into how marketers can address the many stereotypes that persist about the 55-plus segment.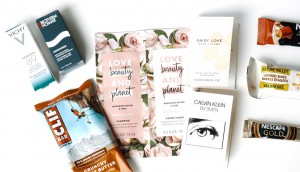 Digital sampling on the rise
Toronto's Sampler recently closed a $3 million investment round following reports of Amazon's interest in the space.