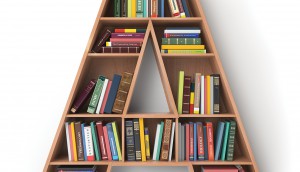 Sponsored
Meet the 2019 Agency A List
Find out how Canada's top agencies are blending art and science to meet brand needs.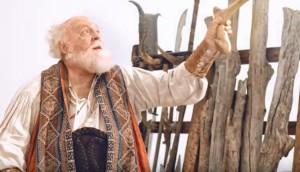 Armor All maps out big push behind numerous changes
The car care brand returns to television in support of a new formula, simplified packaging and a growing air freshener business.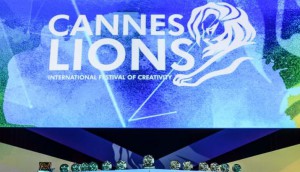 Canadian jurors announced for 2019 Cannes Lions
Nine local pros will be among those helping to decide the winners at this year's festival.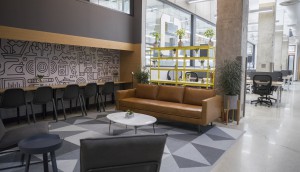 Retail as a community hub
The strategy behind investments Staples, MEC and Indigo have made to create more experiential stores.
Diversity can help prevent brand reputation crises
New research by Provident finds that only 40% of organizations have a reputation recovery plan in place.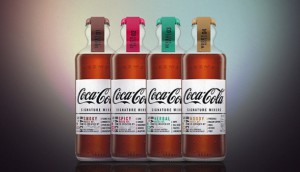 Innovation Monitor: Coca-Cola enters premium mixers
Experts weigh in on the soft drinks giant's decision to launch Coca-Cola Signature Mixers in the U.K.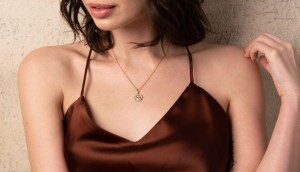 Tracing next steps in Mejuri's rapid growth
With $30 million in new funding, the DTC jewellery brand plans to invest more heavily in traditional advertising.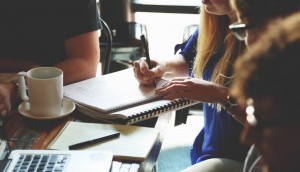 Five ways to impact customer experience through employee initiatives
The Intercept Group's Andrew Au explains how to make employee experience a priority.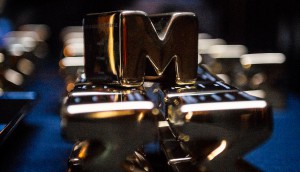 2019 Marketing Awards shortlist: Advertising
The final shortlist reveals the campaigns competing for the top prize in disciplines spanning film, radio, digital and more.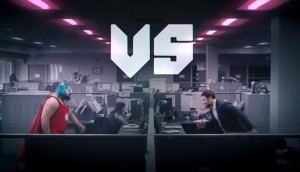 Kellogg's looks to be a Vector victor
The cereal brand aims to extend its reach beyond athletes to include more generally health conscious males.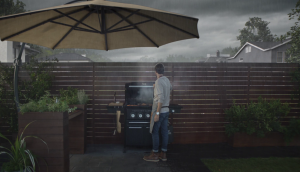 Canadian Tire's fancy new range
The retailer is pushing a premium BBQ selection to grow its share of the market and further its exclusive brand strategy.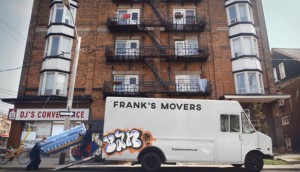 GoDaddy pivots its approach to reaching entrepreneurs
After several high-profile campaigns with the Raptors, the company turns to explaining how it can help businesses evolve.
Meat & Produce hires creative lead
Daniel Berzen joins Veritas' influencer and content division to help lead clients through its co-production model.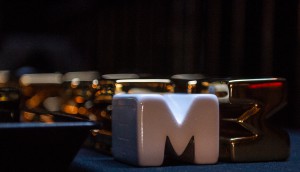 2019 Marketing Awards shortlist: Public Service
The latest list of finalists covers the top non-profit and social impact work across different platforms.
Bumble creates networking pop-up for women
The activation aimed to replicate the "safe space and empowering" nature of the dating app's career development mode.