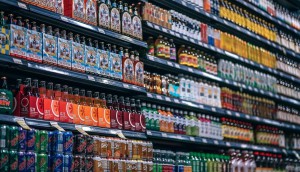 Canadians spending more at warehouse club stores
Data from Nielsen finds that consumers are purchasing more CPG products in large formats to help curtail costs.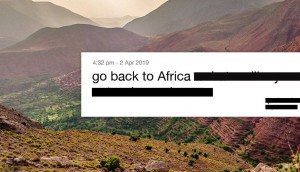 Black & Abroad wants to send Black travellers 'back to Africa'
Working with FCB/Six, the travel company looks to reframe a racist phrase into a positive one about visiting the continent.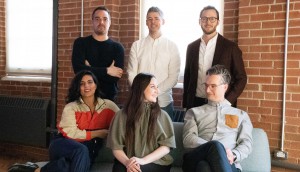 More pieces added to Mosaic
The agency boosts its creative capabilities to tackle business challenges more holistically.
Corner Office Shifts: Mondelez, Destination Canada and more
A round-up of senior-level executive changes you may have missed.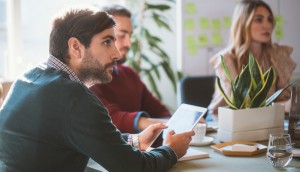 What makes a 'pioneering CMO'?
New research by Accenture identifies the CMO traits that drive 11% higher shareholder returns.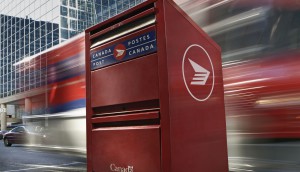 ICA calls for boycott of Canada Post RFP
The industry body points to requirements it says are unfair to agencies, though the Crown corp maintains it is a fair process.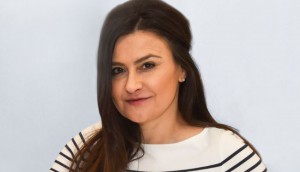 View from the C-Suite: Kellogg joins the plant-based race
VP marketing Christine Jakovcic explains the strategy behind the Canadian roll-out of MorningStar Farms veggie burgers.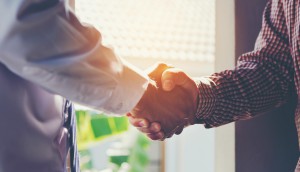 Church + State lands three new clients
The agency is leading work for two Co-operators brands and packaged meats company Lou's Barbeque.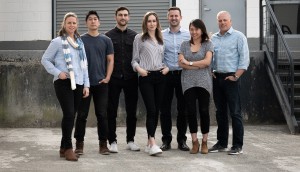 Series of hires and promotions come to 123w
The agency has named a new COO and brought on two new creative directors.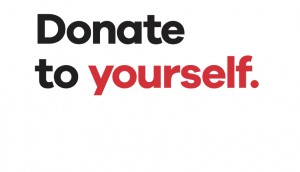 NABS stokes some friendly competition
The non-profit launches a toolkit to help agencies contribute to its $60,000 fundraising goal.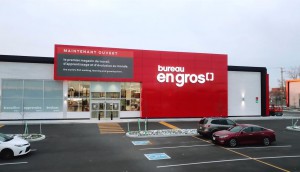 Staples pilots same-day delivery with Instacart
The office retailer continues on a reinvention path by adding another option to its ecomm offering.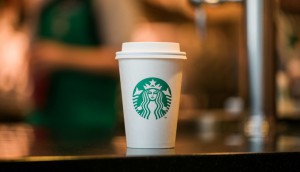 Starbucks picks Sid Lee
The selection comes as the coffee giant is planning to focus on creating more Canada-specific campaigns.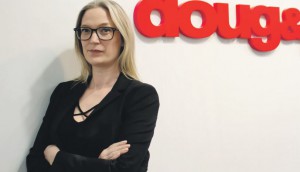 Doug&Partners hires first head of digital experience
The naming of Moxie Garrett to the role is expected to help the agency continue to move more "upstream" with clients.