The executive guide to artificial intelligence
From freeing data to starting small, Rubikloud's CEO Kerry Liu on the best approaches to deploying AI.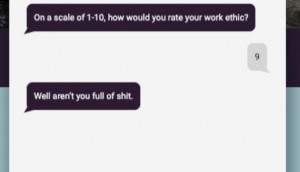 The Boundless School creates a chatbot with attitude
As a part of a recruitment campaign, the bot aims to screen would-be teachers for their ability to handle snarky teeens.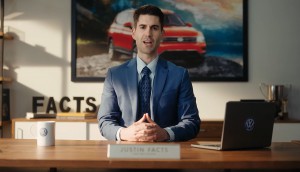 Volkswagen sticks to the facts about costs
The automaker brings a quirkiness to warranties and car servicing in a new campaign that shows the long-term benefits of its cars.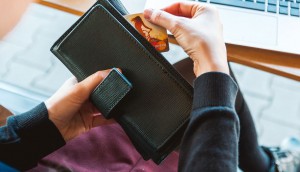 Retail sales growth down again in late 2018
The latest Ed Strapagiel analysis finds that sales growth for the entire year will likely come in at under 3%.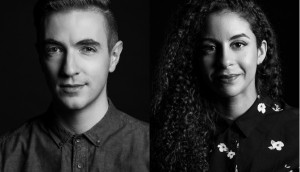 Camden names new strategy, digital leads
Charles Nantel and Naima Benbrik join the agency in Montreal to strengthen its offering ahead of further expansion.
Cossette adds a VP in Quebec City
Zoe Beland takes on greater leadership duties as VP of account services.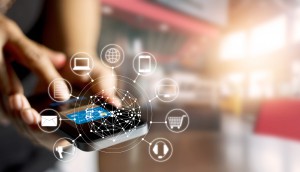 Mobile outpacing desktop for online shopping
New research by Comscore finds unique visitors to retailers' mobile websites has grown 13% since 2016.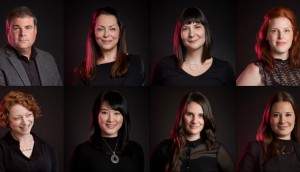 Pigeon strengthens ranks in Montreal
A new VP and creative lead for its Metro business are among the appointments at the branding shop.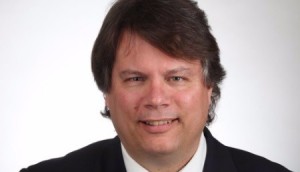 Hill+Knowlton appoints national cannabis lead
Ivan Ross Vrana will lead public affairs, marketing and communications for the firm's cannabis clients.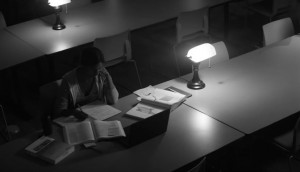 St. George's University puts the spotlight on performance
A new campaign for the Grenada-based school takes a dramatic approach to attract Canadian would-be doctors to apply.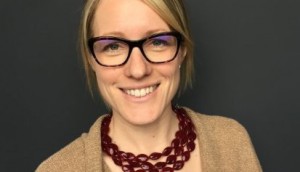 Rakuten Kobo looks internally for next CMO
The Toronto-based e-reading company has appointed Marianne Hamilton to the role amid other changes in leadership.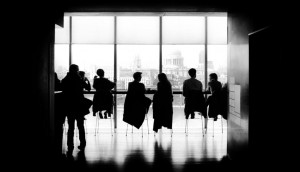 Corner Office Shifts: Caroline Losson moves to CCM
A round-up of senior-level changes you may have missed.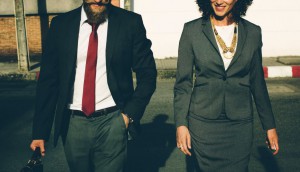 CEOs pessimistic about global economic growth
PwC's annual survey of chief executives reveals a decline in confidence compared to last year.