Sponsored
Brita Canada and DentsuBos launch 4.5 hour skippable pre roll
Innovative 'walkumentary' campaign raises awareness of global clean water issues
AToMiC 2019: The old meets the new
A look at where the bar has been set in creative uses of technology, design and brand content.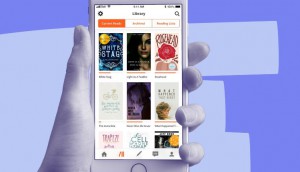 Wattpad rebrands to reflect inclusive approach
The writing platform is emphasizing the scope of its offering and speaking to its appeal among younger audiences.
Make championing women core to your business
Microsoft Canada's Lisa Gibson on why companies need to buy into inclusion and go beyond simple communications.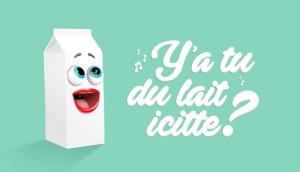 AToMiC 2019: Getting immersive
How biometrics and AR helped drive deeper engagement.
AToMiC 2019: The reality of tech
FCB and Mosaic used technology with the aim of changing and saving lives.
AToMiC 2019: The brand (content) bandwagon
Check out award-winning work from Lg2, Cossette, Rethink, DDB, Initiative, Zulu Alpha Kilo and Bensimon Byrne / Narrative / OneMethod
AToMiC 2019: The art of design
Striking design work by Rethink, Cossette, Lg2, The Local Collective, Sid Lee, Grey Canada and Leo Burnett.
AToMiC 2019: Get out-of-home
Proof, J. Walter Thompson Canada and Rethink brought home awards for OOH creative.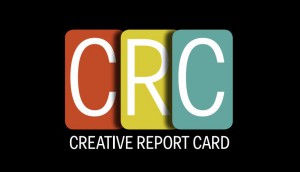 The 2019 Creative Report Card is out
Here are this year's rankings of the industry's top creatives, strategists, brands and agencies.
Engine Digital continues to grow
The digital consultancy makes six hires following a move to new headquarters in Vancouver.
AToMiC 2019: Think differently
A look at how bold approaches and new insights led to award-winning campaigns.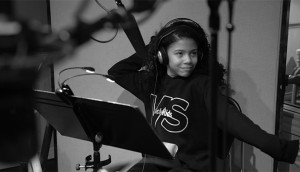 AToMiC 2019: Innovate to integrate
Cossette and Initiative found creative ways to get the word out about SickKids and Wendy's.
AToMiC 2019: When diversity and advertising collide
DDB, Zulu Alpha Kilo and FCB/Six create work that champions diversity in its many forms.
AToMiC 2019: Sustainable shifts
Rethink and Havas thought up bold, socially-conscious campaigns for IKEA and Greenfield Natural Meat Co.