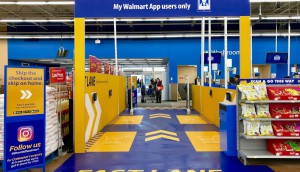 Walmart opens new Urban Supercentre concept
New technology, pop-ups and third-party partners are being tested to create a more convenient shopping experience.
KLM highlights diversity and a sense of adventure
The airline continues to reunite families across the globe as part of an ongoing focus on the Canadian market.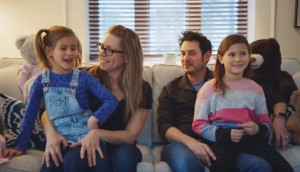 Maple Leaf aims to mitigate hot dog guilt
A campaign for Natural Top Dogs addresses the category's 'baggage' by reminding parents of the 'Real Food' commitment.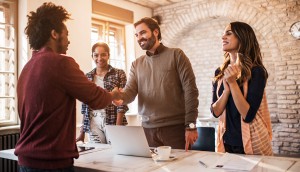 What are the most in-demand marketing jobs in Canada?
Research shows demand for designers and project managers, while brand managers and social jobs rank lower on the list.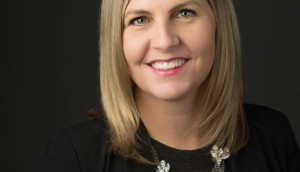 Rain names Christine McNab as president
The announcement follows Rain's expansion to Calgary and Vancouver last year, as well as several new client assignments.
Pigeon Brands expands to Mexico City
The design firm establishes a presence in Latin America, following ongoing work with Grupo Bimbo.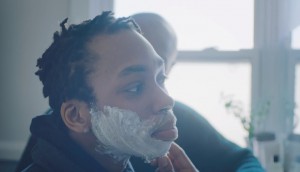 Gillette shows a transgender man's first shave
The brand continues to define itself with a modern approach to masculinity by showing a milestone between a father and son.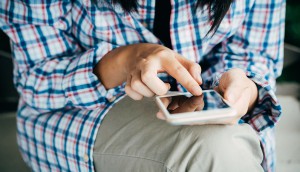 Mobile strategies at retail
At this year's Store conference, panelists from Walmart, FGL Sports and Holt Renfrew discuss the integration of mobile in store.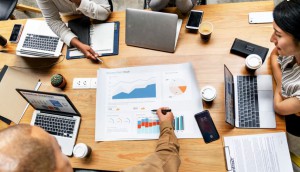 Gen Z expect more from in-store
A Nielsen study commissioned by American Express Canada looks at the youth cohort's shopping expectations.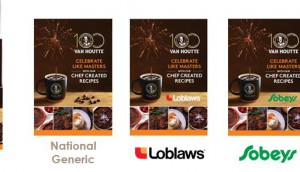 Van Houtte celebrates 100 years with foodie in-store promos
The Montreal-born brand is offering everything from recipe booklets to cooking classes as it celebrates a century in business.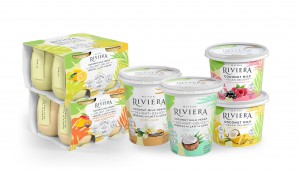 Maison Riviera expands distribution of Vegan Delight
Non-dairy yogurt line now in 900 stores after the brand found it appeals to a wide range of health-conscious Canadians.
Corner Office Shifts: Indigo, Deloitte and Aphria
A round-up of senior-level executive changes you may have missed.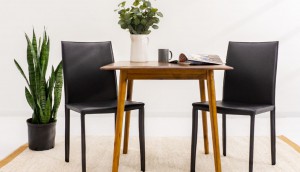 The Disruptors: Pivot brings subscriptions to furniture
The founders of the Saskatoon startup believe there's a market for rental furniture waiting to be tapped.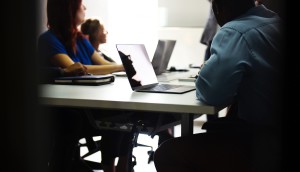 Looking beyond the Big Idea
Experts weigh in on how the agency search process is changing and what marketers want from their creative partners today.