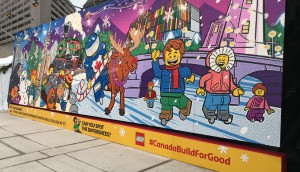 Sponsored
The Agency A List: Initiative
The transforming Toronto agency is growing brands through culture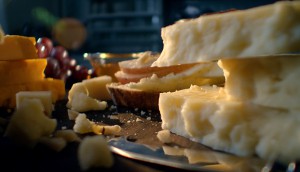 Mintel shines spotlight on cheese consumption
Report highlights how brands can appeal to millennials.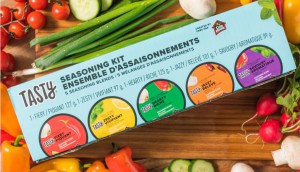 McCormick partners with Tasty on millennial-friendly spice blends
The brand has launched the line based on insights from BuzzFeed's food vertical.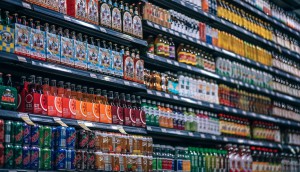 Small brands make big push
According to Nielsen data, growth is coming from outside of Canada's top 20 brands.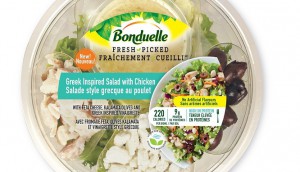 Bonduelle adds Canadian salad line with tech innovation
Plant-based food maker goes protein with new salads and seal technology.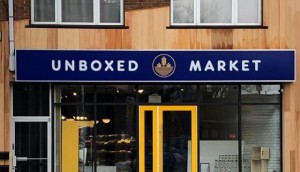 The future shopper is now
Profiles of three different consumers that are shaping the shopping landscape (and how retailers are meeting their needs).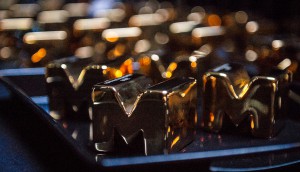 2019 Marketing Awards shortlists: Design
The first shortlist for the awards reveals the finalists competing for the top prizes in the visually-led category.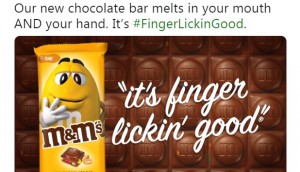 M&M's commandeers a slogan from KFC
The Mars Wrigley brand couldn't use its own iconic tagline to promote a new chocolate bar, so it borrowed another one.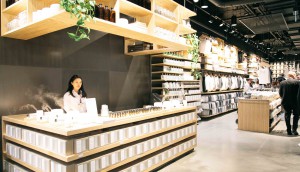 The Marie Kondo Effect hits the Great White North
A flock of retailers from Asia have opened stores in Canada in a bid to cash in on the demand for minimalist aesthetics.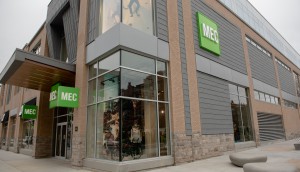 MEC tops the 2019 Gustavson Brand Trust Index
The outdoor retailer returns to the number one spot after being displaced by the Canadian Automobile Association last year.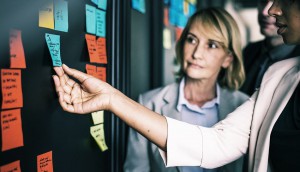 Canadian firms making more strategic divestments
A recent global survey by EY reveals that nearly half of Canadian companies plan to divest in the next twelve months.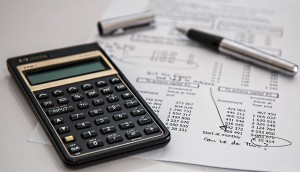 Why Turbo Tax ventured beyond DIY tax services
General manager Matt Lisowski reveals the innovation processes behind its launch of a full-service tax filing solution.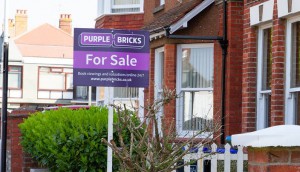 Purplebricks aims to shake up the real estate market
The U.K.-based real estate broker came to Canada last year with a commission-free offer for home sellers.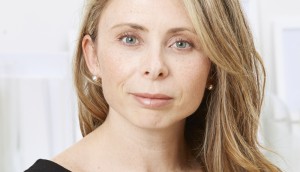 View from the C-Suite: Indigo brings its cultural focus to the U.S.
Samantha Taylor, SVP of marketing, explains how the company has entered a new ultra-competitive market.