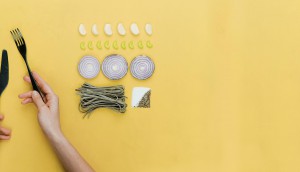 Sponsored Supplement
Do Good. Feel Good. Get Results.
Find out how one national charity is transforming the way businesses think about CSR.
It's all in the genes
Easter Seals is testing people's DNA in an unorthodox peer-to-peer fundraising campaign.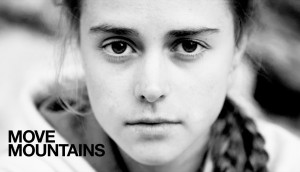 North Face and FitSpirit partner on women's initiative
How the apparel brand's global platform, focused on diversifying its campaigns and products, is coming to life in Canada.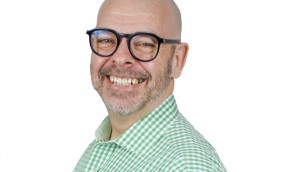 Fifth Story makes senior hire
Patrice Liang will lead business development for the content marketing agency in Quebec and Eastern Canada.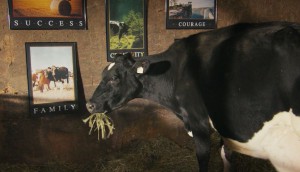 A day in the life of an Olympic dairy cow
The Ultima Foods yogurt brand unveils playful creative that thanks its "cow-workers" and dairy farmers for their work.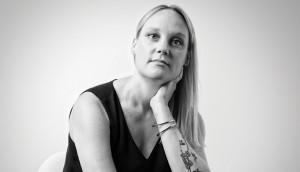 Changing lanes
Settled into a new role at Leo Burnett Chicago, Jordan Doucette talks about fostering ideas and how to support women in the industry.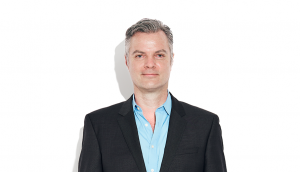 Cossette adds to Montreal leadership team
Benoit Chapellier returns to lead mandates for several clients and support design-focused business development.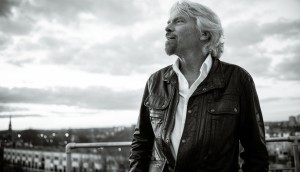 Virgin gives entrepreneurs a chance to get rich
The telco is bringing a contest to Canada that gives young thinkers a chance to meet company founder Richard Branson.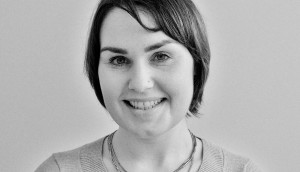 Powershifter names director of talent and culture
Eilish Kennedy will help the growing agency with the difficult task of attracting and retaining digital talent.
Marketing on a grand scale
To wow crowds and drive engagement, sometimes bigger really is better.