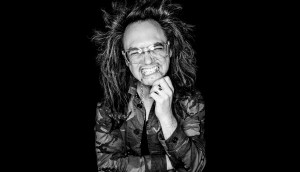 Sponsored Supplement
The intimate future of digital media
Oath's David Shing on how small moments lead to deep connections and why consumers desire intimacy.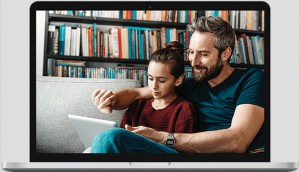 Fall TV: What's in it for the buyers?
From data-enhanced TV to new ways to engage with viewers, all the latest offerings coming from Canadian broadcasters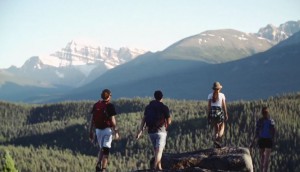 Parks Canada focuses on the memories
How the park service is continuing to increase visits after giving away millions of free passes during Canada's 150th.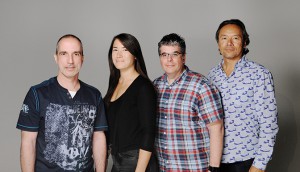 Top Drawer Creative becomes The Turn Lab
After 25 years in business, the Toronto-based independent agency is turning the page and adopting a new business model.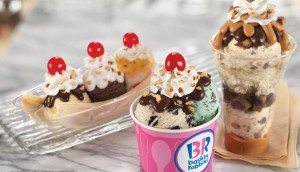 Baskin-Robbins brings delivery through UberEats
For National Ice Cream Month, the retailer launches a partnership with the app to have its products sent to customers' doors.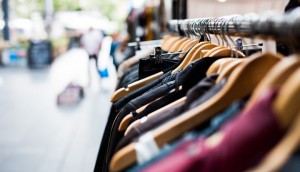 Canadian retail hits slowest growth trend in three years
All major retail sectors appear to be suffering the same fate, according to a recent analysis of Statistics Canada data.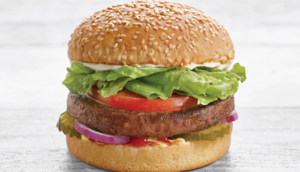 New Product Spotlight: A&W serves a buzz-worthy veggie burger
Plus, Moosehead pushes sparkling water and Bertolli sauce hits Canadian shelves.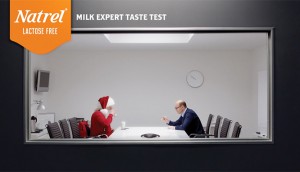 Branding Agropur
As the dairy co-op celebrates 80 years, it's focusing on marketing to drive its expanding portfolio.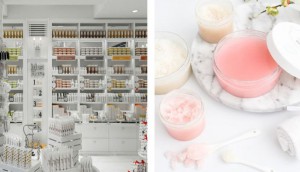 Laline opens shop in Canada
The Israeli bath and body brand is looking to educate consumers on its products ahead of launching ecommerce operations.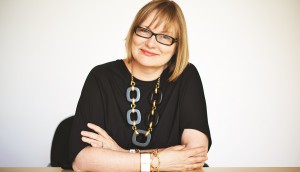 Strategy is the mother of (real) reinvention
Mary Maddever lays out the need for greater strategic collaboration and the changes being tackled at this year's Marketing Evolution: C-Suite Summit.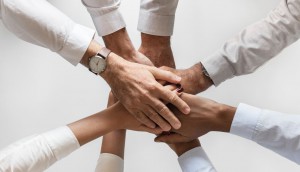 The need for a 'symphonic C-Suite'
Collaboration among execs is imperative as companies evolve into social enterprises, Deloitte research suggests.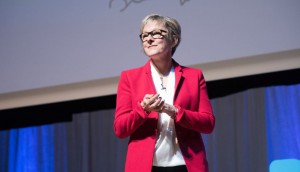 In conversation with Shelley Martin, CEO of Nestle Canada
Retiring at the end of the month, the CPG exec looks back on her career and shares what lies ahead for Canadian food businesses.
DavidsTea looks to ecommerce for growth
Despite CEO Joel Silver's recent resignation and declining sales, the tea brand remains focused on its new ecommerce platform.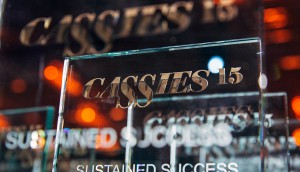 Letter to the editor: Why I celebrated a CASSIES win
Responding to a letter from last week, Kruger CMO Nancy Marcus offers a client-side perspective on the value of the awards.