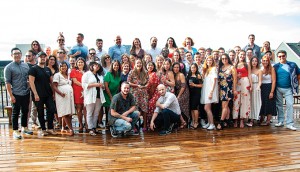 Sponsored
The Indie List: No Fixed Address
Continuing to grow with big talent
Strategy's most read of 2018: Agencies
From major people moves to ongoing industry issues, the most popular agency-focused stories of the last year.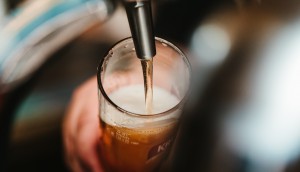 AB InBev and Tilray pursue cannabis-infused beverages
The Canadian subsidiaries of the two companies will research non-alcoholic drinks containing THC and CBD.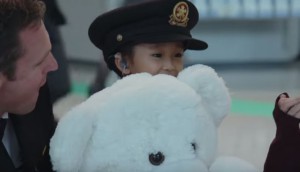 Air Canada taps the emotion of flying home for the holidays
The airline helps customers, both at home and abroad, come home more often as part of its latest "Fly The Flag" execution.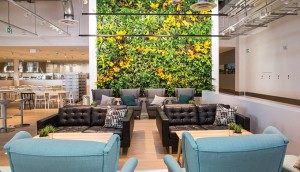 The wider cost of consumerism
How consumer demand is leading traditional brands to consider their environmental impact and shift their practices.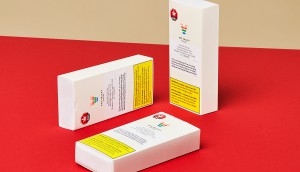 Westleaf and Ace Valley partner on cannabis stores
The companies will pursue locations in Ontario that offer a "highly curated" retail experience.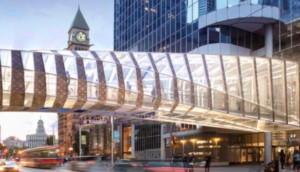 Cadillac Fairview partners with Lyft on rideshare pilot
The mall operator continues working towards enhancing customer experiences with a partnership at Toronto's Eaton Centre.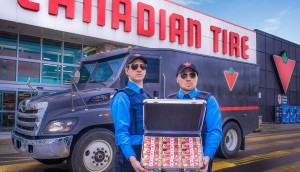 Strategy's most read of 2018: Shopper Marketing Report
The most attention grabbing retail and shopper stories from the last year.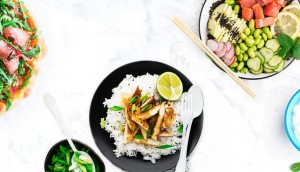 How Ritual aims to help restaurants embrace disruption
The order-ahead app's CEO explains how it's using its data to help businesses navigate the fast-changing take-out industry.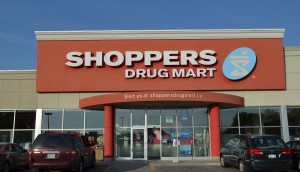 Shoppers Drug Mart to open cosmetic treatment clinics
A new store concept pilot will push further into the health and beauty space with a range of dermatology services.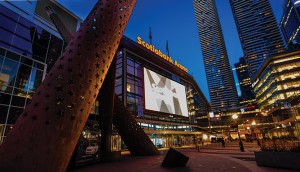 Strategy's most read of 2018: C-Suite
Here are the stories that caught the eye of senior marketers this year.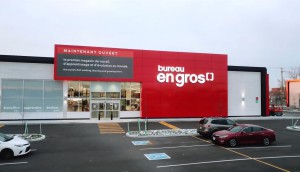 Staples adopts a "learning and working" ethos
The retailer's new strategy places renewed focus on driving connections in its bricks-and-mortar stores.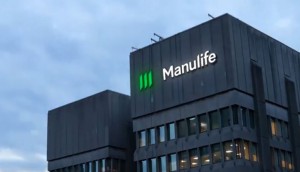 Manulife marketing goes global, but aims to keep it simple
Global CMO Gretchen Garrigues says the new branding is just the tip of the iceberg for the now customer-centric company.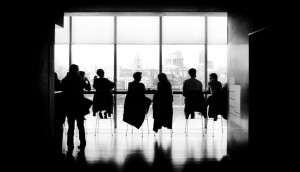 Corner Office Shifts: New CMOs at Scotiabank, Samsung
A round-up of senior-level changes you may have missed.
Proof acquires Mansfield Communications
The Toronto-based agency's staff and clients will join Proof's operations in January.