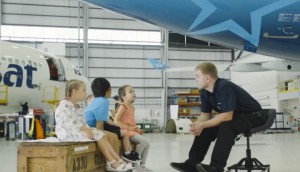 Air Transat poses aviation trivia to its 'future experts'
The leisure airline's latest content series shares travel tips to reach families planning their next vacation.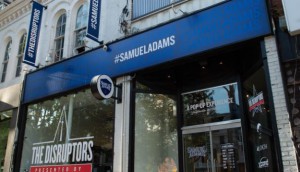 Inside Samuel Adams' disruption-focused pop-up
The beer brand is hosting four innovative retailers as part of "The Disruptors" pop-up in downtown Toronto.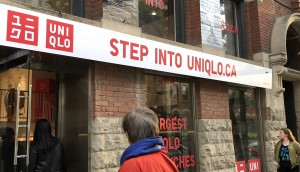 Uniqlo creates an online experience in store
The retailer created a pop-up that mimics its new mobile app and enables people to shop its products as though they would online.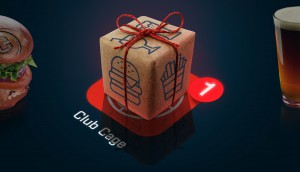 La Cage's renewed loyalty program goes digital
The restaurant developed a Club Cage app that collects customer data to personalize the dining experience.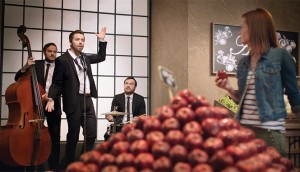 Turning the ship around
From CPG to retail and pharma, here's how brands are making their mark in and outside of stores to win at the Strategy Awards.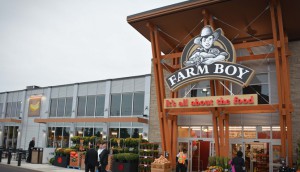 Empire acquires Farm Boy
Sobey's owner will help the Ottawa grocer accelerate its growth plans as it continues on a transformation plan.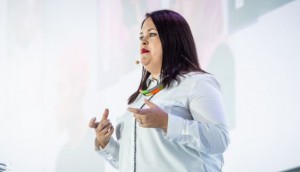 Three global drivers of consumer trends today
At strategy's Marketing Evolution: C-Suite Summit, WGSN's Andrea Bell delved into the trends shaping the industry come 2020.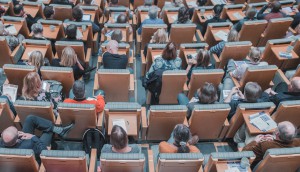 York University looks to fill a gap
The university has created programs in response to high demand for digital and content marketers in the GTA.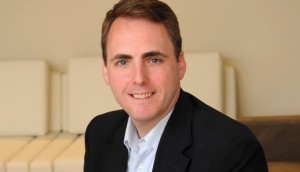 Transforming Weight Watchers in Canada
President Kevin O'Brien explains how WW's new branding falls within local wellness trends.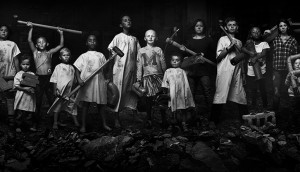 The evolution of award-winning marketing strategies
Brands like Penningtons and SickKids reveal their secrets for transformations that win in market (and at the Strategy Awards).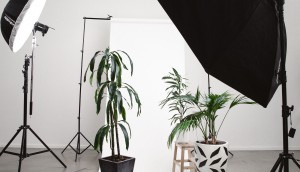 Casacom expands, adds creative studio
The firm grows its content creation capabilities to amplify the reach of its PR programs.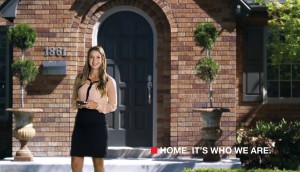 Royal LePage shows bond between agents and buyers
The real estate company has also been focusing on giving its online platform a new look using data tools.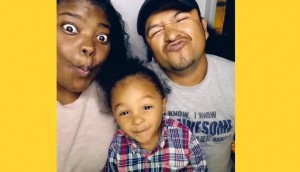 Cheerios launches 21-day cheer challenge
The cereal's latest 'cheer' campaign gives Canadians more than 100 examples of ways to spread joy in everyday situations.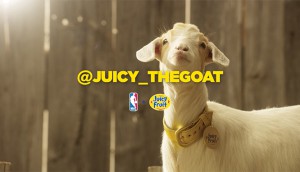 2018 Strategy Awards: Getting people talking
A look at who won in the Social/Conversational Strategy and new Canada 150 category.