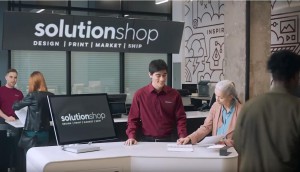 Jackman Reinvents named AOR for Staples Canada
The agency expands its mandate to include a new brand platform as the retailer continues on its transformation.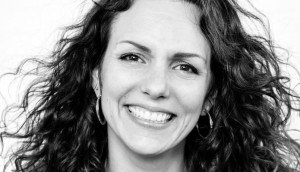 Publicis appoints VP and creative lead in Montreal
Sann Sava will lead the creative team following a string of new client wins.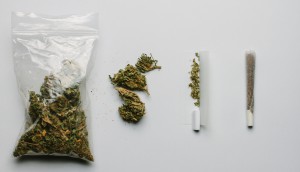 What do cannabis consumers look like post-legalization?
Research from Lift & Co. paints a picture of the habits and preferences of two different customer groups.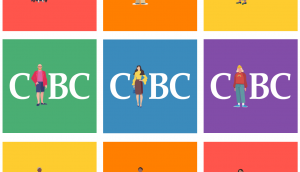 CIBC puts the focus on 'I' during Pride
The bank makes a broader statement about diversity and inclusion by revisiting its identity during Pride celebrations.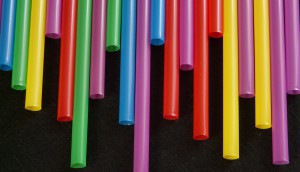 Government plans to ban single-use plastics
The new rules, which could come into effect as early as 2021, could make companies collect other plastic products.
Up to the Minute: Denise Rossetto named NABS chair
Plus, Raptors draw record NBA viewership and BPR will lead public relations ahead of Eataly Toronto opening.
Quebec's Dairy Producers make biodegradable ads
A campaign focuses on members that are certified organic and emphasizes their connection to nature.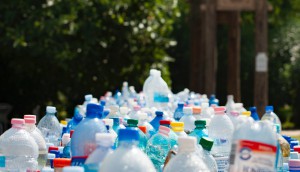 How do consumers feel about single-use plastic?
New research out of Dalhousie University explores how concerns over waste are impacting purchase decisions.
Sid Lee wins Grand Effie at Effie Canada
Ogilvy took home the most trophies at the first Canadian edition of the show recognizing marketing effectiveness.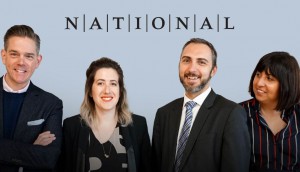 National Toronto unites digital, marketing and tech practices
The integrated DMT team will be led by SVP Erin Jacobson.
WestJet's smart nightlight projects a flight's path
The "Flight Light" uses real-time data to help families stay connected during an expanding number of international flights.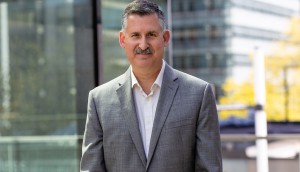 How Indochino's new CTO is tailoring its tech needs
Alex Buhler on what the clicks-to-mortar menswear brand is doing to fit changing consumer behaviour amid rapid expansion.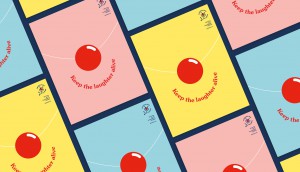 Dr. Clown Foundation gets in on the challenge fun
The Funny Face-off uses technology to get Montrealers laughing (and donating) to a good cause.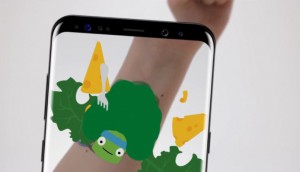 IGA brings tattoos to life with AR
Sid Lee used Facebook features families already know to make engaging with a charitable campaign as simple as possible.