Sponsored
Why Canadian marketers are embracing programmatic
A focus on trusted partners and premium networks has helped quickly grow digital spend
Up to the Minute: Ireland+Hall reopens as Hall+Co.
Plus, Bell's George Cope set to retire next year and Noise Digital wins BC Hydro.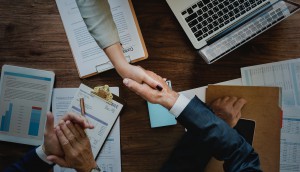 AV Communications names new ownership
Former client Joycelyn David will oversee the multicultural agency as its co-founders step away to pursue new opportunities.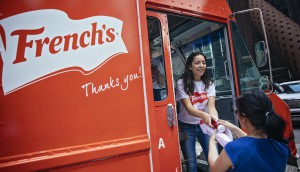 French's continues to drive home Canadiana
The condiment brand adds Raps goodwill to its "made in Canada" values with a traveling Canada Day truck.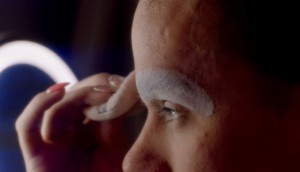 Movember makes a doc about a Toronto drag queen
The non-profit's first Pride campaign aims to broaden the conversation around men's physical and mental health.
Manufacturing culture
How Canada's network agencies are building and maintaining their creative cultures in a time of global change.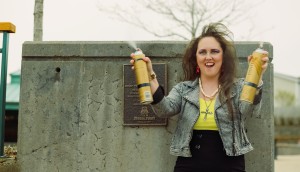 Why Mount Pearl made a rap video
Newfoundland's smallest city aims to show off its non-traditional way of doing things to attract new residents and businesses.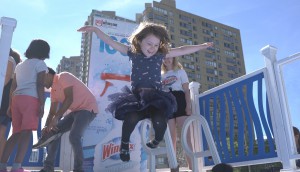 Windex takes the plunge into reducing ocean plastics
The SC Johnson brand created a ball pit that simulates what marine life might experience when swimming through polluted water.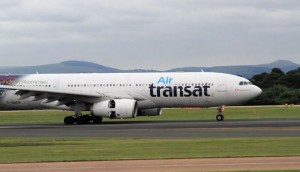 Air Transat agrees to be acquired by Air Canada
Canada's largest airline will absorb its leisure travel competitor, but intends to maintain their respective brands.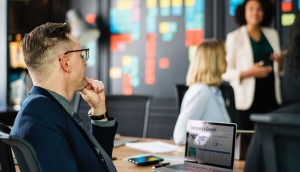 How fixing the RFP will benefit all of us
Zulu Alpha Kilo's Zak Mroueh lays out exactly how changing the search process will improve agency-client relationships.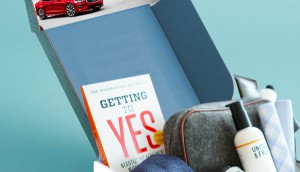 Volvo promotes rental service through like-minded partner
The car company is working with subscription box Extraordinary Man to advertise its recently launched Care by Volvo service.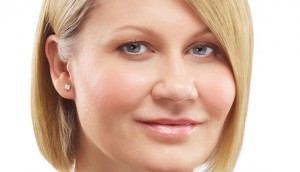 Q&A with Metro's Nancy Modrcin
Outgoing VP of marketing says in-store displays not dead despite digitization.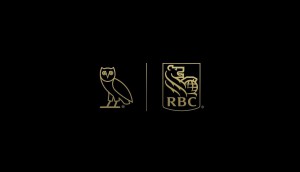 Why an OVO partnership makes sense for RBC
The bank believes working with the lifestyle brand will help promote its entrepreneurship efforts and attract more younger customers.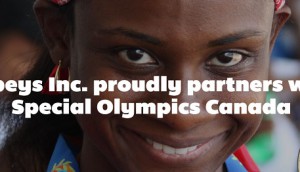 Sobeys builds on Special Olympics partnership
The grocery retailer rolls out a two-week effort to raise $1 million dollars for communities across the country.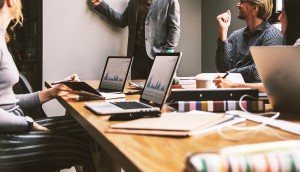 CMA releases new principles for RFPs
An update to its Code of Conduct also comes with the development of a toolkit to help clients navigate the search process.