Sponsored
Why Canadian marketers are embracing programmatic
A focus on trusted partners and premium networks has helped quickly grow digital spend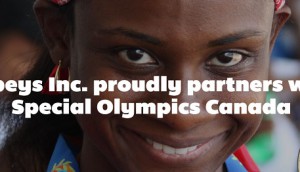 Sobeys builds on Special Olympics partnership
The grocery retailer rolls out a two-week effort to raise $1 million dollars for communities across the country.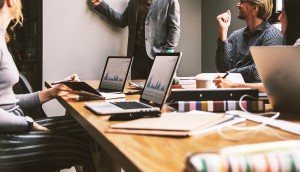 CMA releases new principles for RFPs
An update to its Code of Conduct also comes with the development of a toolkit to help clients navigate the search process.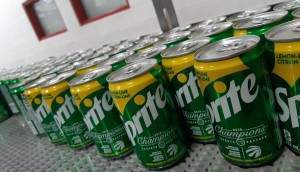 Coca-Cola hopes to drain threes with Raptor mini-cans
CPG releases limited edition Sprite and Coke mini cans to celebrate big win.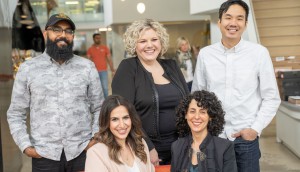 Citizen adds to its creative and strategy teams
The PR shop has announced a handful of senior hires in response to growing client needs and recent wins.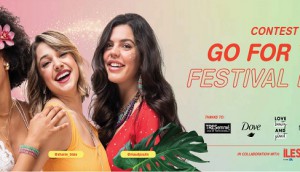 Unilever dances to a different tune in Quebec
Unilever promotes shampoos with EDM, local influencers and Jean Coutu.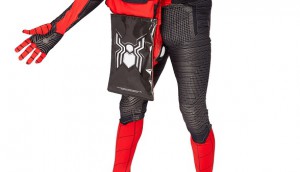 Doritos suits up for superhero activation
Brand asks Torontonians to test their fear of spiders in new activation.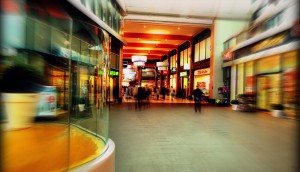 Canadian vs American shoppers
Brandspark finds we think differently about value, trust and innovation.
Corner Office Shifts: Lassonde, Tilray and Wealthsimple
A round-up of senior-level executive changes you may have missed.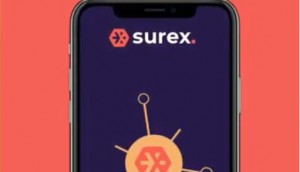 The Disruptors: Surex brings AI to insurance brokerage
The Alberta-based online broker is investing in tech and its brand after landing on the Growth 500 last year.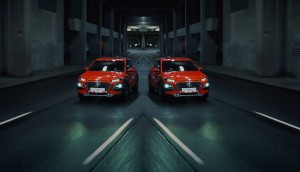 Hyundai's turnaround strategy comes to fruition
Director of marketing Lawrence Hamilton shares how a three-year transformation of its marketing strategy has begun to pay dividends.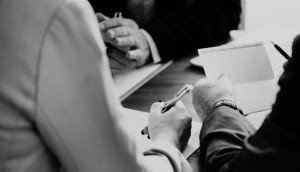 Does corporate structure impede business strategy?
A new CMO Council survey finds nearly half of marketers feel they are missing out by not maximizing engagement locally.
Is advertising doing as much good as it thinks it is?
Cannes Lions is a chance to take the pulse of the industry. On the big issues, it has taken two steps forward and one step back.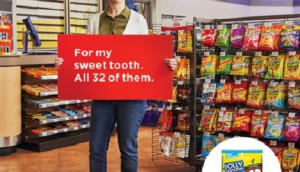 Circle K aims to connect beyond convenience
The retail chain is trying to drive awareness for its young brand by emphasizing how its selection can help during key moments.