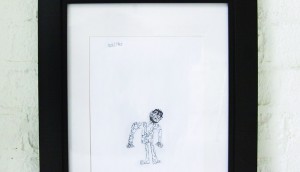 Sponsored Supplement
Zulubot: Content for the platform era
Zulubot uses out-of-the-box storytelling distribution and production to deliver meaningful (and timely) content.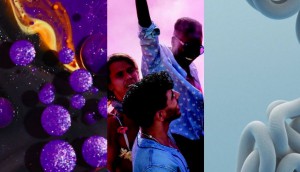 Tech and politics are driving advertising trends
D&AD's first report finds cultural forces are a major influence on recent creative work.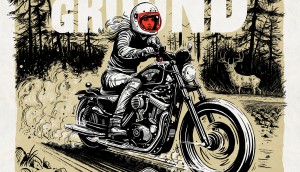 Riding the branded content wave
Handwritten notes, documentary series and old timey jingles give brands new ways to embrace storytelling.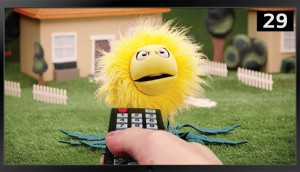 Media-jacking on the rise
How brands fought passivity by interrupting the regular flow of content on TV and in digital.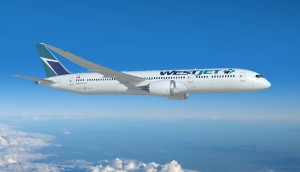 Rethink named lead agency for WestJet
The shop will handle strategy and creative as the airline continues its focus on global expansion.
M&Ms brings 'Flavour Vote' to Canada
Mars Wrigley hopes to make consumers take notice and find new ways to engage with the brand.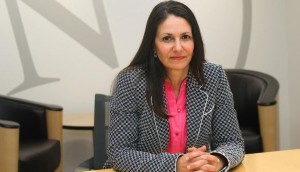 National hires SVP of financial and crisis comms
Andrea Mandel-Campbell replaces Ronald Alepian and will manage both practices from Toronto.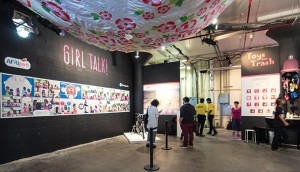 Cause for design
How clever visual design helped three non-profits communicate their missions.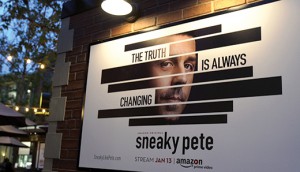 Big (biometric) data
Facial recognition, eye tracking and infrared cameras gave these ads a much, much deeper connection to consumers.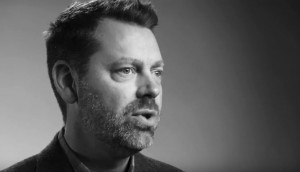 Manulife looks to provide utility
A national campaign aimed at investment advisors also aims to change perceptions of the brand among investors.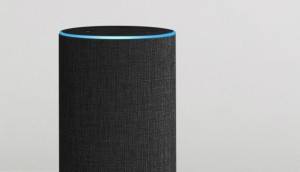 Fast Facts: Data, experience top WARC worry list
The annual survey of global brands and agencies point to voice interfaces as a big obstacle to tackle.
Budgets for content marketing on the rise
NewBase's global CMO survey shows marketers feel more empowered within their organizations.