Sponsored Supplement
The intimate future of digital media
Oath's David Shing on how small moments lead to deep connections and why consumers desire intimacy.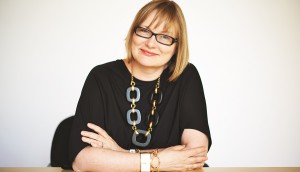 Strategy is the mother of (real) reinvention
Mary Maddever lays out the need for greater strategic collaboration and the changes being tackled at this year's Marketing Evolution: C-Suite Summit.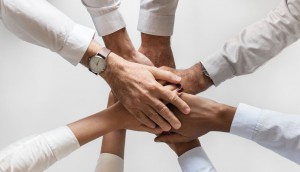 The need for a 'symphonic C-Suite'
Collaboration among execs is imperative as companies evolve into social enterprises, Deloitte research suggests.
In conversation with Shelley Martin, CEO of Nestle Canada
Retiring at the end of the month, the CPG exec looks back on her career and shares what lies ahead for Canadian food businesses.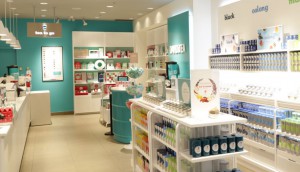 DavidsTea looks to ecommerce for growth
Despite CEO Joel Silver's recent resignation and declining sales, the tea brand remains focused on its new ecommerce platform.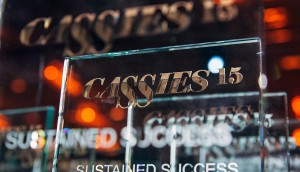 Letter to the editor: Why I celebrated a CASSIES win
Responding to a letter from last week, Kruger CMO Nancy Marcus offers a client-side perspective on the value of the awards.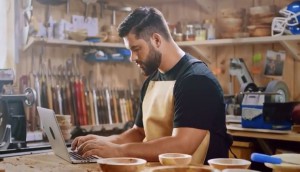 GoDaddy brings sports alignment to Quebec
After launching service in French earlier this year, the company partners with Laurent Duvernay-Tardif to inspire entrepreneurs.
6S Marketing, Drive Digital merge to create Major Tom
The new agency will feature an expanded service offering and over 75 staff between three offices.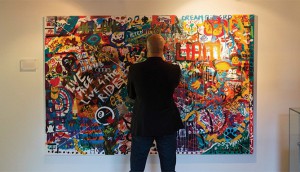 Zulu Alpha Kilo celebrates 10 years in business
A decade of non-conformity, creative disruption and sticking it to the (ad) man.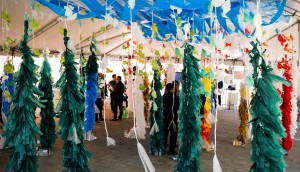 Dell makes public art out of would-be ocean plastics
The installation aimed to highlight the company's mission to be more sustainability and environmentally minded.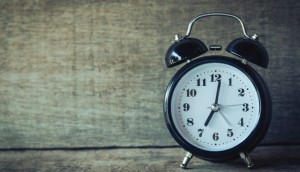 Up to the Minute: Adviso wins Nautilus Plus
Plus, FleishmanHillard HighRoad makes several promotions in Montreal and Tink picks up Bicycles Quilicot business.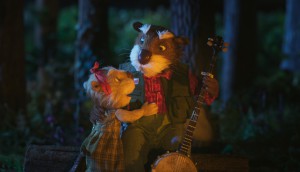 OPG takes a cue from a classic fish tale
The crown corp warns swimmers and anglers to stay clear of hydro dams with the help of a Smokey the Bear-inspired beaver.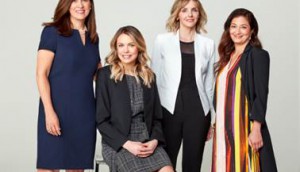 Grayes has a bright new campaign
The Canadian workwear brand enlists four "driven" women to design and model pieces for its new capsule collection.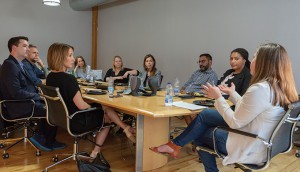 The diversity dilemma in the #MeToo era
Seven leaders from across the marketing industry discuss the importance of fostering an inclusive organization.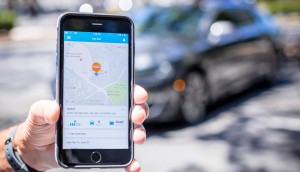 Mojio jump starts its connected car development
A relationship with auto parts giant Bosch is focused on creating new connected solutions for vehicles.