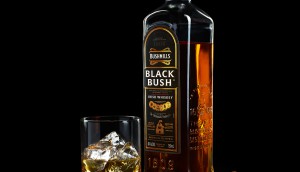 Sponsored Supplement
The Jack Russell Agency: The small but mighty
The young shop was built on using its agility to beat out the big dogs.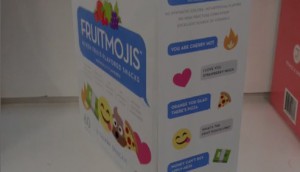 Tech in Action: Boxed adds tech to buying in bulk
Using AR and a chatbot to make wholesale ordering more convenient.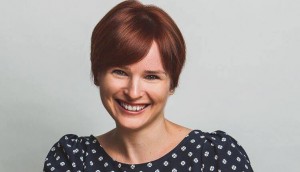 Stradigi names VP of sales and marketing
Former iProspect VP Sonia Allard joins the software company as it looks to grow its business and AI efforts.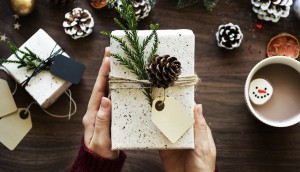 Happy Holidays from Strategy
Here are some year-end features to keep you busy until regular news coverage resumes in 2018.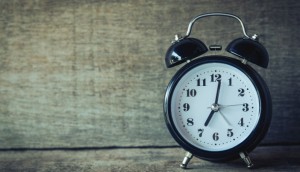 Up to the Minute: Bob wins Groupe Sesame
Plus, Publicis Montreal fills 10 staff positions, The One Show gets a Health category and other news you may have missed.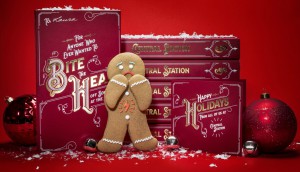 Agency Holiday Cards 2017
From chatbots to customized drinks and fake conference calls, here's how the industry has been spreading holiday cheer.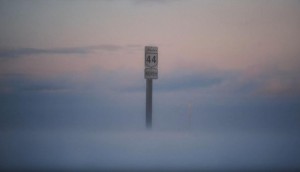 Fountain Tire gets drivers to tread lightly
The auto service shop surprised commuters with tire checks on one of Alberta's most dangerous highways.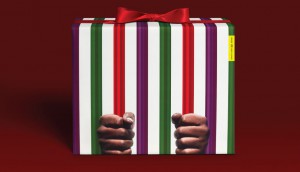 Amnesty International gift wraps its holiday message
The non-profit's wrapping paper is a reminder that not everyone is free to spend the holidays with family and friends.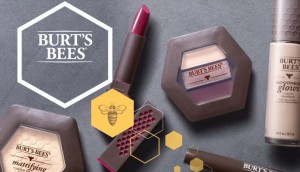 Burt's Bees' natural cosmetics fly into Canada
The health and beauty brand worked with retailers on custom displays to help new products stand out in a crowded category.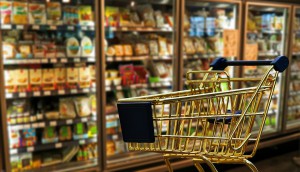 What's shaping packaging in 2018?
From reducing waste to clean labeling, here's what Mintel predicts for the year ahead.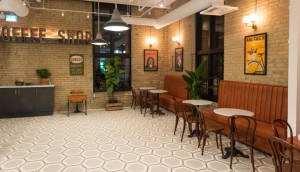 Balzac's gets into events with visual refresh
The roaster's newest cafe will double as an event space to diversify its business beyond just "great coffee."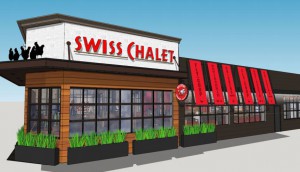 Swiss Chalet tests millennial-friendly concept store and menu
How a renovated Barrie location fits into the restaurant's plan to attract diners outside its typical 55-plus customer base.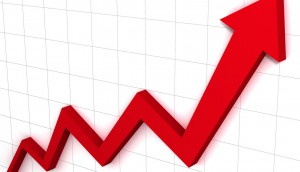 Majority of execs aren't seeing harassment: study
A new Canadian survey tracks how the C-suite perceives and deals with the issue.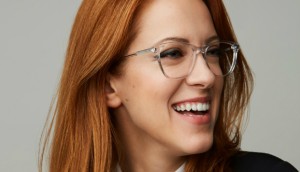 BonLooks stays focused on the gap
How an eyewear design and retail upstart is building its brand in an industry of global goliaths.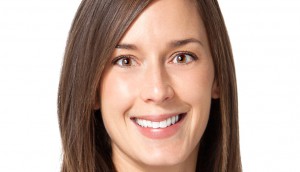 The Quickfire: Under Armour's Courtney Carlson
For its first time as an Olympic sponsor, the brand is showcasing new products for consumers and athletes.