Drug Free Kids sends the Pill Fairy for your meds
The non-profit takes a more light-hearted and actionable approach to get parents to discard expired or unused pills.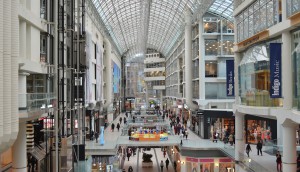 Cadillac Fairview launches Eaton Centre content studio
"Streaming at CF" adds a new experiential element to the mall, while connecting with content creators and their fans.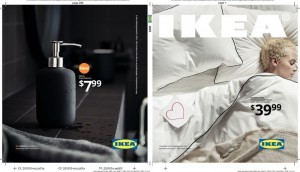 IKEA Canada changes approach to its catalogue
The retailer ends home delivery, making it available only online and in-store, adopting a strategy around multiple launches focused on experiential and loyalty.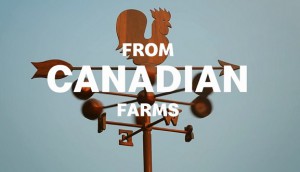 McDonald's talks up the quality of its eggs
A new campaign and partnership with the Egg Farmers of Canada re-emphasizes the QSR's food sourcing and transparency.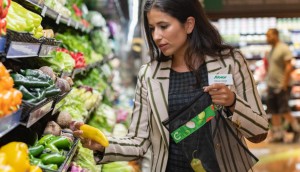 Sobeys plans to eliminate plastic bags early next year
The Empire banner would become the first national chain to do so amid growing consumer concern over plastic waste.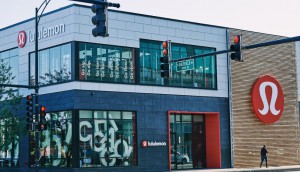 Tracing Lululemon's (ambitious) next steps
What the unveiling of a new concept store in Chicago reveals about the apparel company's strategy here at home.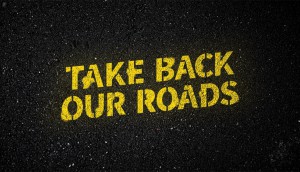 Aviva walks the CSR talk
The insurance company is using its data to not only identify road safety issues, but to find solutions too.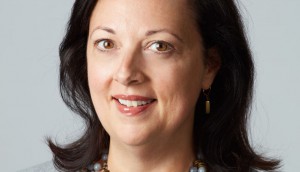 View from the C-Suite: Cougar Shoes blends fashion and function
The footwear brand's new VP marketing talks about growing awareness in a highly promotional retail environment.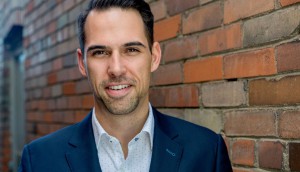 Yum Brands shuffles marketing leads
Director of marketing Jason Cassidy moves to KFC from Pizza Hut, which has hired Daniel Meynen to lead its efforts.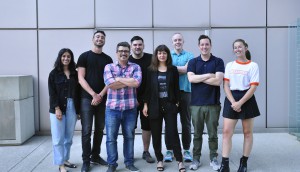 Momentum expands in Toronto
A new strategy director and two creative directors are part of efforts to bring an integrated approach to experiential.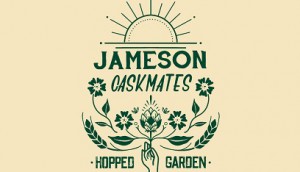 Why Jameson is giving out free tattoos
The whiskey brand is emphasizing its accessibility and creating a link to summer with a parlor at Toronto's Stackt market.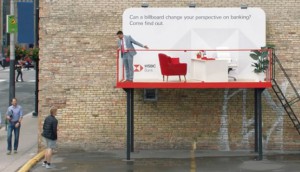 HSBC turns billboards into branches
The bank continues to emphasize the personalized advice it offers, part of ongoing efforts to compete with Canadian financial institutions.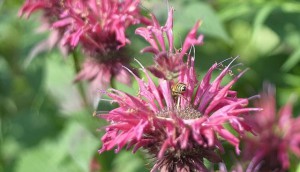 Aphria grows gardening know-how in CSR platform
The cannabis producer's "Plant Positivity" platform improves access to green space and educates Canadians about its benefits.