Sponsored
Why Canadian marketers are embracing programmatic
A focus on trusted partners and premium networks has helped quickly grow digital spend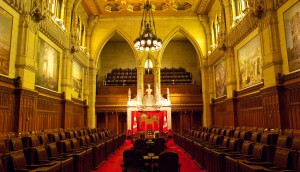 Food marketing bill likely to die in the Senate
Bill S-228, which included new rules for marketing to kids, is unlikely to be passed now that the government has risen.
DSW kicks off new loyalty program
Shoe retailer redesigns its loyalty program based on demand for more "earn and burn" benefits for frequent shoppers.
McCain aims to solve double-dipping
The brand channels Seinfeld to add more fun to a campaign promoting its new Dipn' Wedges frozen fries.
Decoding Cannes Lions 2019
The Township's Karen Howe on some of the 'unsettling undercurrents' on display at this year's festival, and how to address them at home.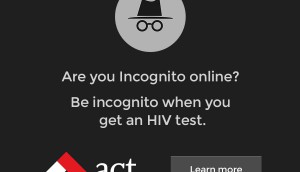 ACT goes 'incognito' to urge anonymous HIV testing
The Toronto non-profit puts banner ads on sites popularly visited in private mode to encourage people to get tested.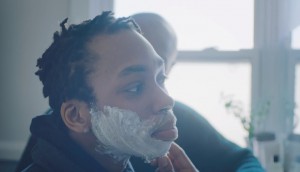 Cannes 2019: Grey wins Bronze Glass Lion
"First Shave" was one of only eight campaigns awarded in the category, while a Young Lions team wins a Bronze in Film.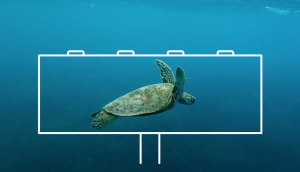 Cannes 2019: McCann scores one final Silver
Sustainable Development Goals jury president David Droga on work that can scale and go beyond "jazz hands."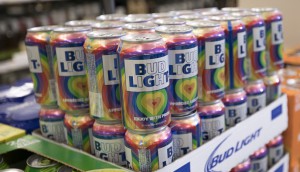 How brands are activating around Pride
From Bud Light to Air Transat, brands are using the festival to show their support for diversity and inclusion.
Cannes 2019: The future of brands sounds good
The Township's Karen Howe on how Mastercard found its soul through a smart sound strategy.
Up to the Minute: Cult opens U.S. hub in Las Vegas
Plus, Havas named media AOR for Metro, Food Basics in Ontario and Craft PR wins the Royal Agricultural Winter Fair.
Cannes Digest: Five days down, one awards show to go
Here's a final recap of the week's awards and what's coming up.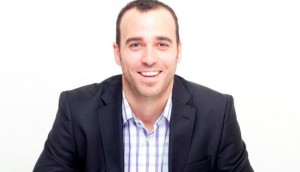 Cineplex appoints first chief digital and technology officer
Shawn Mandel will help drive the co.'s "diversification agenda."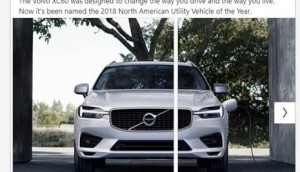 Social Engagements: LinkedIn aims to grow beyond B2B ads
The platform's head of marketing solutions in Canada talks attracting B2C clients.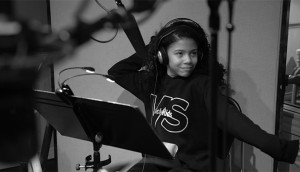 Cannes 2019: Cossette wins Bronze in Radio & Audio
Meanwhile, work from McCann and Momentum earn more Lions in Brand Experience & Activation.