Articles Tagged '123w'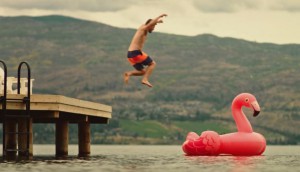 Okanagan Spring dives into 'OK Times'
Year two of the beer brand's summer campaign celebrates youthful, laid-back summer fun.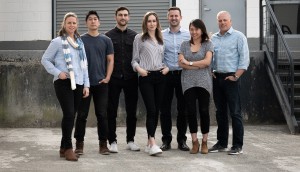 Series of hires and promotions come to 123w
The agency has named a new COO and brought on two new creative directors.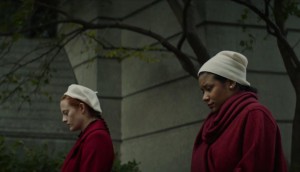 Canada Media Fund shows where your favourite shows are "Made"
A new campaign aims to promote homegrown film and TV to help the industry compete.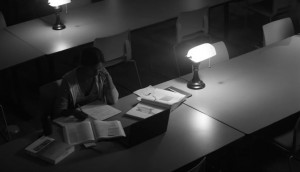 St. George's University puts the spotlight on performance
A new campaign for the Grenada-based school takes a dramatic approach to attract Canadian would-be doctors to apply.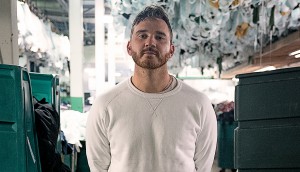 123w hires new creative director
Andrew Passas adds more design expertise to the Vancouver agency.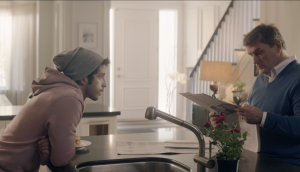 BCAA flips the conversation about driving while high
Instead of using scare tactics, the organization leans on positivity to promote safe driving after cannabis legalization.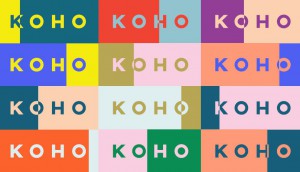 Koho's gaming approach to fintech
With its "Restore Balance" positioning, the startup tells consumers they can "game the system" by managing their money at no cost.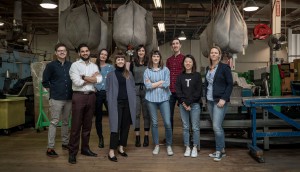 Five new CDs at 123w
A series of new projects has led to hires and promotions across departments at the Vancouver agency.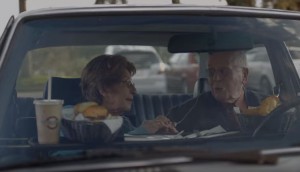 White Spot aims to own B.C.
The restaurant chain unveils a new creative platform with the launch of its biggest campaign to date.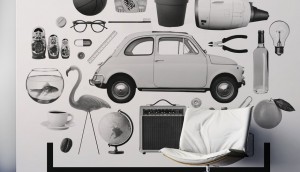 Cannes 2017: Canadian work wins big in Design
A focus on simplicity helped six Canadian agencies collect 10 more wins for the country.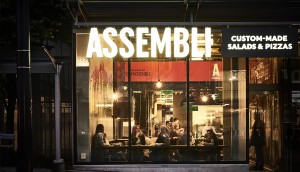 Assembli builds a healthier dining option
A new fast-casual format and single-price model aims to shake up what diners have come to expect from a pizza place.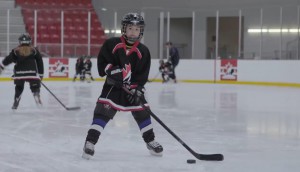 Check it out: Passing on your love of hockey
Hockey Canada creates an "endless video" of ways the game has touched the lives of Canadians.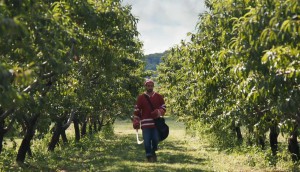 SoFresh embraces its Canuck roots
A new campaign from the dairy alternative brand shows how it makes its U.S.-grown ingredients more Canadian.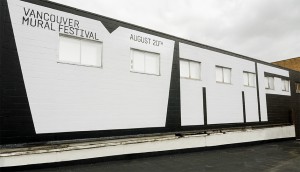 Vancouver Mural Festival's blank canvas brand
Vancouver's 123w created a typeface for the festival that adapts to any space it occupies and can be used as a canvas by artists.