Articles Tagged '2018 Marketing Awards'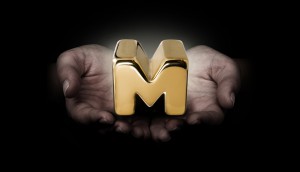 Meet the first round of 2018 Marketing Awards jurors
The industry experts that will spotlight creative excellence on the Main, Design and Multicultural juries.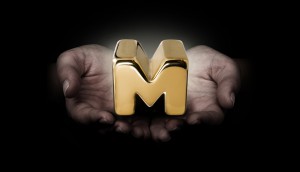 Want to be a Marketing Awards Craft juror?
If you're an expert in the production field, you have until Jan. 8 to submit a nomination to judge Canada's best technical work.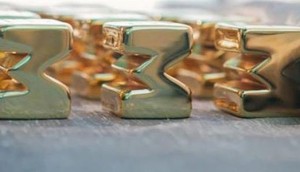 Craft gets its own Marketing Awards category
Agencies and production companies can now submit work that will be awarded based on the quality of its artistry.