Articles Tagged 'aca'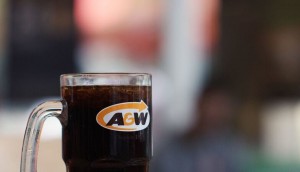 A&W CEO and marketer to receive ACA Gold Medal
Susan Senecal and Tom Newitt will be honoured during the Strategy Awards next week.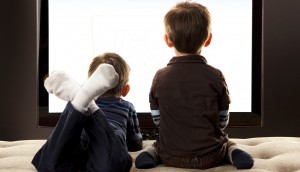 House sets new age limit in food advertising bill
Amendments to Bill S-228 define children as under 13 and adds a review after five years, but the ACA is pushing for more changes.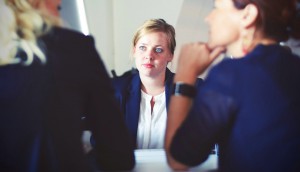 Industry planning 'zero-tolerance' policies for harassment
Groups from entertainment and advertising will enact hard rules and consequences.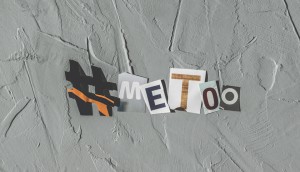 Canadian ad industry ready to talk harassment
A number of groups will meet to take action against a longstanding black mark on the industry.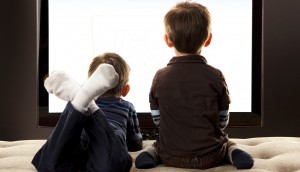 Health Canada and marketing to kids: what you need to know
The issues at play in the public consultation on appropriate age restrictions, targeting and the definition of "unhealthy food."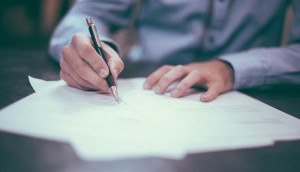 Ad industry reaches tentative deal with ACTRA
The new agreement, if ratified, would address issues around step-up fees and low-budget digital productions.
ACA vice president Paul Hetu dies at 65
The marketer and agency partner was seen as a "driving force" for the Quebec marketing industry.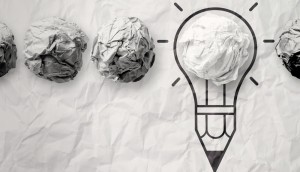 What's driving success for top brands?
A study of over-performing companies shows what they're doing right when it comes to insights and analytics.
Up to the Minute: DentsuBos' newest client
Plus: The ACA's new board members, free feedback from CASSIES judges and more news you may have missed.
Up to the Minute: T1′s new creative leader
Plus: Zulu picks up government account, Global Marketer Week returns to Canada and more news you might have missed.
Up to the Minute: Porsche gets new marketing director
Plus: Ad associations reach a deal with Quebec's performers union, and more news you may have missed.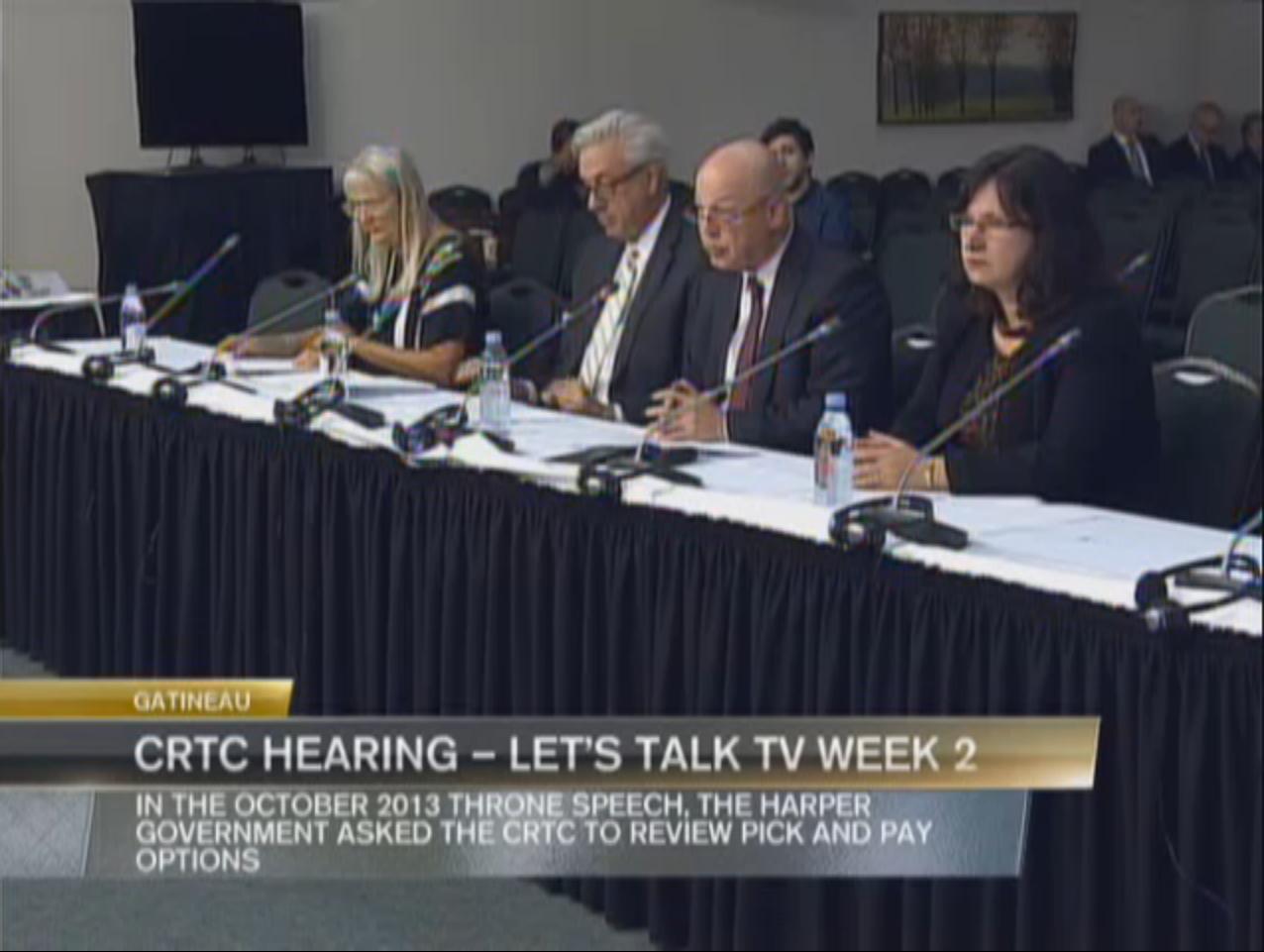 Advertisers take a stand for sim sub at Let's Talk
Representatives from the ACA and CMDC said removing the policy would result in substantial revenue being diverted to other platforms.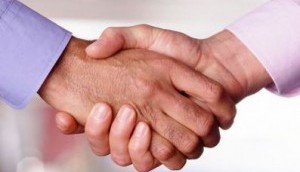 APC and UDA renew their collective agreement in Quebec
The advertising consortium has reached an agreement with the Quebec artists' union over use of TV content on the internet.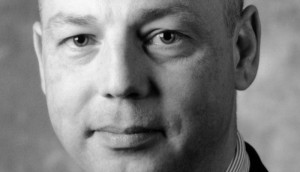 ACA unveils its board of directors
The board of directors for 2011-12 board was ratified on Oct. 6.