Articles Tagged 'adidas'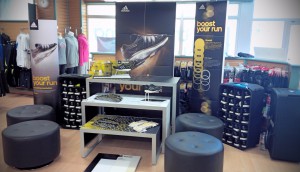 Adidas sprints toward runners
For the first time, the shoe brand launched a new product through an exclusive partnership with the Running Room.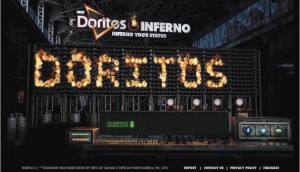 The Youth Report
A look at how youth-focused brands like Doritos, Adias, Kotex and Ubisoft are targeting the digitally-savvy, seen-it-all Generation Z.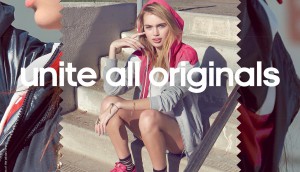 Youth Report: Adidas gets inclusive with sub-cultures
The sports apparel brand targets "Next Generation Youth" by pairing artists with different backgrounds through an online portal.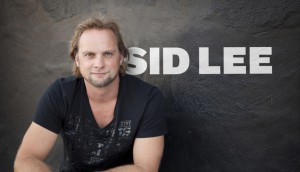 Sid Lee's NY office president on the agency's next move
Will Travis gives the what, where and why of the agency's launch into New York City.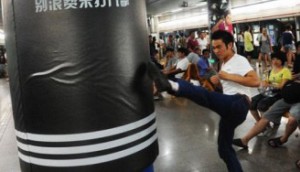 Global: Adidas throws punches
The sports apparel co creates an in-transit solution for Chinese commuters too busy to exercise.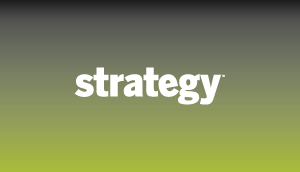 Three