Articles Tagged 'Adrian Fuoco'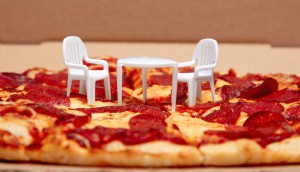 Boston Pizza turns pizza savers into patio sets
How comedic one-off stunts fit into the casual dining chain's recent pizza- and experience-centric shift in strategy.
Boston Pizza pivots away from indulgence
The restaurant's massive new campaign focuses on gourmet ingredients and lighter additions to its menu.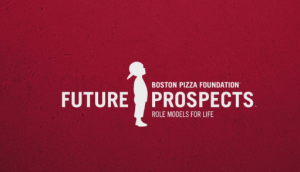 Boston Pizza's new model for fundraising
Why the restaurant has clarified the message and increased marketing for its annual Kids Card fundraiser.