Articles Tagged 'agency of the year'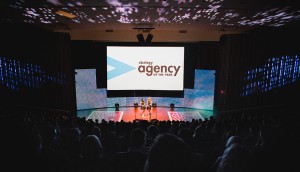 Digital and PR Agency of the Year judges revealed
Here are the jurors who reviewed more than 80 cases that were entered into DAOY and PR AOY.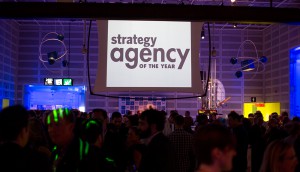 Agency of the Year judges revealed
Here are the jurors who spent the past two weeks reviewing almost 160 cases that were entered into AOY and MAOY.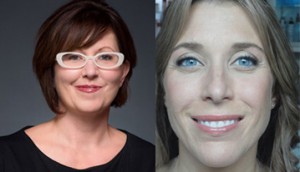 Reminder: nominate the Media Director of the Year
This Friday will be the last day for you to throw your media colleague's name in the hat.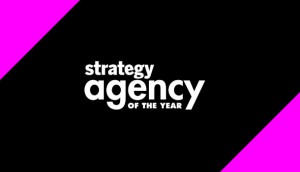 AOY 2015: Only one week to go
Don't forget to put your hat in the ring! The call for entries for strategy's Agency of the Year competitions ends May 19.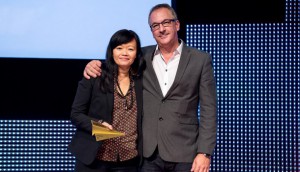 Calling all agencies, from creative to PR
Strategy's Agency of the Year awards is open for entries, with names of cases due May 18.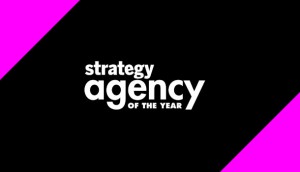 AOY Jury
Read up on this year's panel of Agency of the Year judges.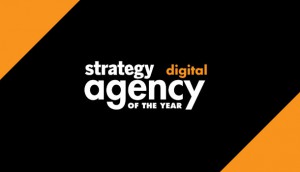 DAOY Judges
Who scored this year's entries to determine the Digital winners?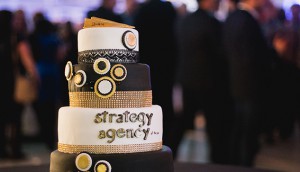 AOY: Process & Shortlists
Here's who made the shortlist and how we crown the winners.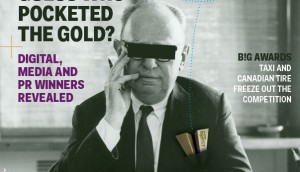 Big winners and big data
Strategy editor Emily Wexler on how a few AOY winners are upping their analytics game.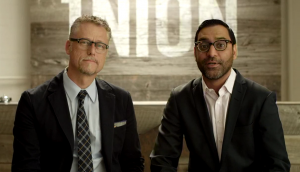 The weird, the hysterical and the ugly
On this Friday morning, take some time to check out the creme de la creme of Agency of the Year videos. You won't regret it.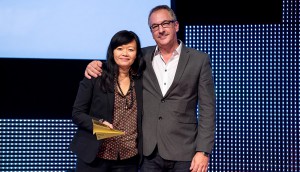 Leo Burnett wins AOY
Missed last night's show? Here's a quick recap: John St. and Lg2 tied for Gold Digital AOY, OMD picked up top spot on the Media AOY list and North Strategic won our inaugural PR AOY. Check out who else placed at this year's awards.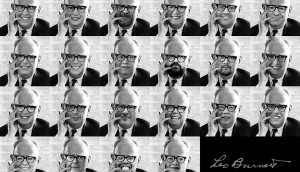 AOY Gold: How to win AOY #LikeLeoBurnett
After Honourable Mentions the past two years, the agency has finally struck Gold.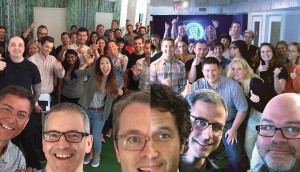 AOY Silver: Rethink digs up winning ideas
From "piss off Putin" briefs to uber-successful Molson Canadian fridges, this Toronto agency is basking in a glowing year.