Articles Tagged 'AI'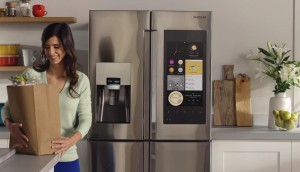 Samsung launches AI research centre
Based in Toronto, the lab will focus on ways to bring more intelligence to devices like appliances and vehicles.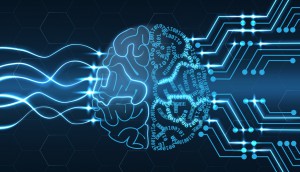 Which Canadian companies are hiring AI talent?
Data from Indeed suggests demand for machine learning skills is growing faster in Canada than in the U.S. and U.K.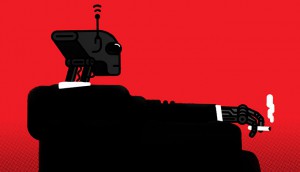 Are you (really) ready for AI?
A reality check on whether or not your brand can handle the data (and responsibility) of voice, blockchain and artificial intelligence.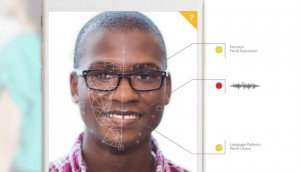 Unilever sees big hiring changes thanks to online games
New analytical partners have automated the interview process and made it more efficient.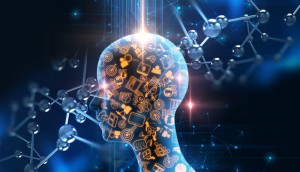 Expect a boom in cognitive computing spending
Half of global CEOs expect to integrate it into business operations over the next three years.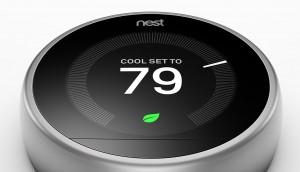 Internet of things tops PwC's 'Essential 8′ tech list
Canadian executives weigh in on the most influential (and money saving) emerging platforms.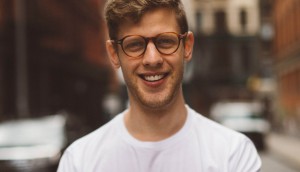 Can an AI find your next influencer?
Dovetale's machine learning tool scans brands' mood boards to help find the right social media celebrity.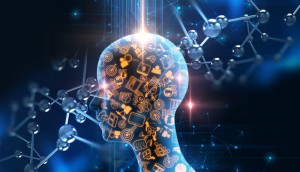 Element AI expands offering with database acquisition
MLDB.ai joins a growing Montreal accelerator helping companies navigate the AI future.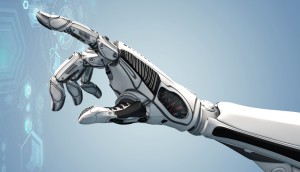 Prepping for AI
Where decision makers are directing their resources in anticipation of machine learning's increased importance.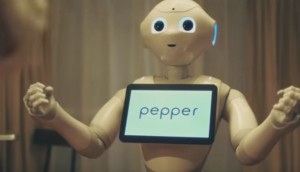 Why 'faster, better, cheaper' isn't efficient
Evoking emotion in retail is impactful, but the next frontier is responding to it, says Hunter Straker's Lavana Pauk.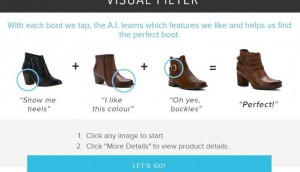 Shoes.com taps into artificial intelligence
The online retailer rolls out a new visual search tool as it continues to grow aggressively.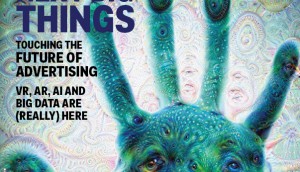 When data becomes your friend
With AI reaching new heights, the "relationship era" is about to take hold, predicts editor Emily Wexler.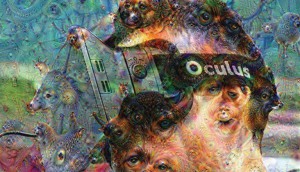 Next Big Things: Creativity gets automated
Keep your eye on neural networks, and forget devising just a single clever campaign, our pundits say.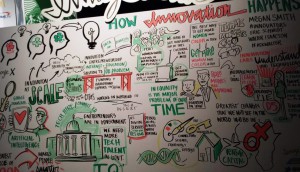 Seven lessons from SXSW
The Jackman Reinvents team breaks down the key takeaways from this year's fest.