Articles Tagged 'air canada'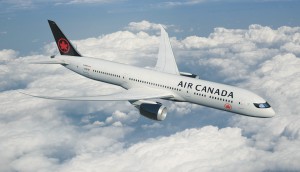 FCB wins larger mandate with Air Canada
The agency's Montreal and Toronto offices will handle global retail communications as part of the assignment.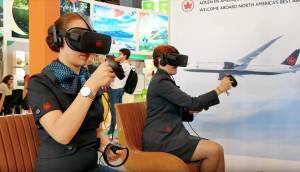 Air Canada puts its Dreamliner in VR
The airline gives an interactive tour of its top-of-the-line plane to engage business flyers, international markets and travel agents.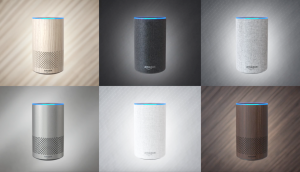 Amazon launches Alexa in Canada
How local brands are working with Amazon's AI assistant now that it has officially arrived.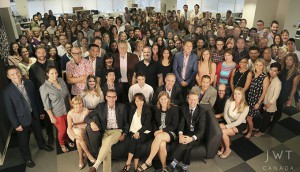 AOY Silver: JWT's movement strategy
The agency has turned to mobilizing consumers around resonant ideas.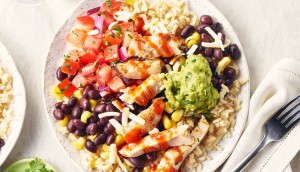 Freshii takes its menu to the skies
A new deal with Air Canada brings some of the brand's menu to North American flights.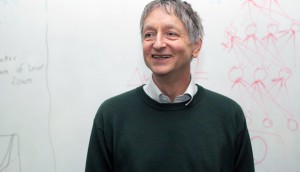 Big brands sign on with government-backed AI institute
The Vector Institute, based in Toronto, aims to advance research and Canada's claim as a leader in the space.
Ontario's well-timed message
The government's new spot debuts earlier than intended to put a spotlight on diversity.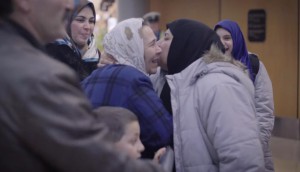 Air Canada flies the country's 'newest family'
A timely new video shows the airline helping reconnect a refugee family on Canadian soil.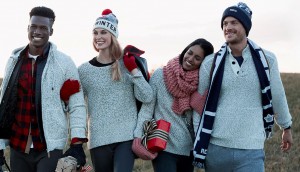 Roots hits the skies with Air Canada
Inside the retailer's holiday travel strategy.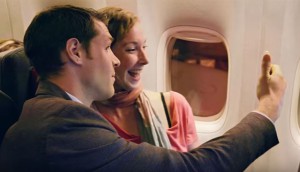 Check it out: Air Canada drops in on dinner
The airline promotes its Premium Economy class with a new spot that takes restaurant-goers on an adventure.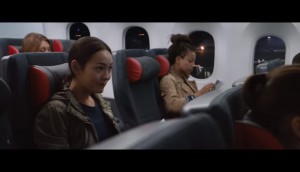 Air Canada is flying the flag in Rio
The airline has a new spot and social media campaign showing its support for Team Canada.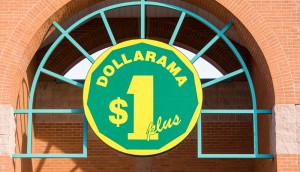 Low-cost retailers see brand boost in weak economy
RBC topped Brand Finance's list, with five banks in the top 10.
Inside Air Canada's crowdfunding move
The airline hopes its new Embarq platform is just the ticket to winning over millennial travellers.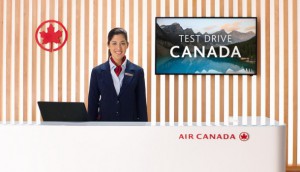 Air Canada welcomes American test drivers
The airline has created a new digital campaign that taps into the Trump-fuelled desire to move north.