Articles Tagged 'Aldo'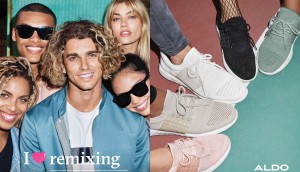 Aldo 'hearts' individuality
The fashion retailer turns to influencers and their passions for its global fall campaign.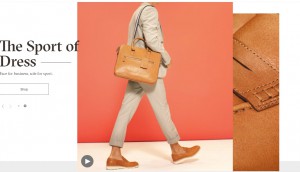 Behind Aldo's ecommerce updates
A new look with new content keeps the shoe seller competitive in a tight retail tech race.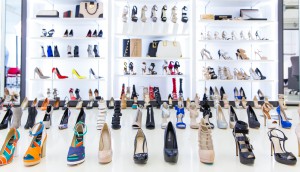 Aldo taps new agency partners
The company separates PR mandates for its two major banners as it pursues an omnichannel approach.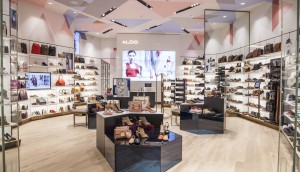 Aldo steps up its tech experience
A heavily connected location in New York signals the kinds of experiences that will soon be available across its retail network.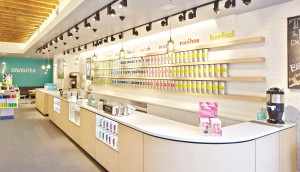 Catherine Laporte joins DavidsTea
The former Aldo marketer will lead the brand's promo efforts as it continues to tap into the $1.5 billion-a-year industry.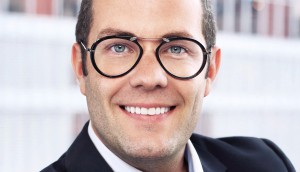 L'Oreal Canada creates chief retail officer role
The brand named Aldo vet Jared MacKay to the new position as it aims to improve its omnichannel experience.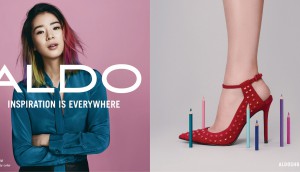 Aldo gets inspired…by everything
The retailer's new fall campaign lets creative types express their inspiration through their fashion choices.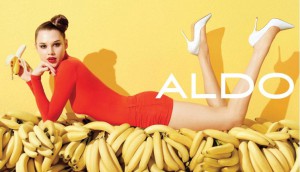 Joe Fresh expands footwear with Aldo deal
The Loblaw-owned brand has signed a deal for exclusive footwear from the Montreal shoe company.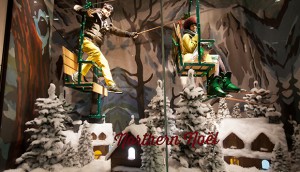 Also trending: Fashion retailers up their game
Sit tight, our Brands of the Year will soon be revealed! In the meantime, check out these other buzz-worthy contenders.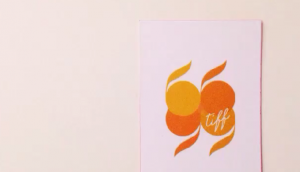 Agencies in a TIFF: Narrative plays dress up
To tell the world the PR firm has "arrived," it hits the red carpet with a (temporary) new name inspired by the film fest.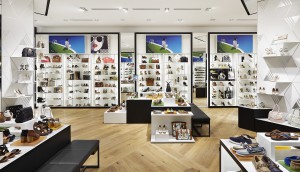 Aldo tries on North Strategic
The retailer's former PR director is joining the agency's Montreal office and bringing the account with her.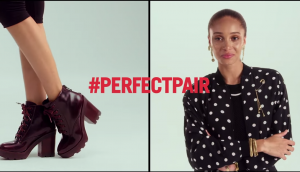 Where uniqueness, acceptance and shoes meet
How a key consumer insight led to a direction shift and new campaign from Aldo.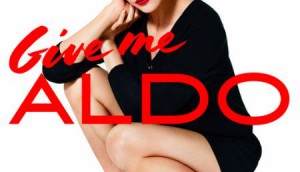 Aldo gets back to basics
The retailer is targeting women in their mid-20s with a new campaign that puts the focus on its products.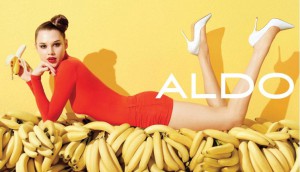 Aldo's big 4-0
The Canadian shoe retailer celebrates an anniversary with a birthday bash in Montreal.