Articles Tagged 'alix box'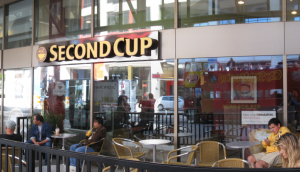 What's next for Second Cup?
Following the exit of its CEO, the brand – and industry watchers – discuss what's ahead.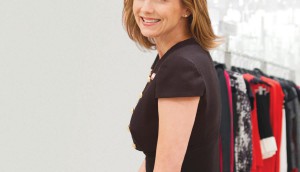 No place like Holts
Alix Box, SVP of sales and marketing, is attempting to duplicate Holt Renfrew's record sales year with an increased focus on in-store adventure.