Articles Tagged 'Amanda Shuchat'
PRAOY Silver: The Colony Project holds its own
The offshoot agency has increased its staff and expanded to Montreal.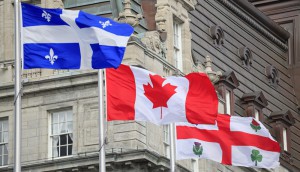 The Colony Project expands to Quebec
The Citizen Relations sister shop heads to Quebec to support its client base there.
Citizen Relations opens The Colony Project
Amanda Shuchat will lead the new PR agency, which will focus on helping clients reach audiences outside their usual targets.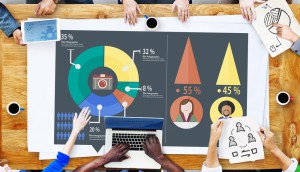 Citizen Relations gets insightful
The PR agency has promoted three staffers to lead its new team focused on strategy and analytics.