Articles Tagged 'Amazon'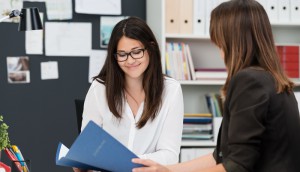 The secret behind true mentorship
It's more than just teaching methodology, says Brand Voice's Syd Kessler. It's about personal relationships too.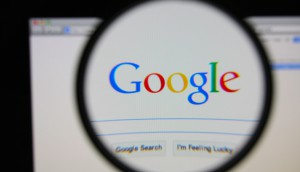 Google is most influential brand
The tech giant leads the pack, while Tim Hortons ranks high in corporate citizenship and Facebook falls short on trust.
Groceries in a snap
Will taking photos of your food be the next big thing in grocery shopping? Toronto's Slyce certainly hopes so.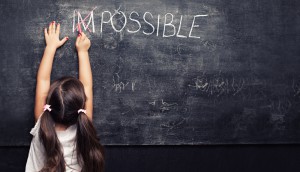 Bottling optimism
Do you see opportunity, or uncertainty and despair? Tony Chapman on how to find your "O Factor."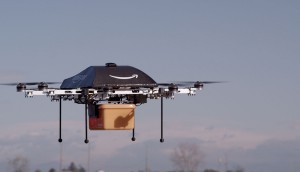 Brands take to the skies
It's a bird! It's a plane! Why no, it's a drone! Coming soon to brands near you.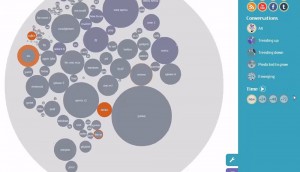 From probabilistic to predictive analytics
Is that a crystal ball in your pocket or are you just crunching data?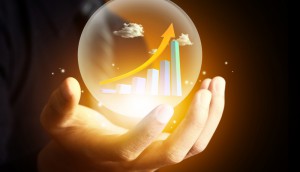 Aimia gets into predictive analytics
With a minority stake in Fractal Analytics, the loyalty co gets artificial intelligence and crystal ball-like data crunching.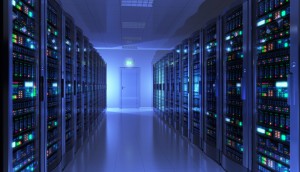 With big data comes big responsibility
Dare's Steve Graves checks out the risks and rewards of predictive analytics.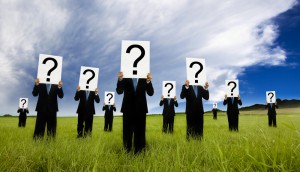 Relax marketers, you don't need all the answers
SW+A's Luke Sklar says you're asking the wrong questions. Want to know the right ones?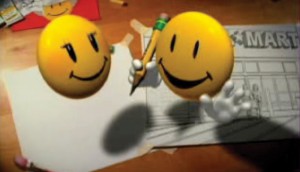 Walmart turns 20
The brand's Canadian operation celebrates two decades of rocking the retail boat.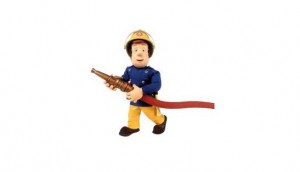 Amazon: Where video streaming and merch collide
A deal between Mattel's HIT Entertainment and the tech co could be the future of blended content and consumer products.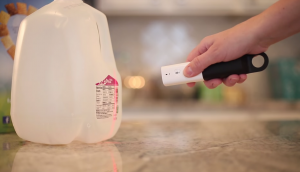 Amazon's game-changing grocery device
Scan a product in your own home for easy delivery? Dash could force retailers and manufacturers to rethink how they sell to consumers.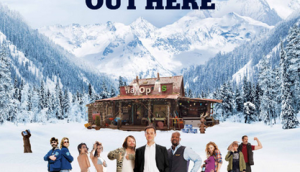 Extreme contenting
Strategy publisher Mary Maddever on branded content, collaboration and supporting Canadian digital platforms.
Canadian e-comm offerings disappointing: study
A study from Google and L2 finds shops north of the border may miss out on a $38-billion industry if they don't improve their online offerings.