Articles Tagged 'Andrea Danovitch'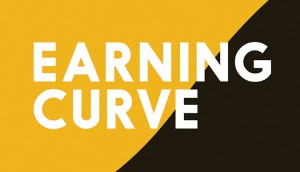 Interac tunes into audio content
How the debit-payment brand used podcasting to map the shift into B2B marketing.
Interac uses a poop emoji to deliver its holiday message
The payment company's new TV spot suggests it doesn't matter what you spend on, as long as you use your own money.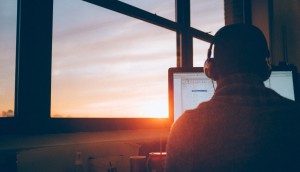 Interac steps into the podcast studio
"Earning Curve" is part of the financial company's recent efforts to connect with small businesses.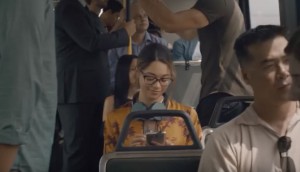 Interac brings piece of mind to payment tech
Ahead of back-to-school, a new campaign brings the control of using your own money to the "Own Your World" platform.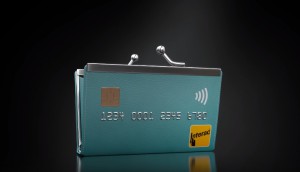 Interac shows all the different ways to tap
The national campaign uses convenience and its anti-debt positioning to get women to switch to Flash.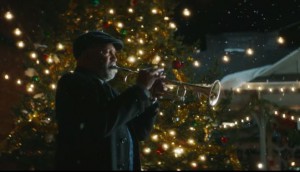 Interac's holiday push for alternative payment methods
The company's seasonal messaging centers around helping customers overcome everyday payment challenges.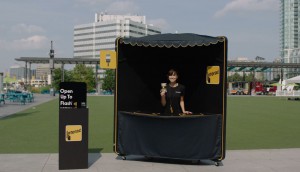 Interac gets consumers to open up to tapping
A series of pop-ups aim to show the convenience of contactless payment.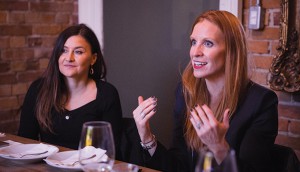 Start! Stop! Change!
We gathered five Canadian marketers to talk about what the industry needs to start doing, stop doing, or change, from the way they innovate to data collection.
Interac's mystery man
Just who is this guy, and why isn't he paying for anything?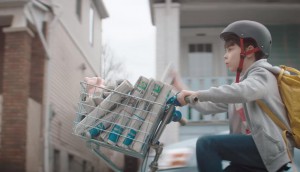 Interac taps your heartstrings
The company's second short film this spring dives into the emotional benefits of its "Be In The Black" platform.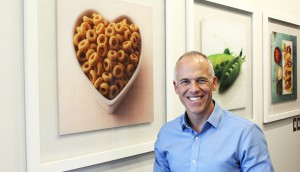 2015 Marketers of the Year
Check out the six winners who nabbed top honours this year.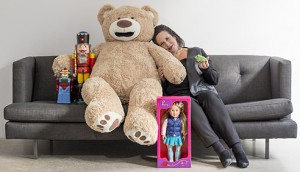 Marketers of the Year: Getting Interac users back in the black
Andrea Danovitch is transforming the brand from familiar face to financial liberator.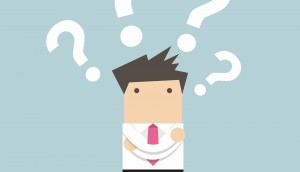 Last chance: weigh in on the state of the industry
Tell us your thoughts on the marketing world, plus vote for Marketer of the Year.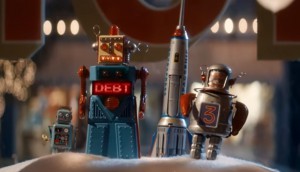 Interac's black Christmas
A holiday spin on "Be in the Black" aims to show how smarter spending can lead to a happier January.