Articles Tagged 'Andrea Hunt'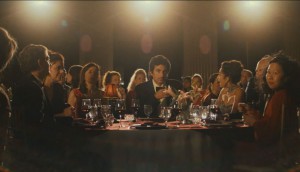 Inniskillin takes cues from Hollywood
A campaign for the Arterra Wines brand exemplifies the company's recent approach to creativity across its portfolio.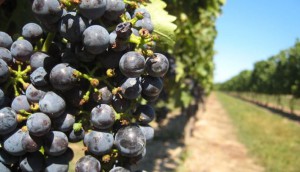 View from the C-Suite: 'Unleashing' creativity in the wine business
Andrea Hunt, SVP and CMO of Arterra Wines, is looking to bring creativity to a category often stymied by convention.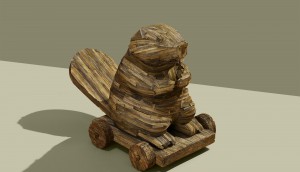 Unlocking your inner brand hacker
Editor Jennifer Horn on the benefits of pulling apart, analyzing, modifying and putting your brand back together again.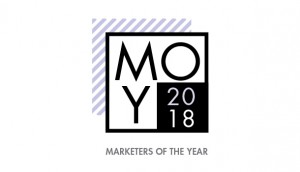 2018 Marketers of the Year
Defying fear, marketing norms and perceptions, here's how these brand leaders won share and media buzz.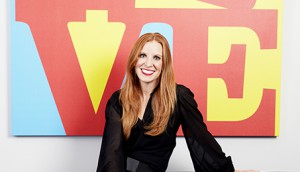 2018 MOY: Breaking bread with Andrea Hunt
How the Weston marketer revitalized her brands and reversed declining perceptions of baked goods.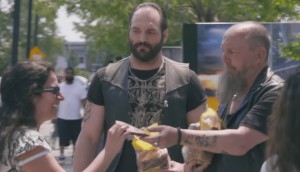 Weston shakes up the bakery with Dave's Killer Bread
The organic brand now has national distribution in Canada, with its marketing strategy playing on its edgier side.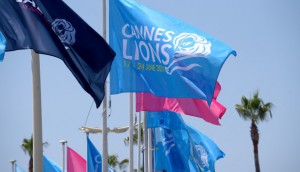 Canadian marketers see value in Cannes Lions
Why brand leaders are travelling to France to help their business.
Start! Stop! Change!
We gathered five Canadian marketers to talk about what the industry needs to start doing, stop doing, or change, from the way they innovate to data collection.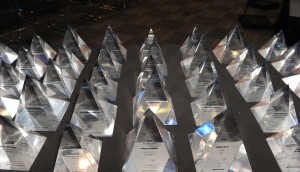 AToMiC Awards 2017 jury revealed
Check out the industry folks who will determine the best work in advertising, media and tech.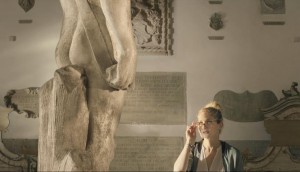 D'Italiano chooses the bigger things in life
The Weston brand's first campaign in three years looks to Italy for inspiration on how to "live large."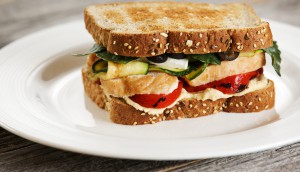 Country Harvest gives bread a pulse
The brand's latest product is part of its overall push to bring more life to the "under-romanced" category.