Articles Tagged 'Andrea Hunt'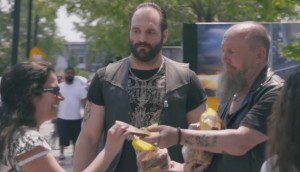 Weston shakes up the bakery with Dave's Killer Bread
The organic brand now has national distribution in Canada, with its marketing strategy playing on its edgier side.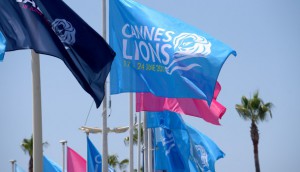 Canadian marketers see value in Cannes Lions
Why brand leaders are travelling to France to help their business.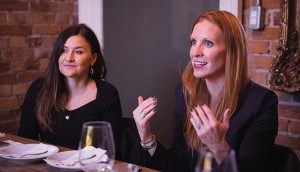 Start! Stop! Change!
We gathered five Canadian marketers to talk about what the industry needs to start doing, stop doing, or change, from the way they innovate to data collection.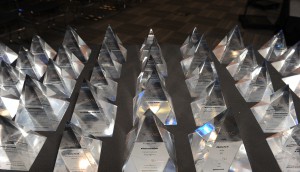 AToMiC Awards 2017 jury revealed
Check out the industry folks who will determine the best work in advertising, media and tech.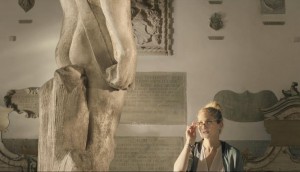 D'Italiano chooses the bigger things in life
The Weston brand's first campaign in three years looks to Italy for inspiration on how to "live large."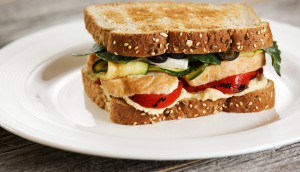 Country Harvest gives bread a pulse
The brand's latest product is part of its overall push to bring more life to the "under-romanced" category.